READ IN: Español
Created by Samir Ayachi, the Worldwide Manufacture brand presents its first fall/winter collection "Powered by Juki" in Tokyo, Japan. The proposal pays homage to the sewing machine manufacturer and the production environment through its graphics.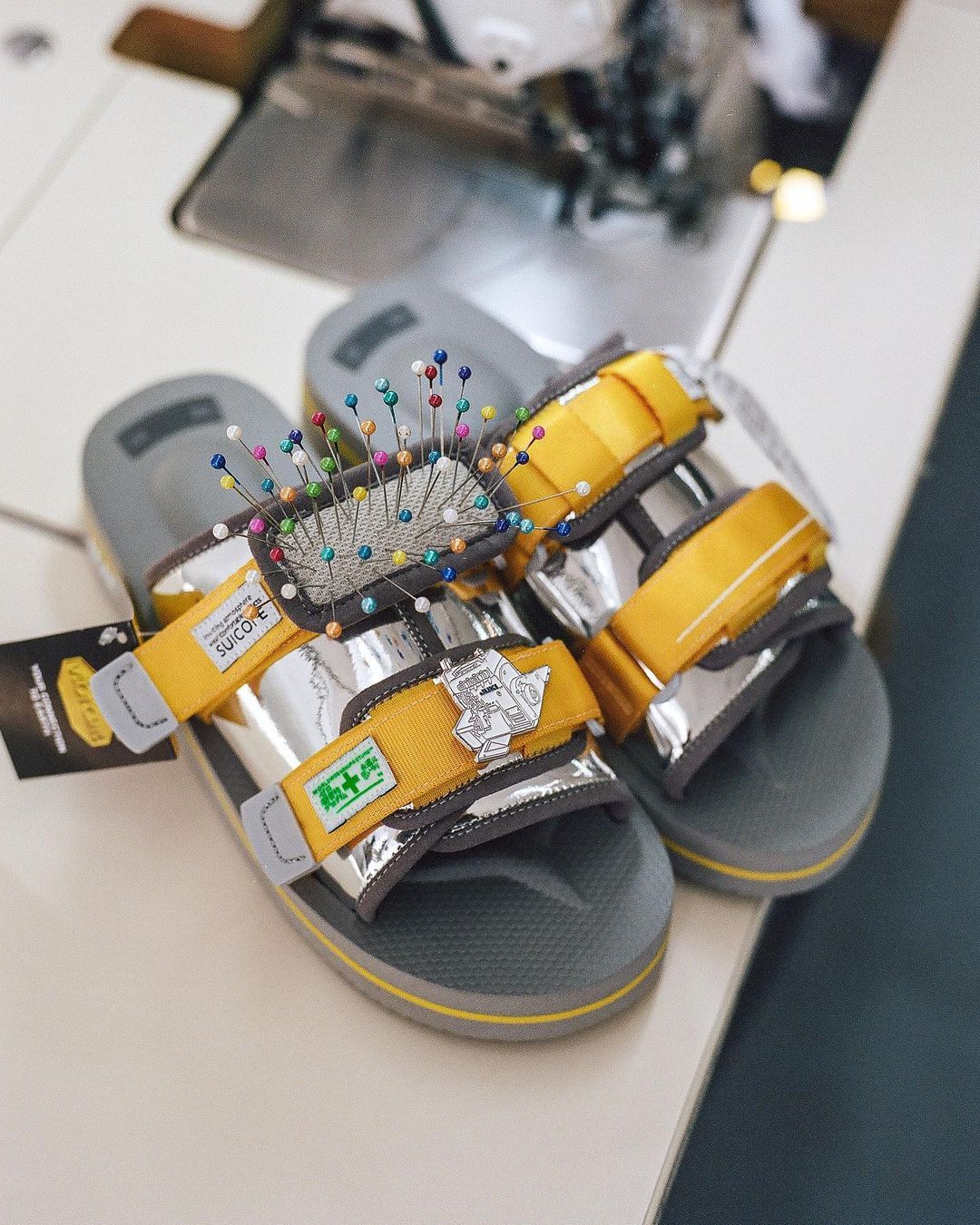 If there is one thing that characterizes Worldwide Manufacture, it is the affinity of its creator, Samir Ayachi, with sewing machines. Usually, this strong link is transferred directly to his garments, whose design is approached from the point of view of manufacturing and production. However, in its proposal for FW21, its passion for these sewing tools is present in a more graphic way.
On this occasion, the Montreal-based brand has been inspired by Juki, the Japanese producers of the finest sewing machines. The creative process of this new collection has been influenced by the production environment, resulting in an "in process" aesthetic. As a result, "Powered by Juki" garments and accessories feature the manufacturers' logos as well as graphics that allude directly to their machines.
In addition, this installment includes products from collaborations with Suicoke, Atelier New Regime, Georges Wendell, Pierre Bassene World and Genesis 2.0. In doing so, the collection explores new creative horizons while finding solutions to the issues that matter to Worldwide Manufacture and its fellow craftsmen.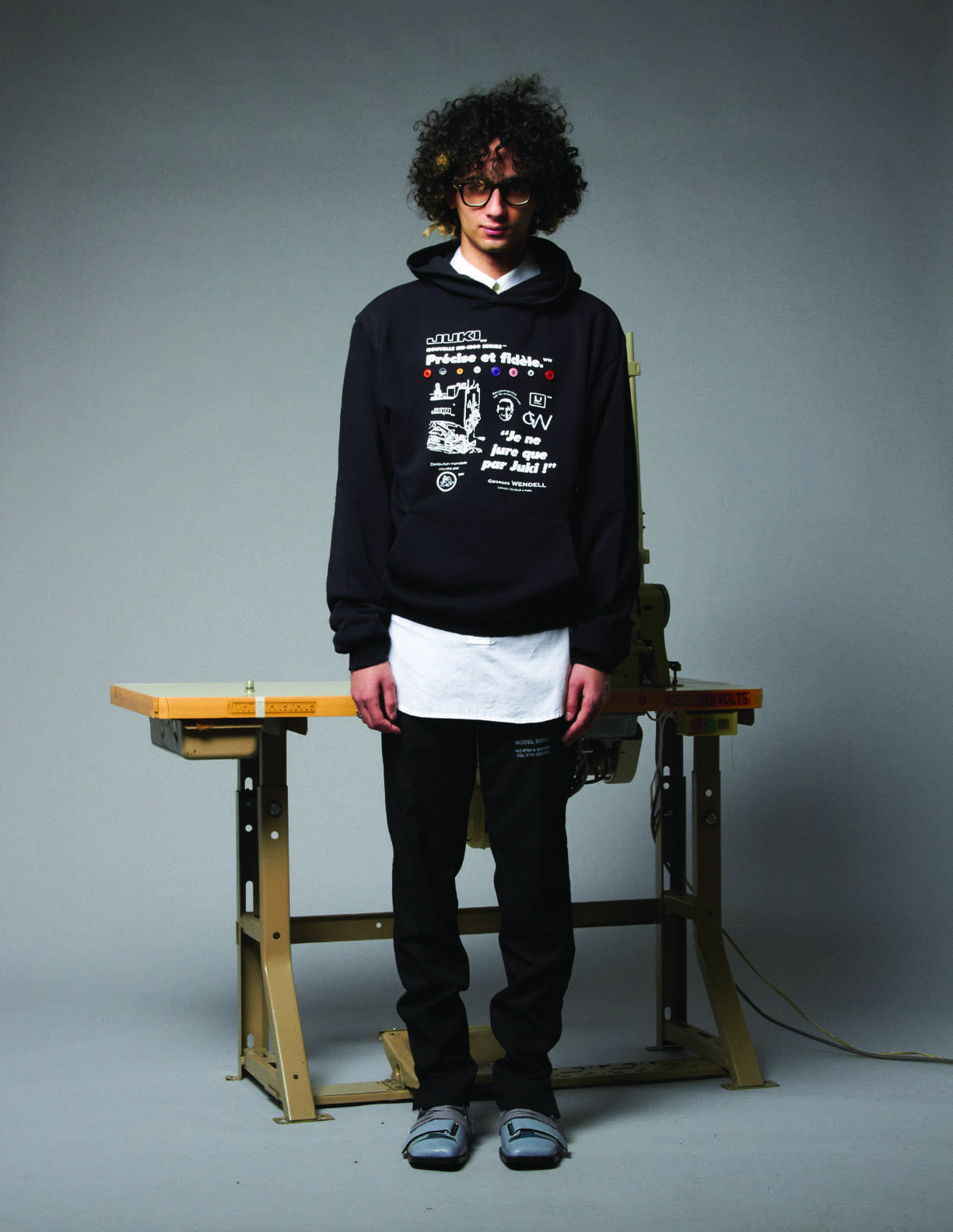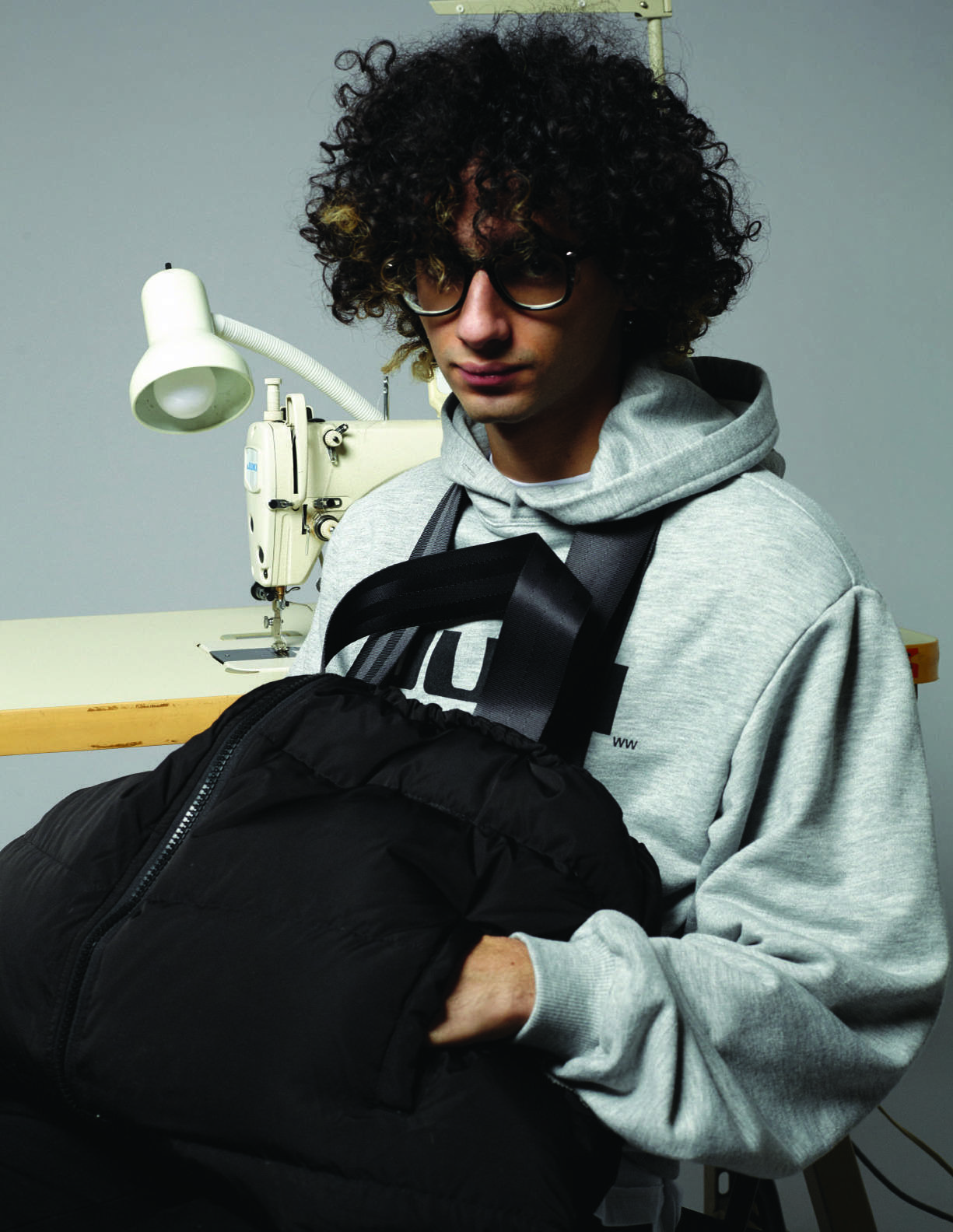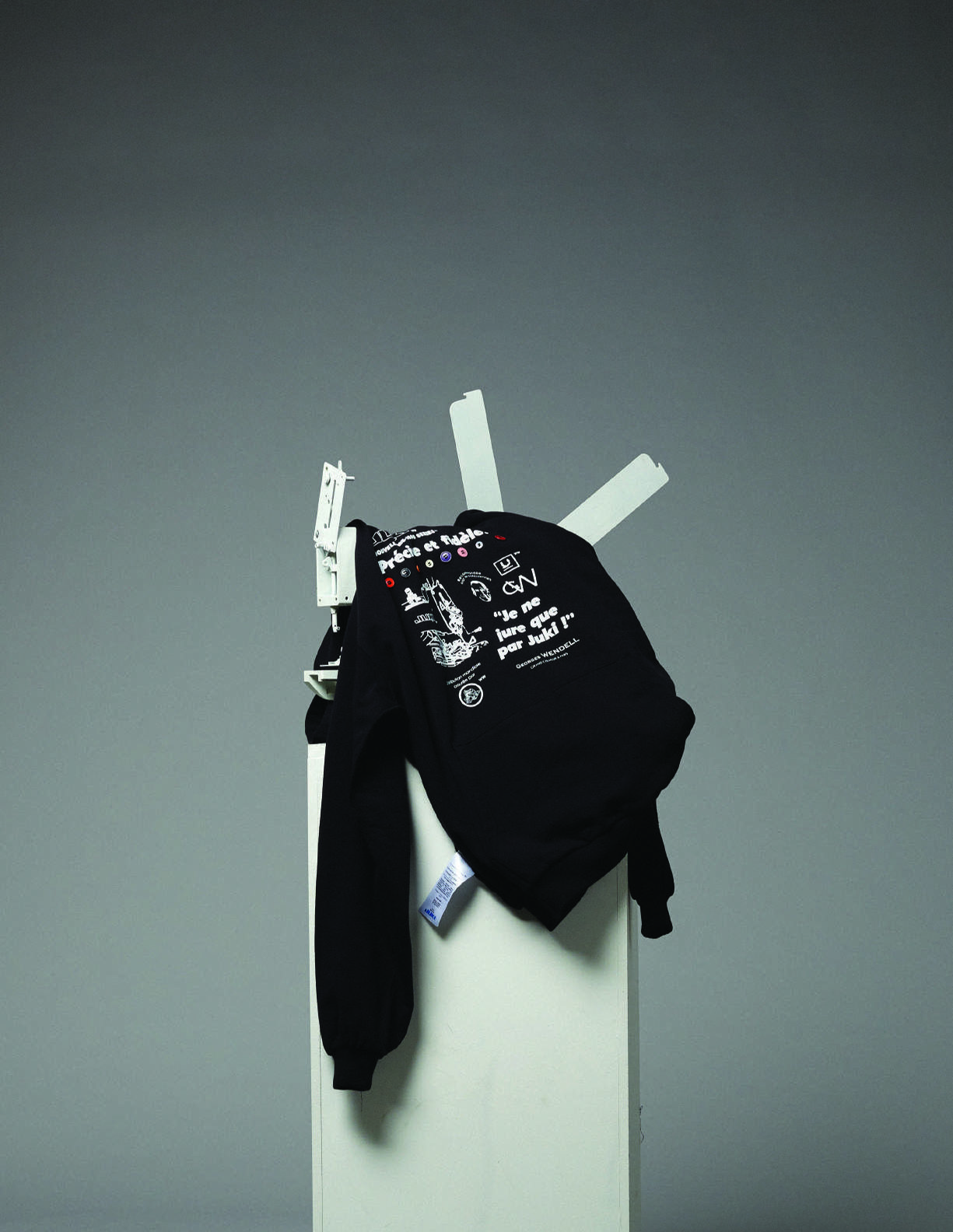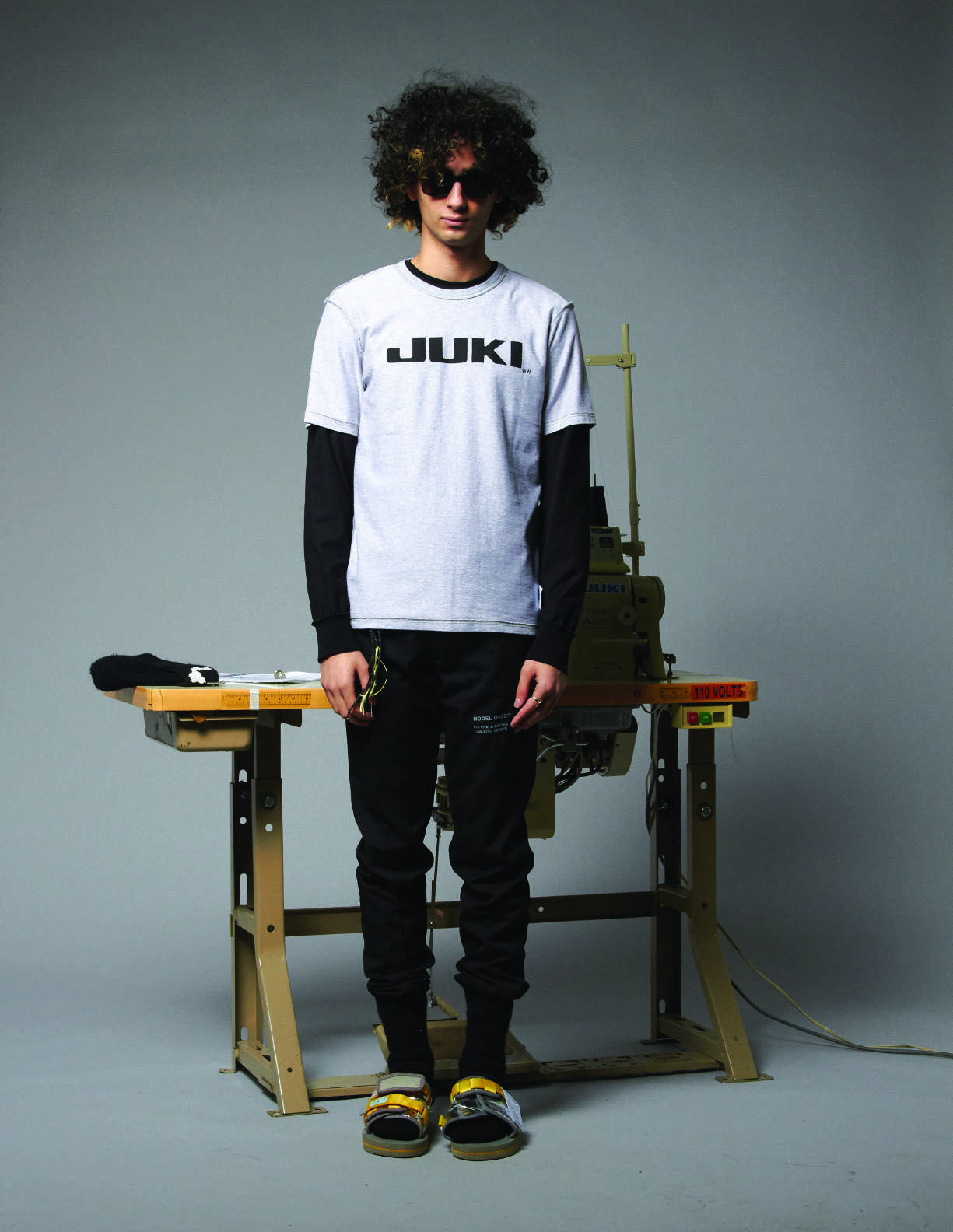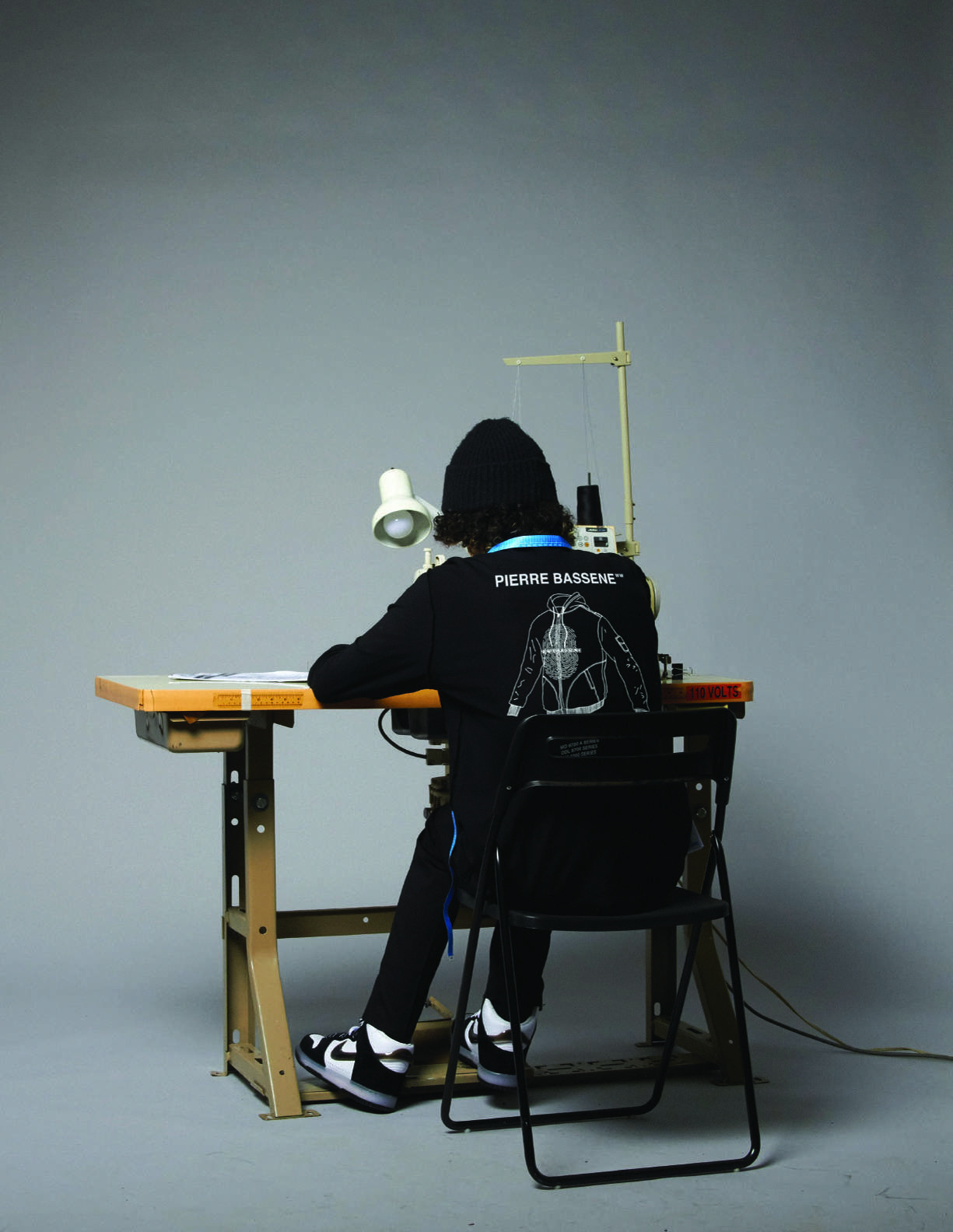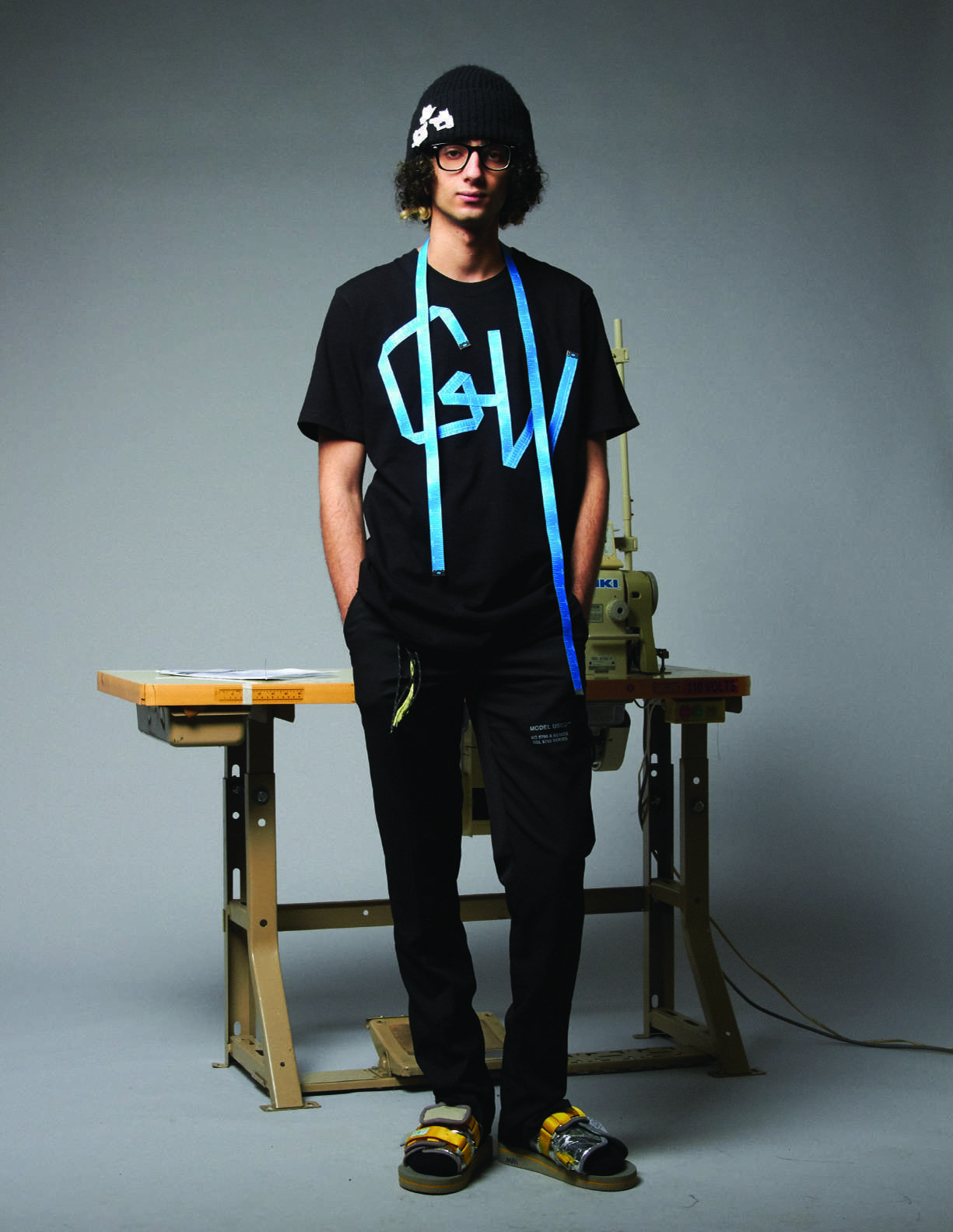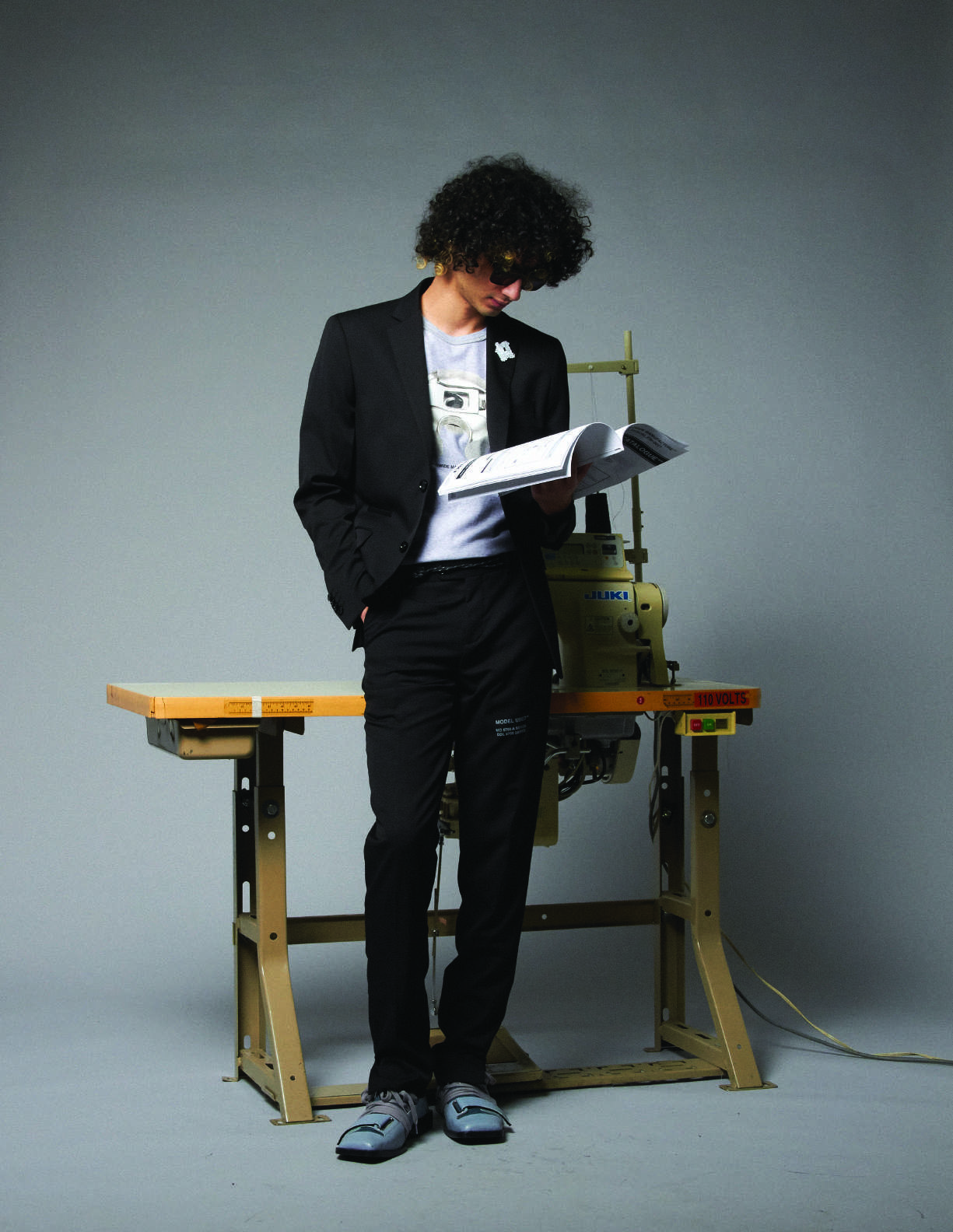 Working with Juki, Worldwide Manufacture aims to foster a better future for the industry, pushing fashion in a more conscious direction through its sustainable production processes.
You can catch up on the rest of the proposals for FW21 here.