READ IN: Español
Jedet's new track Te arrepentirás revolves around heartbreak and the strength of transgender women. Zalando has collaborated with the artist to show support for diversity and redefining social conventions.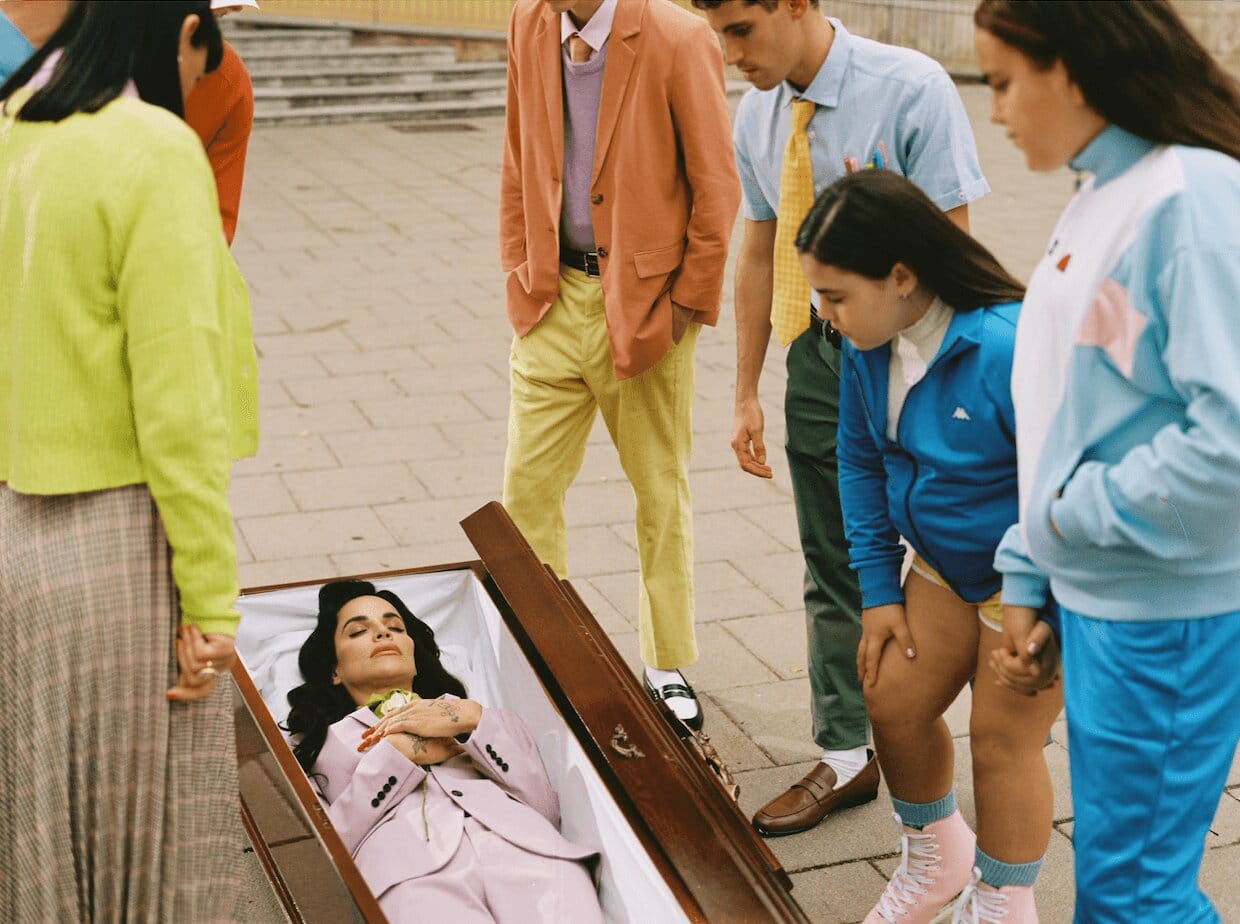 Zalando's support for this new project of Jedet is part of the great role that the artist has as a brand ambassador. A role that reflects Zalando's commitment not only to national talent, but also to issues such as integration, diversity or the redefinition of the established. 
The song Te arrepentirás "talks about a relationship in which I was not valued, in which I gave everything for a person who did not know how to appreciate it when he had the chance; but I have already turned the page and I have become strong without him," explains Jedet. "In the video you can see that even if relationships go wrong, you will always have your friends," she adds, referring to the last scene in which all transgender women are seen together, symbolizing the union of a community. "In the end, belonging to a community always makes you feel stronger. We trans women go through so many things that, in the end, I'm not going to sink because of a sentimental breakup, because my life has always been very difficult and I'm super strong, I can handle anything."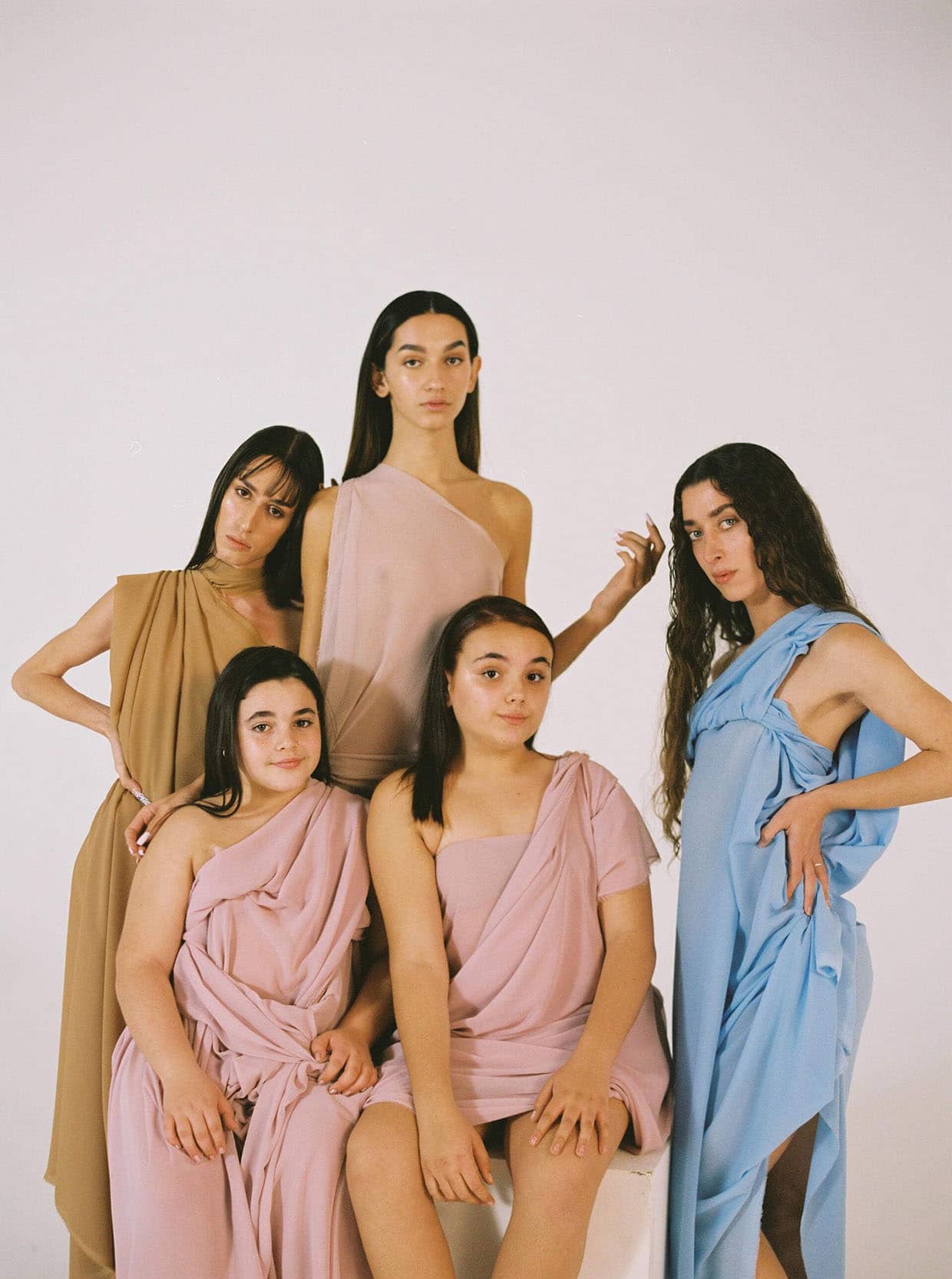 About the videoclip
The video clip with which Te arrepentirás has been presented is directed by Pedro Artola and inspired by those "situations that we have often had to go through in today's society. A society that still needs to work on the acceptance and respect towards what is far from the politically correct. How we live tied to the opinions and expectations of others, managing our way of being, to the point of destroying us sometimes". However, the director takes the positive out of this situation as something that can be overcome, from which we can be reborn.
In addition to the production, Zalando's collaboration with Jedet is also reflected through the looks that the artist and other protagonists of the video wear throughout the story. In that sense, stylist Alba Melendo selected at Zalando the garments and accessories for the video clip based on a palette of pastel tones. Orange, pink, green or blue create a harmony that coexists perfectly with each location. "By creating this color palette, I wanted Jedet and all the characters to work together with Cristina Ramos' art elements," explains the stylist.
In the same way, she particularly highlights the aesthetics at the end of the video, when "all the transgender people are united in a single image and the fabrics that wrap around the body form the colors of the collective flag: pink, white and blue".