READ IN: Español
Beijing artist Zhijun Wang has transformed the iconic IKEA FRAKTA bag into a face mask. In fact, he had already reused this bag in 2017 when the IKEA accessory became an unusual fashion phenomenon. Now, because of the pandemic, he decided to show us how it's made so that anyone can make their own.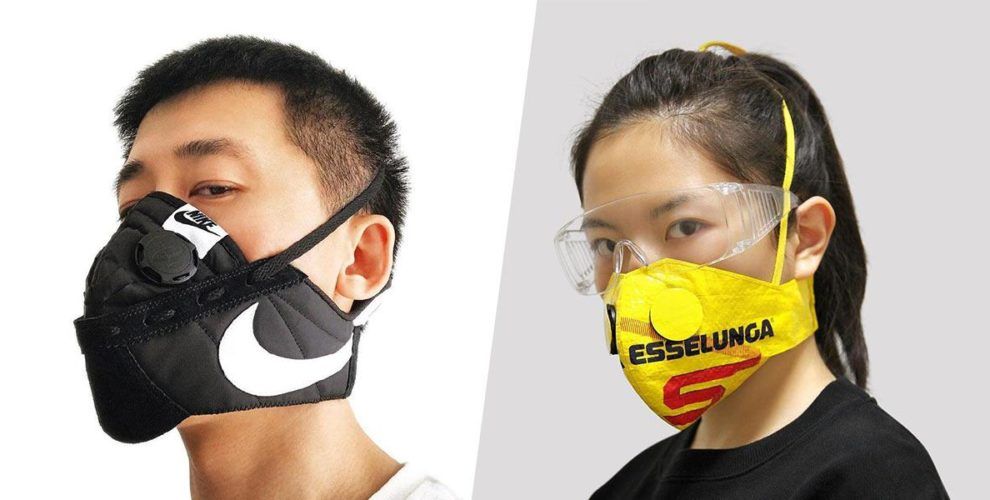 Wang (@zhijunwang) began creating face masks in 2013 in response to the heavy smog that took over Beijing due to massive industrialization. He first reused the sneakers from his collection, giving them new life as another type of wearable accessory and also as works of art.
With the help of his partner Yutong Duan, Wang has become well known in recent years. He has created more than 200 masks for Takashi Murakami, James Harden, Jeff Staple, Liam Payne, and the MoMA in New York, among others. He has also collaborated with Nike, adidas, Reebok, PUMA, CLOT, and more.