READ IN: Español
Milan. This is the city that the Guatemalan designer, Guillermo Andrade, has chosen to hold his next fashion show for the brand he is co-founder and creative director of, 424. On this occasion, Andrade will present his Spring 2022 collection in one of the capitals of fashion, Milan, a city for which Guillermo feels tremendous admiration and fascination, whether for the city itself, the culture, the fashion, the football, the family, the fabrics or the quality. But not only that, but such is the admiration that the designer feels for the Italian city, that for some time now he has moved the entire production process of the brand to the city.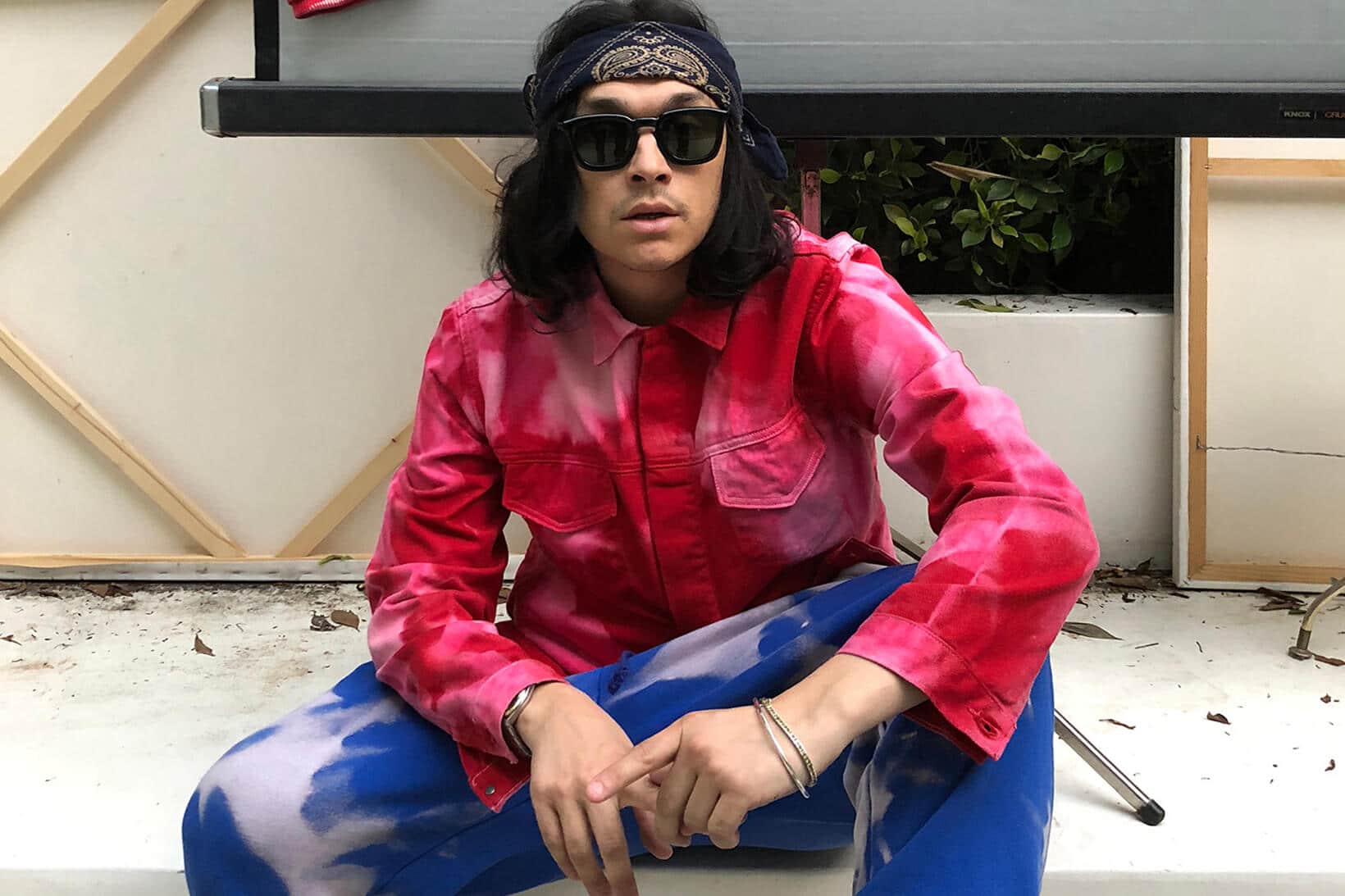 After 10 years in the fashion world, Guillermo has tried and tested all kinds of formats when it comes to presenting his new collections, from presentations to campaigns and many more. For this reason, and after having tested all these formats, he feels that it is time to make a drastic change to the brand and present his next collection by holding his first fashion show, although this first show will not be with physical guests, but digital.
In this next digital fashion show that we will see from 424, we will be able to see many of the key pieces, such as tailored garments, blazers combined with jeans or more street and urban style garments, but without losing the cool and elegant touch that characterises them. Also, as a novelty, with this fashion show Guillermo doesn't rule out the possibility of getting into women's fashion design. Notion, right?
For the moment, we just have to wait until June 20th and see what the designer and the brand surprise us with this time. Let the countdown begin.