READ IN: Español
Once again the project led by Guillermo Andrade, 424, has teamed up with the cult brand of the 1990s, Hummel, to create a capsule collection whose concept revolves around football.
A new football-fashion connection (lately it seems something standardized) that offers us: a coat, T-shirts, long and short trousers, jackets, a captain's bracelet, socks, gloves and scarves. A mix where the concept and fashion together with the feeling of belonging create a unique aesthetics and clear trend "rave-sport". The colours of this second collaboration are black, white and orange that evoke the best years of the Netherlands national team.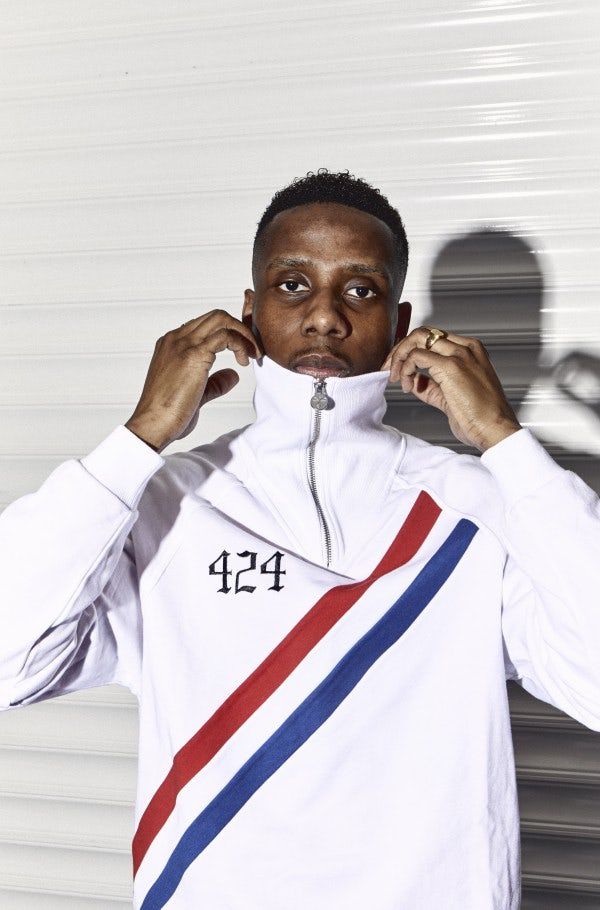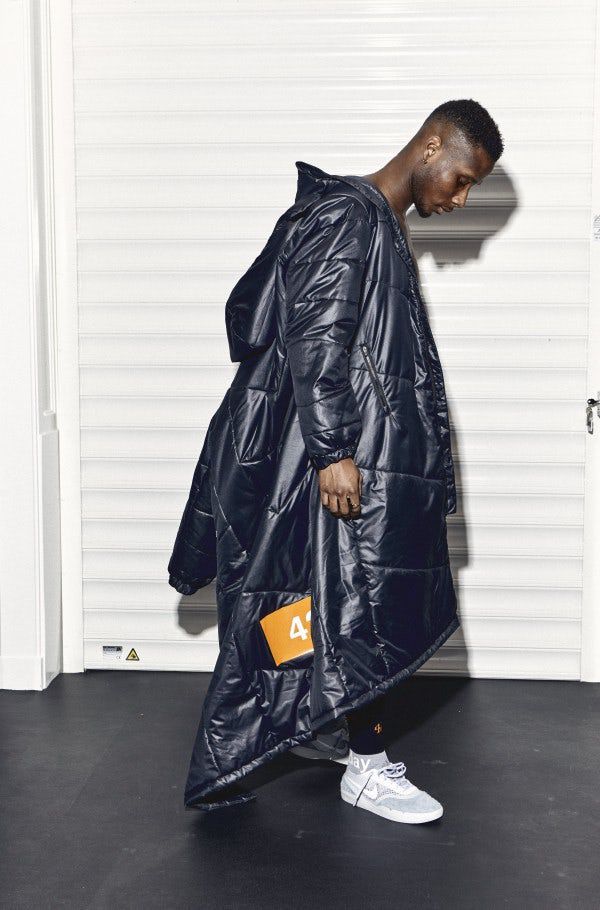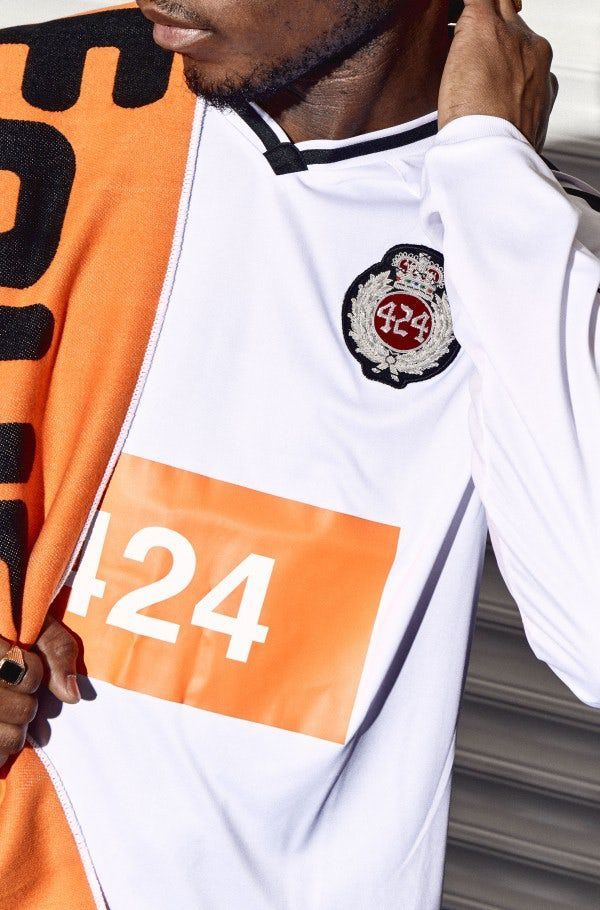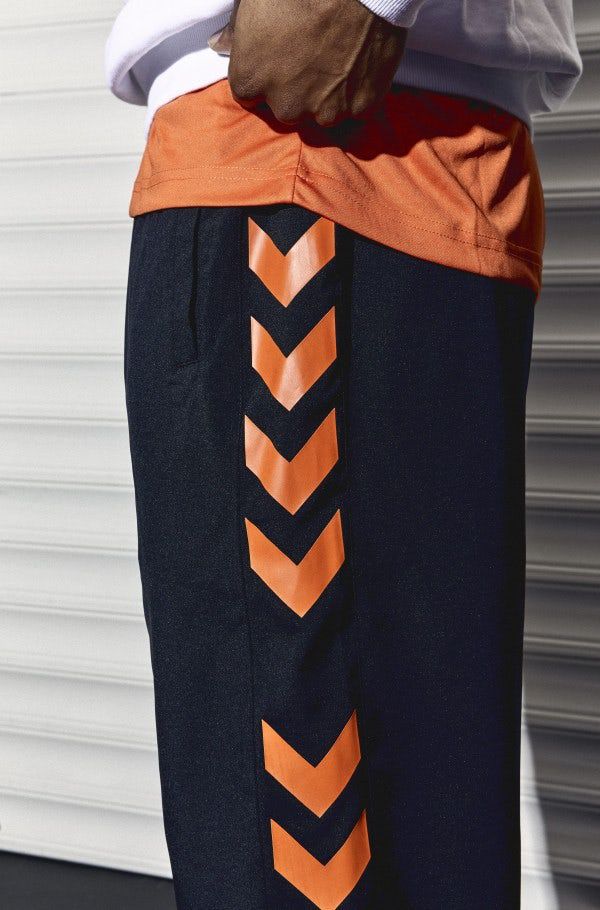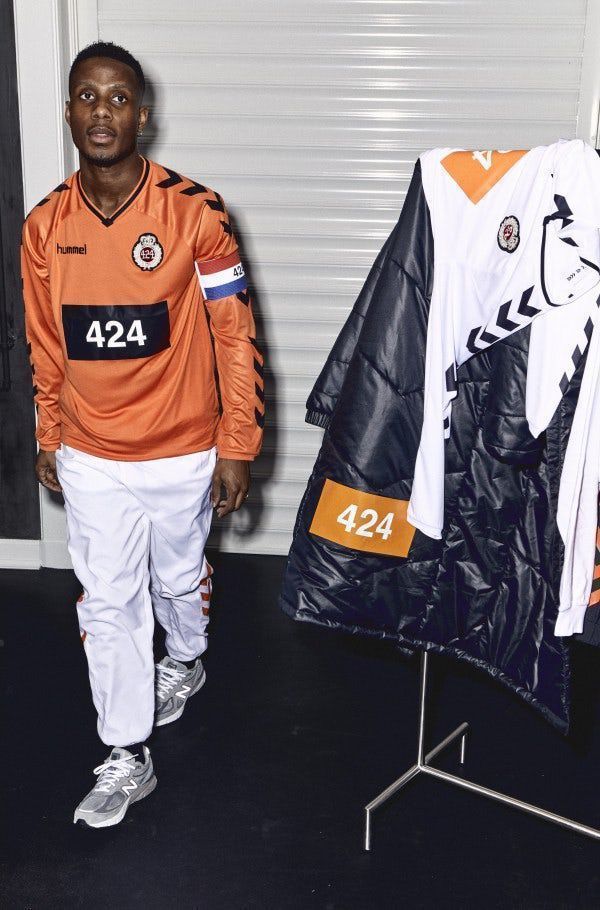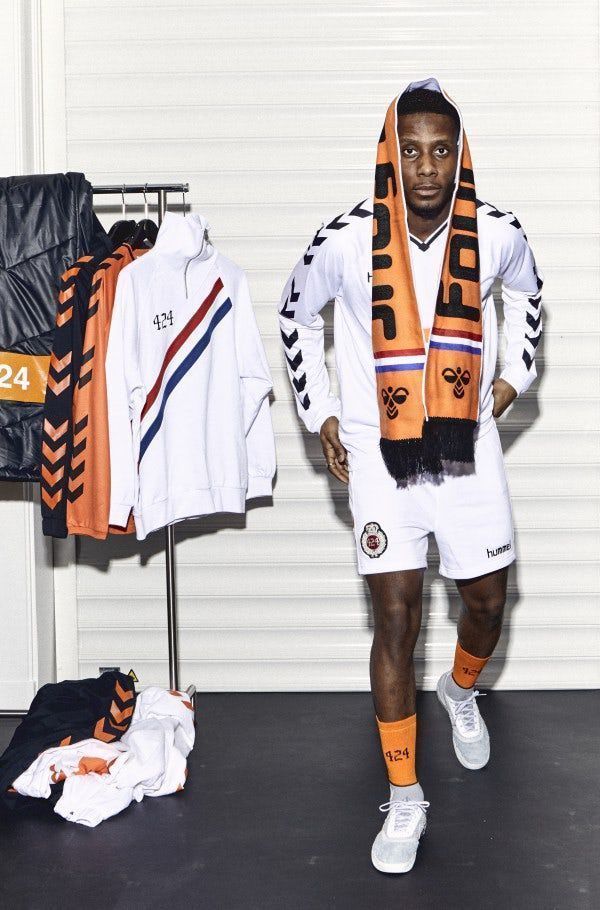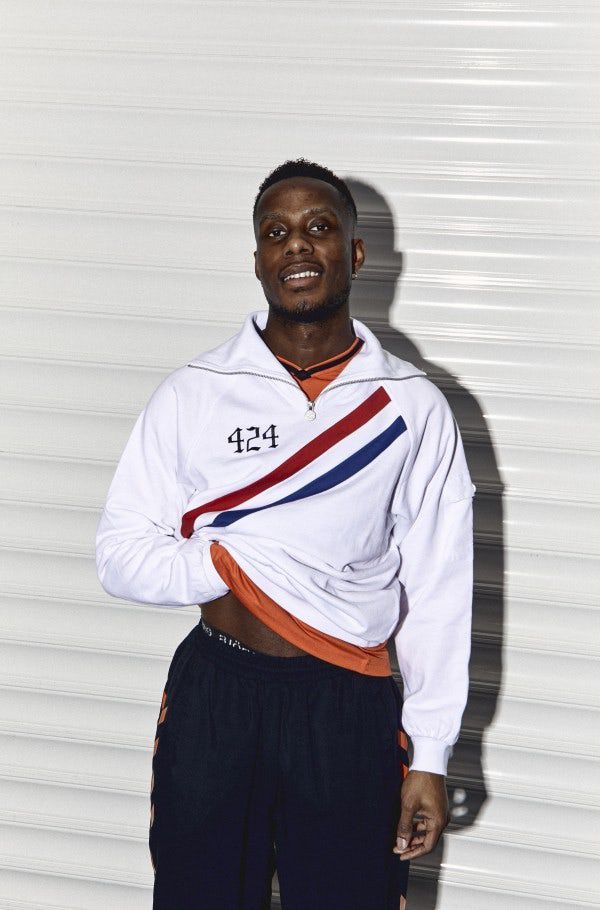 The capsule will be available from today at selected retailers. In Spain, the concept store in Barcelona, Wer-Haus already has it in-store. As for the price, except the coat, the pieces do not exceed 100€, a more than reasonable price for a collaboration of such a level and that we are sure will become a #musthave for lovers of gabber and neo-hoolingan aesthetics.