READ IN: Español
American actress Alexa Demie, one of the stars of the hit series Euphoria, is clearly establishing herself as one of the it-girls of the year. And if we already liked her playing her character Maddy, we liked her even more when we saw the looks she has been wearing in her latest public appearances.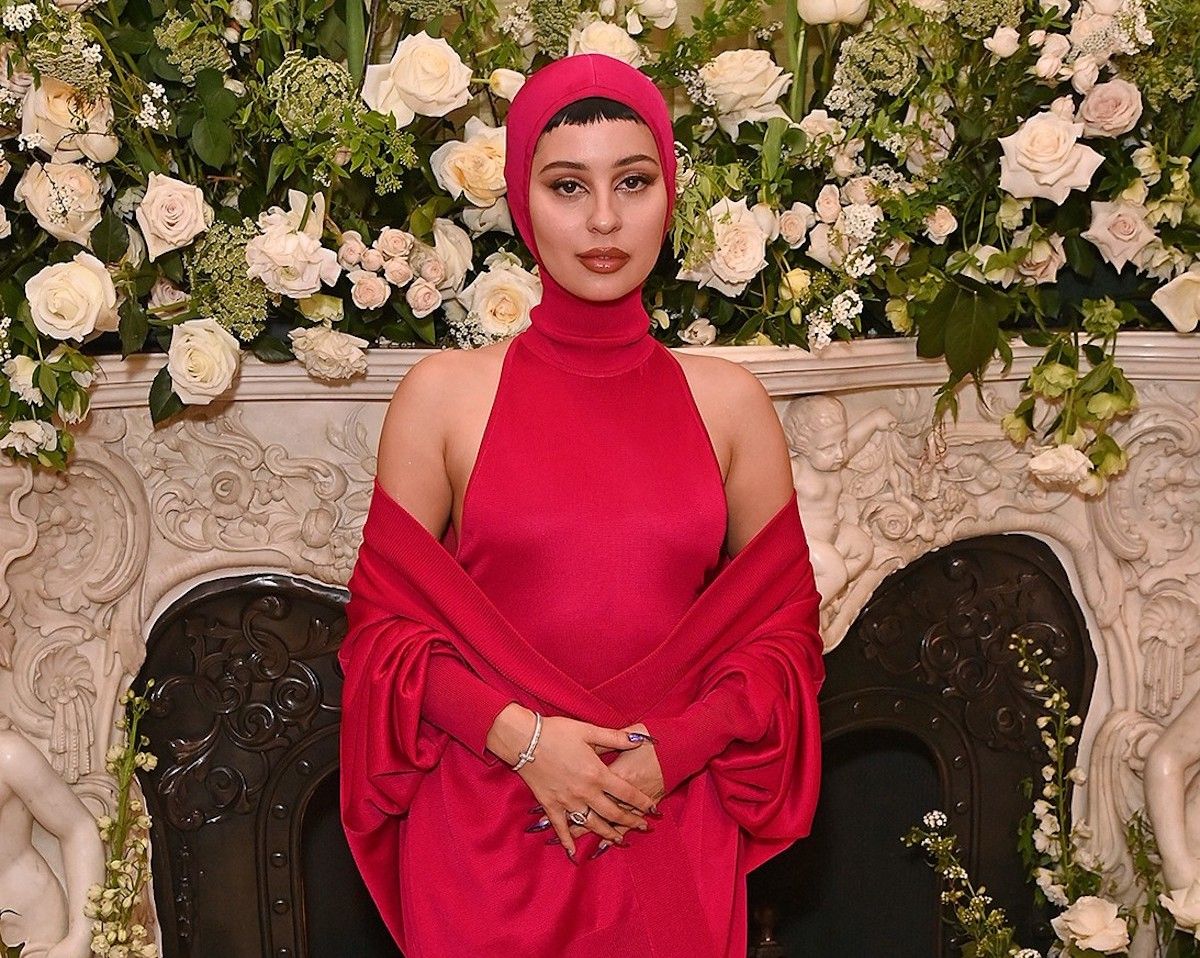 Demie got 2022 off to a great start by wearing three Balenciaga looks during the premiere of the series, which Demna and her team designed exclusively for the actress. To this we must add the look she wore on the front row of the brand's last fashion show during Paris Fashion Week (PFW) and her street-style looks wearing the new it-bag of the season, the "Le Cagole" model.
From "Le Cagole" to the latest look she wore to the Bafta Awards 2022 after-party. This stunning two-piece ensemble by Alaïa by Pieter Mulier has been the trigger for us to determine and elevate Alexa to the category of ICON. Yes, you read that right, ICON. Demie has become a part of this exclusive group thanks, in part, to the red turtleneck dress with balaclava and cardigan draped as a shawl and paired with a Tiffany & Co diamond bracelet and ring and black heels.
Do you agree with us that Alexa Demie has become a style icon?