READ IN: Español
It's that time of year again. The September issues are almost ready. Next month's issues are announced as the most important of the year. But why September? Because, first of all, it is the longest edition of the year and it takes months to prepare. The increase in pagination also reflects the boost in ads from their list of commercial customers and designers. Their print campaigns are seen as an extension of editorial content.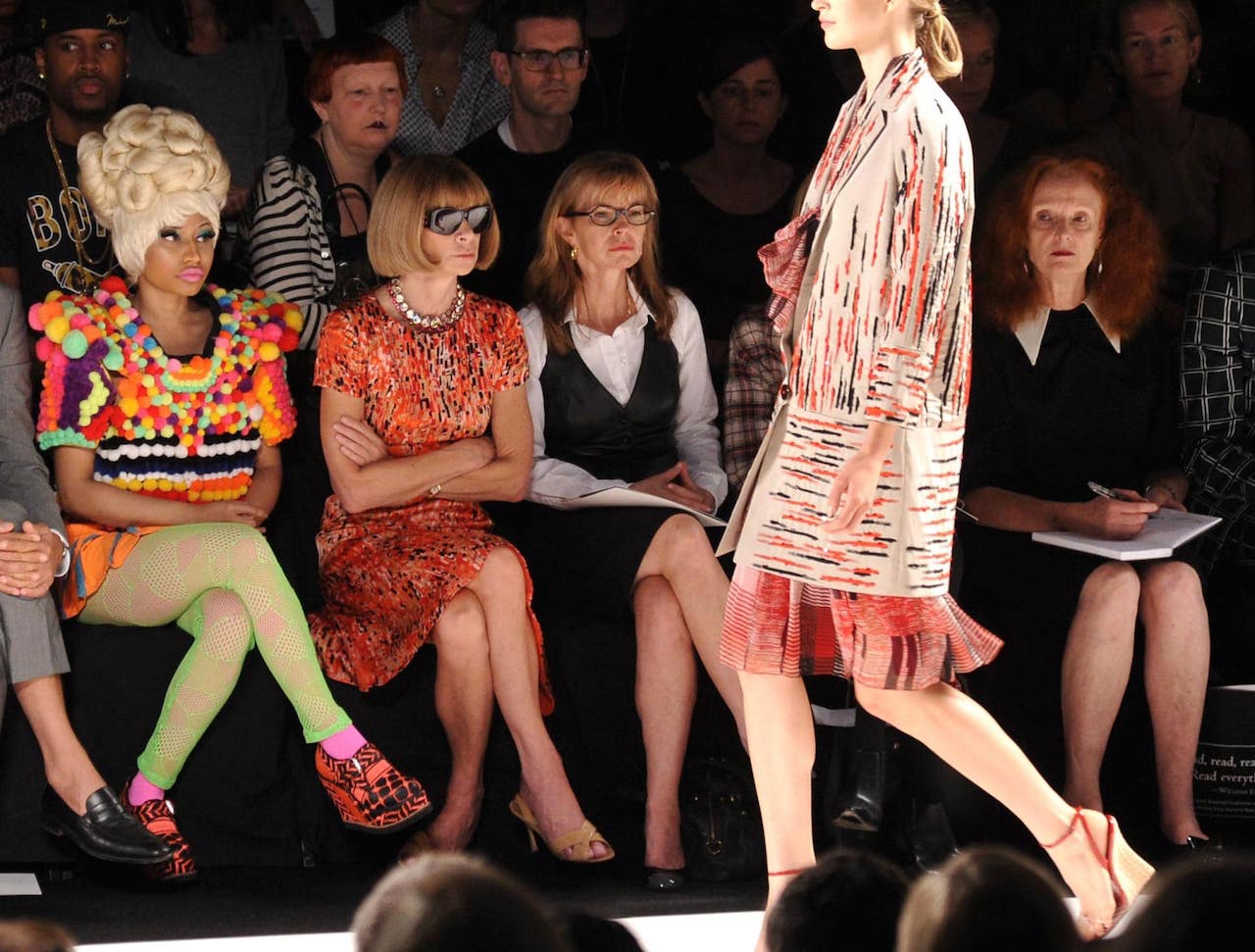 On the other hand, September marks the beginning of a new season. It's like "back to school" but in fashion. The fall / winter are the most influential collections of the year and fashion houses take it seriously. In addition, the impact of the September issue was reinforced in 2009, when the homonymous documentary "The September Issue" was released, where Anna Wintour supervises the production of each of the 840 pages.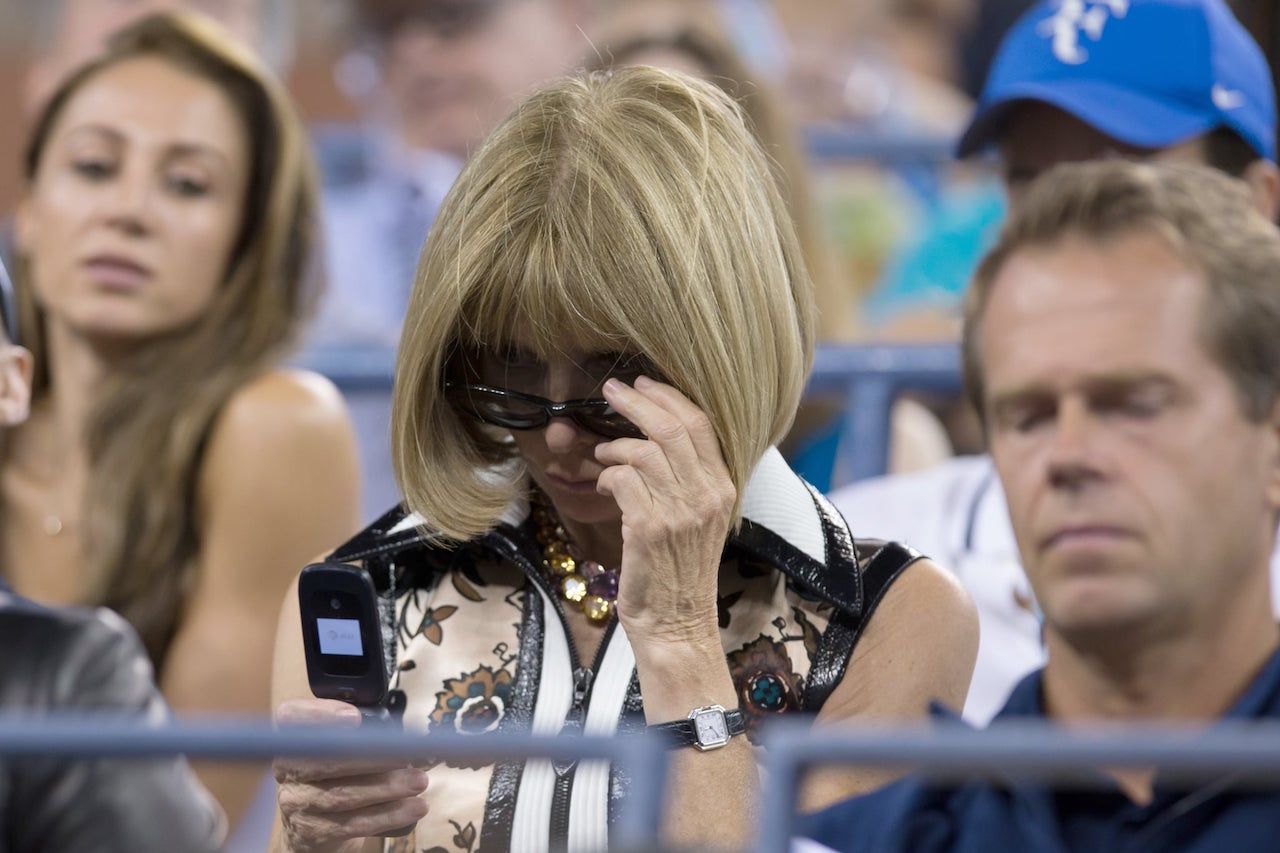 Although paper magazines are in danger of extinction after the brutal competition from digital media, the September issue shows no signs of deceleration. It's like a tradition.
These are the covers that have already been released for the annual fall fashion dose: