READ IN: Español
Anuel AA announces that it is preparing a tour of 23 concerts in different cities in Spain for the summer of 2021.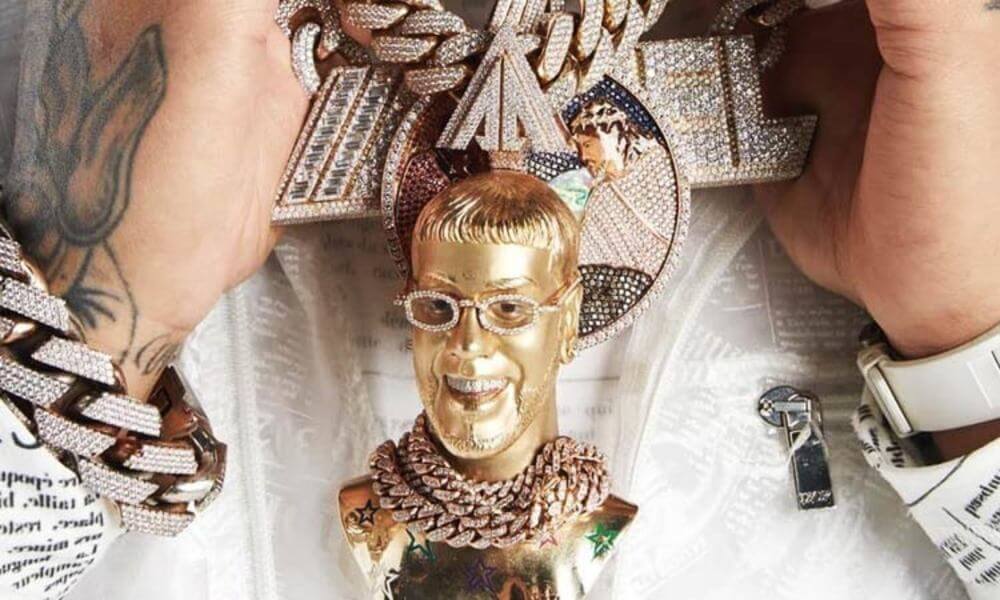 The record Emmanuel has placed the reggaeton singer at number one in our country. It's been six weeks now Anuel AA at the top of the official Promomusicae list. The news of his tour through cities such as Madrid, Barcelona, Valencia, Bilbao, Malaga, Alicante, among others, has come shortly after reaching the qualification of gold record, with more than 20,000 records sold.
Sentenced to 30 months in prison for possession of firearms, the Puerto Rican achieved freedom after 10 months for good behavior. After his release from prison, Anuel AA released the album Real hasta la muerte that compiles the songs he wrote during his stay in prison. It was with this album that he came on tour in Spain and filled multitudinous spaces such as the Wizink Center in Madrid or the Palau San Jordi in Barcelona.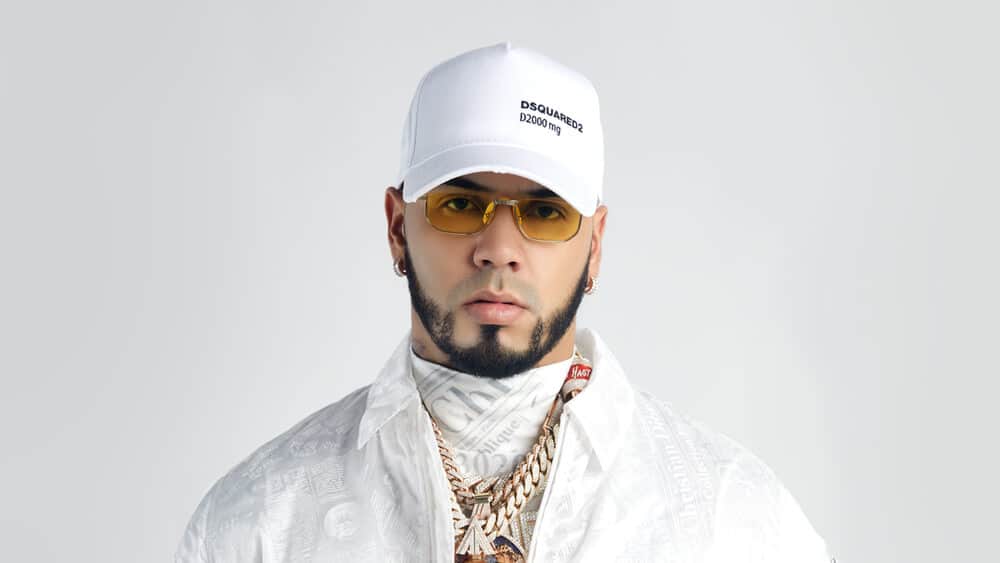 The controversy aroused by their songs
Anuel AA has been accused on several occasions of being sexist and homophobic because of his lyrics. Noris Diaz, a television presenter from her country, sued the artist in 2018 for his song Intocable. In that song, the singer referred to her and the HIV disease she suffers, with words of contempt. 
"I'm going to show everyone that I'm not that negative person that people believe because of my music." – Anuel AA
For this and other reasons, his songs were cancelled on commercial radio stations in Puerto Rico, as were some of his concerts. After months in prison and the serious accusations he has received for him hurtful lyrics, Anuel AA says he has learned his lesson and now his professional career is now going better than ever.