READ IN: Español
Artist, fashion designer, model and, above all, skater. He is just 22 years old and Blondey McCoy has already become one of the most in icons of urban culture and skateboarding, extending his influences beyond his native Britain to position himself in the world's top.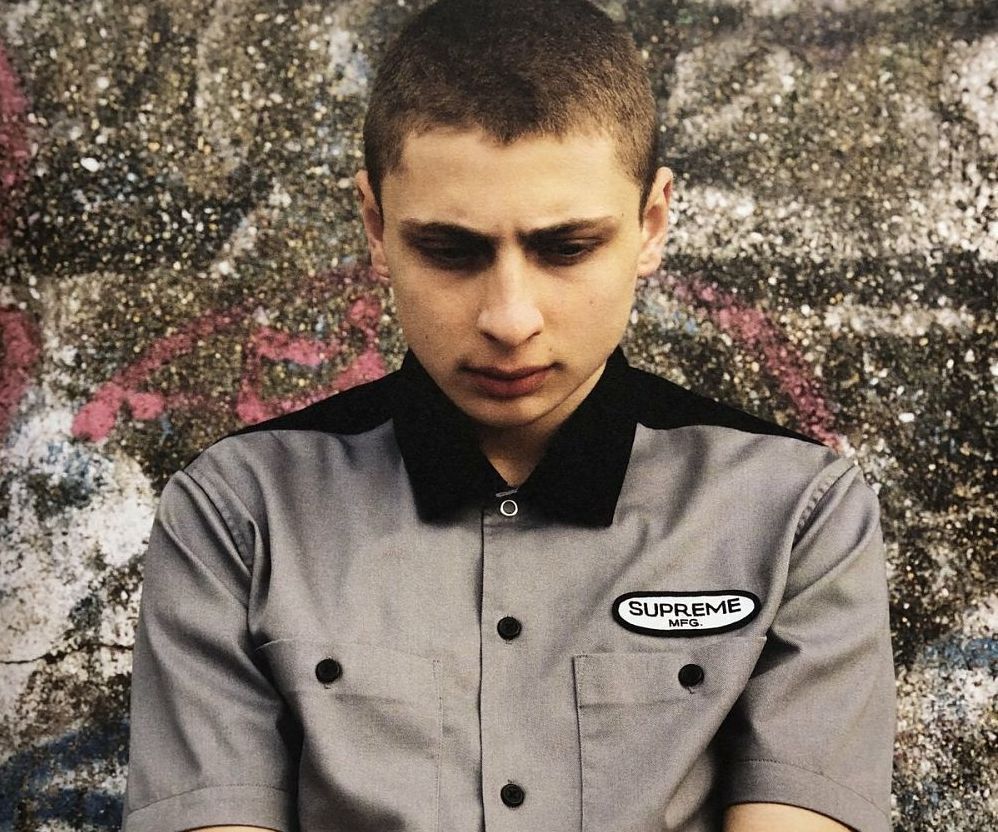 "Blondey 15-21" documents the last 7 years of the skater
Blondey McCoy stars in "Blondey 15-21", a photobook that documents his life from 15 to 21 years old. Each of the photographs portrays the alternative British style and the essence of skating and street fashion, all with that coveted aesthetics of effortless sophistication.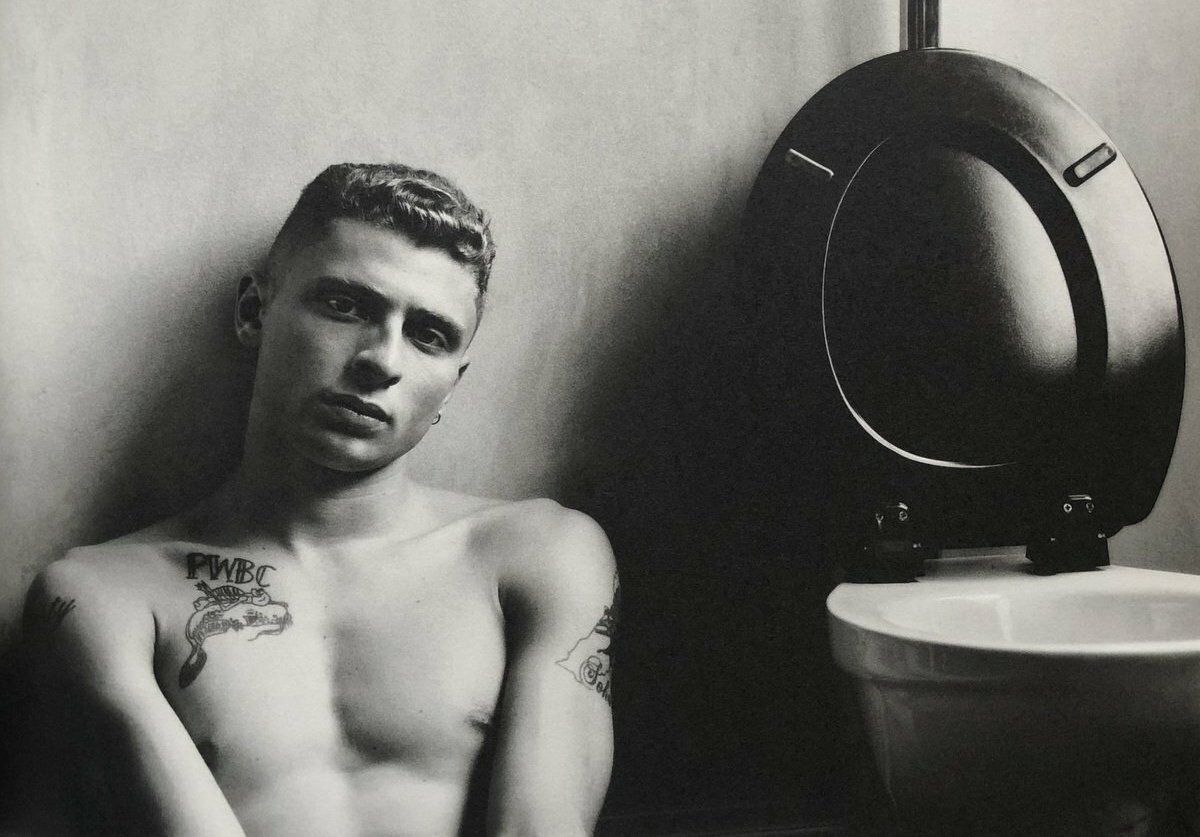 This is the fifth book published by the British photographer Alasdair McLellan, after his works "Umbro by Kim Jones" (2005), "Ultimate Clothing Company" (2013), "Ceremony" (2016) and "The Palace" (2016). This time, however, it is the first book devoted to a single figure, exclusively centered on Blondey McCoy.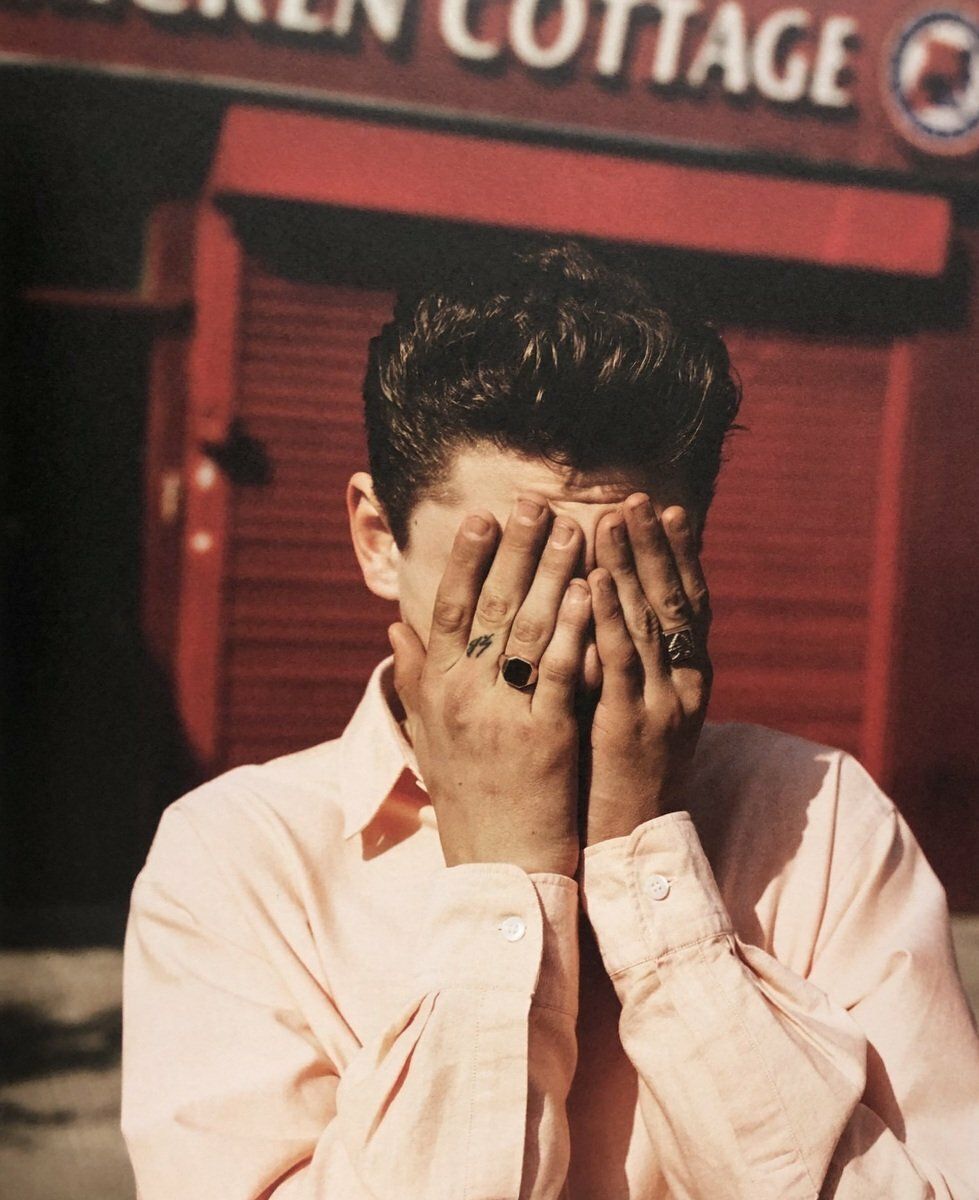 The work compiles a series of photographs that have been taken over the last 7 years of Blondey. McLellan met the skater when he was only 15 years old, and has been immortalizing key seconds during each year of the rest of his life. The text included in the book is by fashion journalist and editor Jo-Ann Furniss.
For her, something impressive about the work is that we can see how Blondey has changed over time, not only physically, but also adopting in a record time a life history of an adult. In fact, McCoy himself confesses that he feels like he's 32 instead of 22. "A weariness has crept into his demeanor. This replaced his earlier shyness. In between there has been drunkenness, obnoxiousness, coke bloat, fragility, vulnerability, charm, humorousness, imperiousness, kindness, intelligence, honesty —and sometimes all of the above, all at once" adds Jo-Ann Furniss. The photobook is an ode to youth and a lifestyle that radiates energy and passion for fashion and skating, but also the dangers of a life of fame and frenzy.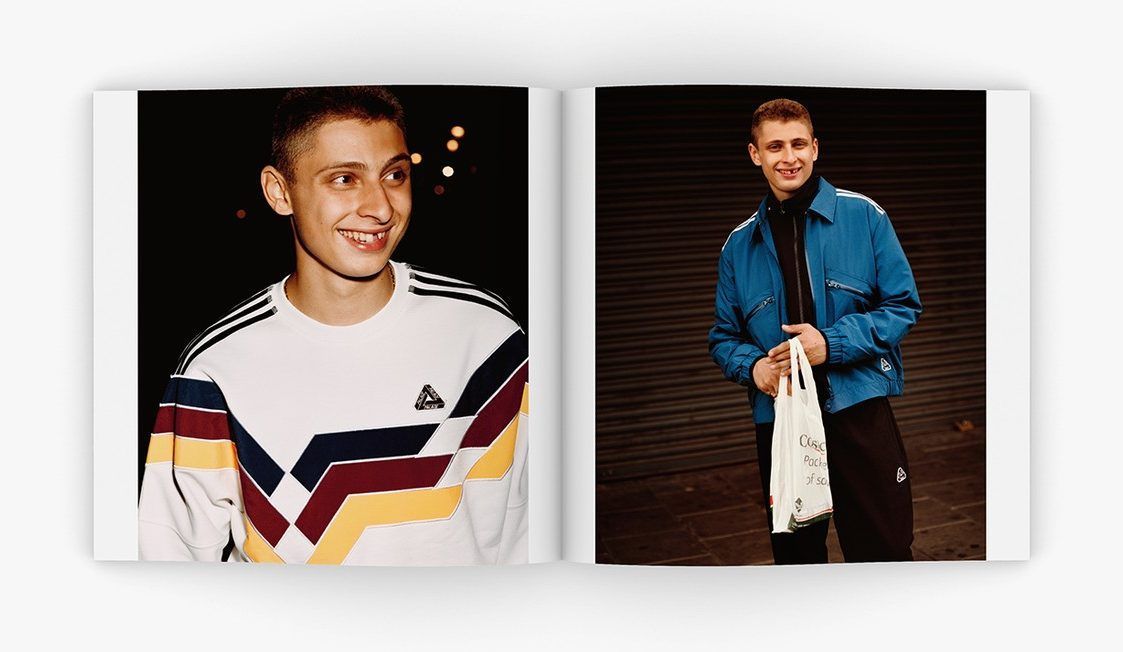 "Blondey 15-21" consists of 150 photographs spread over 176 pages. It also includes a double-sided folding poster. The edition is limited to only 2000 copies, already available for sale for 55,70€ on websites such as IDEA.