READ IN: Español
In a surprising tweet, Burger King UK (and previously Burger King IT) has encouraged its fans to order from other competing fast food franchises, pointing to retailers such as McDonald's, Pizza Hut and KFC, among others.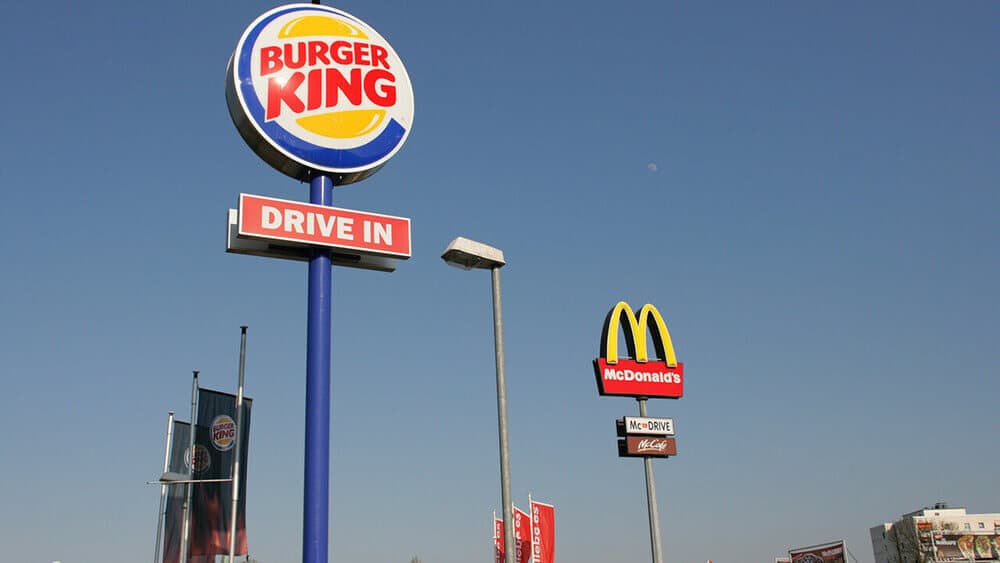 The statement was posted on Twitter, with the phrase: "We never thought we'd be asking you to do this". The letter talks about how fast food businesses have suffered during the pandemic and how thousands of employees need customer support.
The appeal says: "… we never thought we'd be encouraging you to order from McDonald's, KFC, Subway, Domino's Pizza, Pizza Hut, Five Guys, Gregg's, Taco Bell, Papa John's, Leon… or any of the other independent food outlets, too numerous to mention here. In short, from any of our sister food chains (fast or not so fast)."
"Getting a Whopper is always best, but ordering a Big Mac is also not such a bad thing." – Burger King UK
Check out Burger King UK's full statement below.