READ IN: Español
The STARLITE Catalana Occidente boutique festival held in Marbella (Málaga), unique in Europe partly due to its location, kicked off its eleventh edition and concert season last Saturday with a show by the already legendary singer C. Tangana.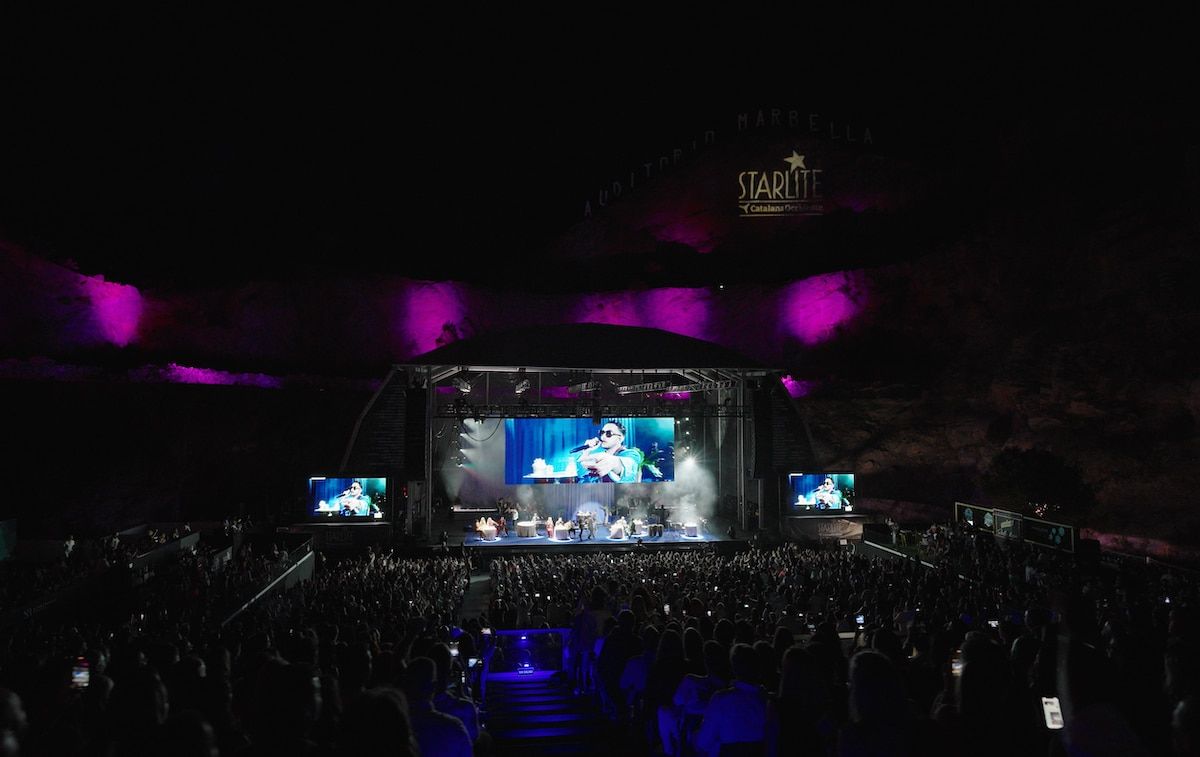 "El Madrileño" – who will perform two more dates this summer; July 12th and August 1st – travelled with part of his team (La Húngara, El Niño de Elche, Juan Carmona hijo, Lucia Fernanda Carmona, Marina Carmona or Noemí Humanes among other artists) and with his best clothes to the Marbella auditorium, to delight all those present with his overwhelming talent, limitless creativity and show "Sin cantar ni Afinar".
Under the stars and the spell of the full moon, in a unique enclave, surrounded by nature and with an unbeatable sound quality, Pucho conquered (once again) and brought the audience to their feet with some of his best known songs, such as: ateo, ingobernable, tranquilísimo, demasiadas mujeres or muriendo de envidia. Everyone was delighted with the show, even the star himself, as he said in the following words from the stage during the performance: "Today we are triumphing. I feel very comfortable here. Look how many people have come to see us".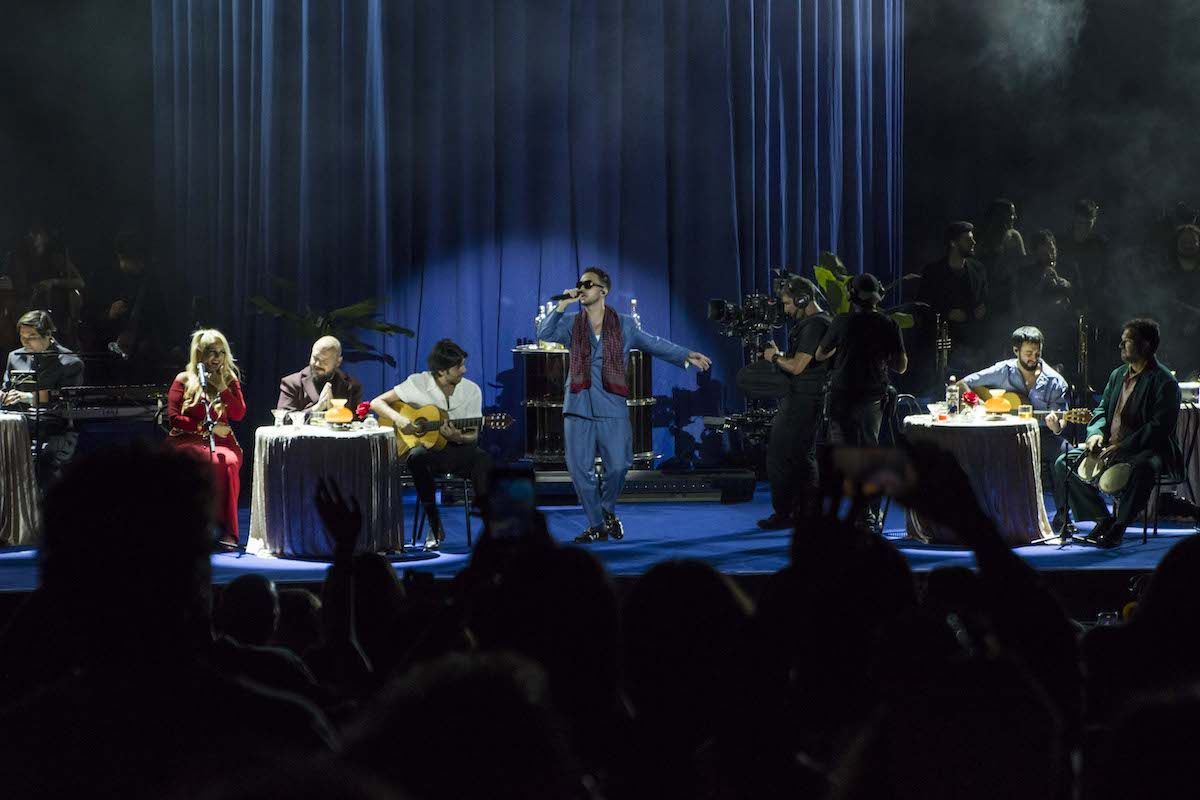 That's right, Antón was delighted to be in Malaga and not only that, but to return to the festival that saw him grow up, as let's remember that in 2018 he performed on the small stage.
C. Tangana is a sure bet and the organisers of the STARLITE Catalana Occidente festival are well aware of this, and the venue is a great place to enjoy a good dinner before the concert and to continue the party once it's over.