READ IN: Español
After the start of New York Fashion Week and after everything has gone back to normal, many miles away from the city of skyscrapers, specifically in the French capital, Paris, the ex-models of the Marie case travelled there last night to testify before the child protection unit of the Paris police against their former agent and ex-European head of the Elite agency, Gérald Marie. But in case you still don't know what this case is about, we'll give you a little background.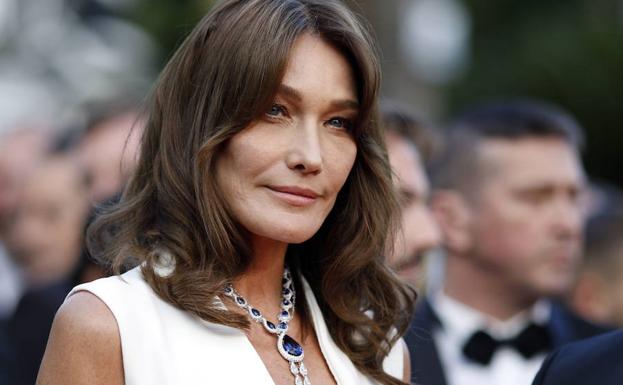 This case we are referring to has to do with the complaint made by 24 women a few years ago, all of them models, against their ex-agent. After the case was paralysed, it was not until last year that the judges decided to reopen it and continue with the investigation. This complaint issued by the models presents very harsh testimonies related to accusations of rape and sexual misconduct, including that of American model Carré Sutton.
All this, as expected, has led to a flood of expressions of support for the cast of models, including one of the top models par excellence of the 1990s, Carla Bruni. The Italian was one of the first to speak out, telling The New York Times: "Enough is enough, I stand with Carré and the other survivors of Gérald Marie as they come to Paris to testify against their abuser. No industry is immune to sexual abuse". She continued: "There is much work to be done in France and around the world to ensure that women are protected from sexual violence in the workplace".
But not only Carla Bruni has been the only one to say so far, but other top models and industry colleagues have also spoken out, such as Helena Christensen and Karen Elson, the latter of whom expressed her desire for companies to add respect and reform the same modeling agency system that she publicly abandoned in 2017. Finally, Gérald Marie, ex-husband of fellow 90s top model Linda Evangelista, has denied all allegations.
But how long are we going to go on condoning such acts and pretending that nothing is happening?