READ IN: Español
Every collaboration has its own thing, we agree, but very few, despite being composed of cool garments or accessories, bring with them such a positive message as the alliance formed between the Parisian collective and brand Carne Bollente and the Japanese handbag company "BIGOTRE". Together they have joined forces and designed a collection of sex-positive bags.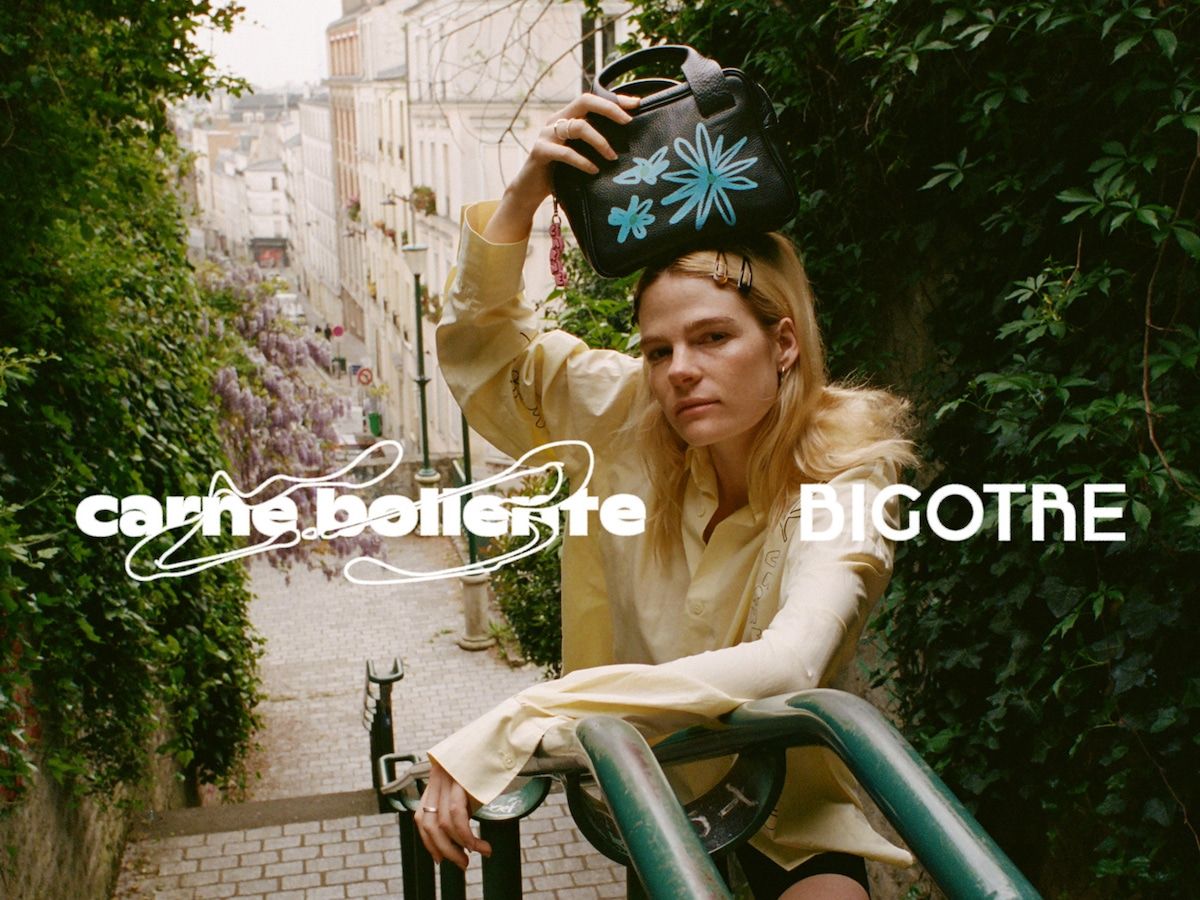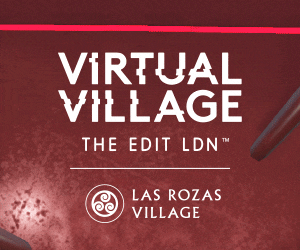 For those who don't know BIGOTRE, this is a Tokyo-based brand created in 2017, known for its free creative communication without being tied to a specific genre, and specialising in the world of vintage and minimalist style bags and leather textures. All these elements make this brand's accessories a very interesting option.
What can we say about the collaboration? It is made in Japan, designed based on BIGOTRE's best sellers, such as the "PURSE" drawstring bag and the "BREAD" compact leather bag, and decorated with Carne Bollente's playful and sex-positive illustrations, embroidered, printed and in jacquard. The jacquard fabric is water-repellent, and all items have pockets and other functional features.
And most important of all: What is the positive message we were referring to at the beginning of the article? To spread the message of sex-positive among the Japanese community, as unfortunately nowadays this topic is still taboo and the idea of sex-positivity is still not recognised.
Do you agree with us that Carne Bollente x BIGOTRE is much more than just a collaboration? For those who do, the bags will be available exclusively at independent concept shops THE FOUR-EYED and 3-9-12 HIGASHI from 13 May and on the BIGOTRE and Carne Bollente websites from 20 May.