READ IN: Español
"Someay this will end and we will dance together again…" with these words Chico Blanco announced his new drop "Positif Siempre" in IG. The electronics of the 90's take control of the track under the carefree lyrics of the Grenadian. The artist has made his own style and underground genre that works on all levels. Chico Blanco's new stuff overflows with energy to give us back that desire to dance, forget and enjoy.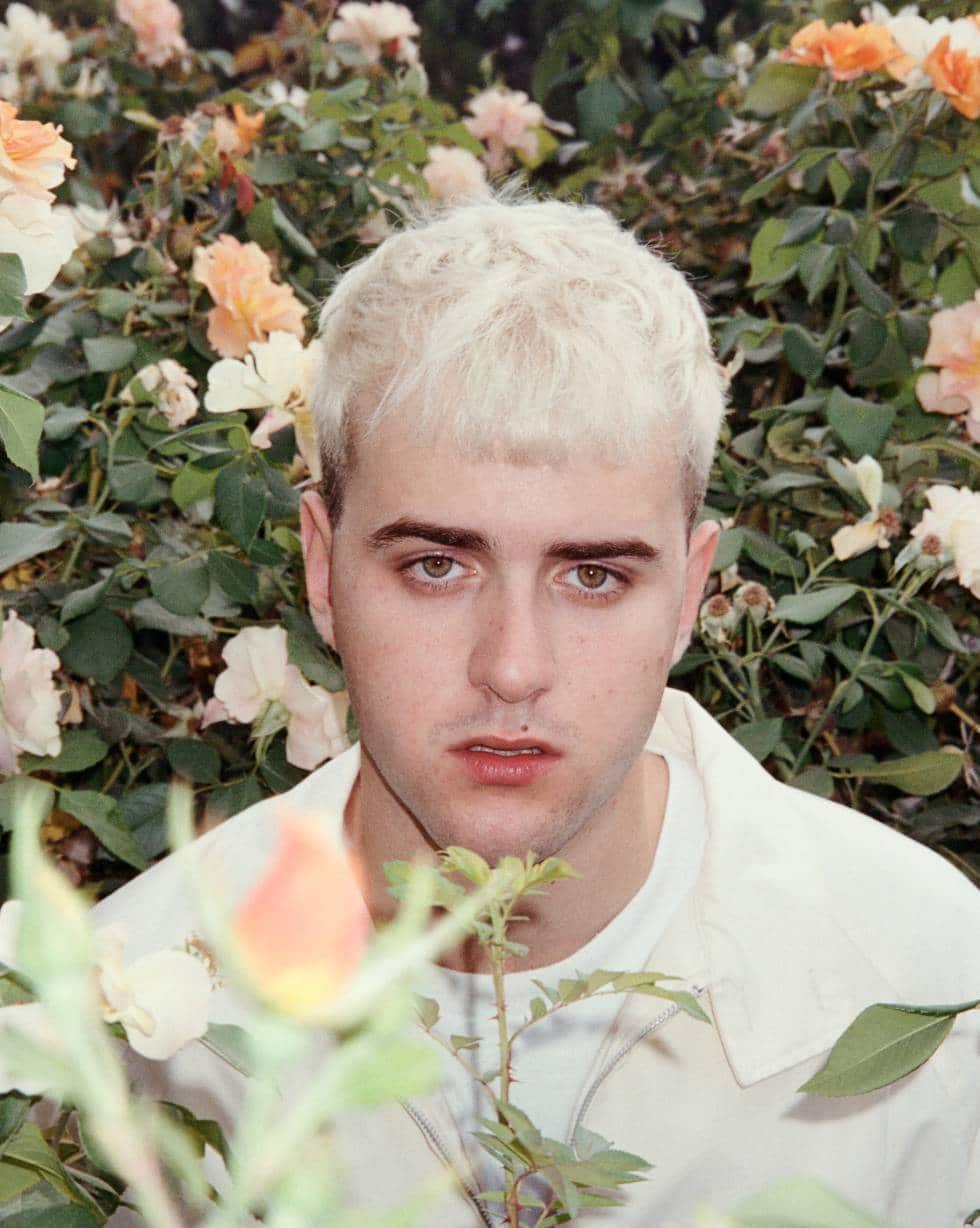 As the artist himself describes on his YouTube channel, his music is "old-fashioned electronics of the future". This mix of time and rhythms, so personal, has placed him at the top of the national music scene. "Positif siempre" continues with that innate Chico Blanco character. It doesn't matter that the clubs and discos are closed, it is still a good time to make music.
His new release is a 4×4 beat that borrows the tune of "Always Positive Energy" from Australian DJ, Mall Grab. His new drop sounds on a negative video. A contrast of positive energy and grey scale. The Andalusian breaks with the traditional canons and industry and imposes himself with a new fresh style that fits like a puzzle with the sensitivity and emotion inside.
His previous track "Gominola" and his collaboration with C. Tangana in "Ojalá" have positioned him as a reference artist. Besides, appearing in Sam Smith's official Spotify playlist is a plus. Adding to this release, Chico Blanco releases the remix of "La carta exaggerated" by Hidrogenesse accompanied by an incredible video.