READ IN: Español
This year the BET Awards were more important than ever. Demands against fucking racism make headlines and unpleasant images every day. DaBaby relived George Floyd's assasination, the trigger for this struggle for African-American survival, in his performance alongside Roddy Rich. Devastating.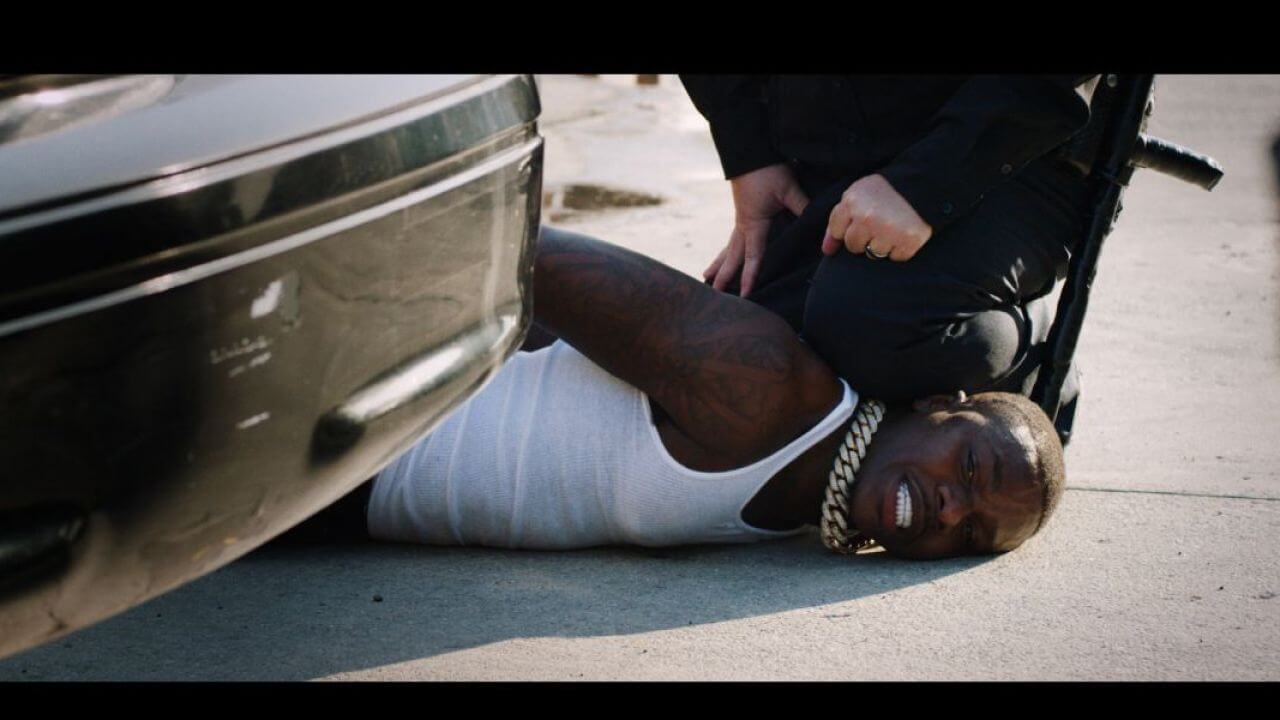 Weeks go by and the chill still creeps up on us when we read day after day of the battle for life being fought on the streets of America and around the world. A battle in which the only victory will come with the extermination of the racist gene that rots our society.
The list of names continues to grow, the murdering cops continue to roam free, and the only concern of evil TRUMP IS TO PASS AN EXECUTIVE ORDER TO PROTECT MONUMENTS FROM PROTESTERS!!. Seriously, stop it.
This situation has made this year's BET Awards more important than ever. Protests in the streets led to every single performance that took place this year. Megan Thee Stallion, Roddy Rich or DaBaby raised their voices like never before that night. From all of them, DaBaby (@dababy) was the one that caused all of us to have our stomachs pumped with the reproduction of George Floyd's murder on his person. Your heart stops when you see him with one knee on his neck while acting and you remember that Derek Chauvin's son of a bitch biased Floyd's life without regard on that morning of May 25th.
After this chilling introduction, the performance of their hit "Rockstar" is set in an environment where protesters are protesting police brutality. On their banners we can read the slogan of "Black Lives Matter" or "Defund the police" and the names of George Floyd himself, Breonna Taylor or Trayvon Martin.
Throughout this "Black Lives Matter Remix" performance, DaBaby and Roddy Rich appear on top of a patrol car that is occasionally hit with a baseball bat. The finale of this emotional performance is the audio of Zianna Oliphant's speech at the Charlotte City Hall. Her words went wildly viral because of its devastating nature and because Zianna was 9 years old in 2016 when it took place.
If with music and a girl's voice we don't get the message, we're really screwed.