READ IN: Español
When the first cases of Covid-19 began, the population rushed to pharmacies in search of masks to prevent infection. The initial alarm quickly exhausted the population's supplies. The most astute looked for an alternative in the establishments of Decathlon. The large sports department store increased sales of its Easybreath Snorkel Mask without knowing that they would be really effective.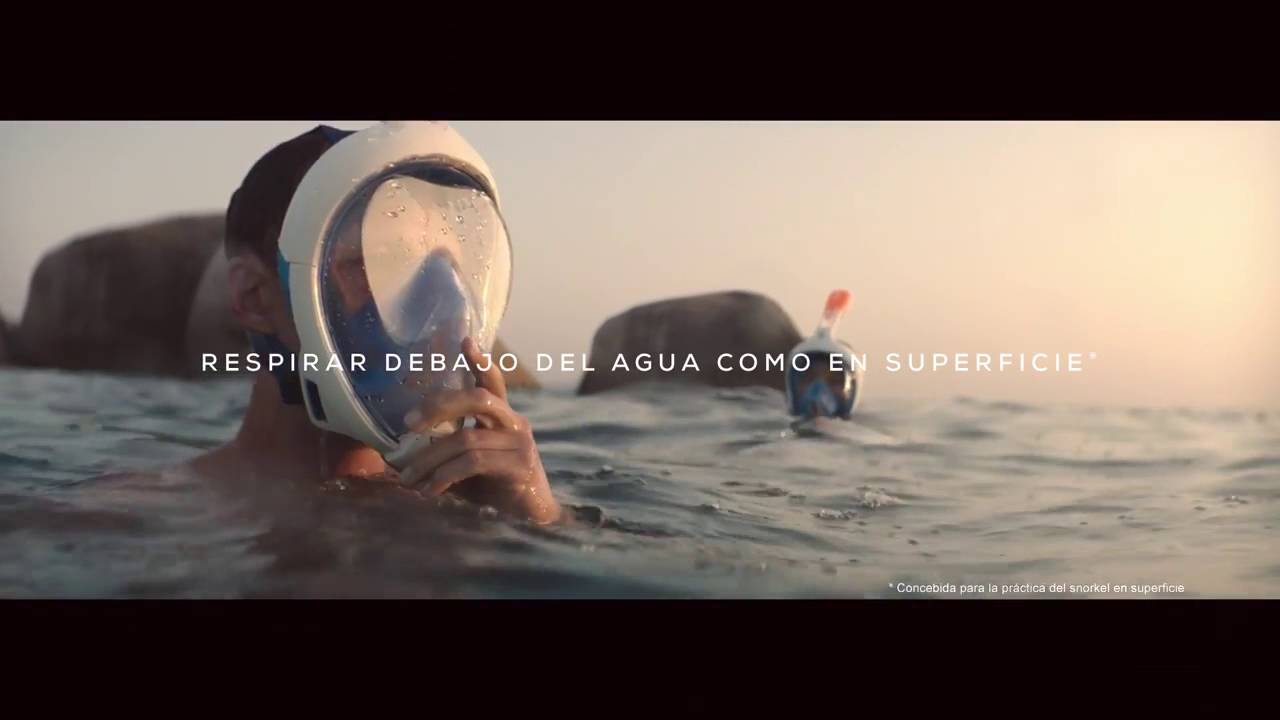 For some it was a curious and even funny fact and it starred some memes. The article became popular in 2018 for diving lovers and novices, today their destiny is different. As the same chain announces on its website: "We have blocked the sale of this product because we donated all available quantities to help in this health crisis". The snorkel mask can be adapted to the respirators and is very useful for the recovery of those affected by the Coronavirus.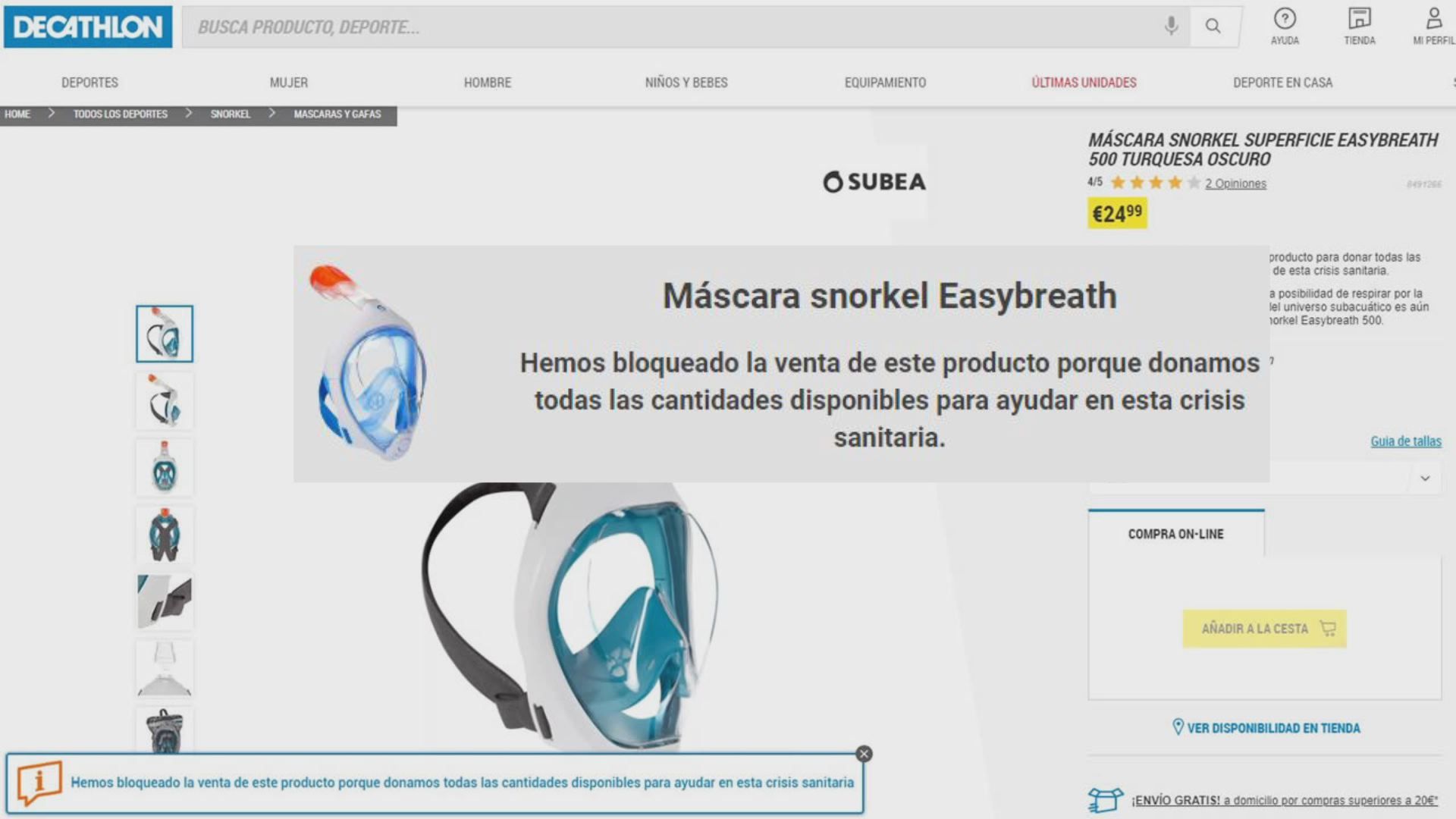 It has been the same health professionals from the Montepríncipe Hospital and Civil Protection of the Madrid municipality of Boadilla del Monte who have requested it. They have demonstrated their great value through Twitter. The community of Madrid is being the great focus of our country. The capital city has made the Ifema area available as a provisional hospital. A system that will exemplify the rest of the communities that have been overtaken by the virus.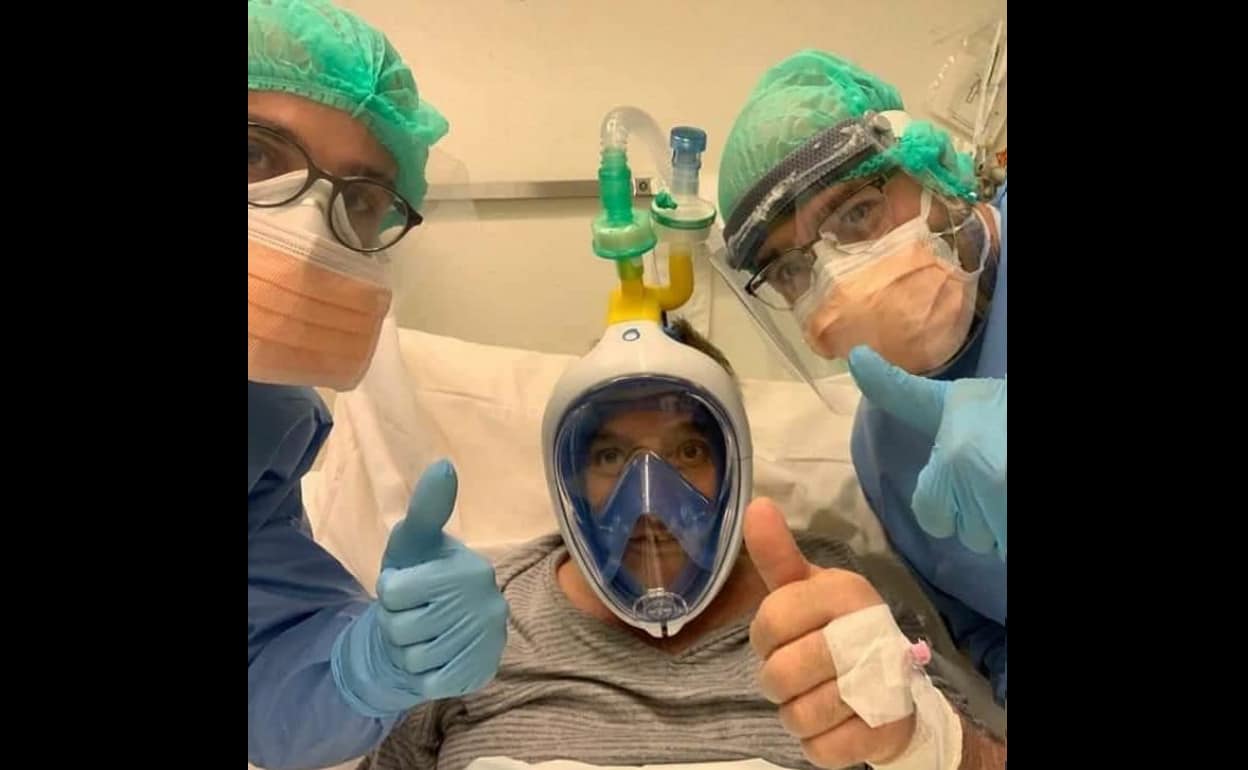 The Easybreath Snorkel Mask has ceased to be useful for leisure and has become a vital product for saving lives. Any new procedure or practice that helps to counteract the pandemic is put at the service of the Health Service. In extreme moments or crises our brain works more productively and efficiently. Today it is the Decathlon diving mask, tomorrow you can learn something new, whatever it is will be well received, as well as any donation made.