READ IN: Español
The mask market had its boom in 2020, but now, as the pace of vaccination accelerates and restrictions are reduced, it is experiencing a significant decline.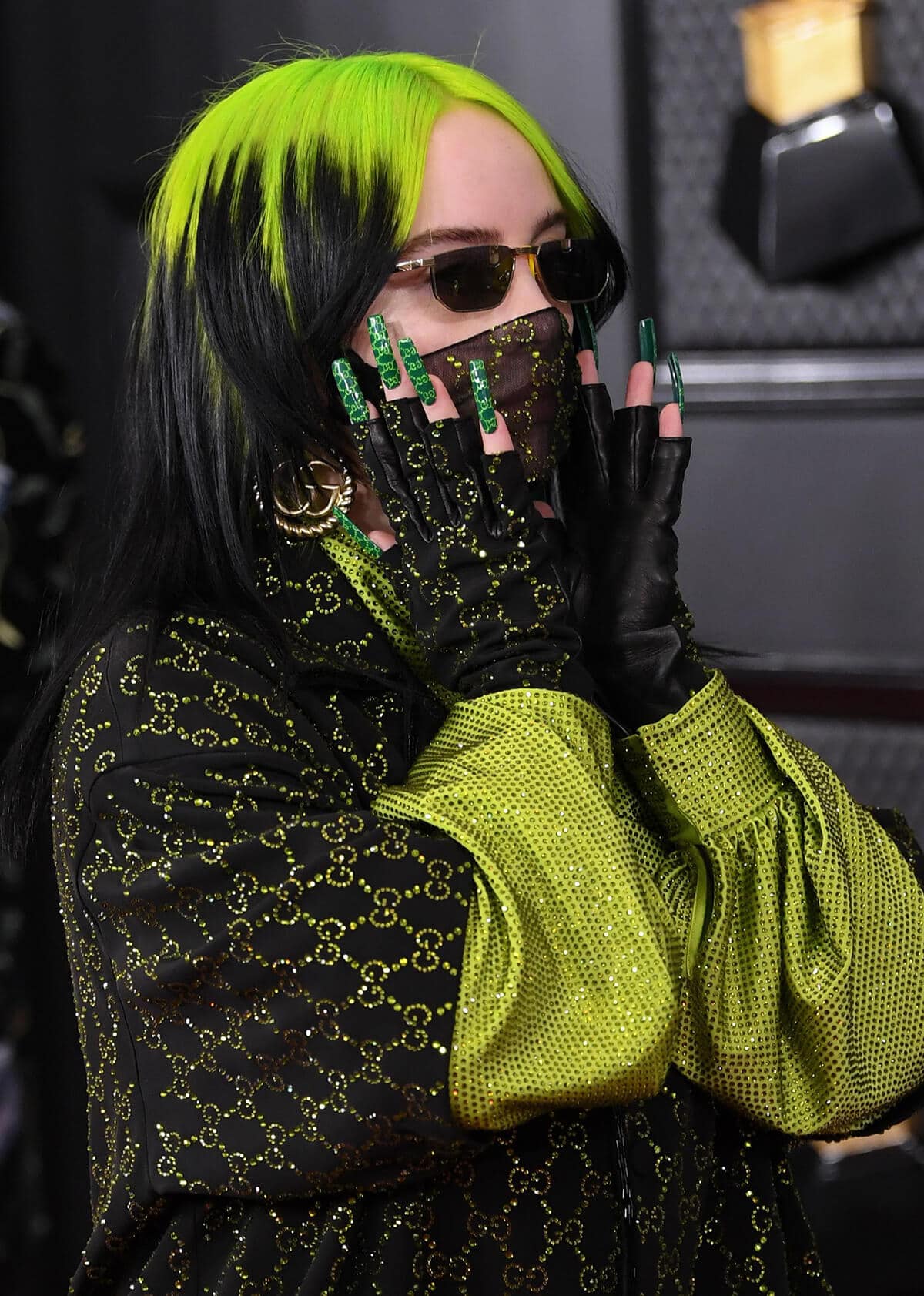 Over the past year, the mask market has only grown. What was once just an accessory for sanitary purposes has become a fashion accessory. We have already seen it in brands such as Marine Serre, Burberry or Ralph Lauren, which launched their own models at unaffordable prices, of course. Although it is true that a few months ago we did not doubt that the masks —fashionable or not— were here to stay, now we are not so sure.
Earlier this week we learned of a piece of news that gave us some hope. Israel announced the abolition of the mandatory use of masks outdoors, reducing their use to enclosed spaces. This is the first step of what would be the arrival of a new normality in the near future and what could happen in other countries as things improve. So, if its use is reduced from now on, does the mask market have a future?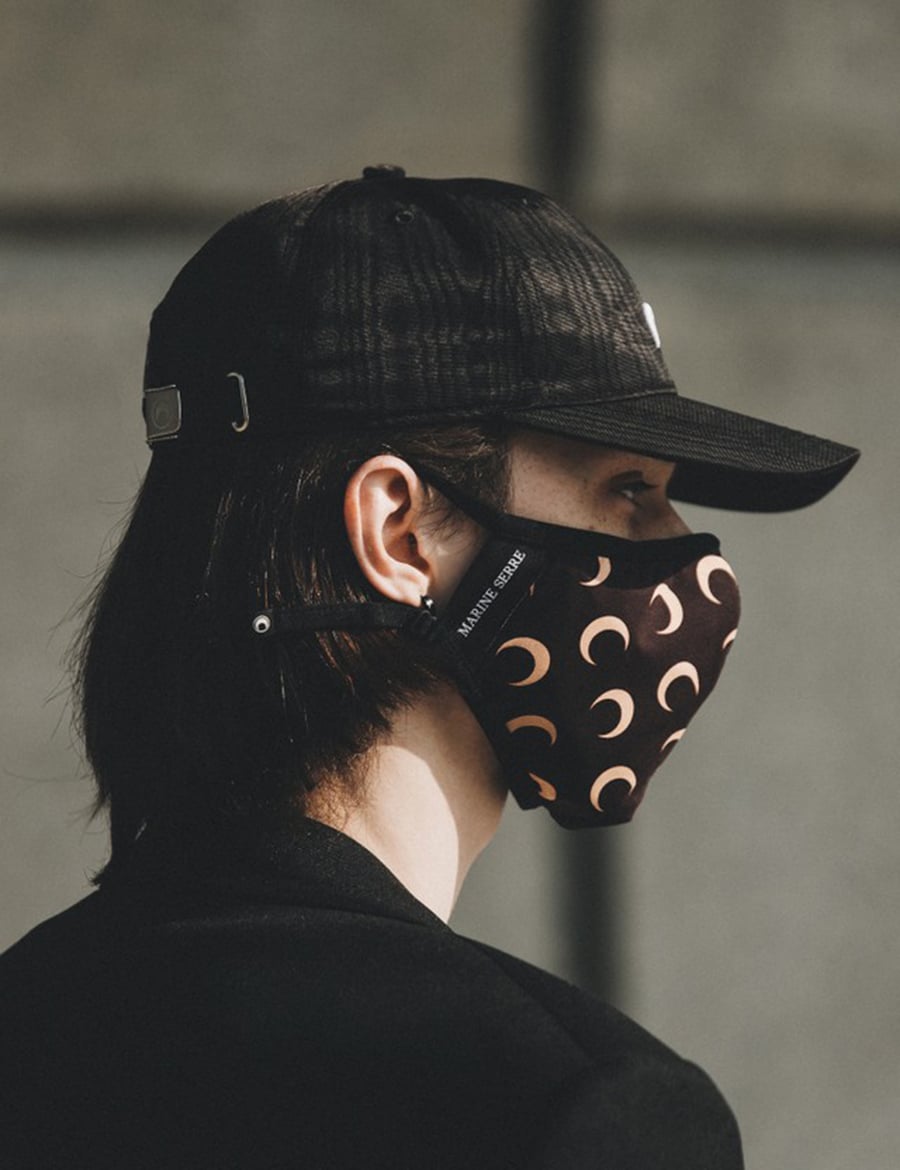 Well, the truth is that after a year of using it, we hope not. But beyond our desires to end this fateful scenario, the numbers speak. As the pace of vaccination increases and restrictions ease, many brands are experiencing a slowdown in demand for these products. For example, Etsy, whose mask sales accounted for 15% in 2020, is now down to just 4%. Or StockX, where the prices of its luxury face masks have dropped significantly by more than 50%.
If the firms that once decided to be opportunistic and bet on mask production know how to handle the situation, the impact may be less. But what about the brands that emerged basing their offer on these products?
And you, do you think there is a future in the mask market?