READ IN: Español
Former FOMO founder and Italian quintessence of streetwear, the Milanese designer is bringing to the global urban scene his last creations for both clothing and footwear.
Domenico Formichetti (@dformichetti) gained huge attention when launching his first fashion brand Fear Of Missing Out (FOMO) mainly supported by his good connections with his country-of-birth's rap universe and the sympathies of some of the wildest artists outside Italy.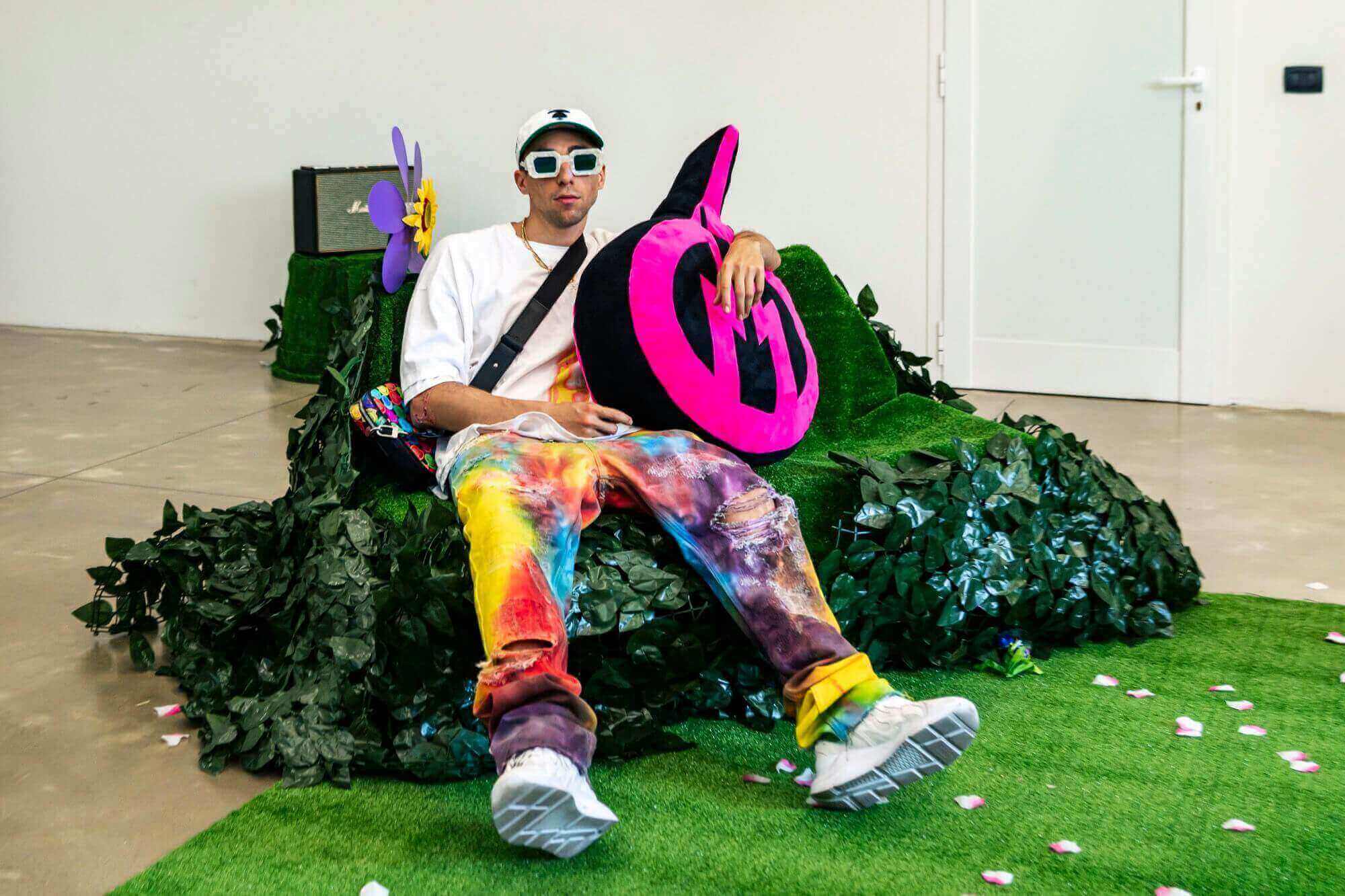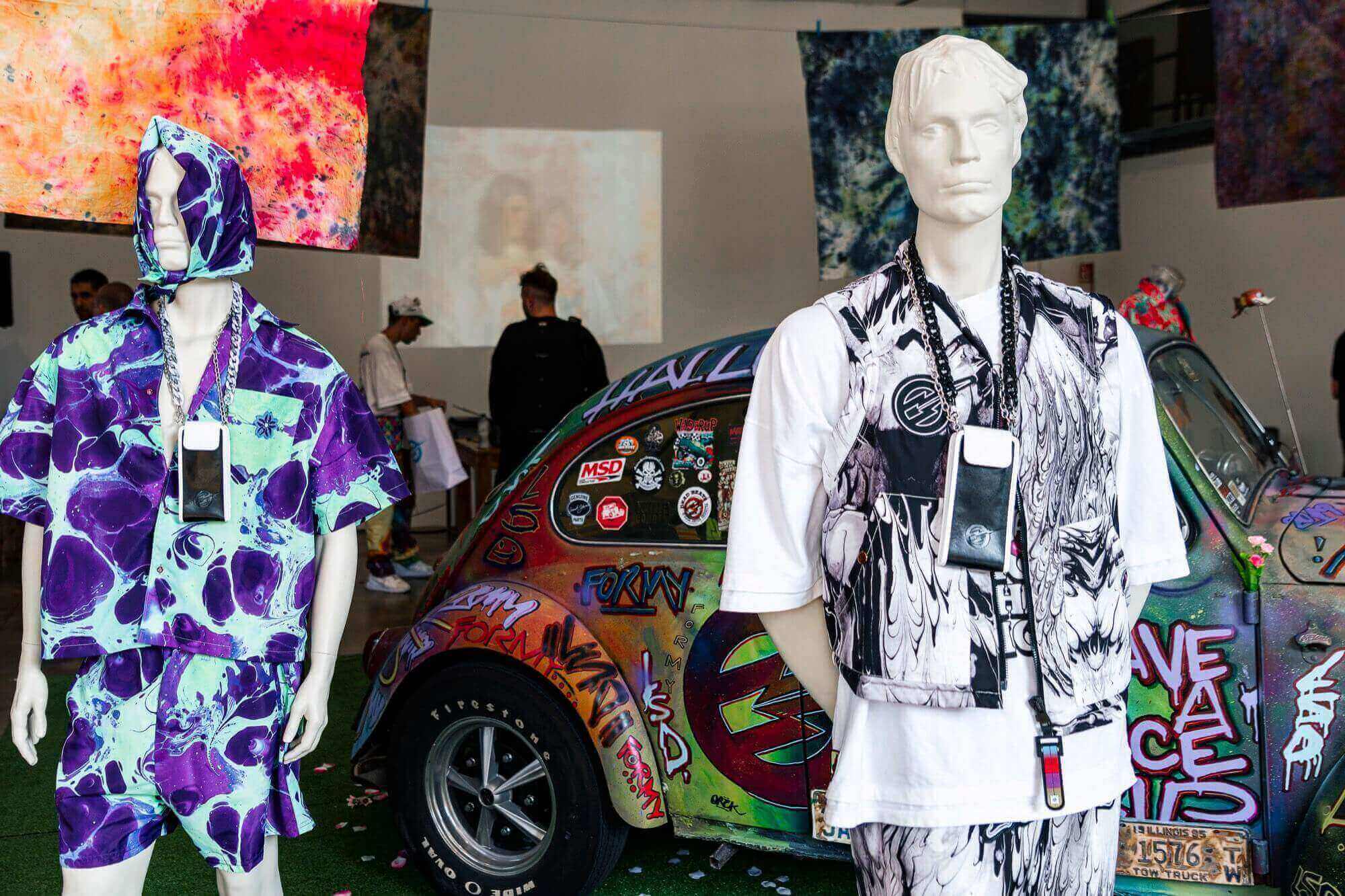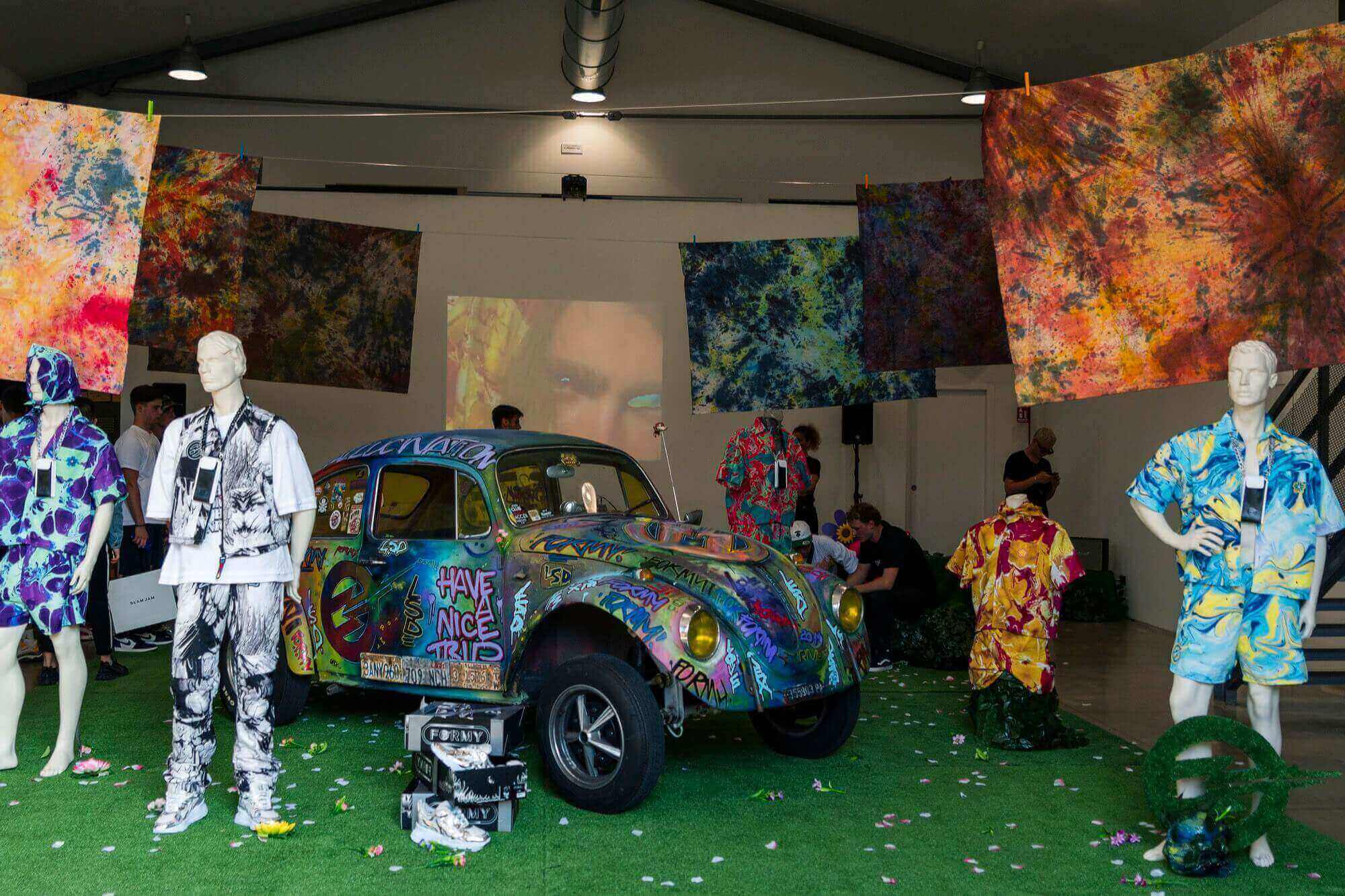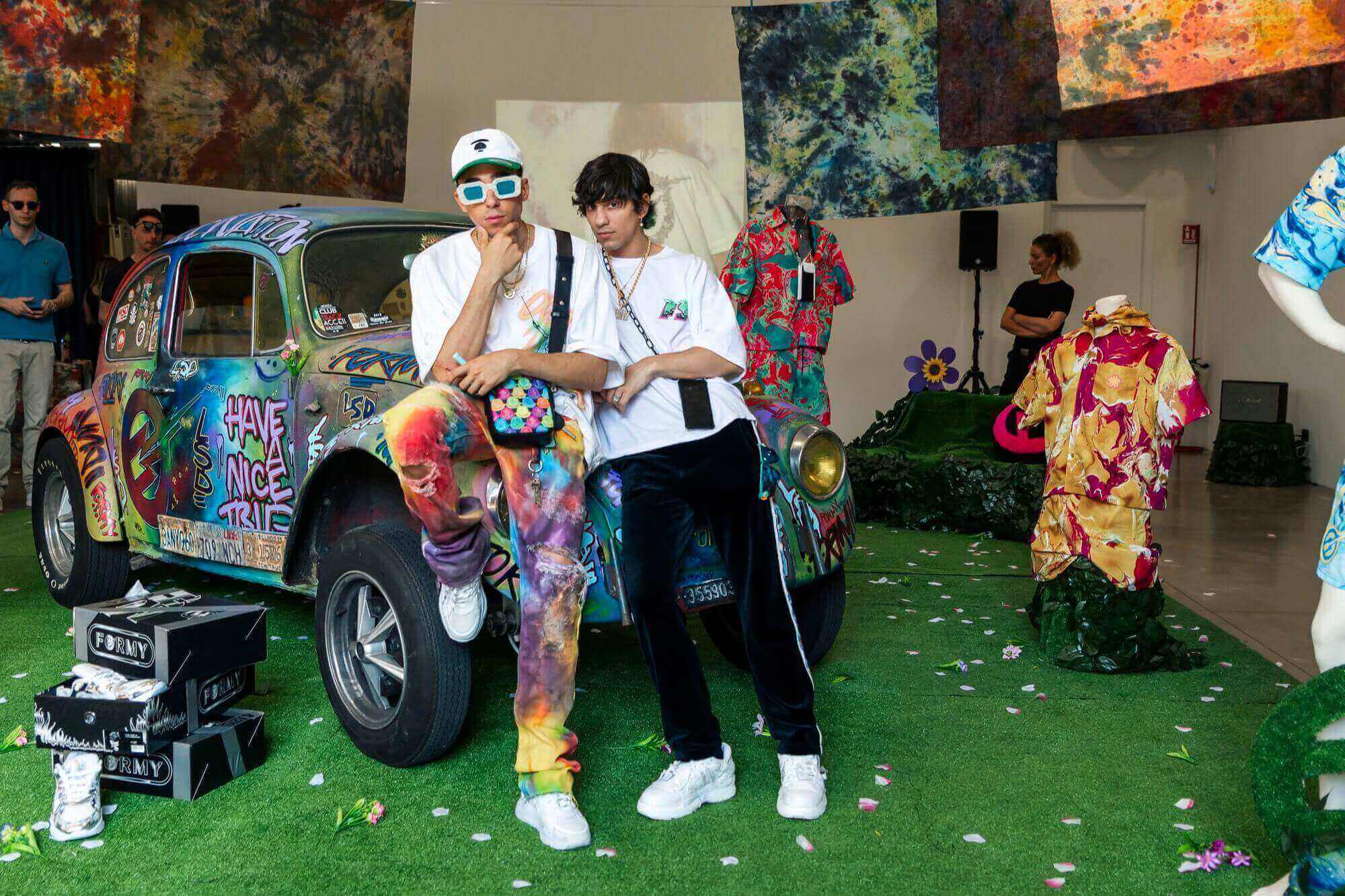 His likes for the international streetwear game – being fan of brands like Supreme, Off White or Unravel – inspired him to bring together the influences behind this movement and all his vision into his Formy Studio (@formystudio) project. Starting with his debut "Hot Stuff" collection, Formichetti has arouse public interest with his fluid and psychedelic prints for shirts and shorts, childish and eclectic graphics for the tees, the crazy edgy "Llamarada" sunglasses and the Formy HS Flame sneakers that are already running out of stock.
Latino icon J. Balvin , hip hop superstar Quavo and Italian traplords Sferaebasta, Capo Plaza and Tony $o$a are already in Formy Studio's roster of celebs in love with Domenico's creations.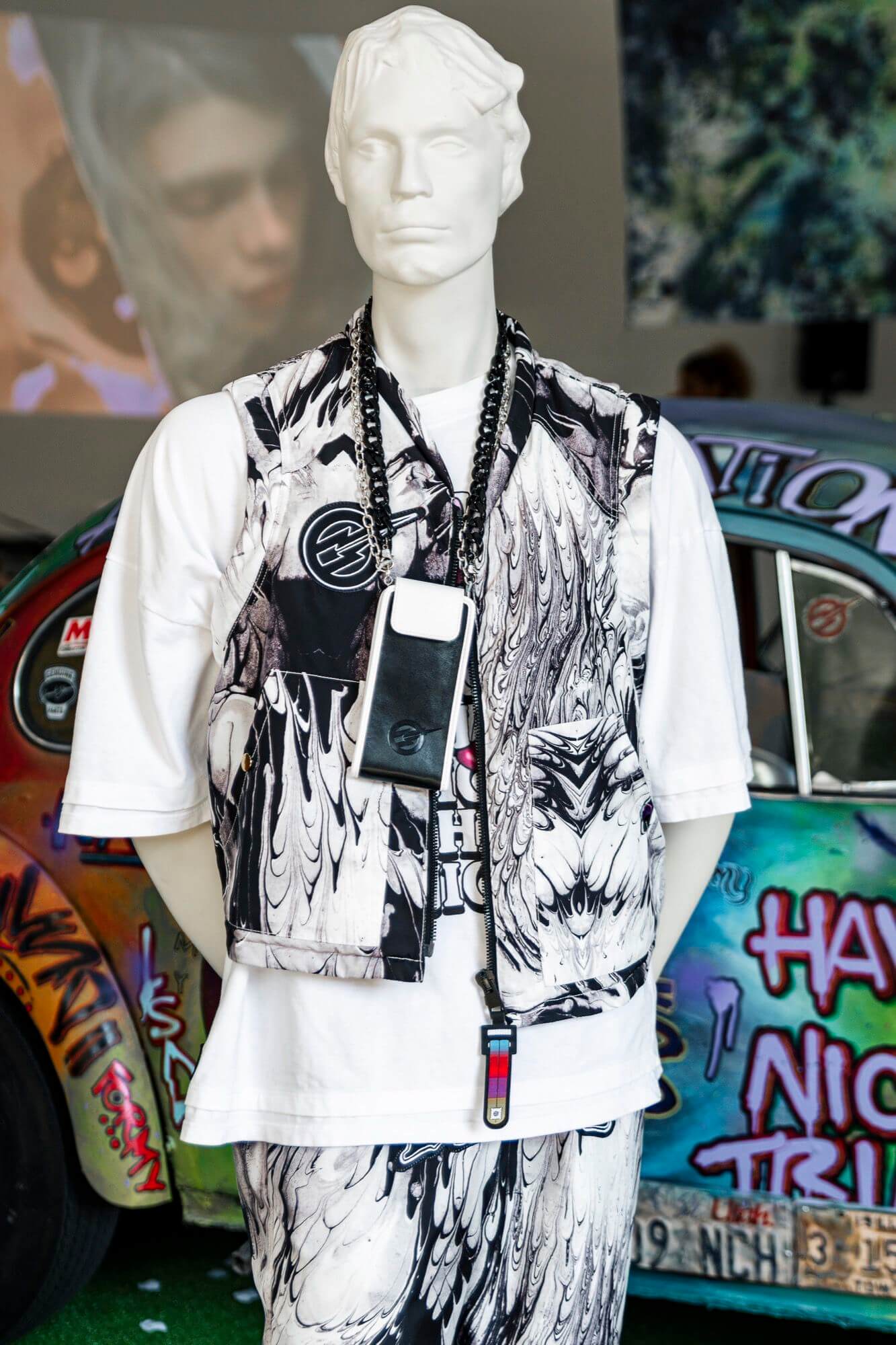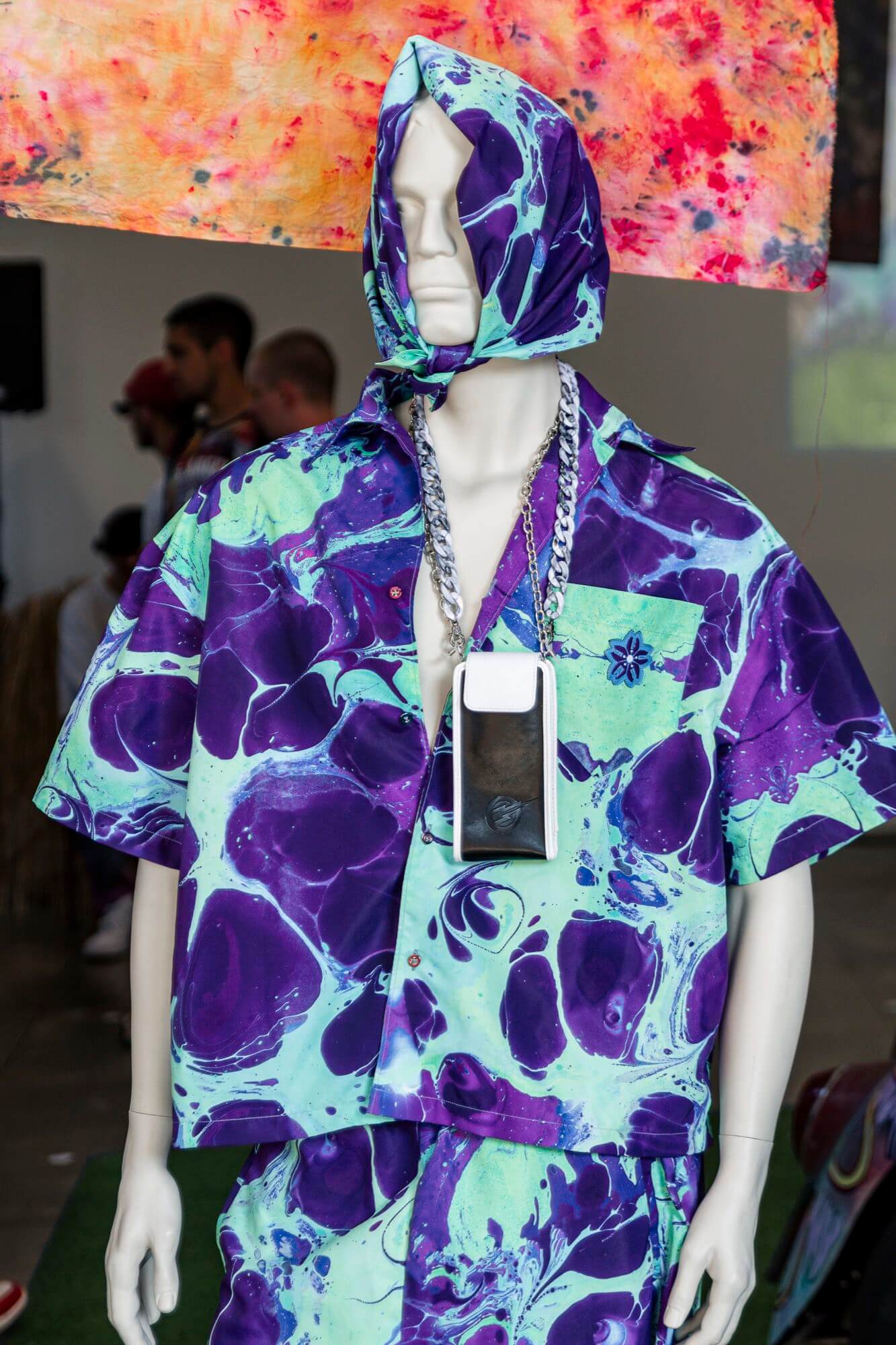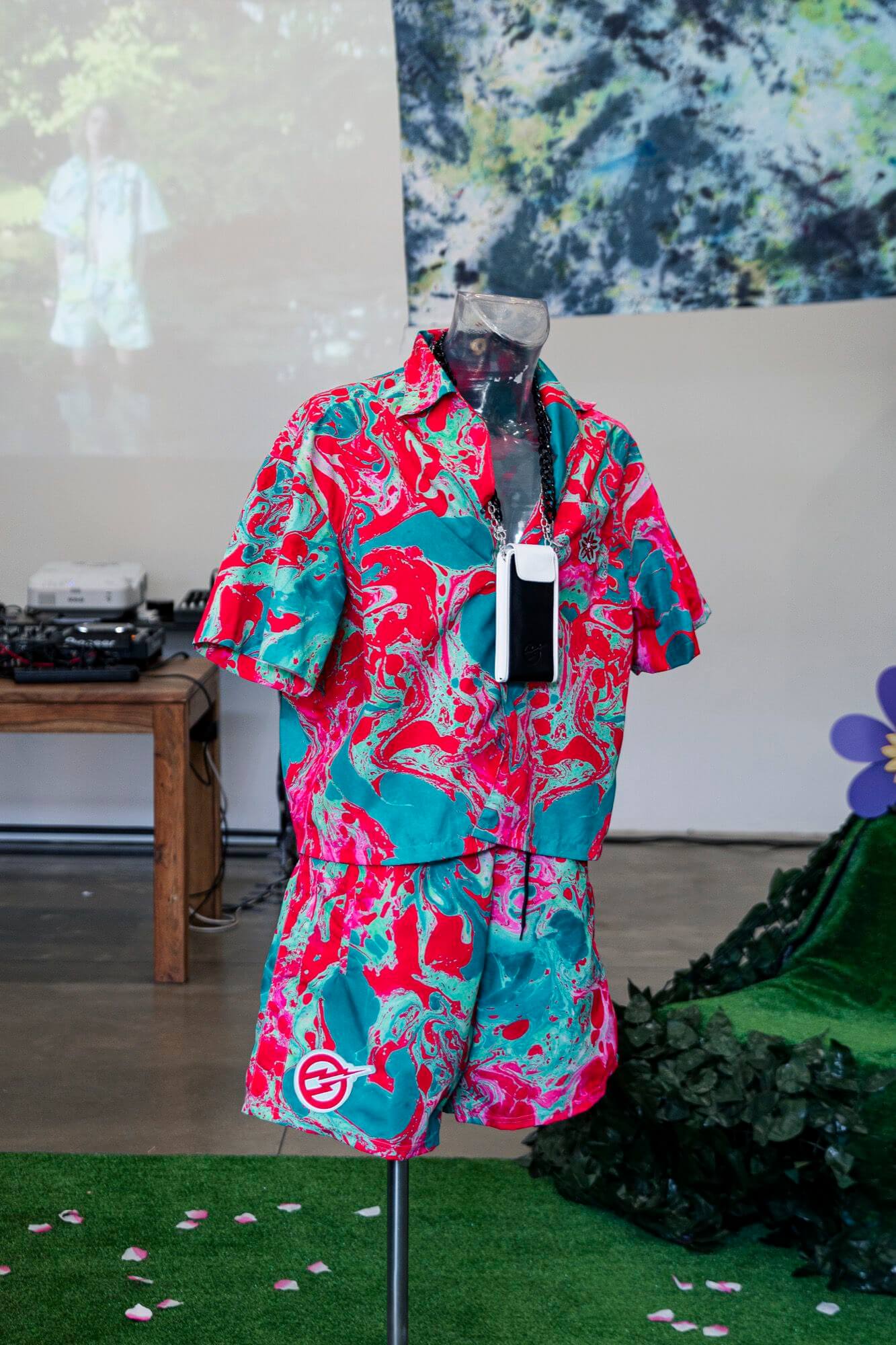 The Milanese graphic&fashion designer is in the right path to make himself a name in the growing luxury streetwear scene. His hometown's evolution on terms of accepting and promoting the urban fashion industry is also one of the pillars of this recently-debuted brand's notoriety. Formichetti's influencer status (83,6k on IG) also helped rocketing his designs and reaching the right people for its promotion. Millennial vibes.
The outstanding success of his sneakers – of which he sold out the "Flame Neon" and "Thunder Neon" colorways in less than 24h – is rounding up the introduction of Formy Studio in the always complex fashion industry.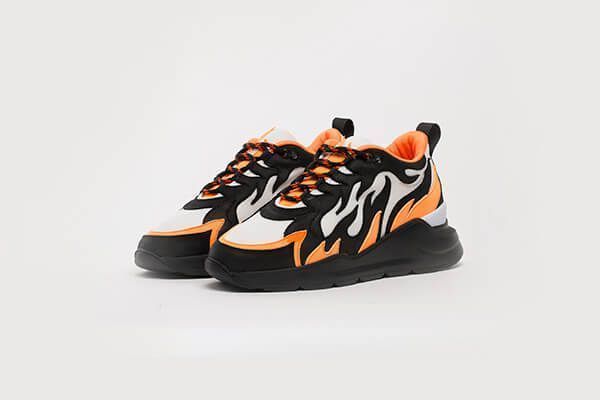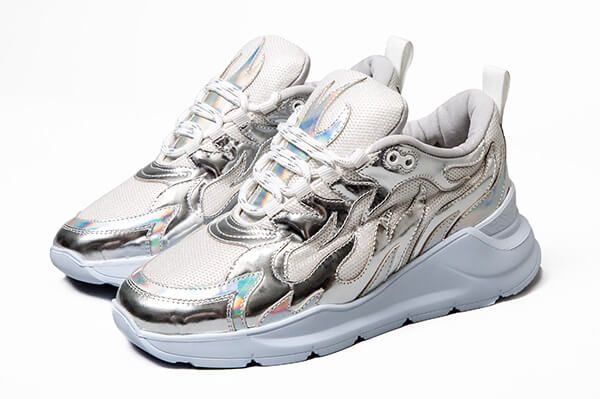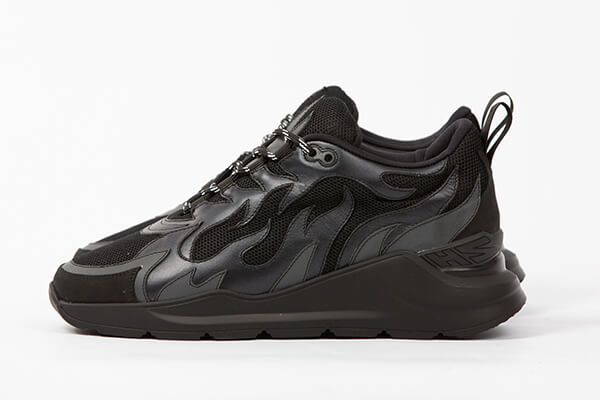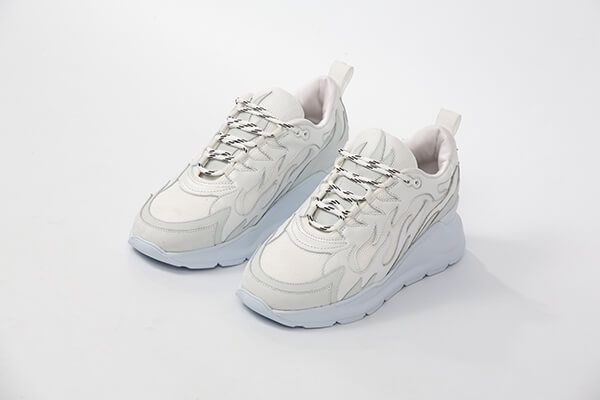 "Hot Stuff" sounds like the perfect name for a summer drop or for a Craig David banger. Check the full collection in Formy's webstore.
Fuck Off Milano's Obsolescence.