READ IN: Español
Donatella Versace, Anna Wintour and Whoopi Goldberg become Stonewall ambassadors, along with singer Conchita Wurst, a recognized gay icon since her appearance in Eurovision in 2014. An honor that the designer has thanked in her official Instagram account.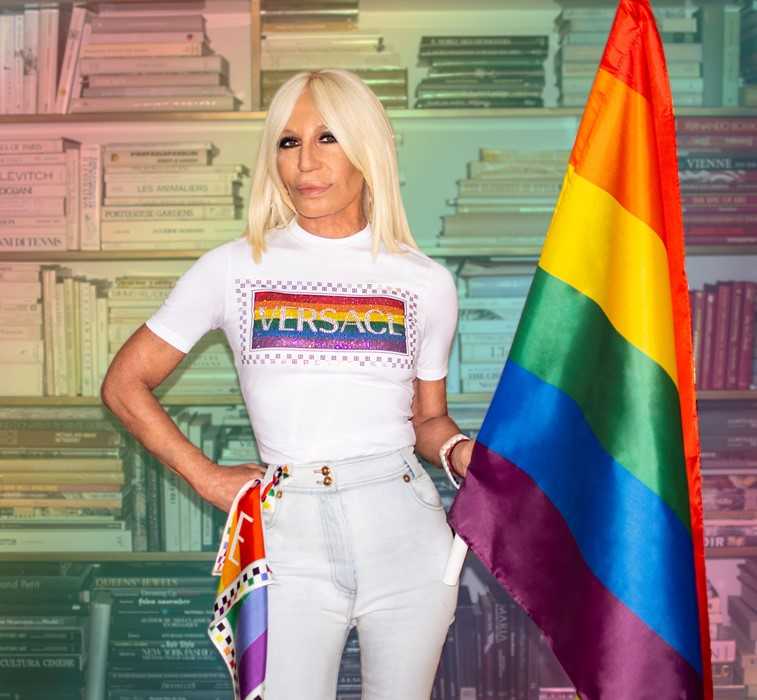 Today is the 50th anniversary of the historic riots of the "Stonewall Inn" pub in New York that pitted the police against customers, mostly gays, lesbians, transsexuals and drag queens. A turning point for the LGTBIQ collective, June 28 of 1969, became the day of open recognition of Gay Pride. One year after the event, marches and protests were organized to remember what happened and to continue the struggle for the rights of the collective.
 "What happened here in 1969 was something extraordinary that drew the world's attention to the issues of diversity, equality, basic civil rights and acceptance", Donatella Versace.
In the 70s the gay, lesbian, transgender and drag queens community was confined to clandestinely and social marginalization, incidents in the New York neighborhood of GreenWich Village changed the course of their lives, a revolution and a demonstration for the civil rights of those who were degraded to the lowest rung of society.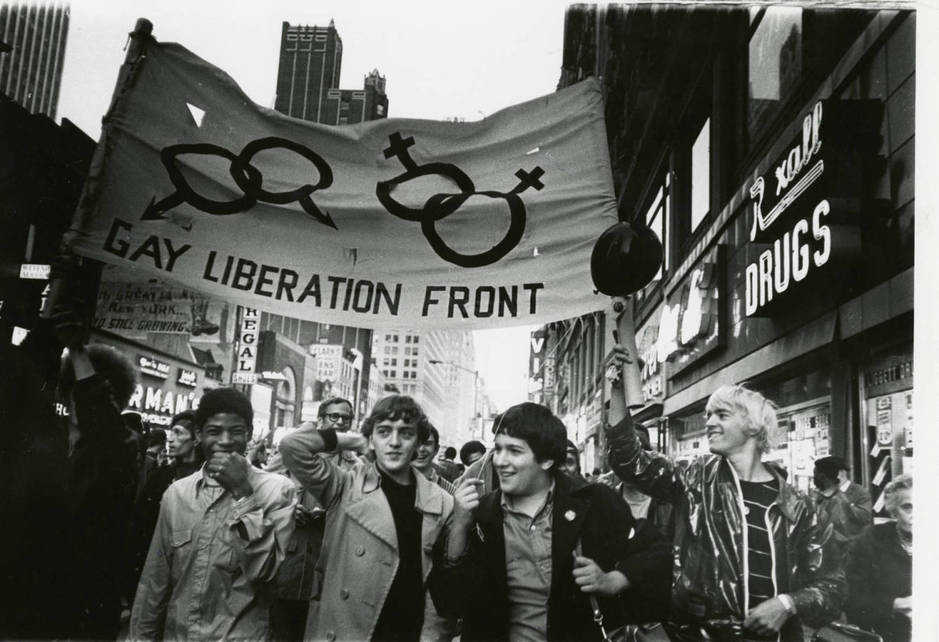 Las grandes ciudades ya están preparadas para la semana de la festividad del Orgullo Gay. En todo el mundo hoy se celebrará el 50 aniversario de Stonewall y días más tarde se irán efectuando eventos importantes, como la carrera de tacones, un símbolo muy significativo ya que, en los disturbios del 69, tras la paliza de un policía a un drag queen en medio de la calle quedó un zapato de tacón.
The big cities are ready for Gay Pride week. Around the world today will celebrate the 50th anniversary of Stonewall and days later there will be important events, such as the high heel shoes race, a very significant symbol because, in the riots of 69, after the beating of a policeman to a drag queen in the middle of the street was a high heel shoe.
Donatella is decorated as a Gay Pride ambassador, but she has always been a great activist for the LGTBIQ community. Her brother, Gianni, founder of maison Versace, openly declared his homosexuality before her death in 1997. In addition, the Italian fashion house is launching a collection with the rainbow flag that empowers the collective, a campaign that will earmark the proceeds to Stonewall Day and Pride Live.