READ IN: Español
On 3 September at the Venice Film Festival, "Dune" (2021, Denis Villeneuve) was presented internationally. The sci-fi blockbuster needed little more than a month to confirm the prequel. The good box office results have pushed Warner Bros. and Legrndary Pictures to sign a new project that is expected to be released in October 2023.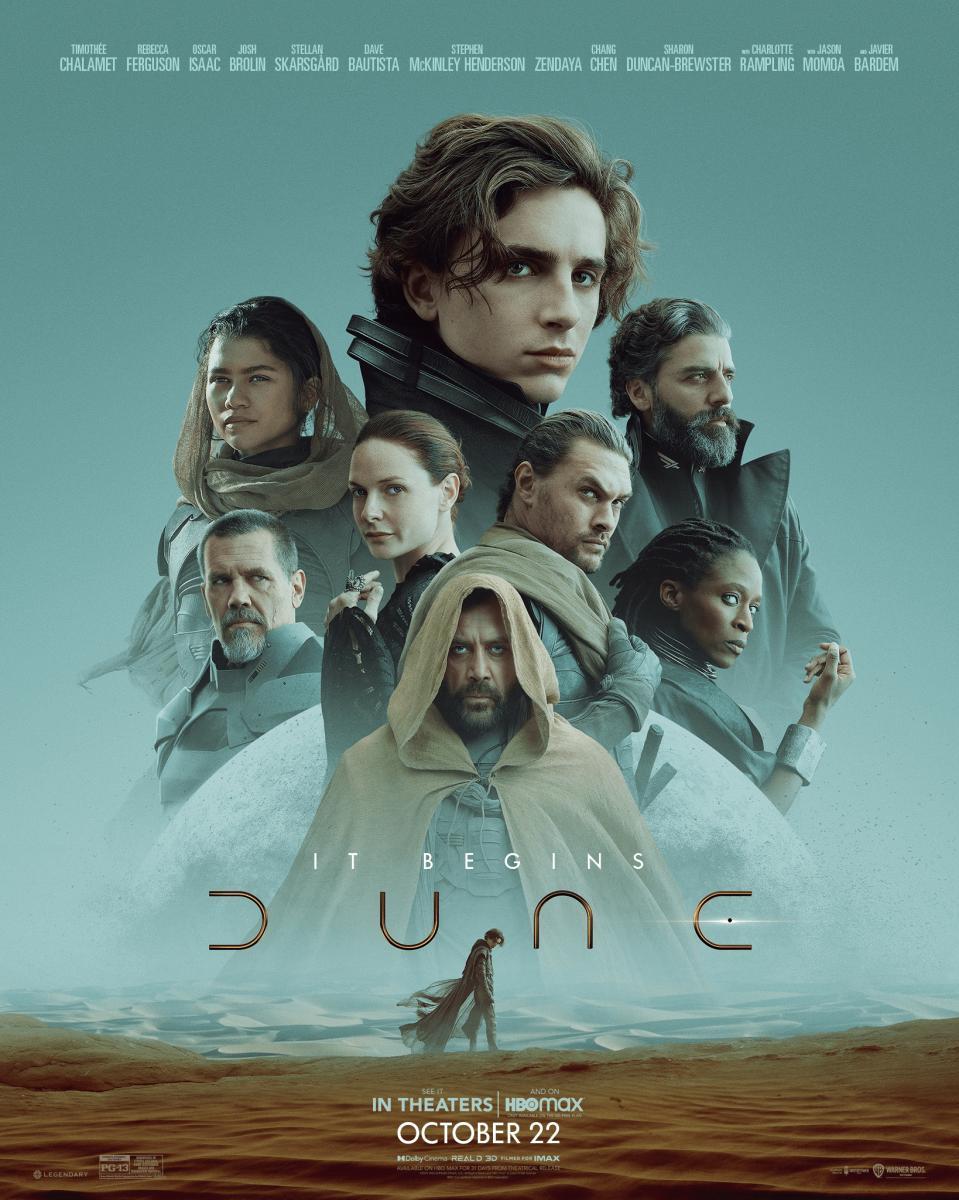 The feature film starring actors of the moment Timothée Chamelet and Zendaya, as well as Oscar Isaac, Jason Momoa, Rebecca Ferguson, Stellan Skarsgård, David Bautista and others, grossed more than 223 million dollars worldwide. Denis Villeneuve will once again take the reins for the sequel. The Canadian director has been praised by the industry for his film adaptation of Frank Herbert's 1965 play of the same name.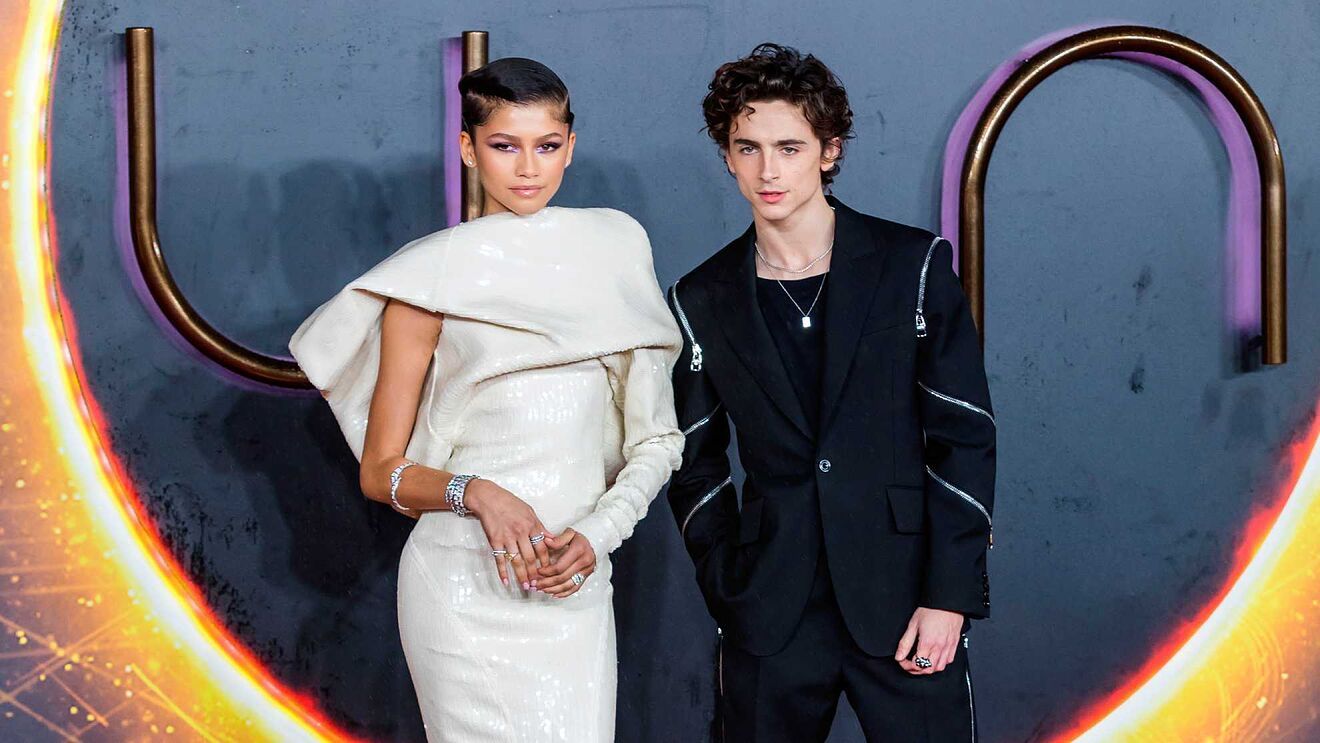 "It was a dream for me to adapt Herbert's Dune and I have to thank the fans, cast and crew at Legendary and Warner Bros. for supporting this dream. This is just the beginning," Villeneuve told The Hollywood Reporter. The entire cast reacted to the great news, especially Chamelet, who thanked all the people who went to the cinema to see the film.
"Dune" is set in a very similar environment to "Star Wars". So if you liked George Lucas' saga, you can't miss it. Futuristic settings with spaceships and really advanced technologies intermingle with exotic desert dunes and more traditional elements. The first part introduces us to the social situation of the universe where the events of the story are going to take place; the characters who carry all the weight of the plot are also introduced. Paul Atreides – Timothée Chamelet – will make everything start to intertwine and lead to a powerful adventure that is about to begin.
Maybe also the following link.