READ IN: Español
Fundraising initiatives in the fight against racism are multiplying. Jerry Lorenzo summons some of the main streetwear representatives in a T-shirt for history.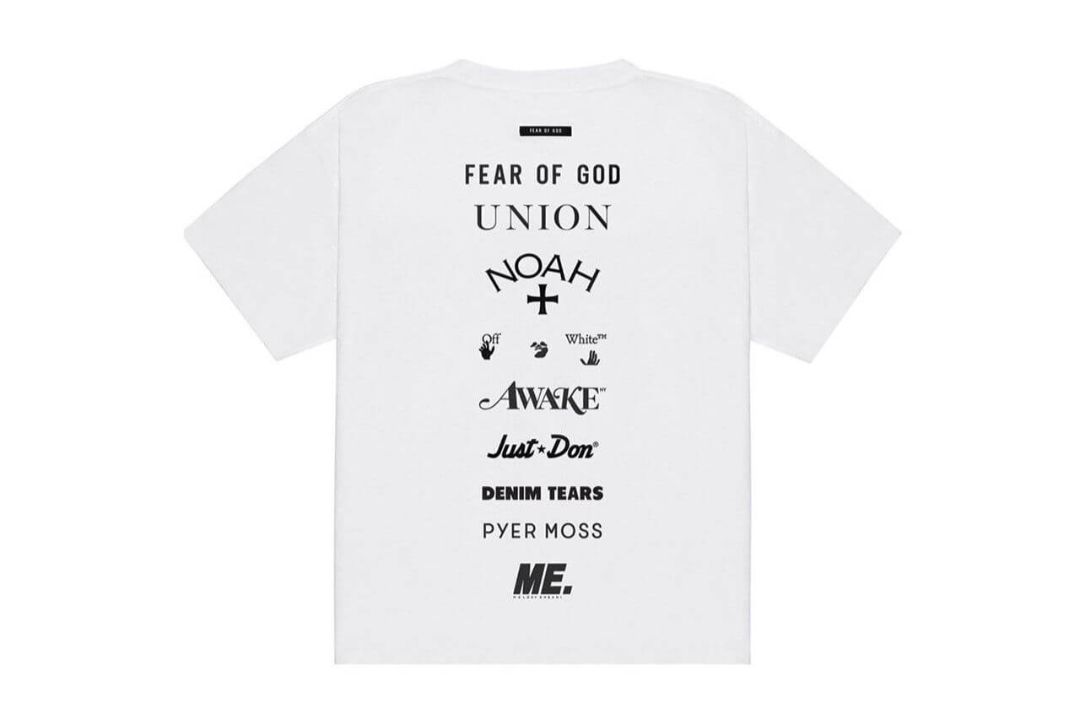 In the fight against social injustices, all help is welcome. In the wake of the historic reaction of world citizens against racism, many companies are looking for ways to be helpful.
In the fashion industry, we have already seen different options already for this purpose. In the face of the eruption of events, the creation of commemorative and protest T-shirts are taking over the current fashion scene in a significant way.
In that direction, Jerry Lorenzo (@jerrylorenzo) has brought out a piece that will surely become part of vintage fashion in 50 years' time. Even though design is the least of it, the involvement of the main streetwear voices in the project makes it a symbol of this revolution against racism.
The T-shirt, presented with a black and white option, features the initials "GF" on the front in George Floyd's memory. The back of this proposal is the one with the crumb. In a column from top to bottom we can read the brands participating in this initiative: Fear of God, UNION LA, NOAH, Off White, AWAKE NY, Just Don, Denim Tears, PYER MOSS and Melody Ehsani.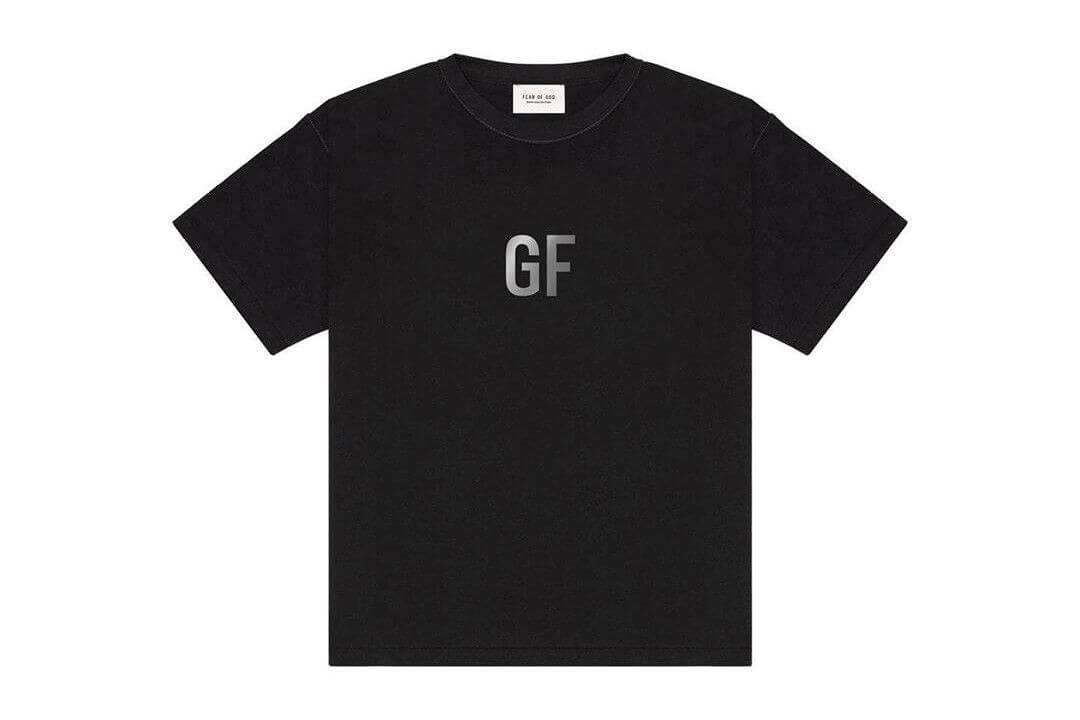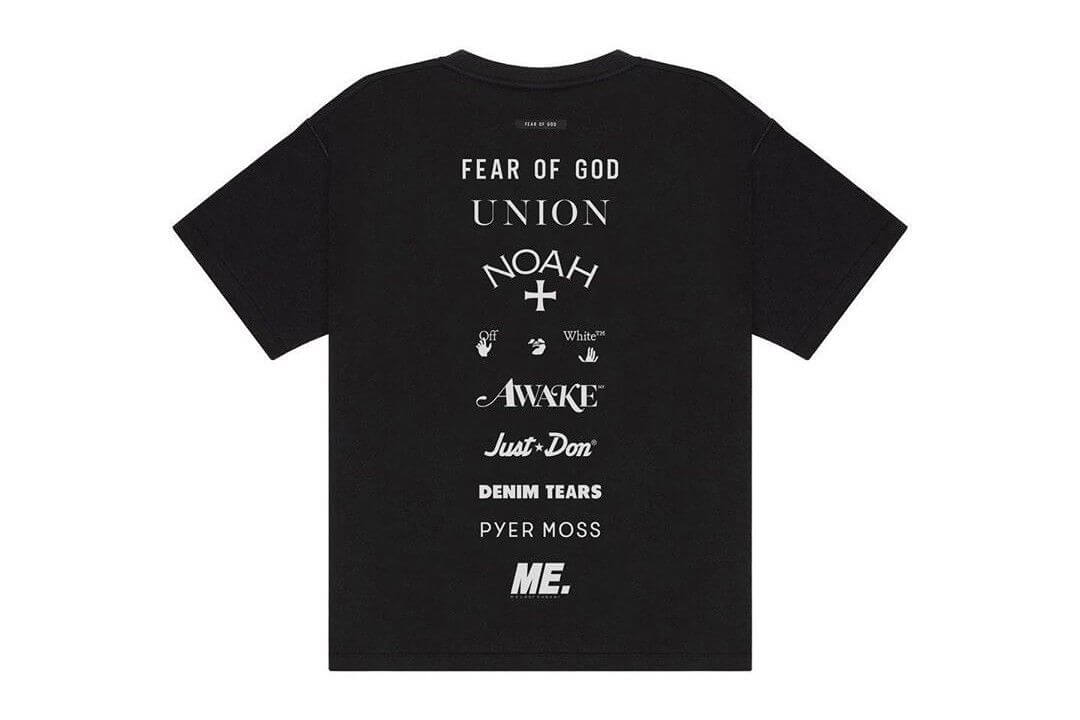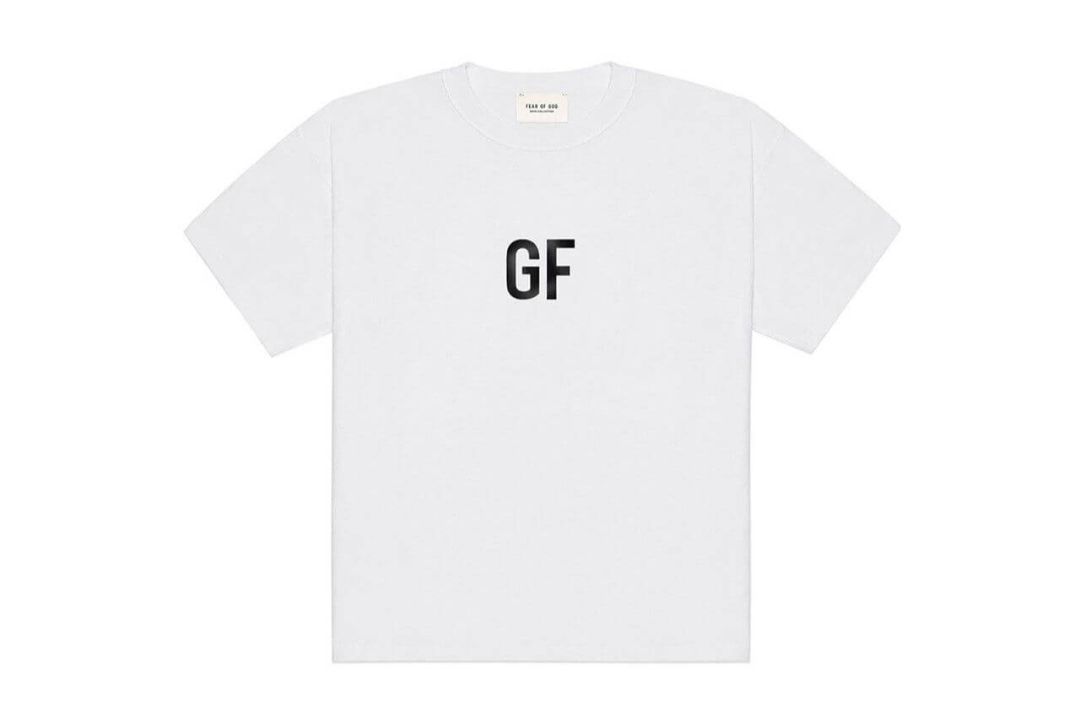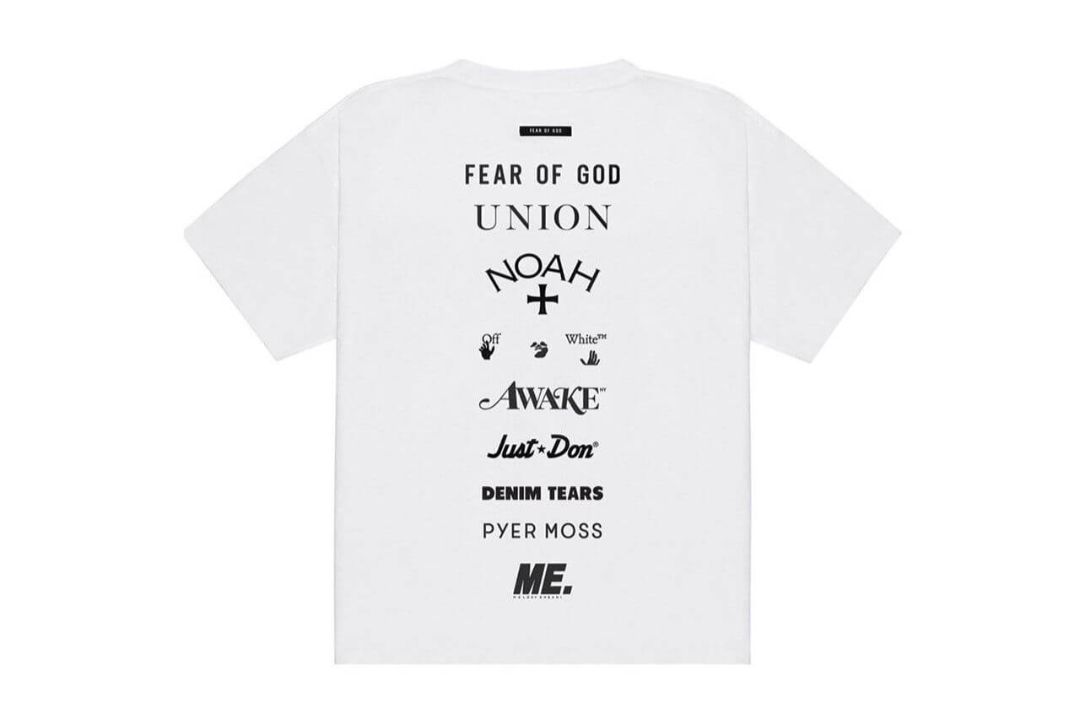 T-shirt is already available through Fear of God's Instagram channel. All proceeds will be donated to The Movement for Black Lives and LGTBQ Freedom Fund.
Following the success of this formula initiated by BrainDead and Dev Hynes, who have raised $500,000 in 48 hours, we hope that Jerry's proposal will receive a similar reception.
If, on the other hand, you want to donate directly, here are some possibilities.