READ IN: Español
First Salvatore Ferragamo and then Missoni, what is happening in Italian fashion? We don't know, but what we are aware of is that new times are coming for certain brands. Something is happening and something is changing. This Monday, Ferragamo presented its new director, Maximilian Davis, and just three days later Missoni has done the same by presenting its own. Who? Filippo Grazioli.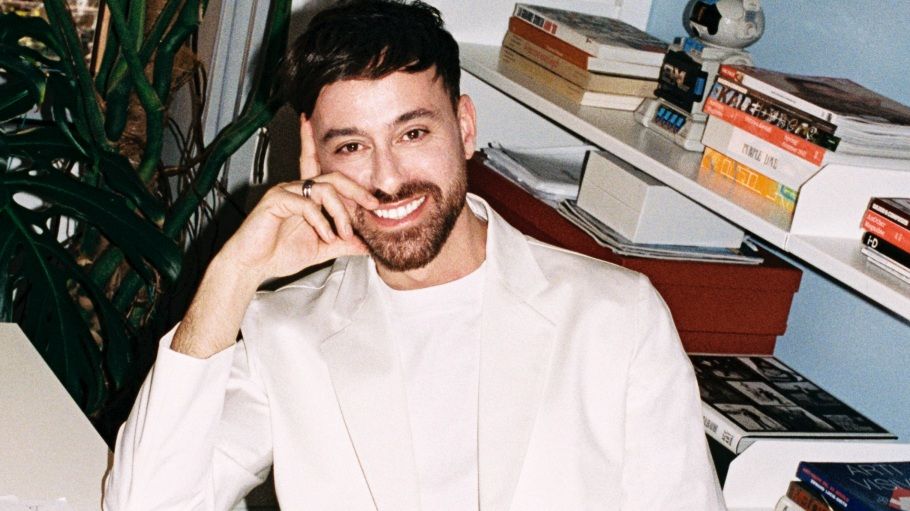 For many Grazioli will be an unknown, but he is not, since after graduating from the European Institute of Design in Milan (IED) he has worked for other brands that you will surely be familiar with, such as Margiela, Hermés, Givenchy and Burberry. Wow, isn't it? That's all we can say in the face of such a track record.
He'll do great, that's for sure, but we'll have to wait until the end of May to discover his first collection. This will be followed by his first menswear and womenswear show in September during Milan Fashion Week (MFW). And if you're wondering what happened to its former creative director, Alberto Caliri, he has been assigned to the brand's interiors collection.
Congratulations Filippo on becoming Missoni's new creative director! We can't wait to see what you come up with.