READ IN: Español
Héctor Bellerín has broken with that daring conception of football players as icons of the tacky. The player has become one of the most advanced fashion references in our country. Now, Arsenal have signed Bellerín as more than just a player. He is the new designer of his team's women's suits.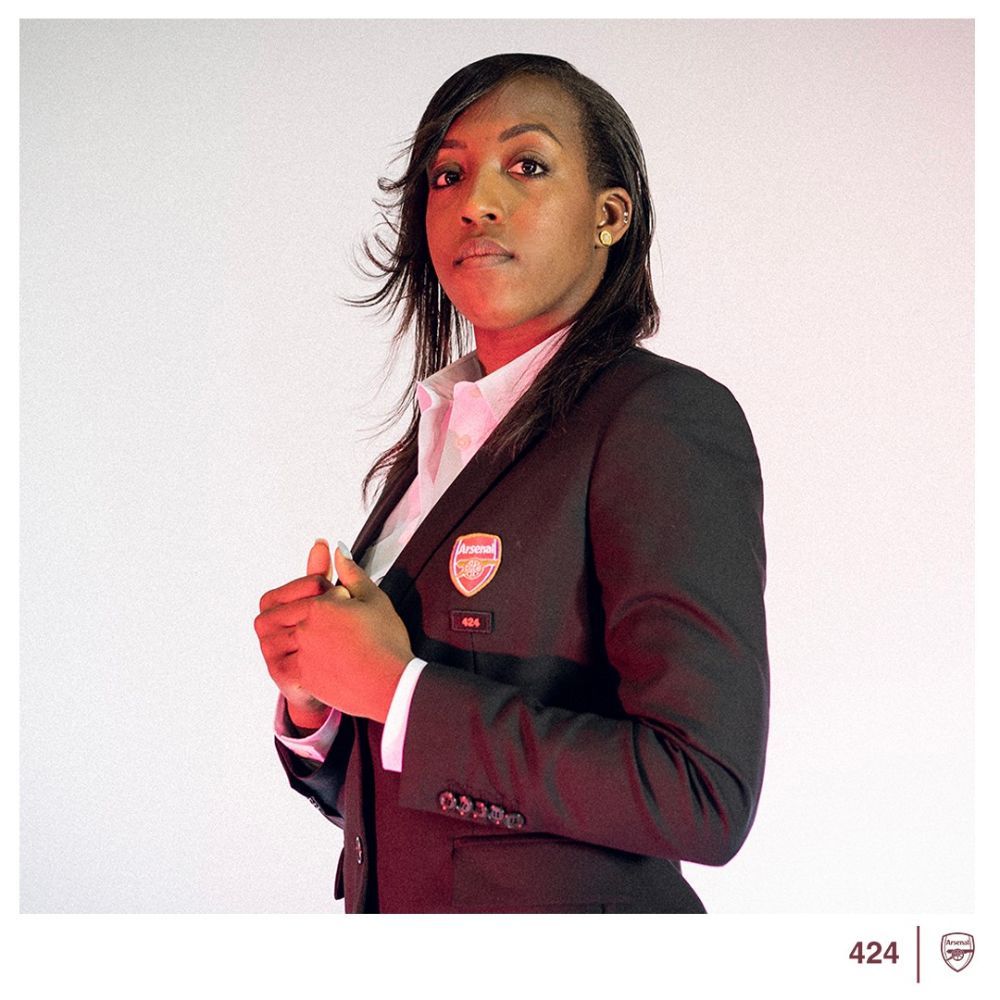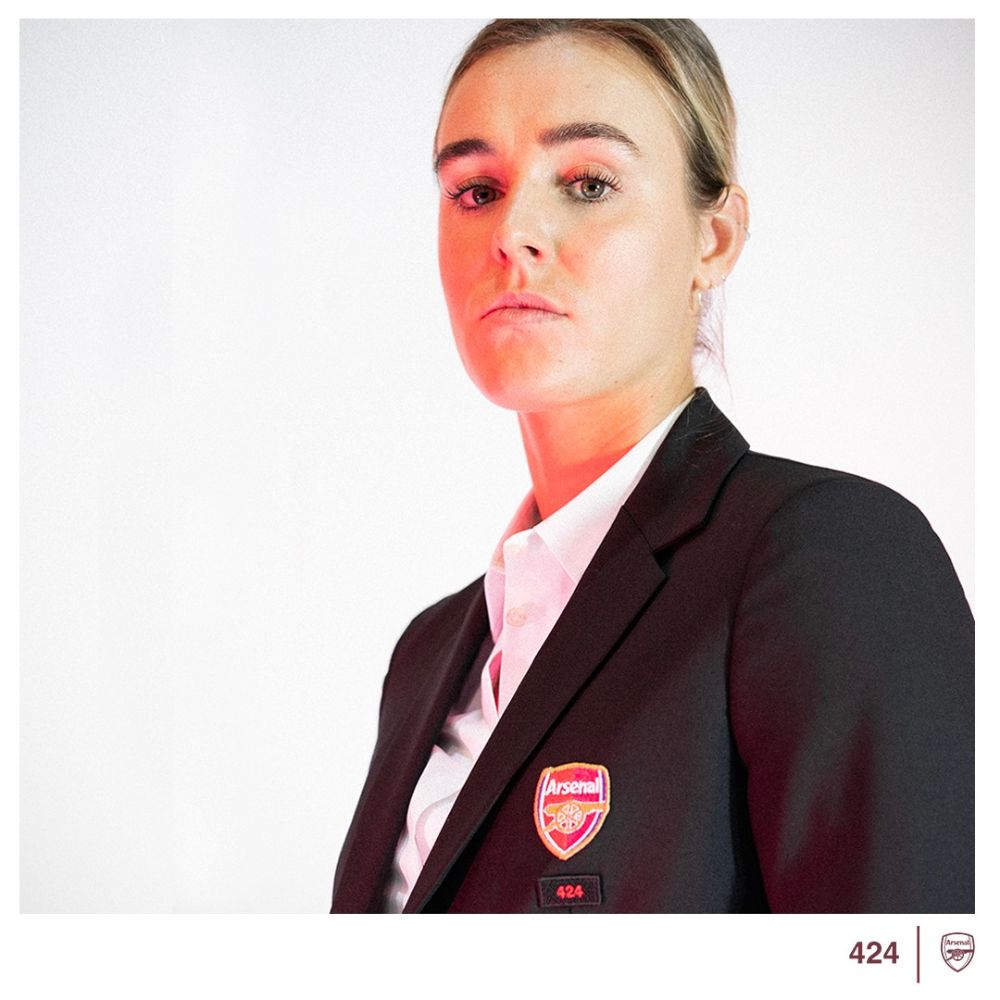 There is no doubt that Hector Bellerin is an unrivalled style icon on the world football scene. Arsenal have chosen him to design the team's women's suit, equipped with the Los Angeles-based brand 424, which is also responsible for dressing the men's group w/ Bellerin. This is the first time that the Arsenal Women's has had an official dressing partner.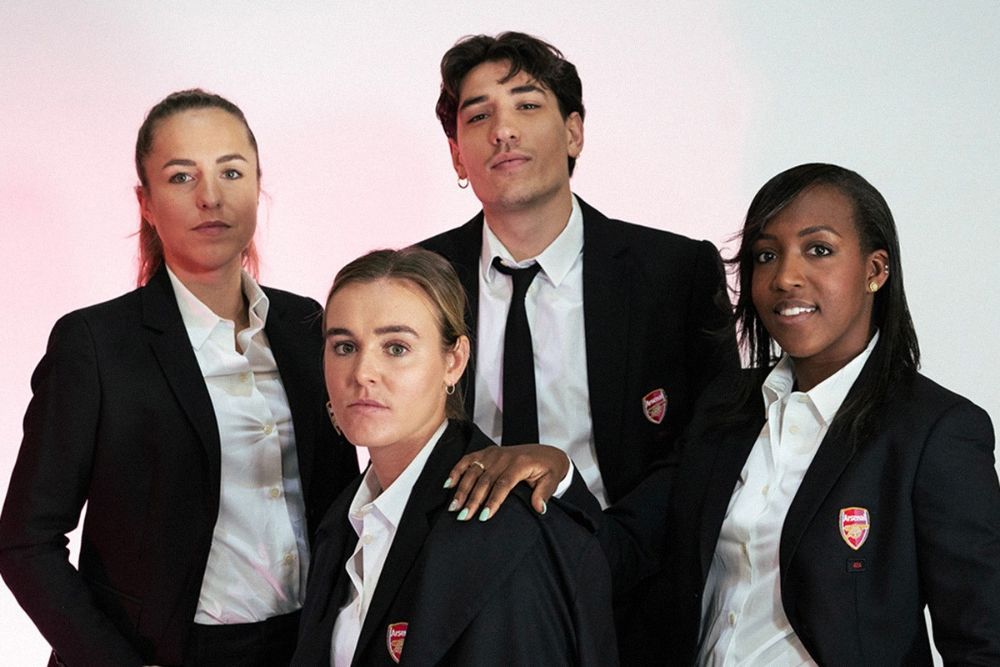 Bellerín has also been in charge of directing the editorial, overseeing every detail and making sure that his team accompanies him in the highest status of the fashion system.