READ IN: Español
GehoCab, the German land vehicle specialist, presents the first two-person motorhome for the new Land Rover Defender.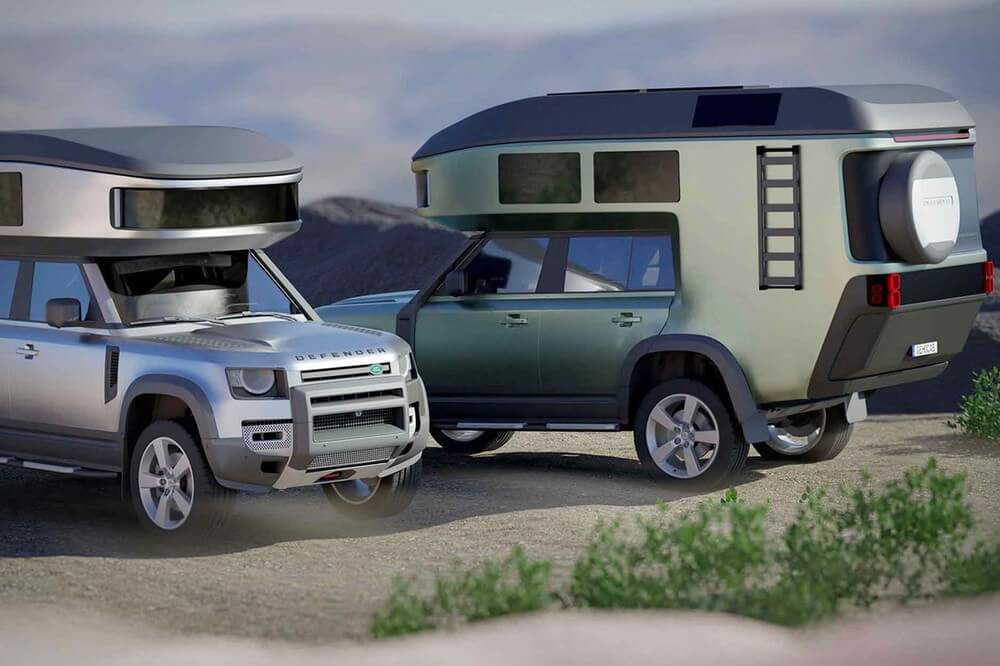 In this summer so different that we are living, the rent of caravans and the stay in campsites has increased notably with regard to other years. These are difficult times and we just have to adapt. Maybe it is time to change our way of travelling. GehoCab, the German specialist in land transport has launched its latest motorhome version for the new Land Rover Defender
The installation is almost four meters long for this purpose, part of the convoy is placed on a panoramic roof. This two-person motor home is made of carbon fiber and has a bed, a table, storage and leisure space, kitchen and an outdoor shower. Among its technical characteristics we find, 90 liters of fresh water storage, a 100 Ah LiFePO4 battery and 100 WP solar panels. The new Land Rover Defender also includes a 90-litre refrigerator and a gas stove.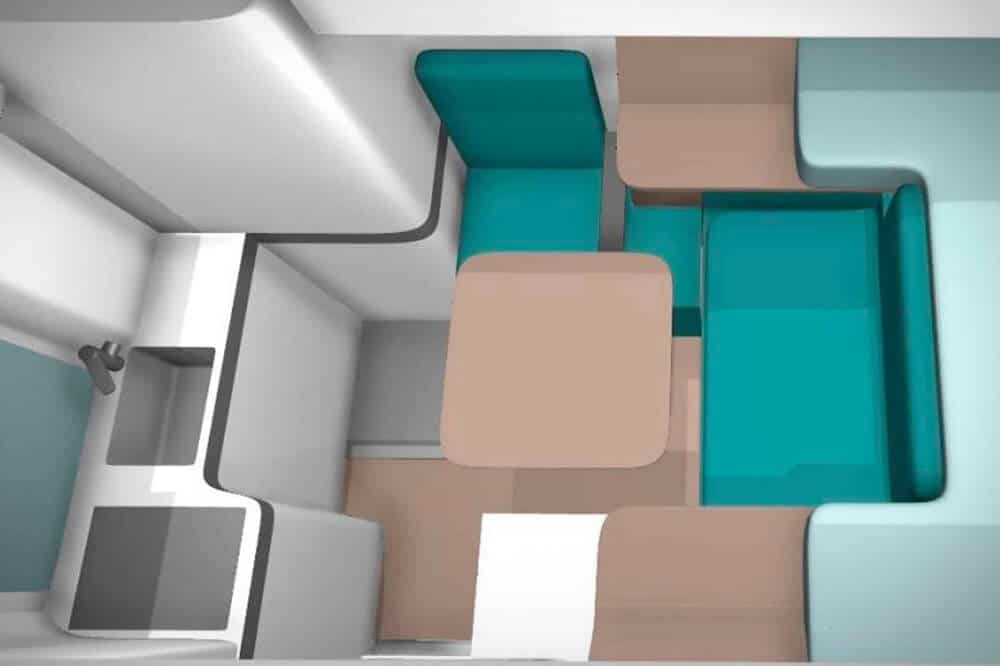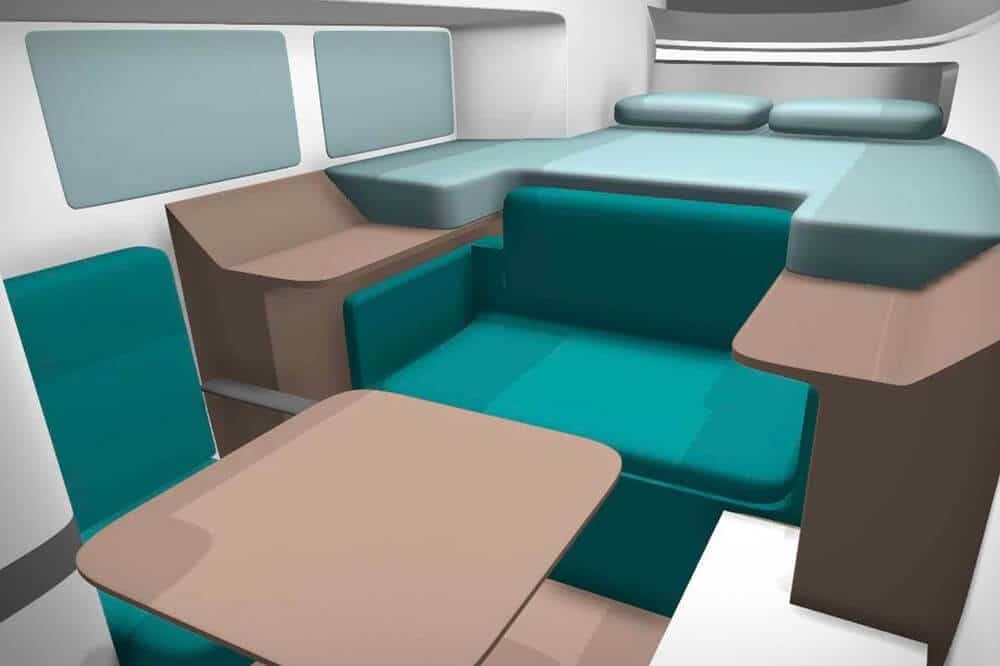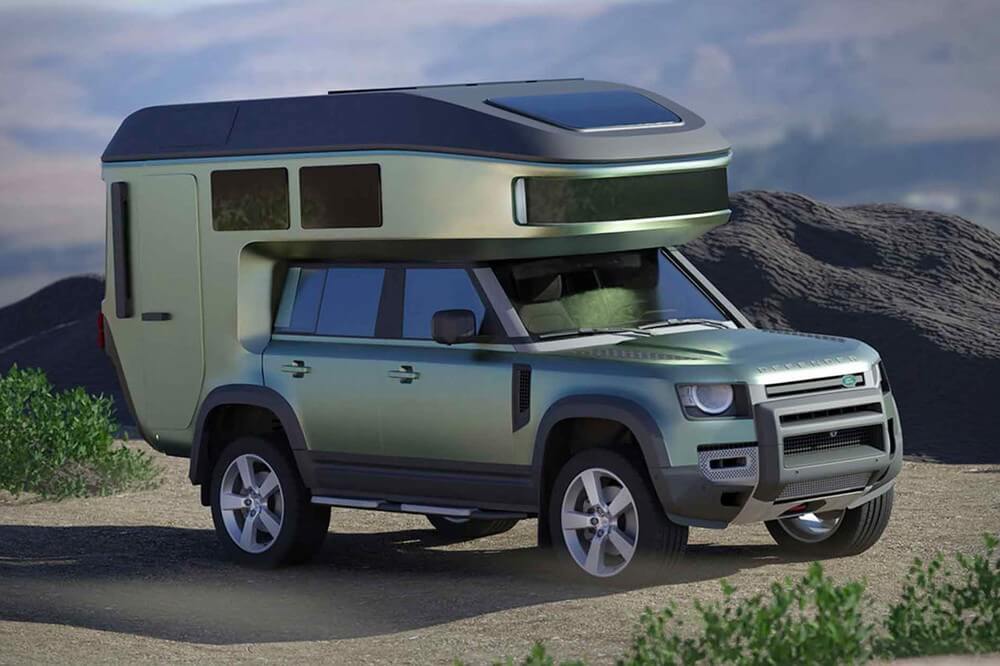 For those who have always dreamed of owning a motor home and traveling without worrying about where to spend the night, this is a dream come true. Although at the moment we only know the 3D renders, orders can be placed in the website of GehoCab with the approximate price of 104.500 euros, it will depend on the particular extras.