READ IN: Español
Clubhouse is a new social network that for the moment, you can only access by invitation. Despite its exclusivity, it's doing great: it has gained five million subscribers in the last two weeks alone.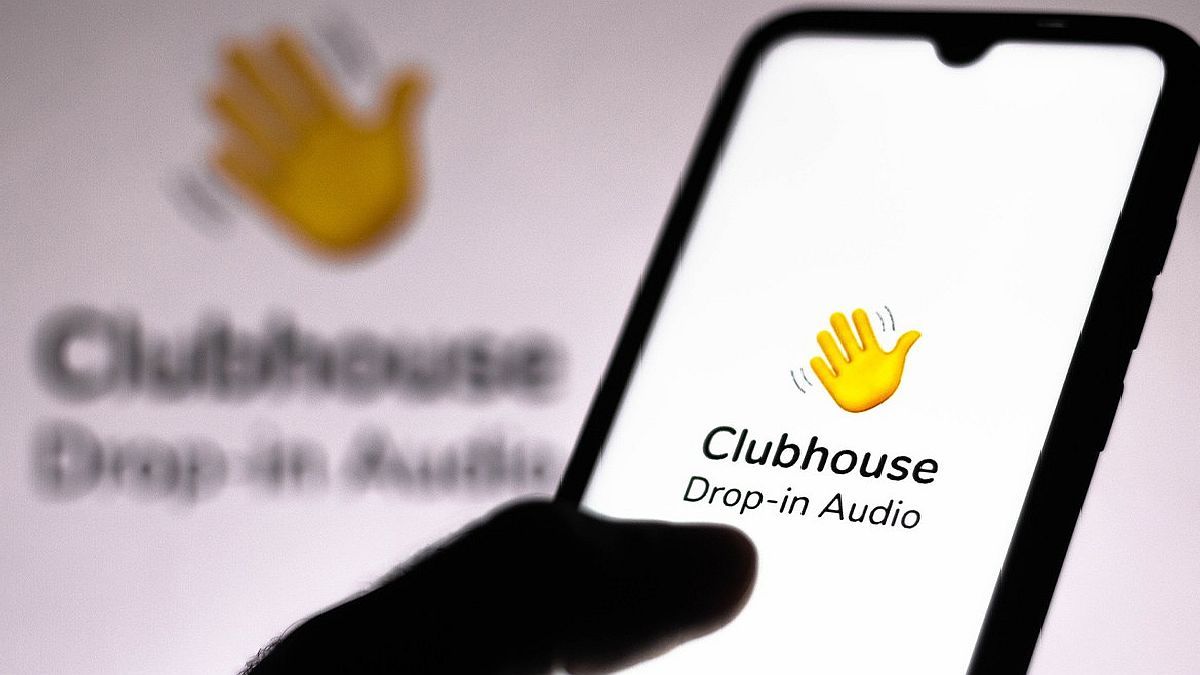 If you still haven't found out what Clubhouse is, don't worry, we'll explain it to you right away. It is a social network in which audio is the only communication channel, unlike other platforms such as Instagram or Tik Tok, where visuals are what matters. It has been running for less than a year and its downloads already amount to eight million users.
The app is having a huge success despite the fact that it is still in its pre-launch stage, as right now it can only be accessed by invitation. According to figures provided by App Annie —a mobile data analytics company— downloads have increased by five million over the past two weeks. What is the key to its success? It may have to do with the participation of Elon Musk or Mark Zuckerberg in their sessions….
What is clear is that there are already 2.6 million users in the U.S. and the figures continue to rise globally. Despite the lack of official data provided by the application itself, analysts estimate that the total number of users could be between six and ten million people. This is just the beginning.
If you want to know more details about Clubhouse you can read this post.