READ IN: Español
The alliance between Arsenal and 424 is one of the most important milestones in fashion in recent years. After presenting their collaboration just 8 months ago, we now know much more about the creative process; responsibility of Hector Bellerin and Guillermo Andrade.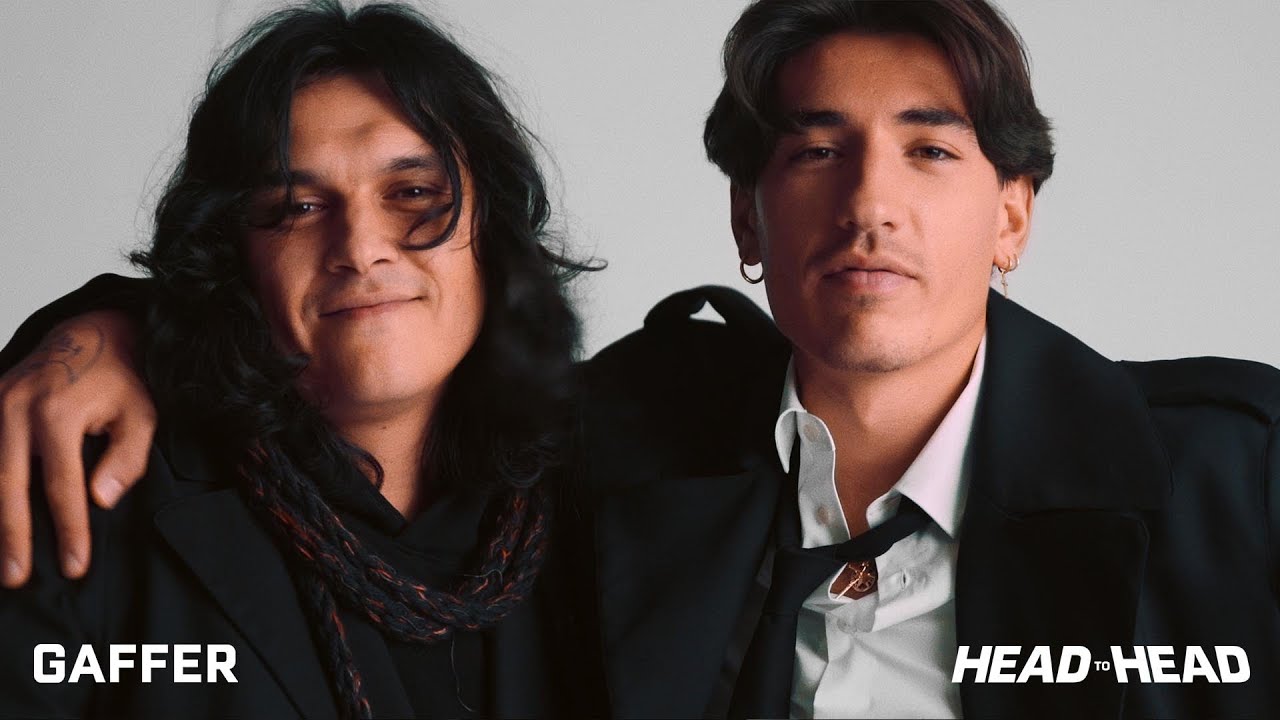 This alliance that has as its objective the development of the suits of Unai Emery, the players of the first team, the technical staff and, for the first time, the Arsenal Women has been of the freshest thing that has happened in the soccer apparel since we have conscience.
While the big names are opting for the classics like Armani, Hugo Boss or even Philipp Plein (like Atletico Madrid), Arsenal have decided to change the game. Part of this responsibility falls to Hector Bellerin, who had something to do with the English club's decision.
No doubt Bellerin has become the best-dressed player of the moment. In London they know it and the cub has left on him the responsibility of dressing all his teammates. A challenge that the player has decided to share with one of the most important brands of current streetwear and that has managed to combine perfectly the tailoring with the most underground street; we are talking about 424.
Now, through a 12-minute video-documentary, we know all the details about the creative process. A video that leaves more than one headline and above all a message from Guillermo: "you have to be real".
Hand in hand Guillermo and the player have raised the style of the gunners to unsuspected levels. This game already has a winner.