READ IN: Español
The world has never been more united. Together in the distance for one purpose, to win this war. The gestures of solidarity do not stop. iHerartRadio pays tribute to its first line of defense against the Covid-19 in the United States. To all of them, to whom right now, they owe their lives: health workers and police officers. For these heroes a great number of international music artists put their voice at the service of their infinite effort.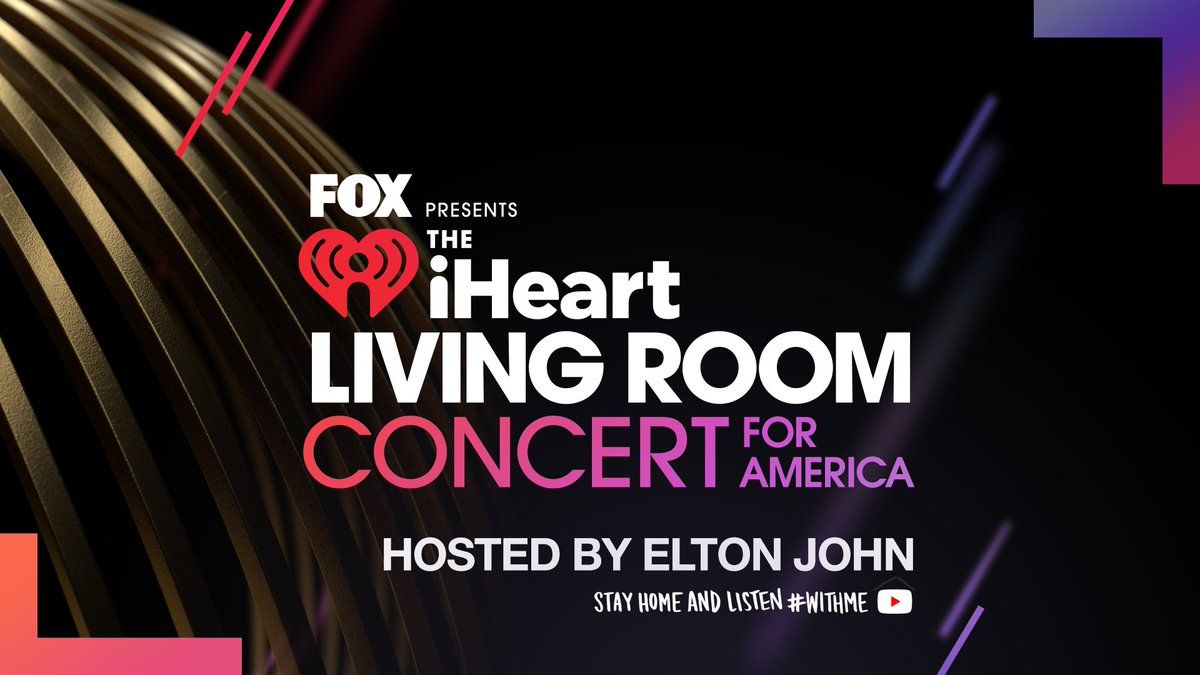 We all repeat it a thousand times, "stay home" and contribute to this common commitment. For you, too, this concert is the right thing to do. For you who have decided to be a support to stop the pandemic. This musical event, which began last Sunday 29 March and will end on 1 April, can be followed on the iHeartRadio website or on the Fox channel. Messages of encouragement and of course, the best songs to accompany you and the real superheroes of this fight.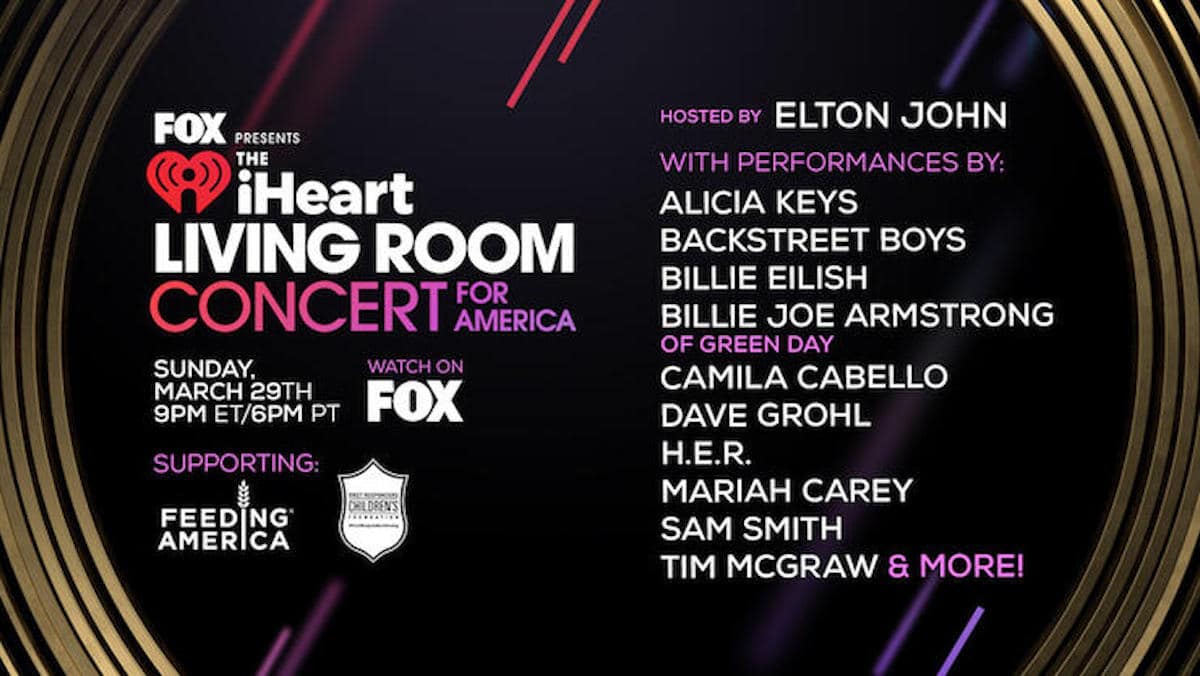 Stars like Elthon Jhon, Camila Cabello, Sam Smith, Dave Grohl, HER, Alicia Keys, Backstreet Boys, Billie Eilish, Billie Joe Armstrong from Green Day, Maria Carey, Ciara, Demi Lovato, Lizzo, Russell Wilson and Tim McGraw are participating in this virtual and supportive mega-concert. In addition, funds are being raised for the NGOs Feeding America and First Responders Children's Foundstion. These donations will help American families in financial difficulty due to the Coronavirus outbreak.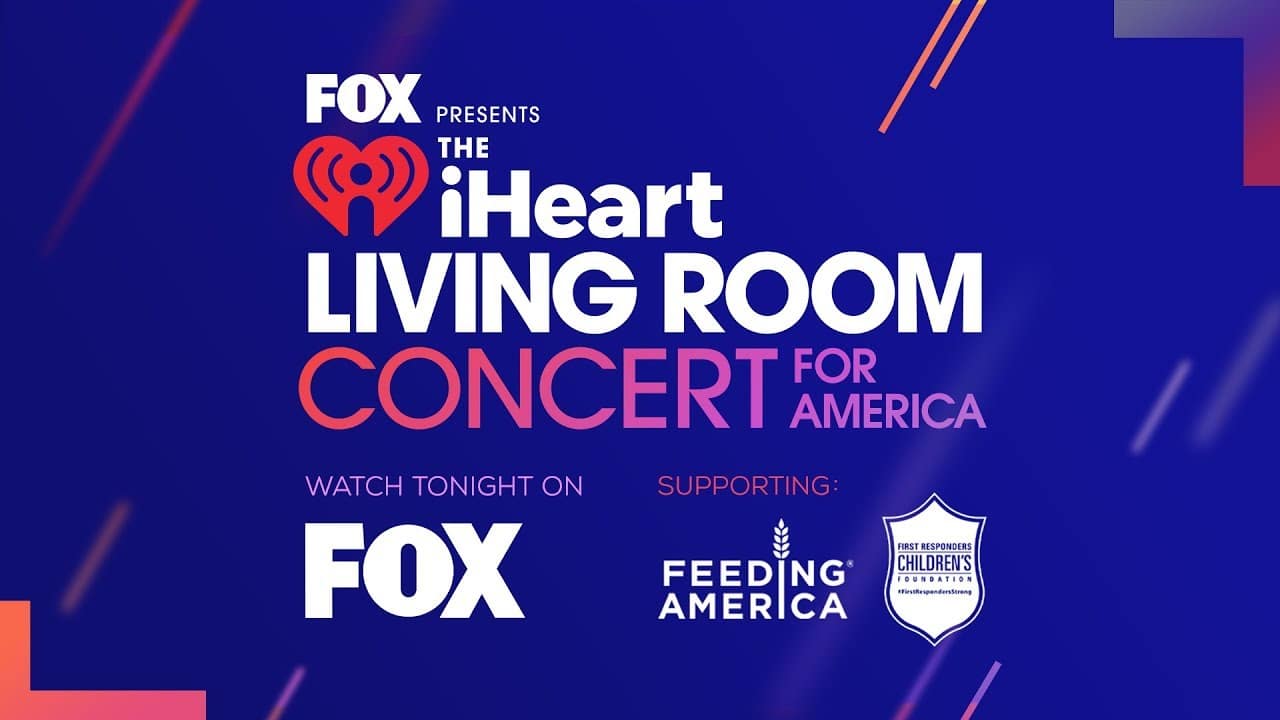 Because music can make us travel miles and give us wings. A sense of freedom that everyone is longing for right now. Because it can change our moods, adding joy to these days of sadness. Each one of these participants travels to our homes, just as we have travelled on more than one occasion to listen to them. Now, they hear us and they respond. Don't miss it and live this unique moment. You will also be able to enjoy the concert in its entirety on a deferred basis.