READ IN: Español
After the success of the film and the awards received by Joaquin Phoenix for playing the famous Joker, now Warner Bros Pictures is looking to secure the actor for a possible trilogy.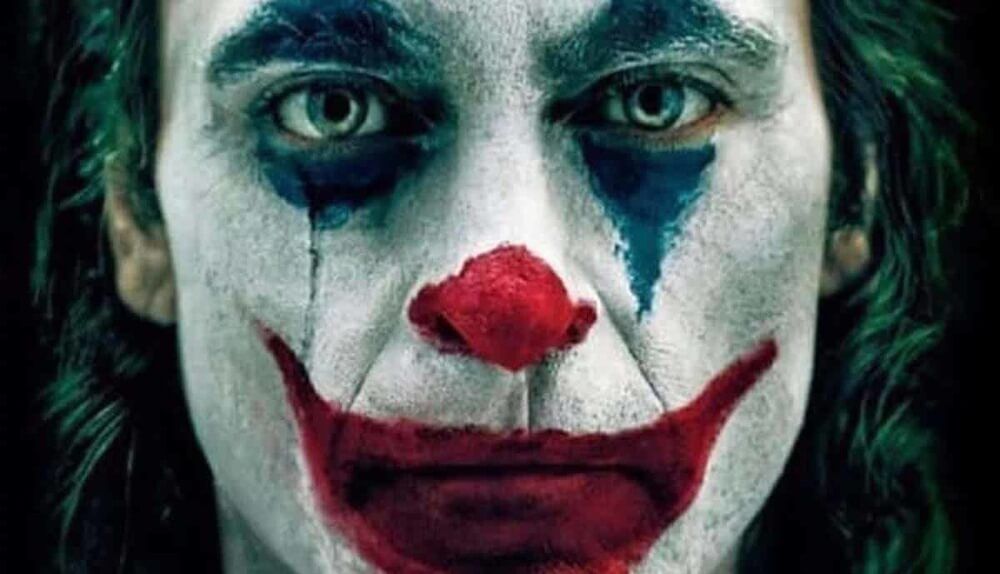 According to the British newspaper Mirror Warner Bros could be negotiating with Joaquin Phoenix to play Arthur Fleck again. The studio is offering the actor up to $50 million for two more films to be released in 2022 and 2024.
The same source that said that Phoenix considered Arthur Fleck to be a unique character that he would only play once, is the one that now says that the artist could have changed his mind and reconsidered the idea of playing this deranged and insane character again.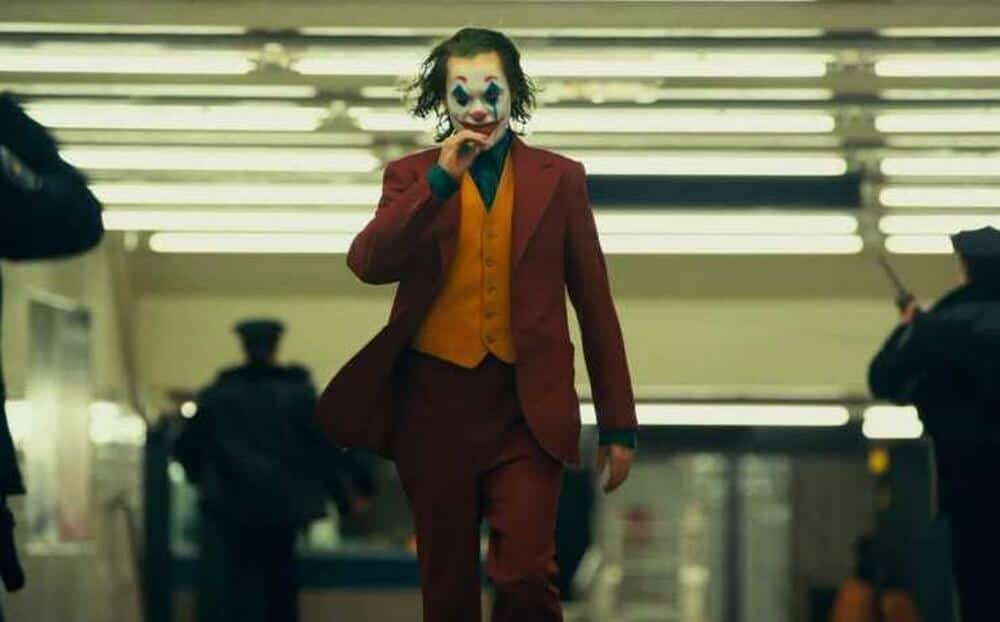 Reports indicate that Warner Bros. Pictures wants to make two sequels in the next four years with Phoenix. This is not surprising, since the film grossed ?1.074 billion and recovered its budget of ?55 million in the first weekend of release and won two Oscars.
This commitment would also affect director Todd Phillips and his producer, actor and director Bradley Cooper. These negotiations contradict some of Phillips' statements, as he said he was not interested in making a sequel to Joker, although I could rethink that. Will we see Joaquin Phoenix's Joker sharing a screen with Robert Pattinson as Batman? For now we have to wait to know the answer.