READ IN: Español
We experienced it a few months ago, but it wasn't enough. After a thirteenth exquisite edition in the Asturian city of Gijón, this year the L.E.V. Festival delights us with its first celebration in the capital. Take the calendar: the festival will take place in Matadero Madrid and Cineteca Madrid from 17 to 20 October.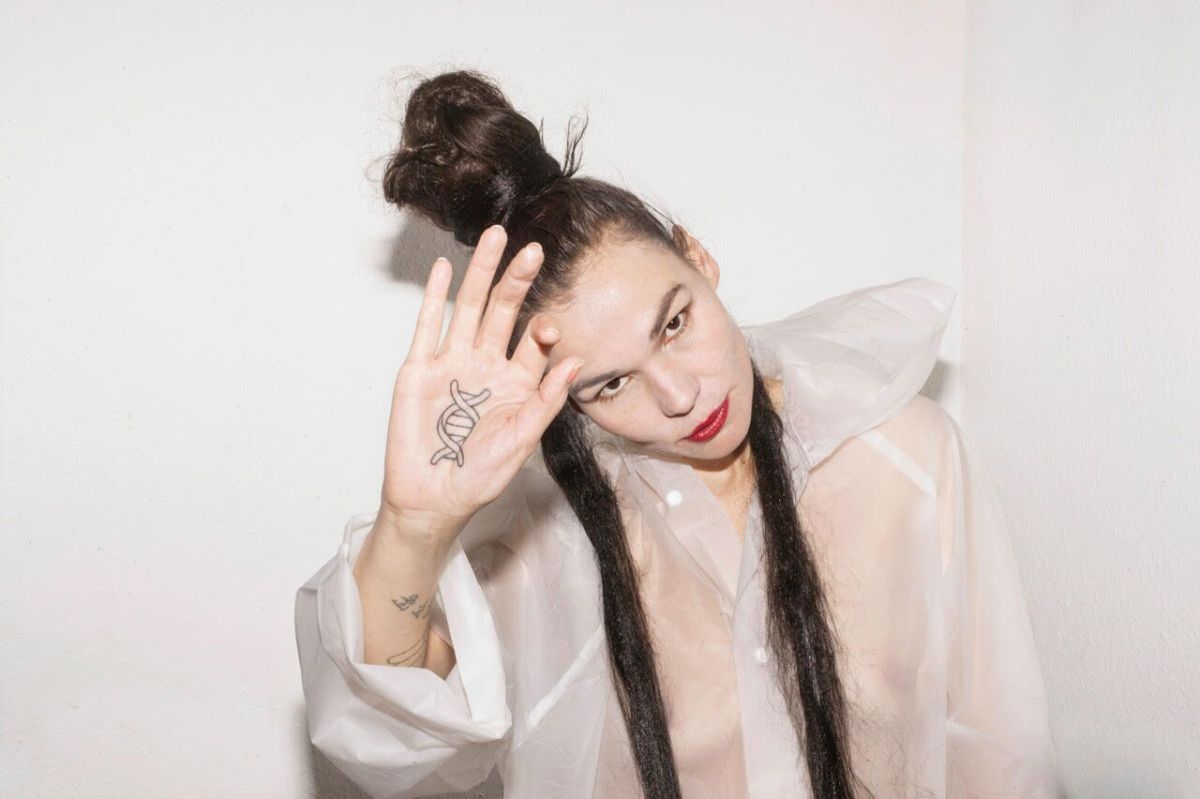 L.E.V. Festival debuts at Matadero Madrid
Avant-garde and electronic music will once again create the perfect binomial to welcome all lovers of the experimental. Its programme boasts a wide range of artistic offerings including audiovisual exhibitions, sound shows and performances that will take place at various points in Matadero, prepared and equipped to live up to an immersive experience.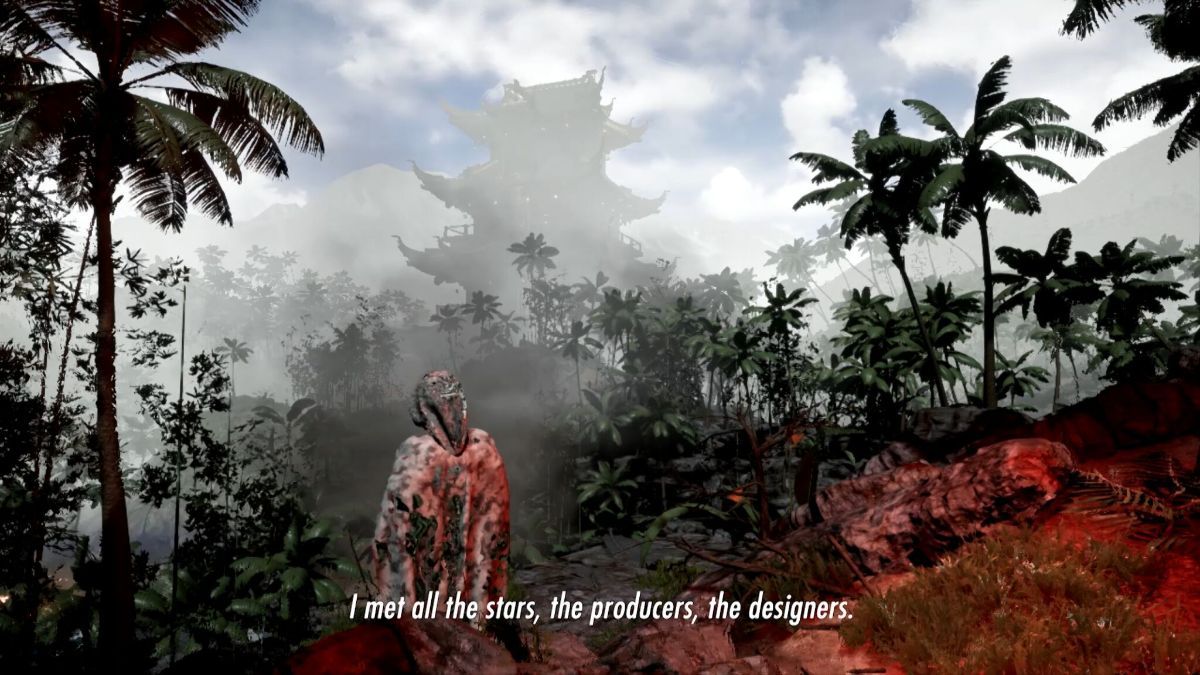 In this edition, the highlight is undoubtedly VORTEX (VRTX). L.E.V.'s riskiest bet focuses on contemporary digital creativity and will surprise with a series of unique experiences that will revolve around Virtual Reality. VORTEX is a gateway to another dimension that will allow you to access alternative realities and explore other worlds. Its programming includes proposals such as Hana Hana, de Mélodie Mousset, #Alphaloop de Deletere, Gloomy Eyes o Battlescar – Punk Was Invented By Girls.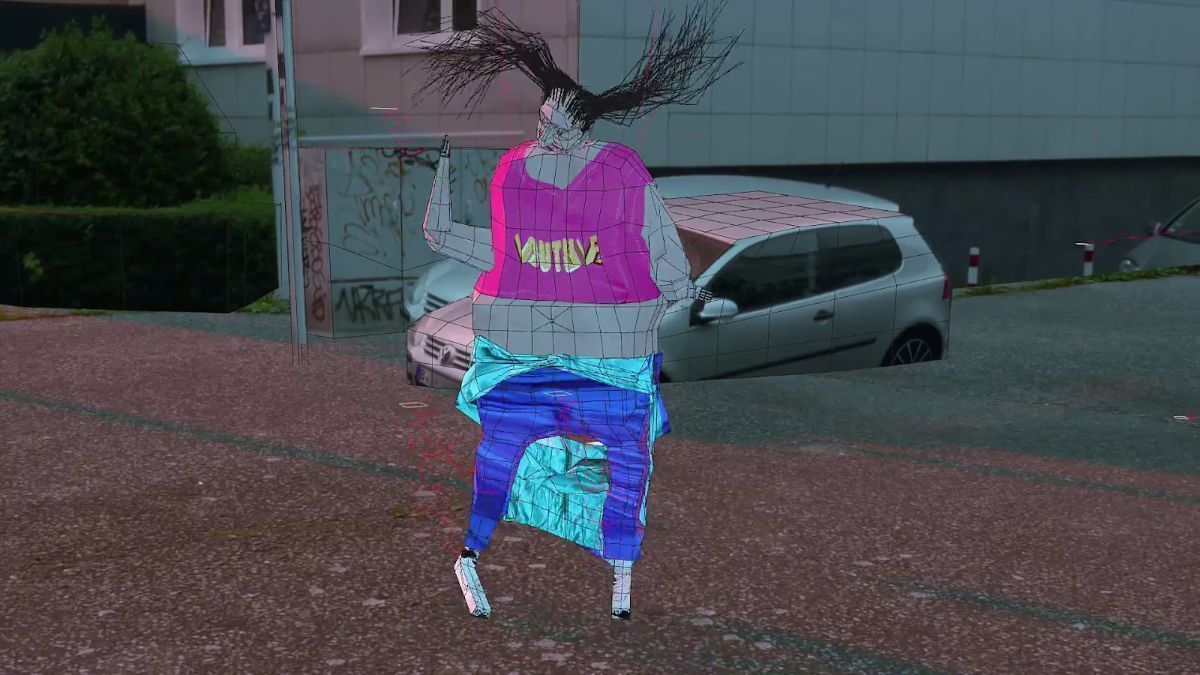 VR Cinema will also be present thanks to a group of works and artists whose background includes festivals such as Venice, Cannes and Sundance; such as Das Totale Tanz Theater, Your Spiritual Temple Sucks or Ghost in The Shell: VR Diver.
Among the line-up we find names of top artists from the alternative scene, such as Aïsha Devi, Plaid, Ryochi Kurokawa or Morton Subotnick, among others. The programming is now complete and the hype is increasing: there is less than a month left. You can now buy your ticket on their official website.