READ IN: Español
The conceptual artist, Marina Abramović believes that we live in sad times when there is no room for laughter. The health and economic crisis that is devastating the five continents has placed a gloomy halo over all of us. Consequently, according to the Serbian artist, we have lost part of the essence that characterises human beings, a sense of humour.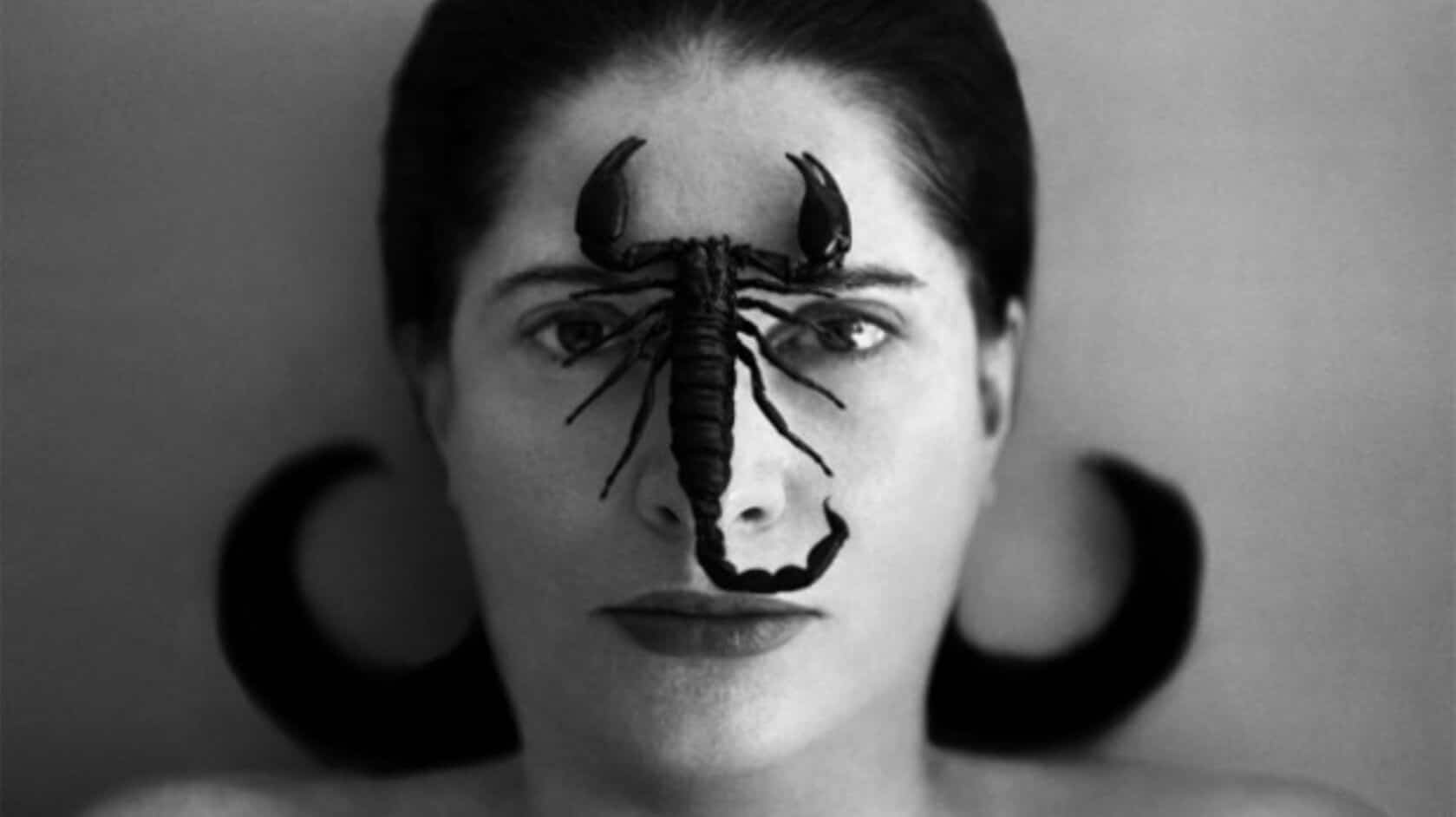 You probably know her for her most emotional performance of 2010. Sitting in front of an empty chair at the MoMA Museum in New York, she was waiting for strangers to take a seat and chat with looks for a few minutes. Until an unexpected visitor surprised Abramović. Fran Uwe Laysuepen, the artist best known by his pseudonym Ulay, was Marina's creative and sentimental partner, and the two met again after 23 years apart. The emotional sensitivity of silence and her coded words created an aura that manifested and elevated the power of art.
Laysuepen passed away in March of this year. Along with the arrival of the Covid in our lives, it must have been a tough year for Marina Abramović 2020. Still, she confessed to Indian artist Nikhil Chopra in a question and answer session that what she misses most is laughter and roguish jokes. The interview was broadcast by the Bengaluru Museum of Art and Photography last July. "The only thing I miss a lot, which I see disappearing completely, is humour. There is no humor. There are no politically incorrect dirty jokes," she said.
The pandemic, the blockade and the increasing politicization of the world according to Abramović are being the consequences of the loss of the sense of humor. She also reflected on the drawbacks to the artistic universe itself. And she guaranteed that, if our current attitude had been present in the society of the 70s, 80s and 90s, many of the works born from those decades would have been impossible to create.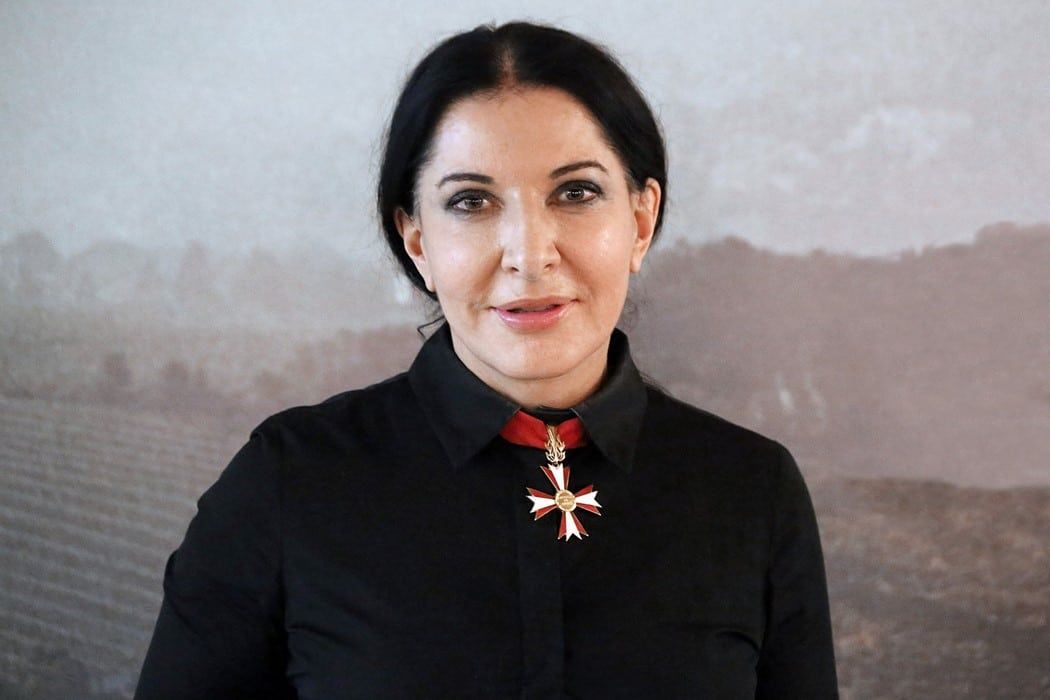 "You have to open your heart with laughter, and then you can tell the truth after that." Even though this year is being confusing, different and very hard for many people, we cannot forget to laugh, because with it we will know that we still have things to fight for and keep going.
The next project of the Serbian artist is an opera that will see the light on September 1st at the Bavarian State Opera. Her work will be called "7 Deaths of Maria Callas" in which she pays homage to the American soprano.