READ IN: Español
Mowalola Ogunlesi subverts the conventions of the fashion industry and creates the new uniform for the revolutionaries of the current British scene. An ode to freedom that pays tribute to Nigeria, to sexuality and to the transgression of the new generations.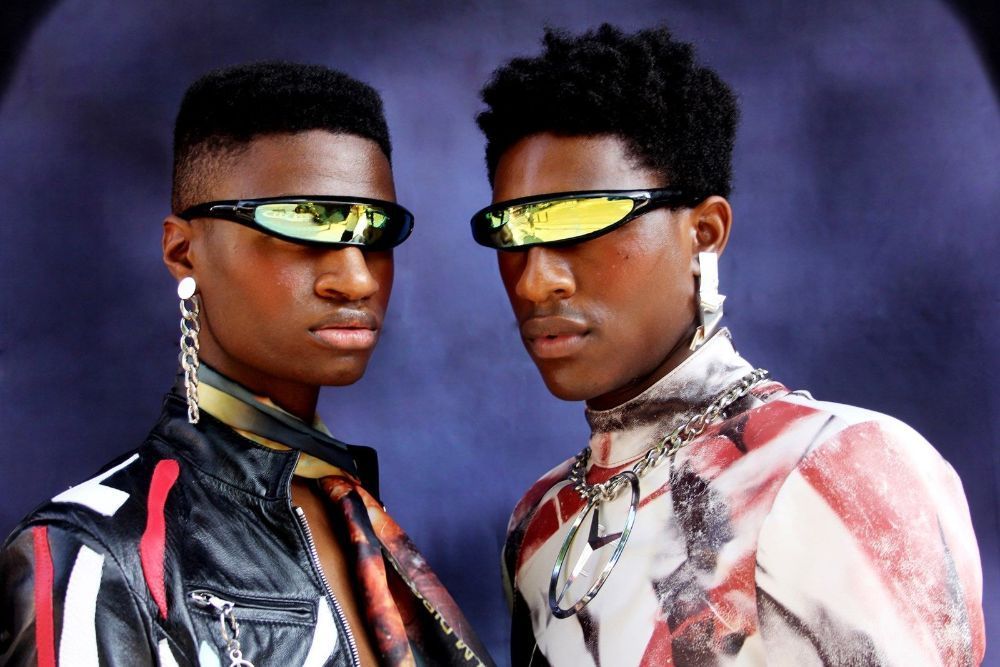 Mowalola | Psychedelia and political vindication to rock rhythm
The career path of Mowalola Ogunlesi (@mowalola) does not correspond at all to her 24 years of age. She has designed a football kit for the World Cup, her creations have appeared on Skepta's "Pure Water" videoclip and has starred in Vogue pages. With Drake, Solange, Kanye West, Coucou Chloe or Kelela as confessed fans, Mowalola has earned her place in the most avant-garde space of fashion, that which breaks the classic schemes and paves the way for the new generation of fashion system.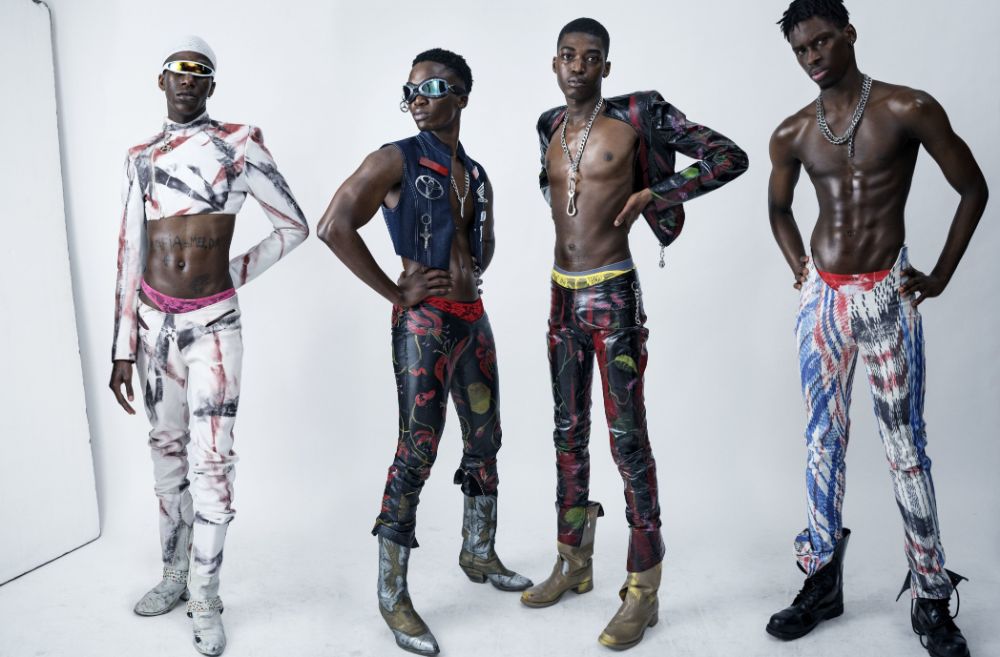 Her Psychedelic collection was her debut on the catwalk and her declaration of intentions. Mowalola challenges Eurocentrism and gender categorization, a stony path considering that she has lived in a closed and hypermasculinized environment. For her, binary is a barrier: the future of fashion is unisex. Her creations are an ode to the Nigeria of decades ago and a promise of eternal love for afrofuturism. With Mowalola we are not talking about trends, but rather about identities and personalities that are manifested through different silhouettes, prints or fabrics, erecting a chant to freedom and a rupture of the aesthetic parameters of the industry.
Her family roots are evident in her work. Ogunlesi is a third-generation designer. Father, mother and grandmother share a passion for creation and fashion, and from them she inherits that pride in her Nigerian origin and that eagerness to show that Africa is moving, that it has always moved, and that we must make visible the creative movements and the new art of the black continent. Born in a country that still discriminates against homosexuality and lives in rigid patriarchal perspectives, Mowalola's work confronts the backwardness of her culture by playing with its codes. Ogunlesi uses the traditional to create something new that challenges stereotypes and subverts the established.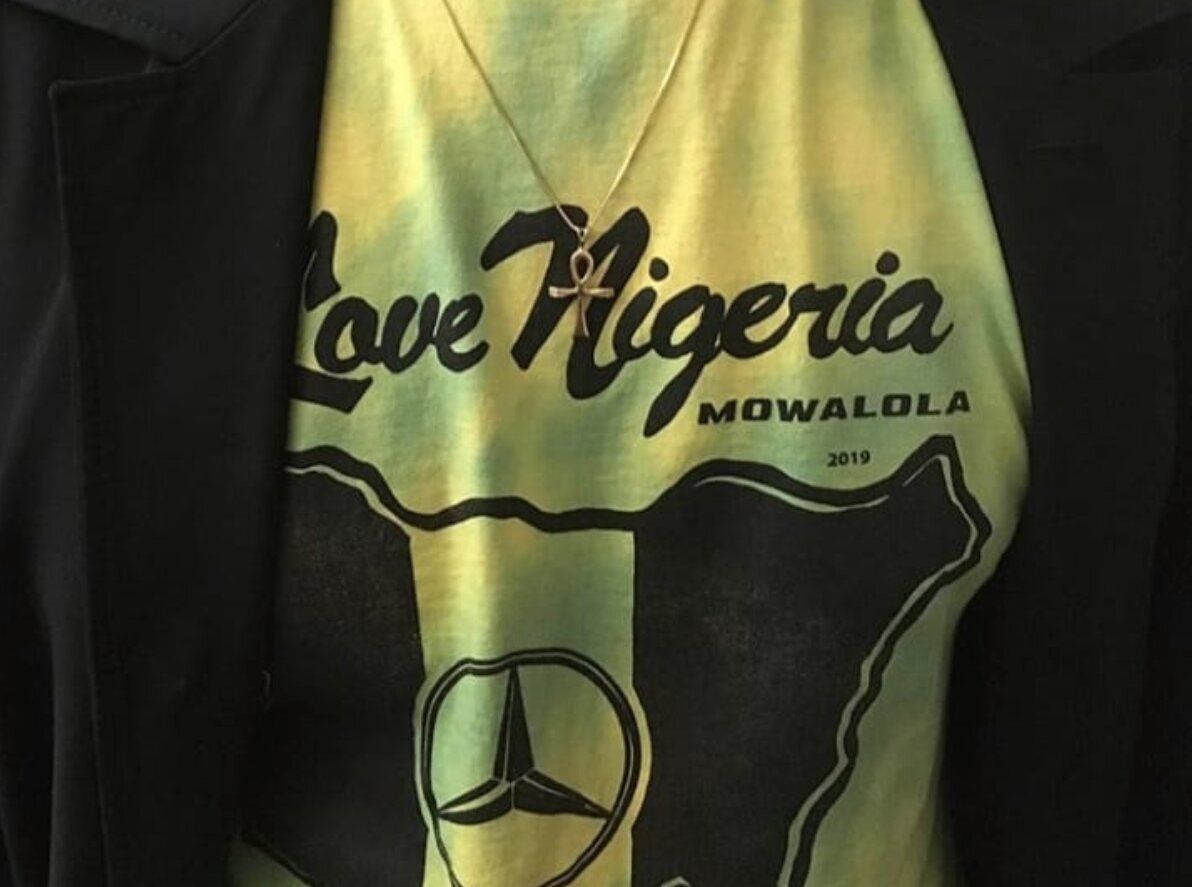 Her hand-painted leather pieces have become an icon of London's cultural revolution. Sexuality and rock and roll go hand in hand to shape an aesthetic that pays tribute to her thought. The skin is enhanced, the vulnerability of nudity is questioned and self-expression is explored through designs that bring Nigerian tradition into dialogue with the current British.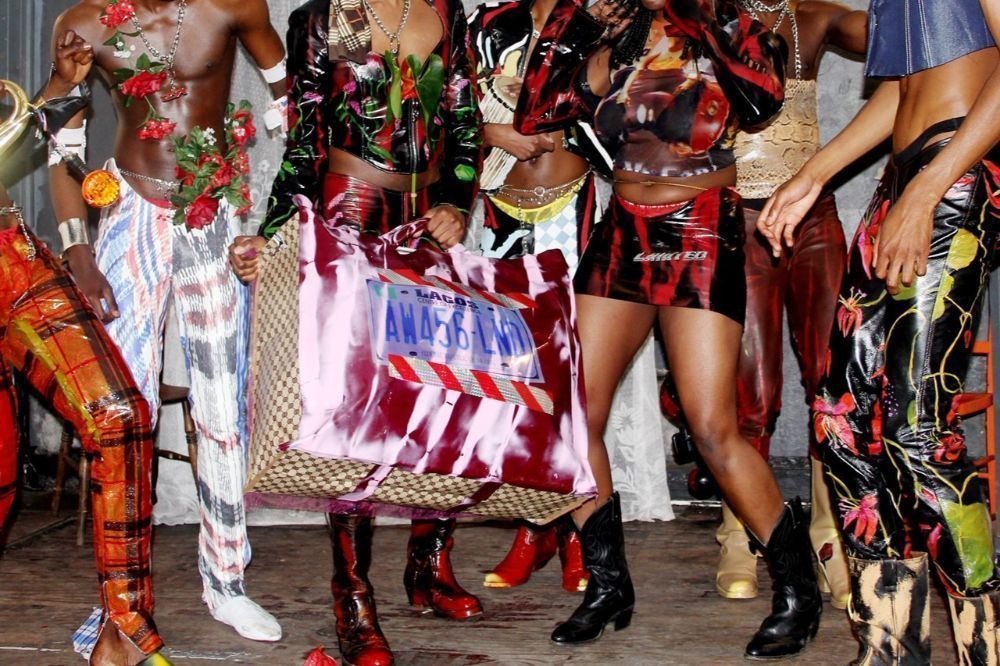 The Instagram account @peoplewearingmowalola is dedicated exclusively to share pictures of people wearing Mowalola designs. Its feed is hypnotic and proclaims the brand's stylistic and identity principles. Created by Daniel Obaweya, stylist and fervent follower of the designer since her beginnings, the account is a perfect showcase to understand what is behind the label Mowalola. For Daniel, the brand's magnetism is based on its authenticity. We agree: her designs are like peeking into her mind and wanting to stay and live in that scenario of sexuality, transgression, youth and black culture.