READ IN: Español
The American designer Nicole Mclaughlin was already postulated a few years ago as one of the future promises in the world of fashion, thanks in part to her transgressive, avant-garde and contemporary vision and also thanks to her dozens of recycled creations with which she has crossed borders and broken all kinds of moulds.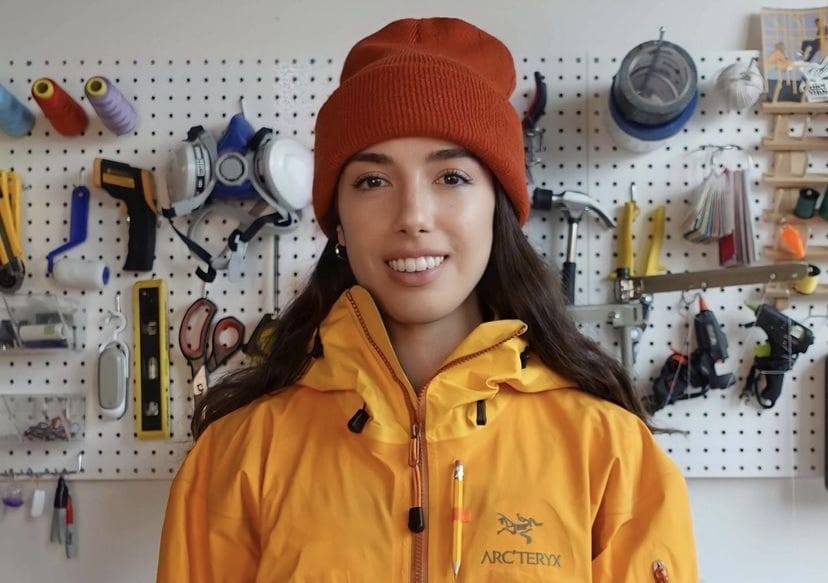 As we said, Nicole Mclaughlin was already showing signs of success from her beginnings in the world of design. After a long and consolidated career in the sector and after being a graphic designer for Reebok, the 27-year-old American has been appointed as the first design ambassador for Arc'Teryx. Yes, that's right. Nicole has become part of the brand's exclusive cast of ambassadors, including athletes, opinion leaders and more.
The designer will also receive a number of resources and development opportunities from Arc'Teryx and will go on to lead design and upcycling workshops at the brand's academy in New York City. In addition to all this, Arc'teryx and McLaughlin have teamed up and designed two prototypes together: a cruiser trolley bought on eBay and remade from two Bora 62 backpacks, and a mini tent made from Arc'Teryx Gore-Tex remnants.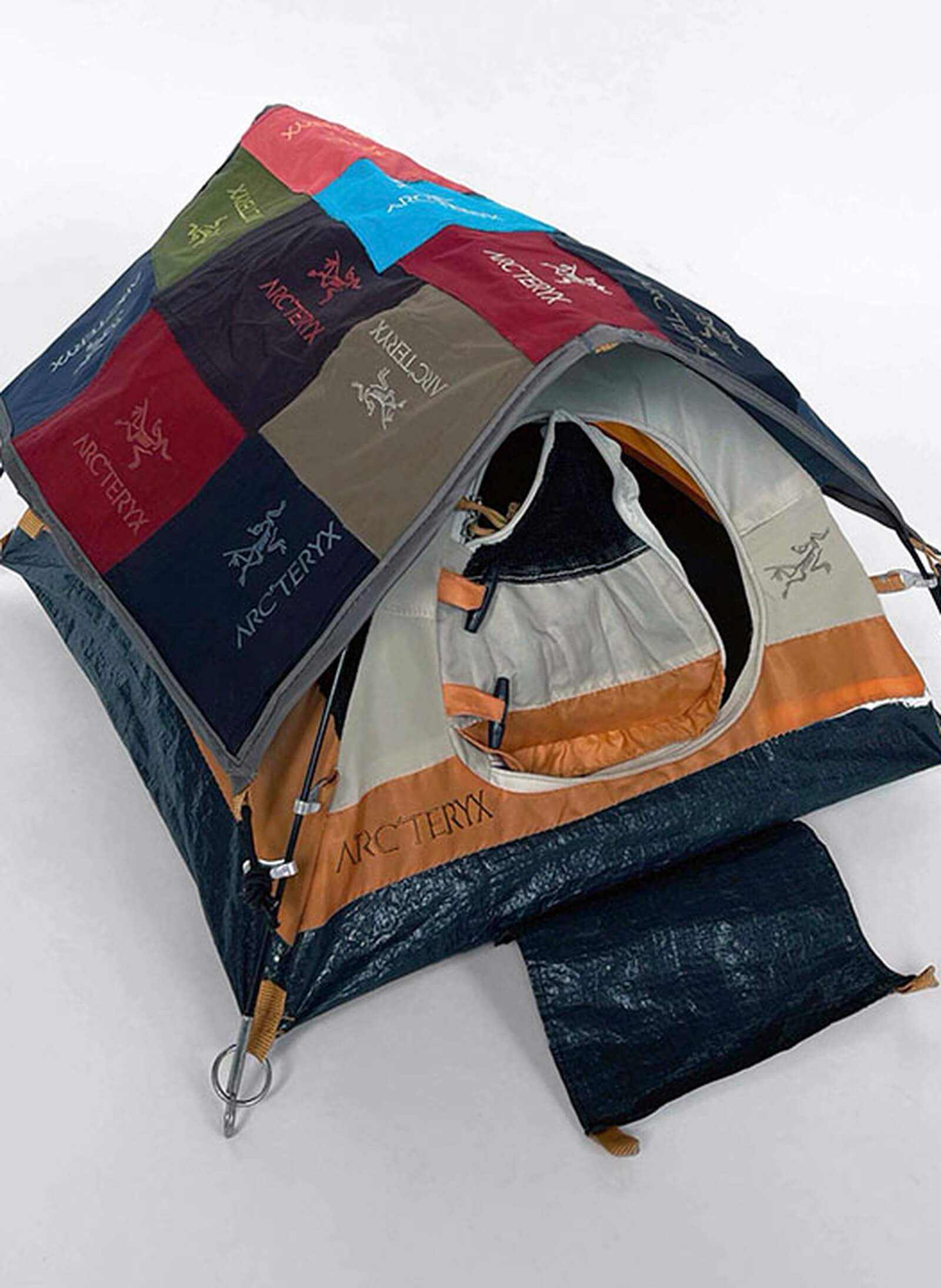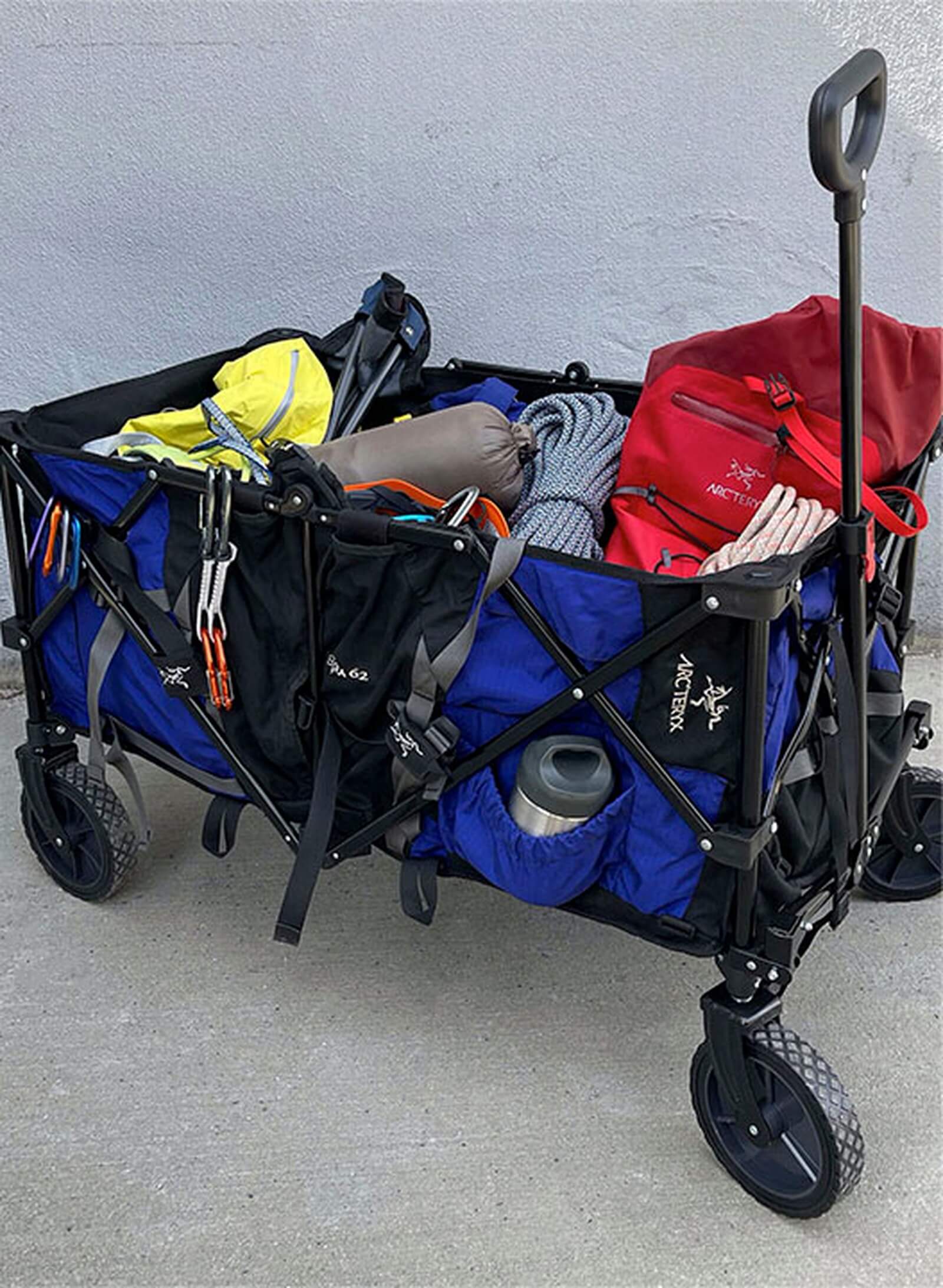 What do you think of this new signing of the brand? Did it surprise you? The truth is that we loved it and we were not surprised at all. We'll have to wait and see what they surprise us with…