READ IN: Español
The New York brand Rowing Blazers has presented its Fall/Winter 2021 campaign. As usual humor accompanies the proposal. To star in this campaign they have recruited Pete Davidson and Ziwe Fumudoh.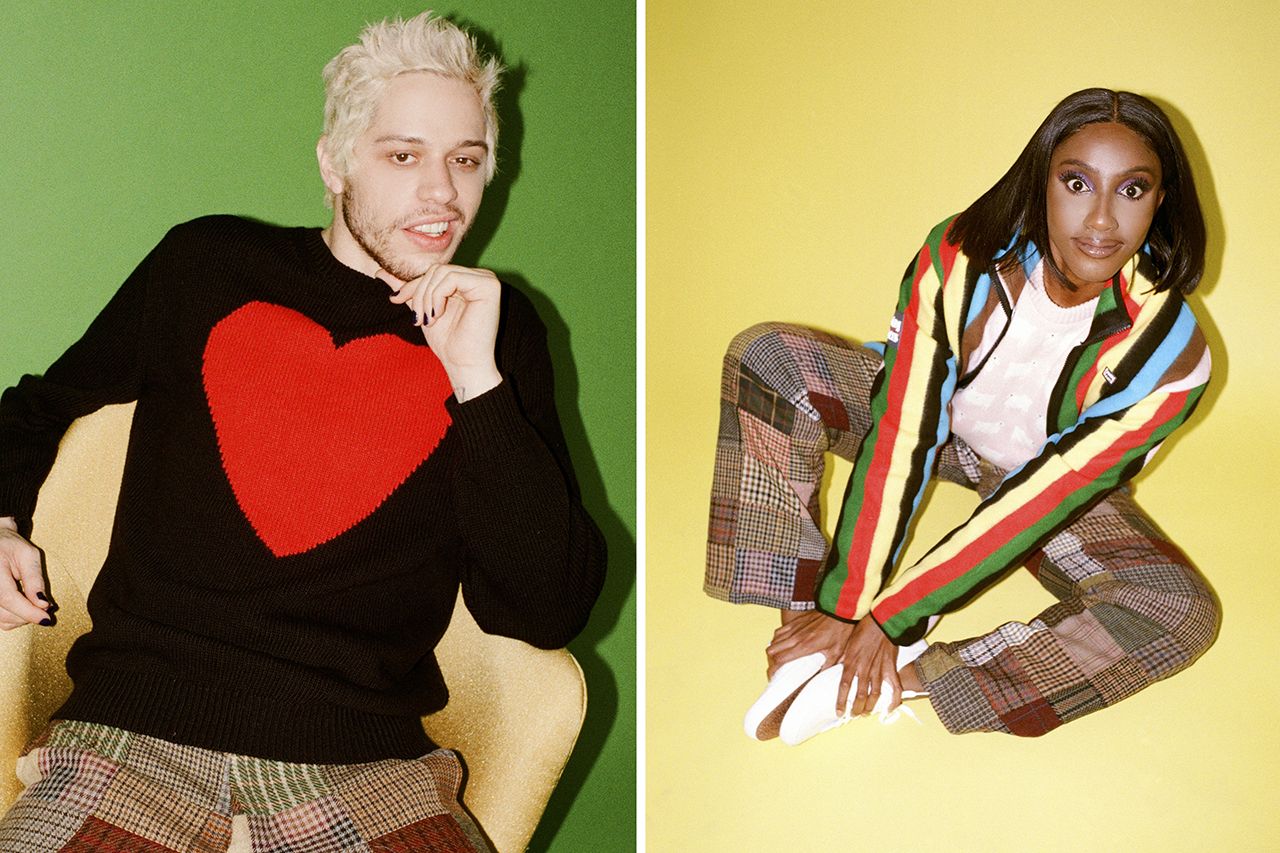 Founder Jack Carlson said, "I think sometimes people hear the word 'classic' and think 'stuffy'. They hear 'preppy' and think elitist and tacky. These concepts have been hijacked and misused. It's supposed to be about wearing bright colors and pretty fabrics, but the most important thing is to have fun, be yourself, and send anyone who takes it too seriously to hell."
The collection is accompanied by several collaborations. Rowing Blazers has decided to recreate a series of 80s-inspired knitwear in collaboration with Gyles & George, in addition to partnering with British knitwear brand Warm & Wonderful and announcing a second collaboration with the NBA. A real all-in.
You can see the campaign below. The collection is now available at the Rowing Blazers online store.
Entre otras cosas Uniqlo ha presentado su nueva colaboración con Jim Sander, aquí la tienes.