READ IN: Español
Since the British designer and former creative director of Salvatore Ferragamo, Paul Andrew, announced his departure from the Italian fashion house due to a major reshuffle, many questions were left hanging in the air about who would be the next to occupy this coveted position. Well, today, Monday 14 March, we have the answer to that question.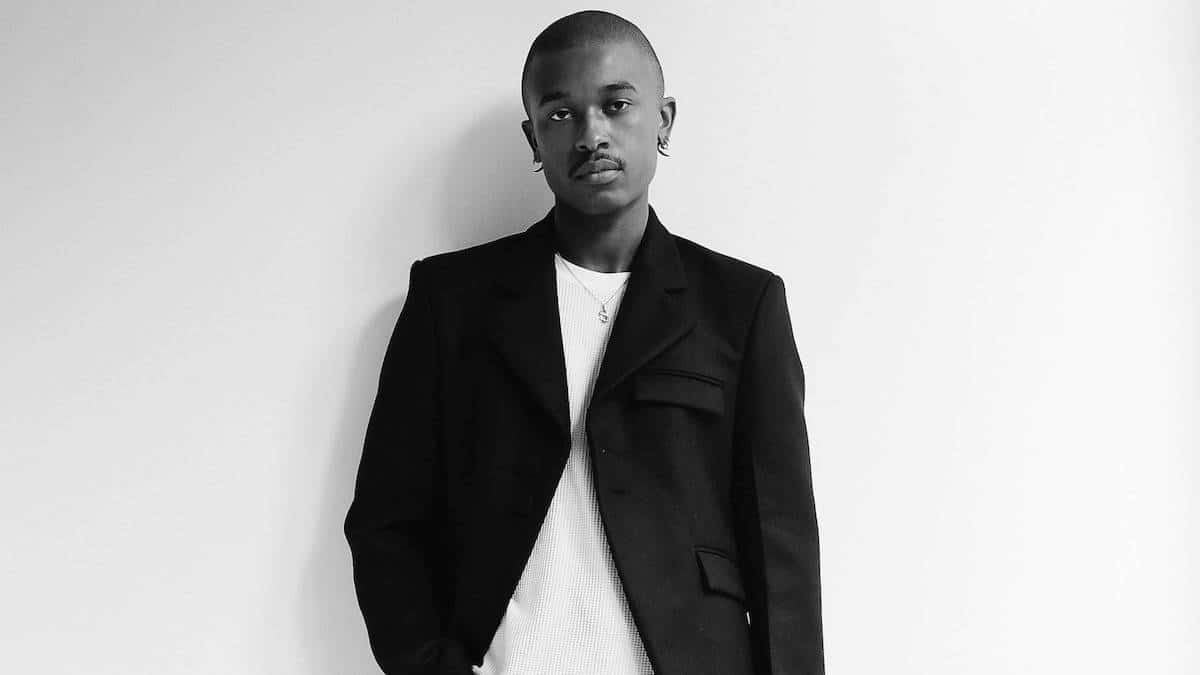 Who has been appointed creative director of the luxury brand? The emerging designer of British-Jamaican origin, Maximilian Davis. Interesting proposal, isn't it? The truth is that yes, since he is an emerging designer, we are sure that he will bring the modern touch that every fashion company needs.
What do we know about Davis? We know that he was born in Manchester, graduated from the prestigious fashion school London College of Fashion, that he founded his brand a couple of years ago, with which he quickly achieved international recognition thanks to the elegance, refined sensuality and constant commitment to the quality of his garments, and that he worked as a junior designer for Wales Bonner, among others. What a CV!
Needless to say, we're excited to see what Davis will do with Salvatore Ferragamo and how he will adapt it to suit him. We have confidence in him and we are sure that he will do as well as Andrew, although it is true that the bar is very high, so it will not be easy. The best thing of all? He has the support of the entire company, which he will join on 16 March at its headquarters in Florence.