READ IN: Español
The MOMENTUM True Wireless 2 Anniversary headphones are further proof that Sennheiser only offers quality sound products. The new model has the most elegant and contemporary design on the market.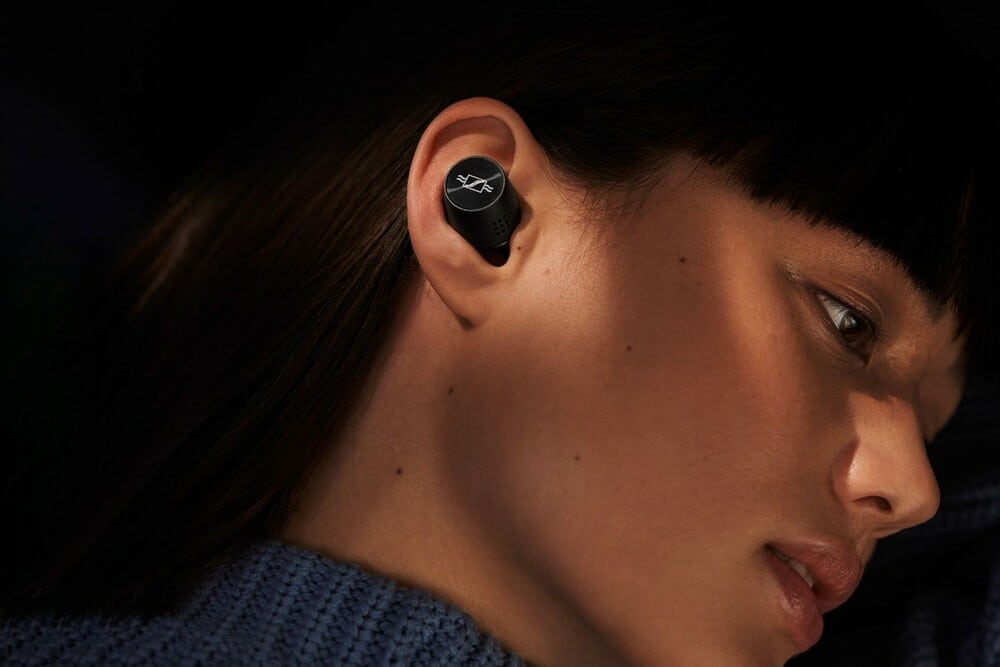 Previous model, MOMENTUM True Wireless 2 was launched earlier this year. The improvements to the wireless devices come through its new image. This time they come in black and highlight the Sennheiser logo in the centre. The headsets connect via Bluetooth 5.1. The model MOMENTUM True Wireless 2 Anniversary offers dynamic 7mmdrivers. In short, they are capable of creating superior stereo sound with deep bass, natural mids and clear, detailed highs.
These headphones completely isolate you from outside noise thanks to their thick, comfortable ear tips, which come in various sizes. The design twist-in fits securely into the channels in a similar way to Galaxy Buds. Transparent Listening function mixes the ambient sound with just one touch.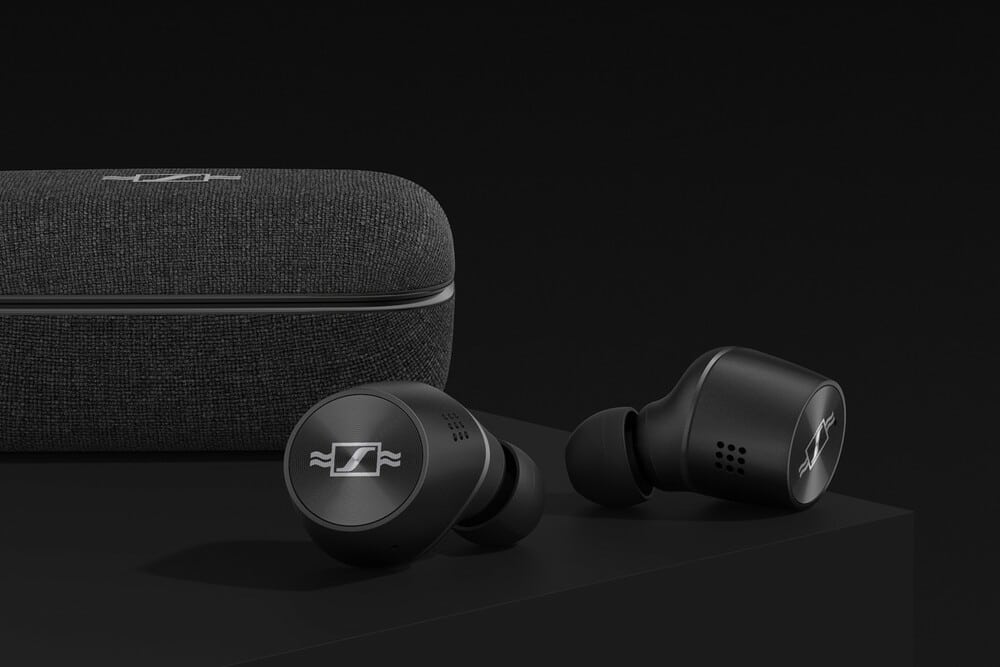 The MOMENTUM True Wireless 2 Anniversary Edition costs around 250 euros and can be purchased through the official website of Sennheiser or through online distributors such as Amazon.
If you want to know more technology news click here.