READ IN: Español
The Spanish model and DJ, among many other things, has been ahead of the rest for many years now predicting the direction most of the upcoming creative minds will take. Her foresight in the extreme defense of a not negotiable identity raised her into the fashion and design industries highest altars. Sita was born to be a muse.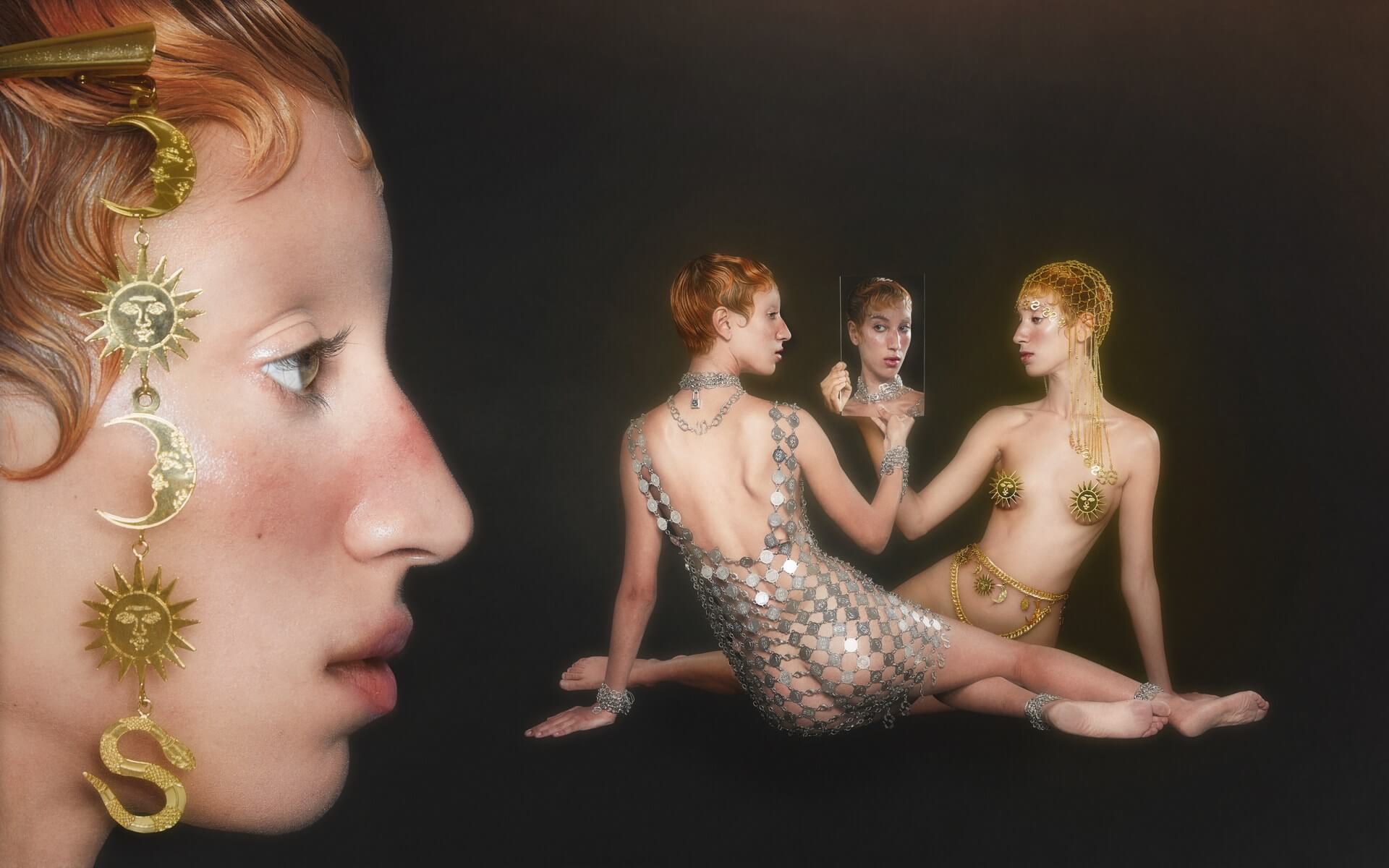 The influence of Sita comes way before somebody coined the ridiculous influencer concept that is attached to any daddy's girl with no criteria or personality. J Balvin's occasional stylist has won the heart of names like Jeremy Scott, the Calza brothers from GCDS or the polish guys from MISBHV, to name a few, a her presence in every relevant front row in all fashion weeks is near mandatory.
But now she's giving one step to the front and takes the lead in the creative area of her new project LILITH by Sita (@lilithbysita), a jewelry line with tribal inspiration and with a heavy presence of natural elements like snakes and conches. Chokers, bracelets and earrings are an absolute must, all gold plated, having the likes of non other than Winnie Harlow, Billie Eilish or Jorja Smith.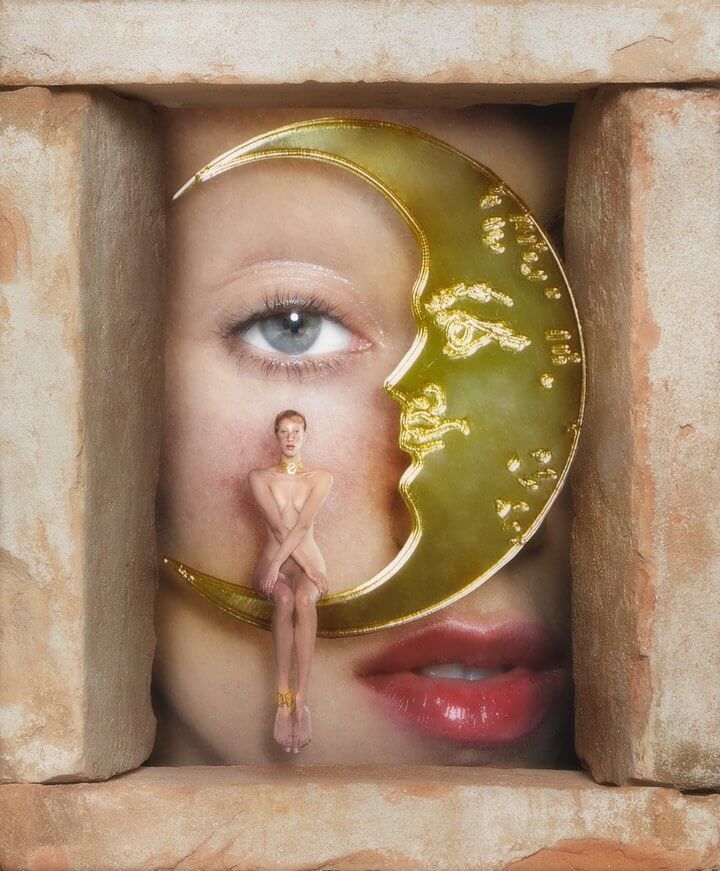 As a presentation for the Spaniard's new creative incursion, Filip Custic is taking over the visual proposal for LILITH to collect in his poetic world, filled with delicious anarchy, the vision behind Sita's designs. The artist responsible for Rosalía's "El Malquerer" leaves his imprint in the editorial for the jewelry firm, making an outstanding tandem with the DJ herself. Too many carats in the same place.
Custic's (@filipcustic1) fantasy and Abellán's (@sitabellan) mark are very present in this release work for the eccentric influencer in her jewelry adventure.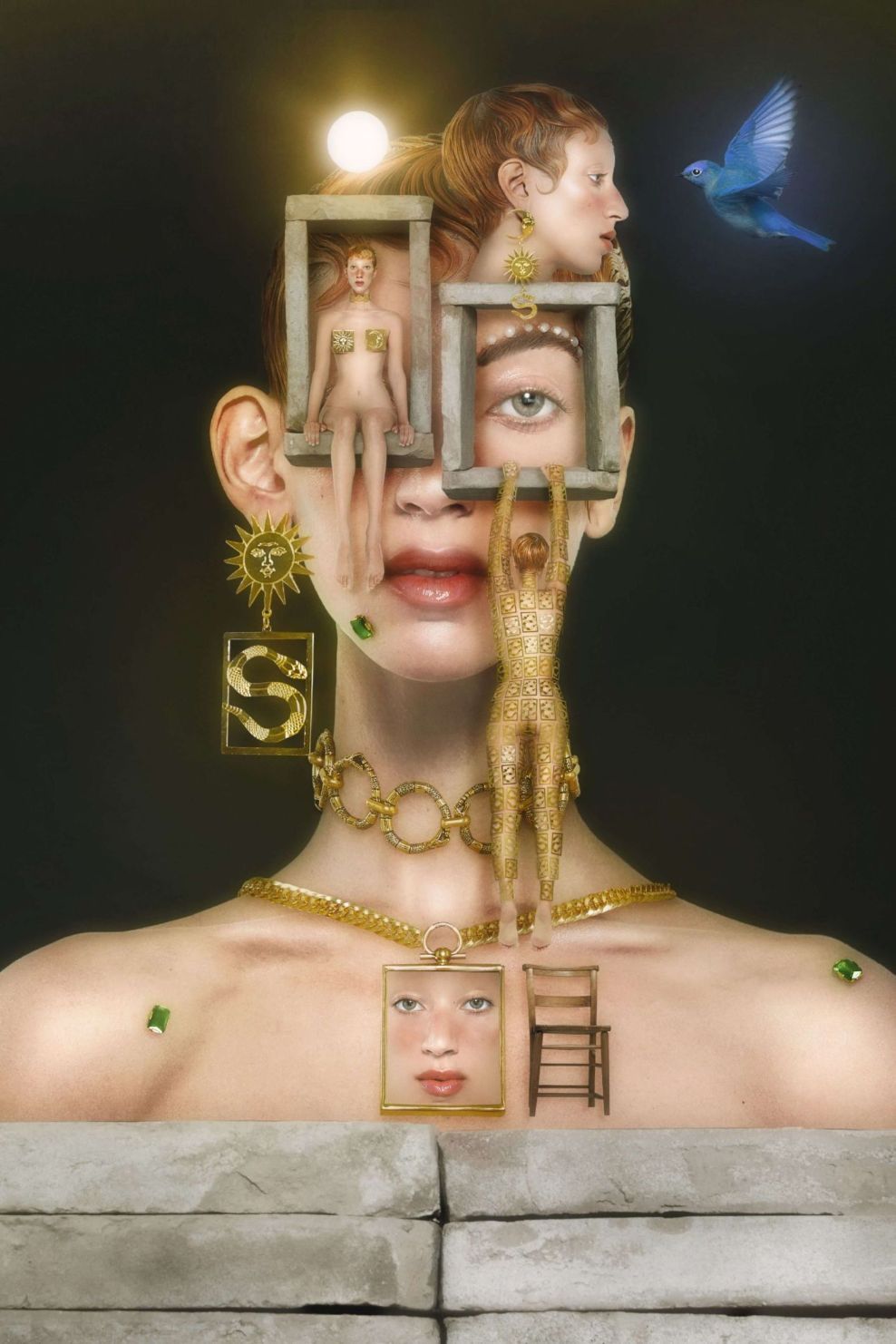 The itinerant universe between dreams and reality in which the Hispanic-Croatian artist dives has brought him an enormous prestige worldwide that has complemented perfectly with her and her ahead of its time perception in her assault into the bling scene. The classic Filip's astral references are alive in LILITH accessories with suns and moons of esoteric inspiration.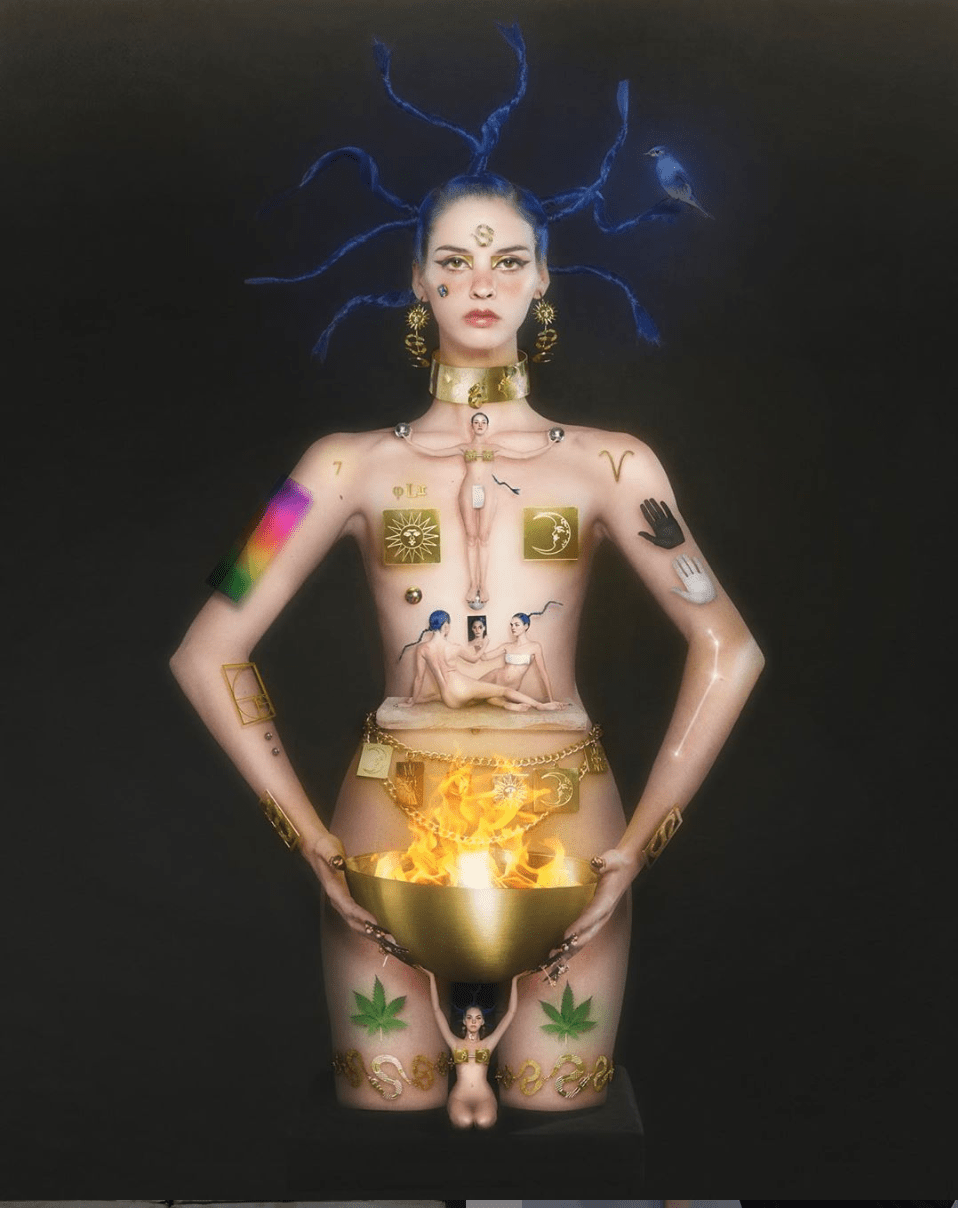 LILITH ain't just a dream. Wake up!