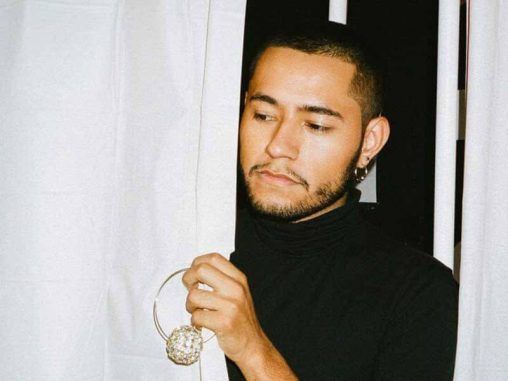 Barragán has arrived to redefine fashion in his own terms, bringing his well-defined personality to the main stage and making everyone love it.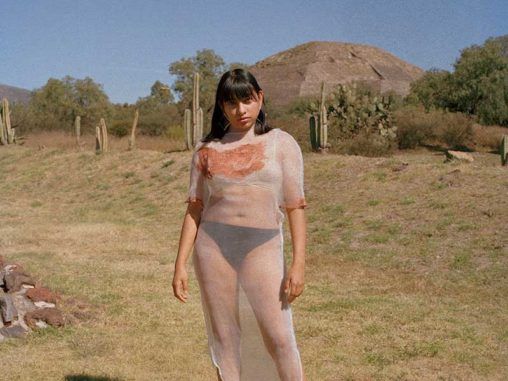 The designer Víctor Barragán wanted to pay tribute, once again, to his Mexican heritage in his SS19 campaign.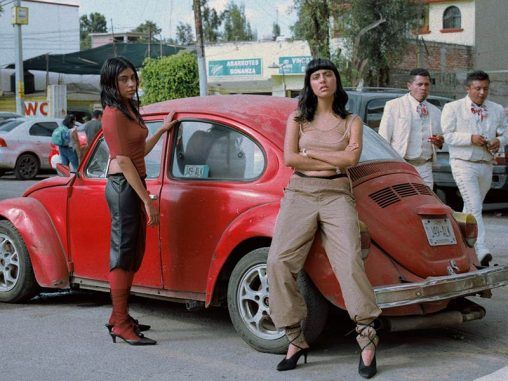 Barragán knows that the U.S. fashion industry is changing, and the influences of Central and South American countries are growing and that must be reflected in some way.