READ IN: Español
The German mobility company ElectricBrands has presented its eBussy concept. It is a modular electric vehicle that can be transformed into ten different models.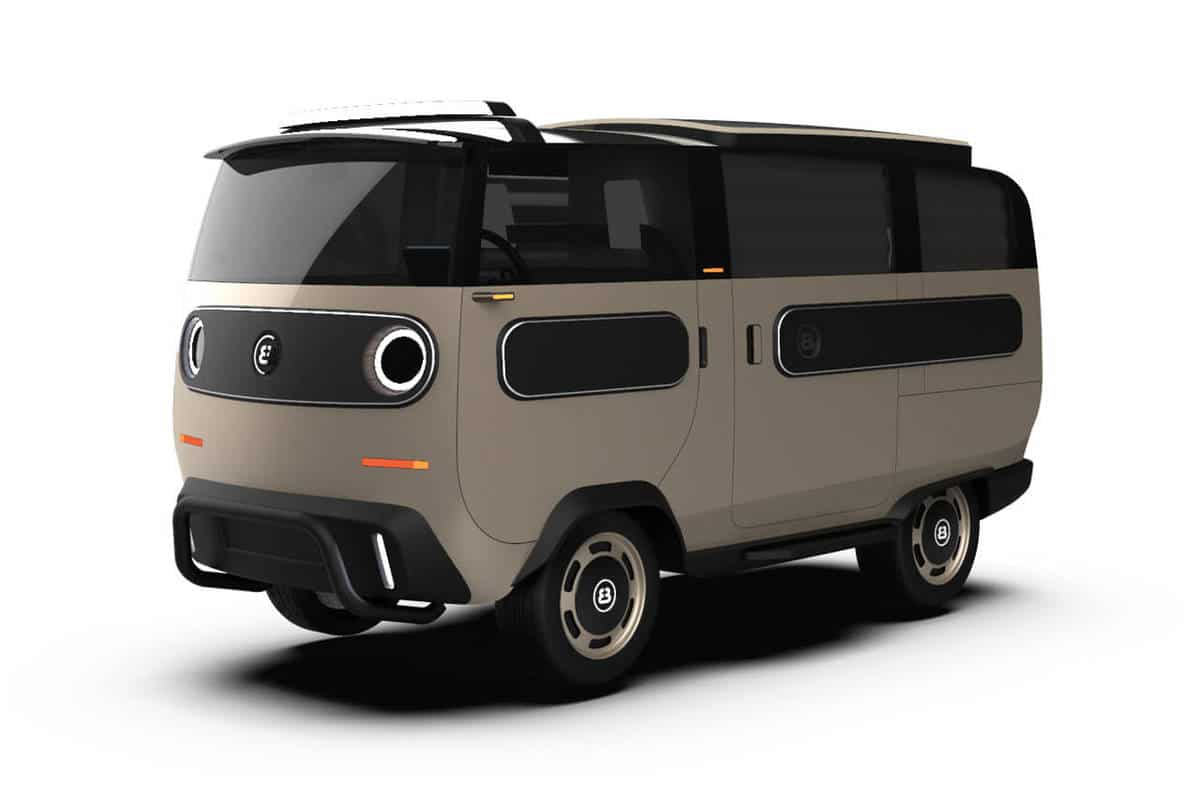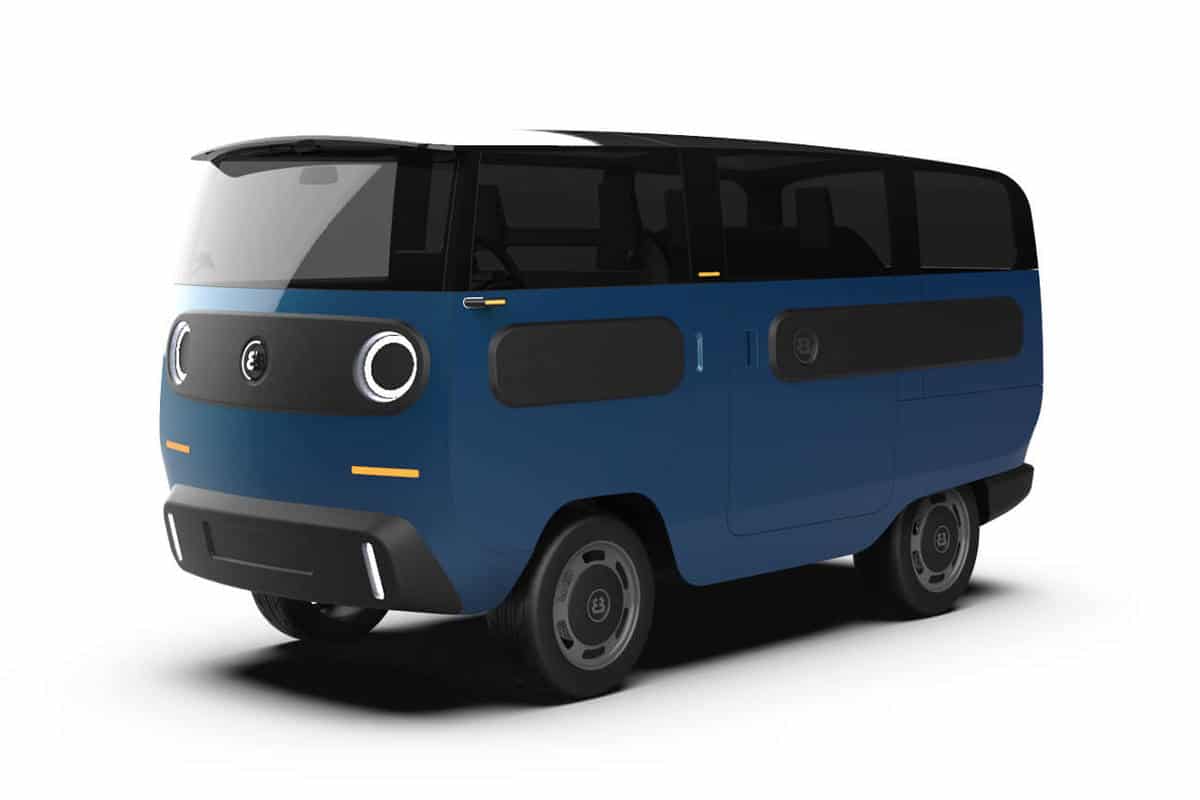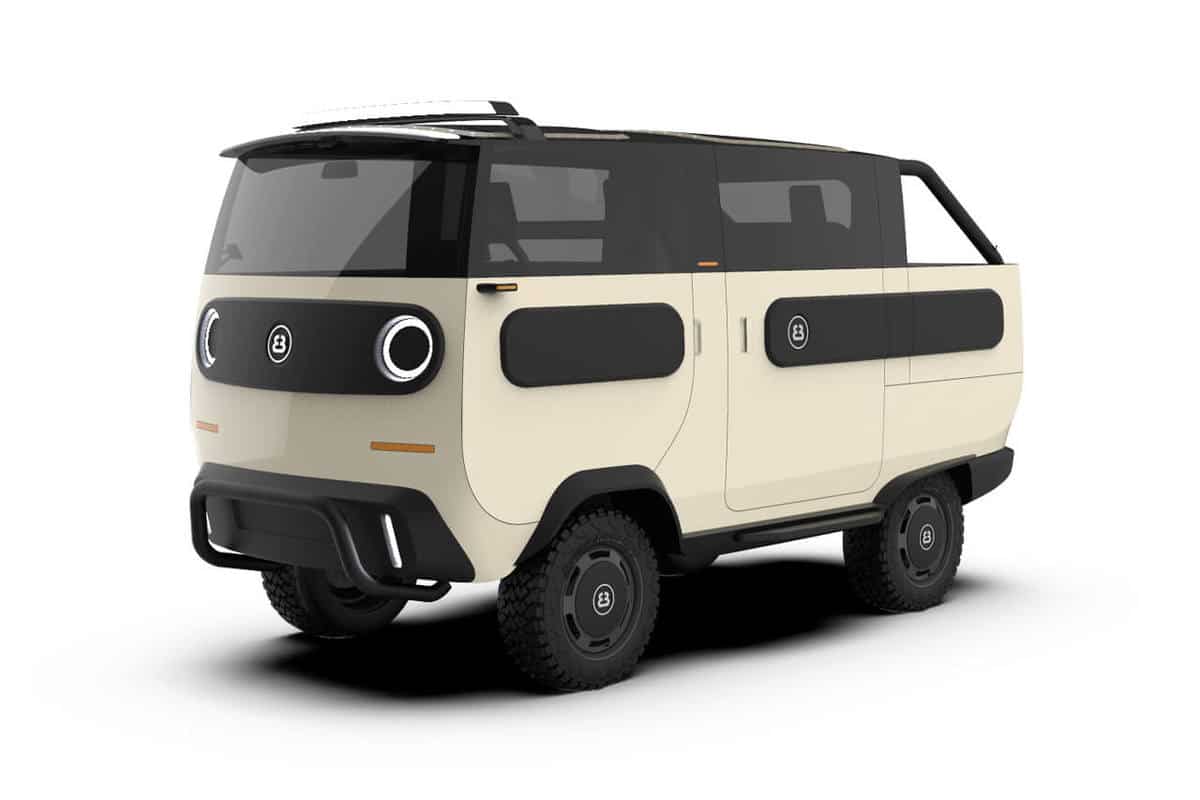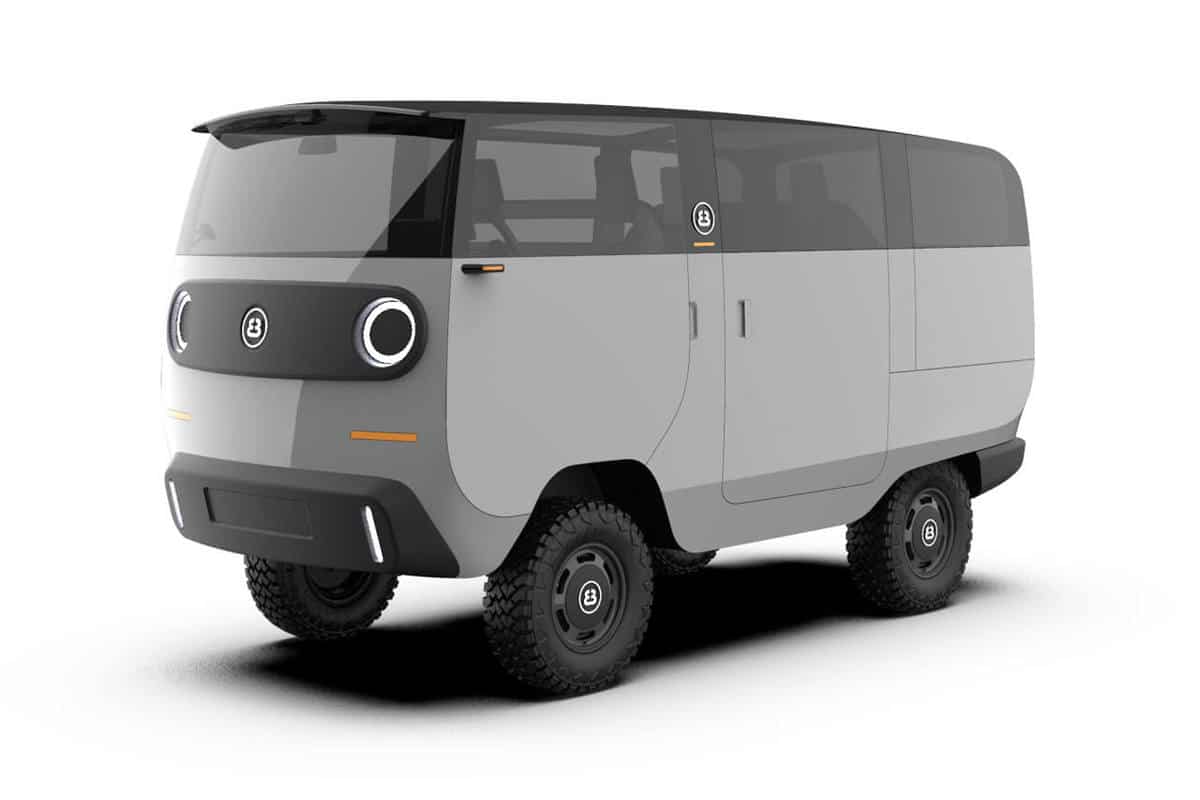 The ElectricBrands eBussy is a vehicle that can be customized. It is both a road car and an off-road car. This vehicle are ten in one as it is completely modular. Vehicle components and driving position can be easily changed. It is simply by sliding the steering column. This allows the vehicle to be driven on the left, right or even in a central position.
ElectricBrands can build a bus, dump truck, a "suitcase" van, a universal transporter, a "Kombi" pickup, a single-cab pickup, an open-cabrio pickup, or a camper. All eBussy vehicles come with a tiny 10 kWh battery pack as standard, which gives a range of 124 miles, however, customers can opt for a 30 kWh option that offers up to 373 miles of range.
Electric motors in all four corners drive the car, producing only 20 HP. Prices range from $18,273 to $33,309 which is worth the high-end off-road eBussy model. Take a look at the ElectricBrands eBussy website and find out more about this fantastic modular vehicle.