READ IN: Español
After Netflix's first two seasons of KUWTK, many of us had our heads blown off when we realized that we barely recognized two or three members of this peculiar family. Despite its opacity in this respect, one only has to have two eyes on the face to appreciate the mutation of most Kardashians – Jenner. His fondness for the O.R. is no secret. After today, less.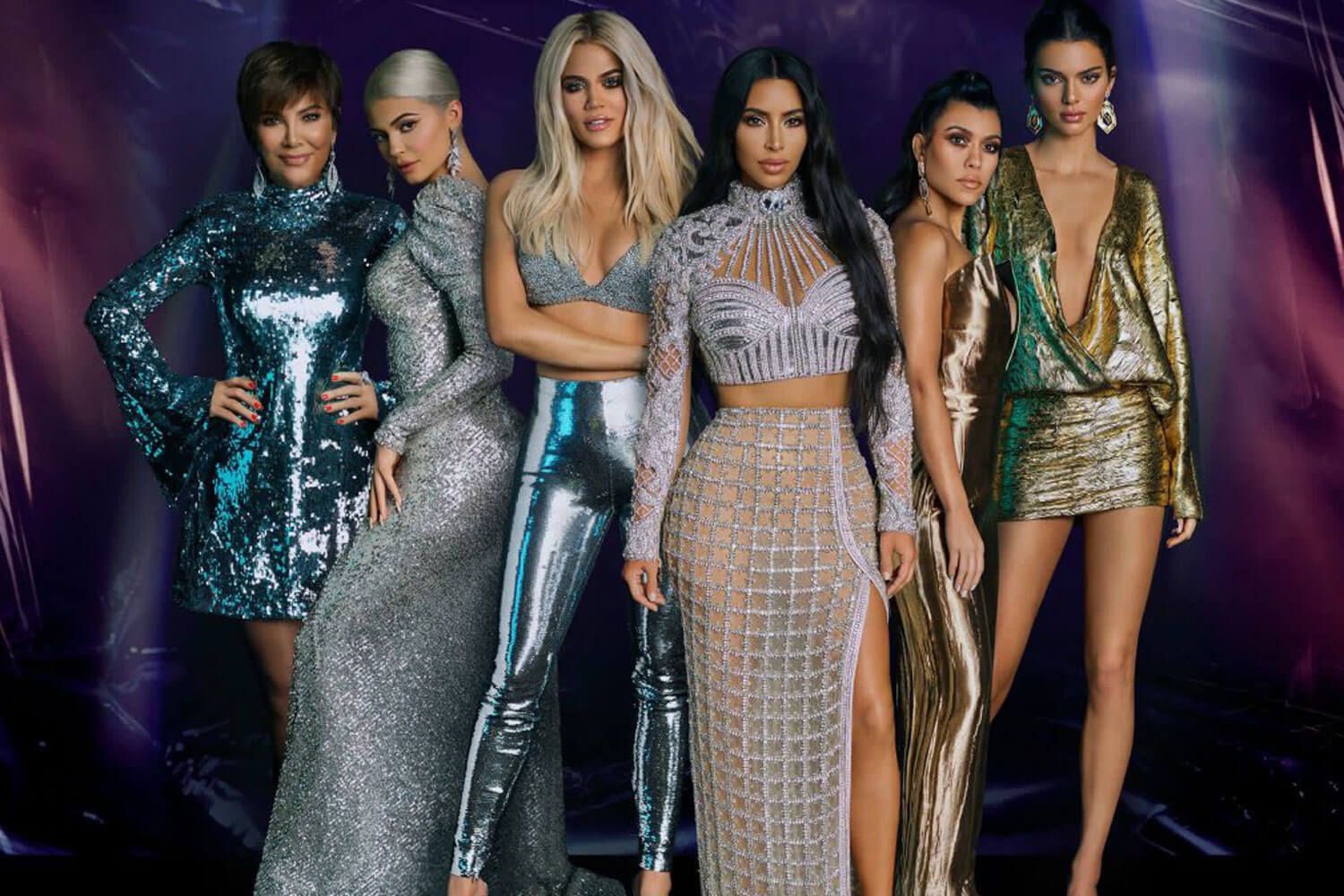 If a few days ago it was Hailey Bieber who was throwing a tantrum because they had exposed all the tweaks that everyone knew but her, now it's the Kardashians' turn. Rivers of ink have flooded the internet on this subject, but the quarantine gift that Netflix gave us is well worth a revival of the metamorphosis that all members of such a disparate family have experienced.
But before getting into the subject, it is worth remembering, in this precise moment where African-American community is suffering, that nothing of what these people are today would be possible without the intervention of three members of the community. The Kardashians name would not have the resonance it has without the family patriarch, Robert Kardashian. A prestigious lawyer, he rose to fame for his defense alongside Robert Shapiro of his friend O.J. Simpson, who was cleared of the murder charges against him. Possibly one of the most controversial cases in American justice, it catapulted the career of the lawyer and entrepreneur of Armenian origin. The relationship with Simpson was diluted, but the Kardashian name was already in the American imagination.
Once they rubbed shoulders with the American elite, another controversial episode gave them the media dimension that served as a breeding ground for building the empire they treasure today. The release of Kim and Ray J's sex video triggered popularity and interest in the young celeb. Months after this event, Keeping Up With The Kardashians came to life. Already in the first chapter we can see that this matter is very recent. Kim gives Tyra Banks an interview to talk about it. It was all perfectly thought out.
Several sources referred to Kris Jenner (@krisjenner), Kim's mother, as the one leaking the video back in 2007 with sole purpose of gaining the popularity she craved for. We cannot deny that the price of public embarrassment is ridiculous compared to what is generated afterwards.
Kanye would come later to bring some sanity to Kim's life. A guy with bipolar disorder was the one who serenaded the entrepreneur. Yup!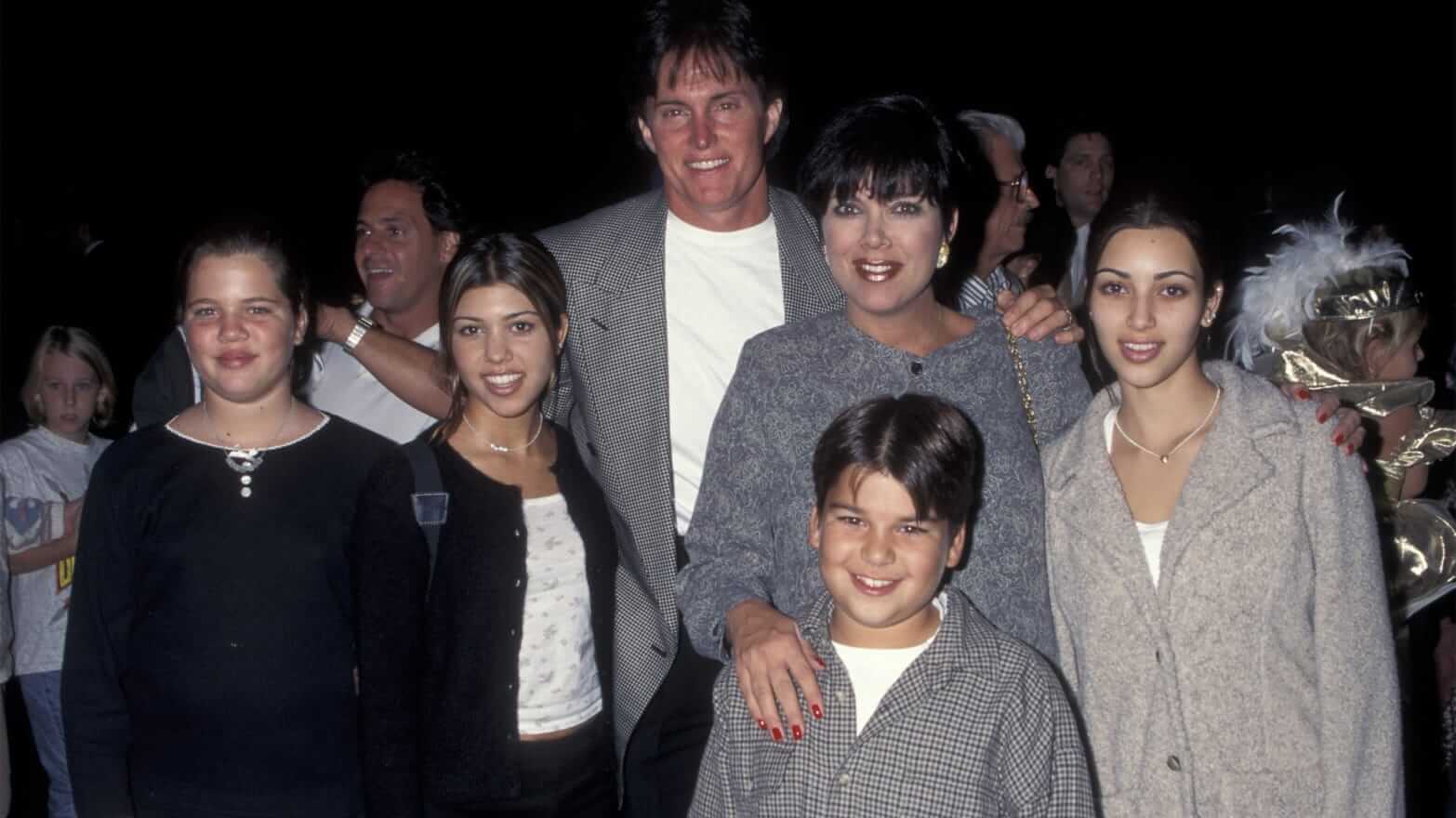 The Kardashians invasion comes to reality
The reality show that established them as gossip queens has shown us every stage that the Kardashians-Jenner have covered in their lives. They leave nothing to interpretation.
If we look at the images from the past, we see that Kendall, Kylie and Khloe barely have the same DNA as when they were girls. Their transformations speak for themselves. Caitlyn Jenner's is a deal breaker.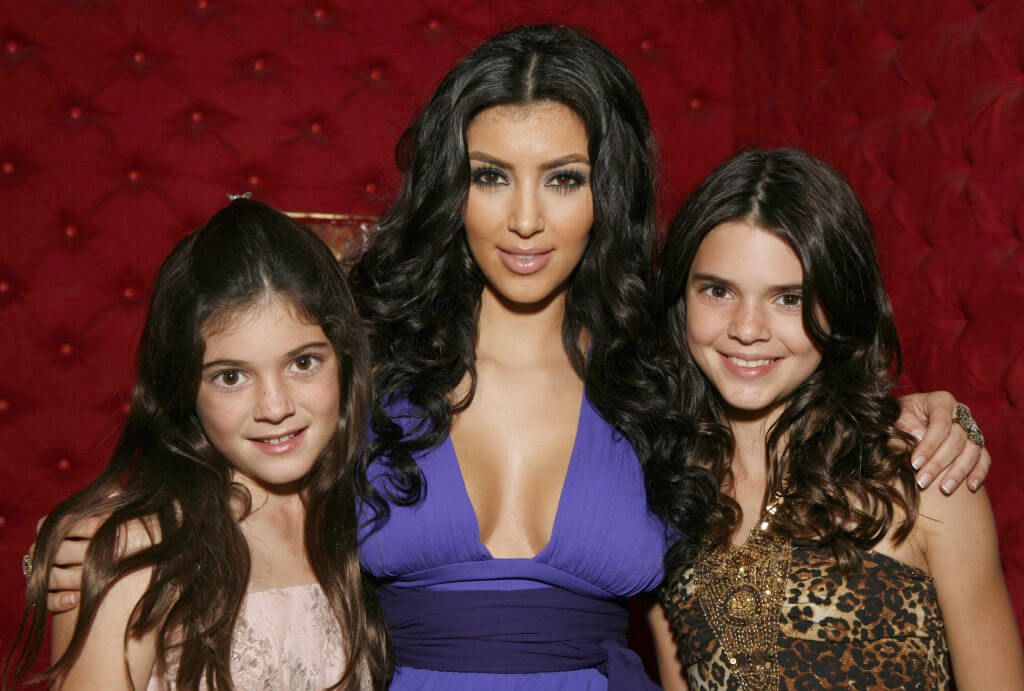 It would be unfair not to give them any credit, for if they have contributed anything with their mutations, it is the acceptance and worship of curved bodies. The stigma of the traditional beauty canons was shattered with the emergence of Kim Kardashian and his unmanageable ass. Suddenly all the skinny bitches wanted a voluptuous ass.
The ones who have suffered the greatest metamorphosis have undoubtedly been Khloe and Kylie. Kris and Kourtney have barely made a few adjustments to correct the passing of the years. Kendall has also been through the operating room multiple times, so he would be in third place in the ranking.
Making a list of everything Khloe's done would keep us here for a week. If we take the previous image as a child and put it next to the current one, the shock is epic. Every inch of his face has been modified, as well as his chest, buttocks, abs, lips, teeth, eyelashes… A living Mr. Potato Head. After this change, Khloe proudly says she's finally the hot sister. Everyone sets their own goals in life… The funny thing is that she attributes many of her modifications to natural treatments. Let her tell us which leaves she rubs on her face to sharpen. I'd say they're sandpaper, applied to the chin, they go well. Maybe I'm wrong.
Kylie, on the other hand, wanted to be Kim's clone. It's funny that for years she tried to trick everyone that her lip augmentation was a make-up thing. Cornered, she ended up revealing that she was lying blatantly and that these were obviously the product of surgery. What a blast! Same for her sudden growth of the ass, her new nose, chin…
Kylie, like Kim, has the ability to stand and sit at the same time thanks to the volume of her buttocks. The youngest in the clan is another fan of wigs, tons of makeup (Kylie Skin 4life) and any available aesthetic modifications. Maybe her relationship with Travis didn't work out because he never quite knew who he was dating. Imagine waking up every day next to a different person. He did, but none of them were Kylie. Too much confusion…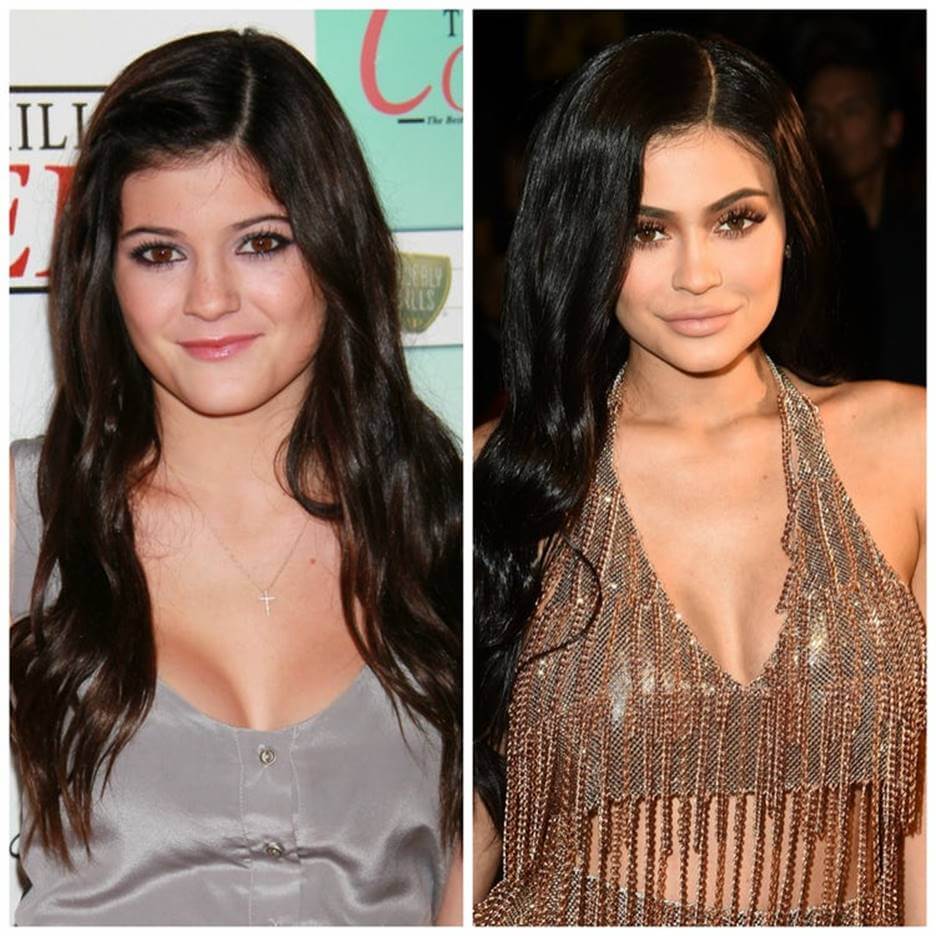 If we go deeper into Bruce Jenner aka Caytlin's case, the ogre is going to be monumental. He had an overnight sex change! Pretty much. According to her, she has been hiding the fact that she felt like a woman for years, ever since her time as an athlete. He still married Kris and everything else. On the other hand, it seems that his wife agreed to have his women's clothes in the dressing room. She later denied it. Her word is not exactly the most reliable. More confusion.
Besides, Kendall would have taped him when he was still Bruce in women's clothing. The now top model wanted to catch Kylie taking off her clothes and put a camera in the room. What a revelation when she watched the tape and found that out. Dad is now Mom… Yikes!
To make matters worse, Caitlyn/Bruce would not be entirely satisfied with his new identity as she was still attracted to women. Just one year after her sex change, rumors of her failure to adapt to the female body jumped out and there was even talk of a reversal in her gender reassignment. Very rare, all of it. Very Kardashian everything.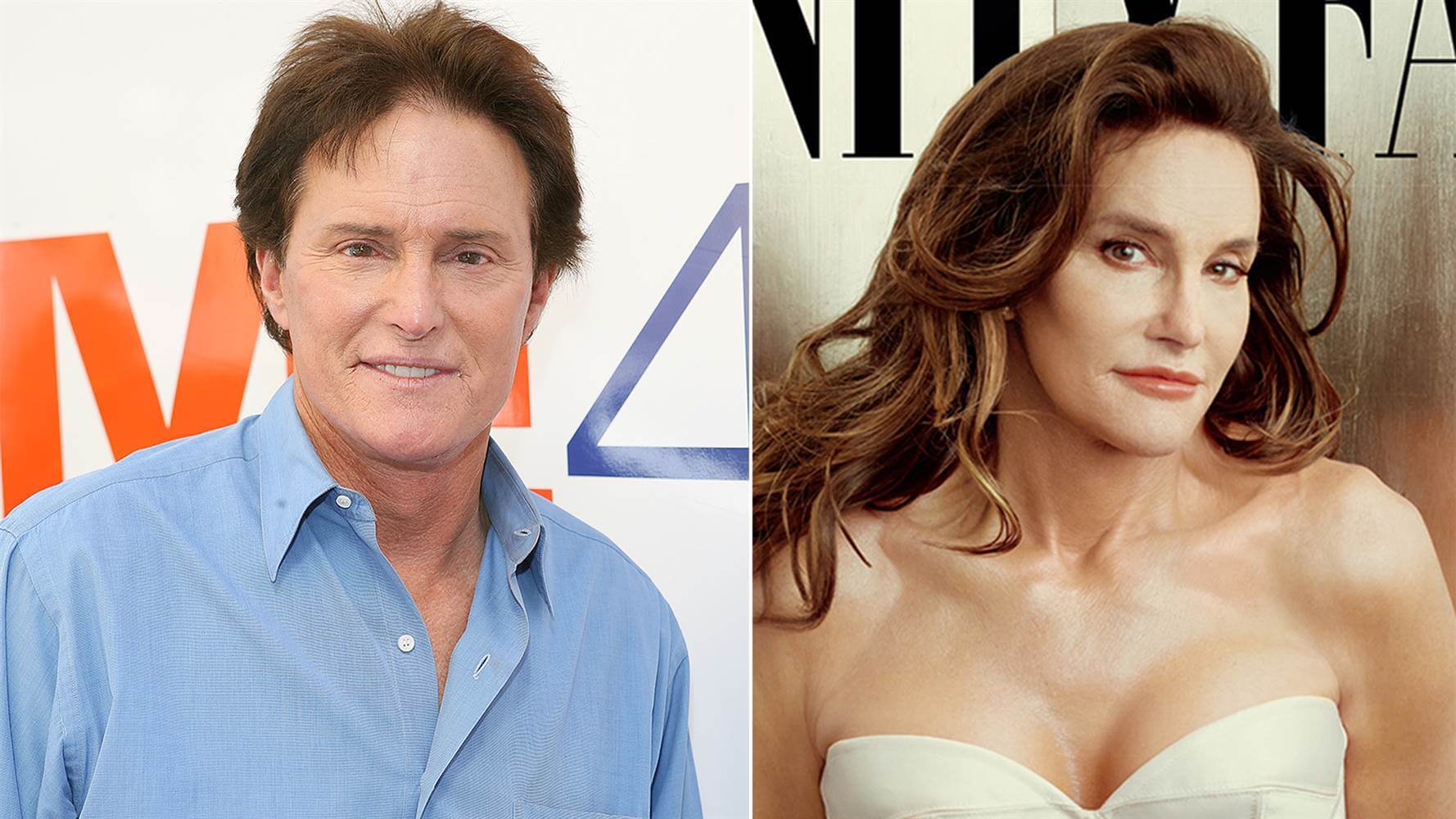 Kim's not off the hook either. We have to admit that the change has been very gradual and we hardly knew about it until time passed and we made the comparison. Her body has been her biggest remodeling work, although her face is not exempt from retouching. Buttock implants, breast, waist reduction, rhinoplasty, lips, dentures…
The most famous of the sisters is responsible for all the others having the levels of popularity and richness of today. Her mother's management is also an important part of their success. Kris' lack of scruples has made them a reference in this world where the use of the brain is unnecessary.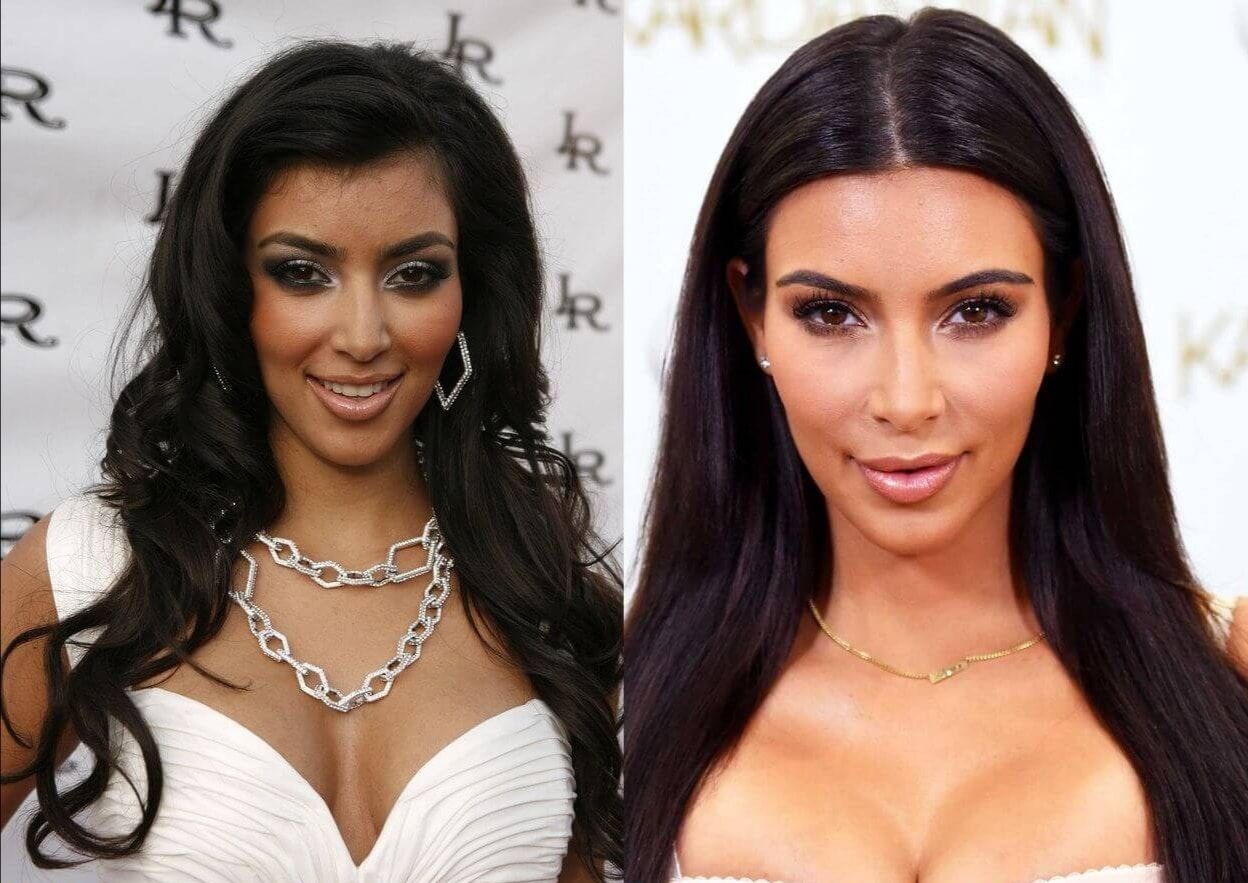 Such is the impact, that other supporting actors such as Scott Disick (Kourtney's ex), Rob Kardashian (younger brother) and even their friends have been able to get on the bandwagon. Of course, the matriarch is the one kicking asses.
As we said before, Kris has barely changed his appearance over the years beyond touching up to stop time in his face. Kendall, however, has changed her face significantly, although her choices have been far more discreet and natural than those of Kylie or Khloe. Lips, cheekbones, nose, chin, eyelids… The top model has certainly nailed it with the new design of her face.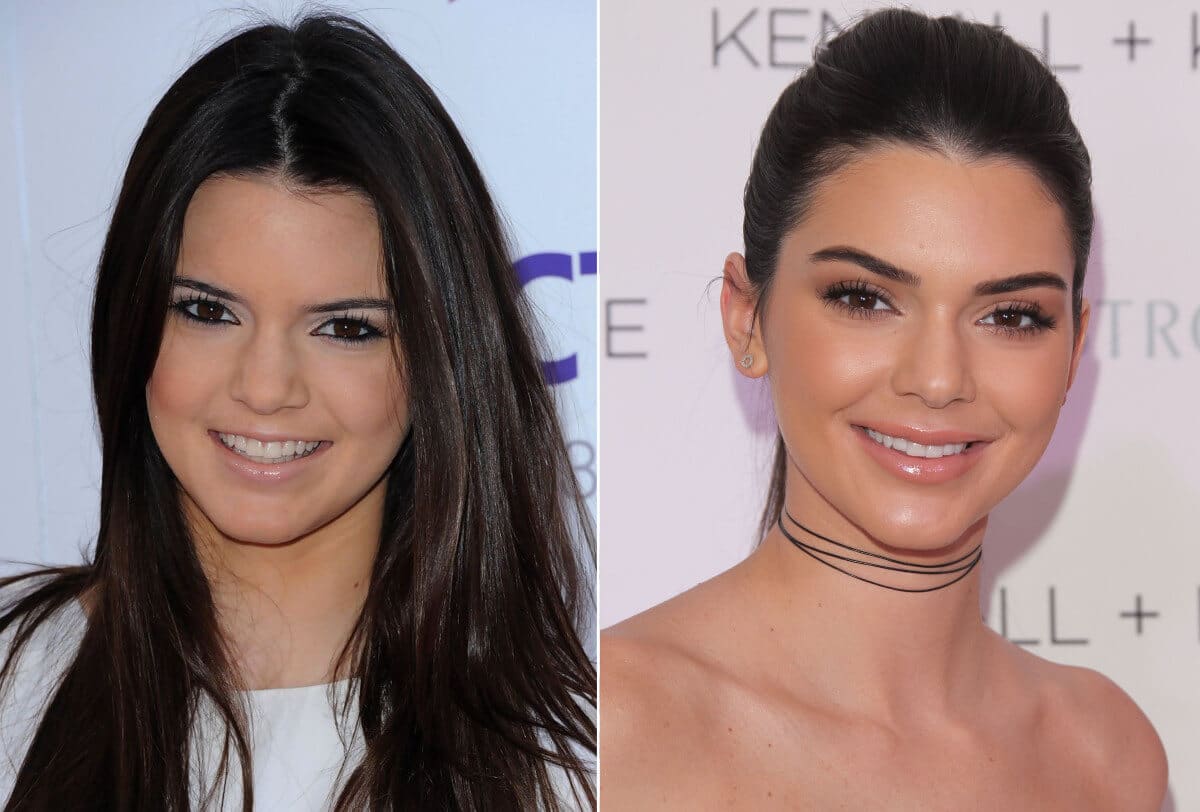 Anything the American Royal Family fuels the meme factory. The most striking thing is that Kylie's only 22 and she's already built herself up. How's it going to be at 50? The rest, except Kourtney, are the same thing, so we'll have lines to write through eternity.
We'll try to update you as quickly as the Kardashians are going to the plastic surgeon.