READ IN: Español
The moment we are living is clearly thought-provoking. Global pandemic, Trump vetoing social networks, Musk to the conquest of space, etc. During the quarantine many of us have reflected and as a result of that reflection the following project of Gothic Sport (@gothic__sport) arises.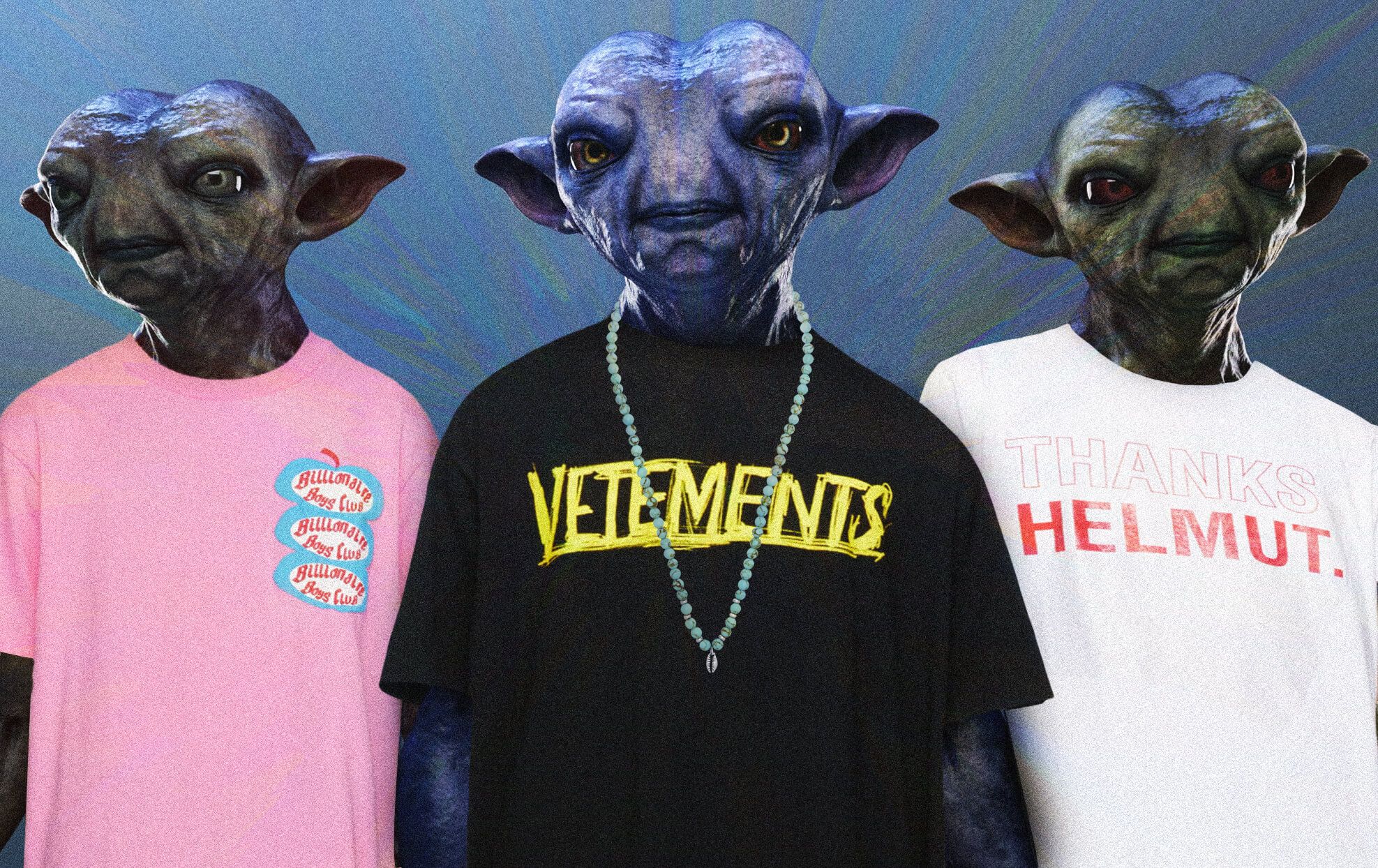 Alfredo Santamaría (Creative Director and Stylist) has produced a digital editorial in which the protagonists are aliens. Yes, bugs from unknown planets that have come to rock the best pieces of the moment. Balenciaga, YSL, Burberry, etc. These fine-mouthed aliens put themselves at the mercy of the stylist who re-imagines a very distant reality or a very real present (depending on who is looking at it).
Here they are already here, and what do you think? They are already here?