READ IN: Español
Italy was the first European country to be hit hard by the Coronavirus. Museums such as Fundazione Prada or Italian tourist centers began their isolation and with it the quarantine of the population. A domino effect towards the neighboring territories we began to live the consequences that this invisible enemy has been causing.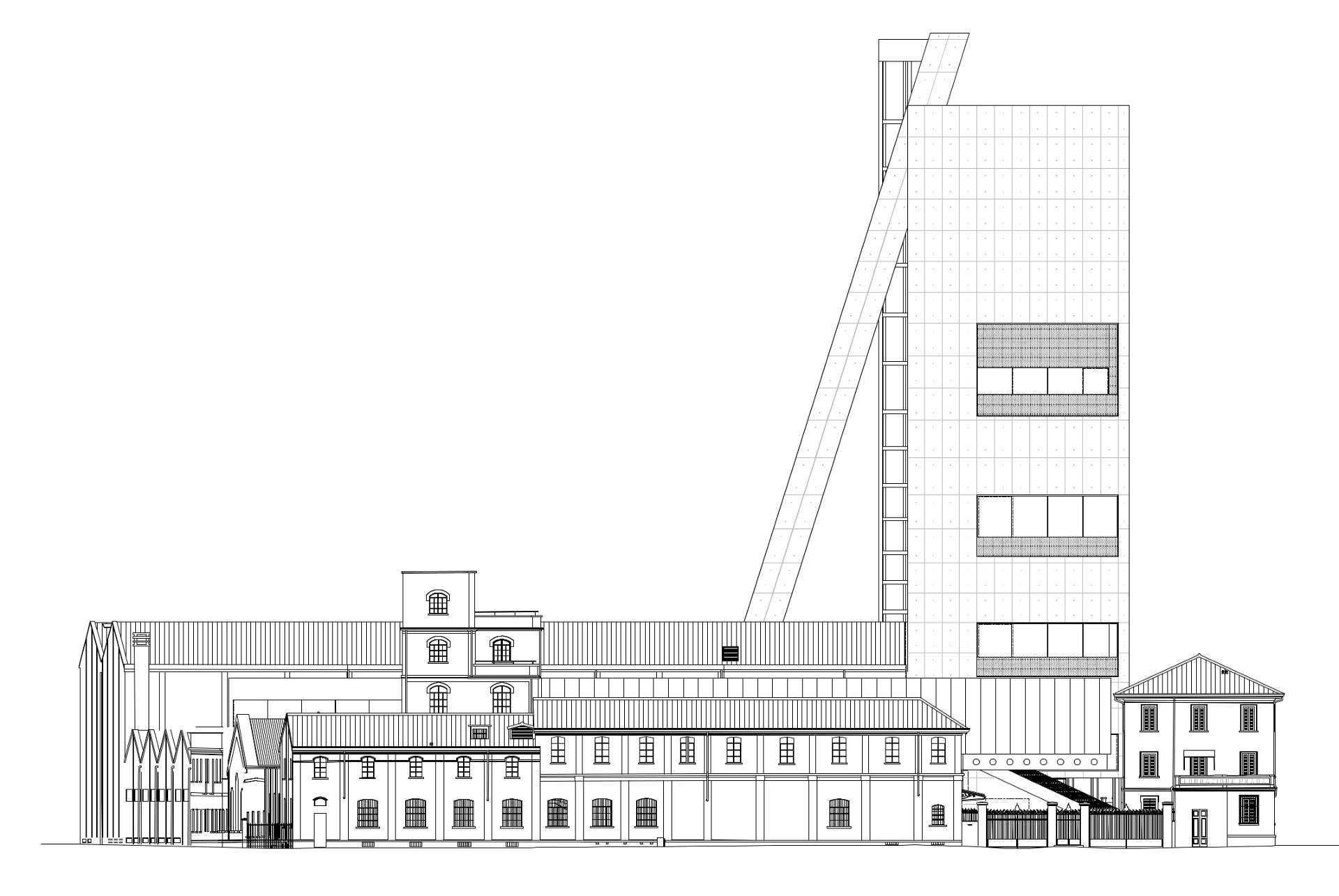 We live in a moment in which "reinventing" is not an option.  We don't want you to see it as an obligation, but rather as an opportunity to move forward and express the originality that exists in us. Our way of life has temporarily changed. Even large companies have initiated proposals to promote culture and distance learning so that our lives will not remain in a dormant state.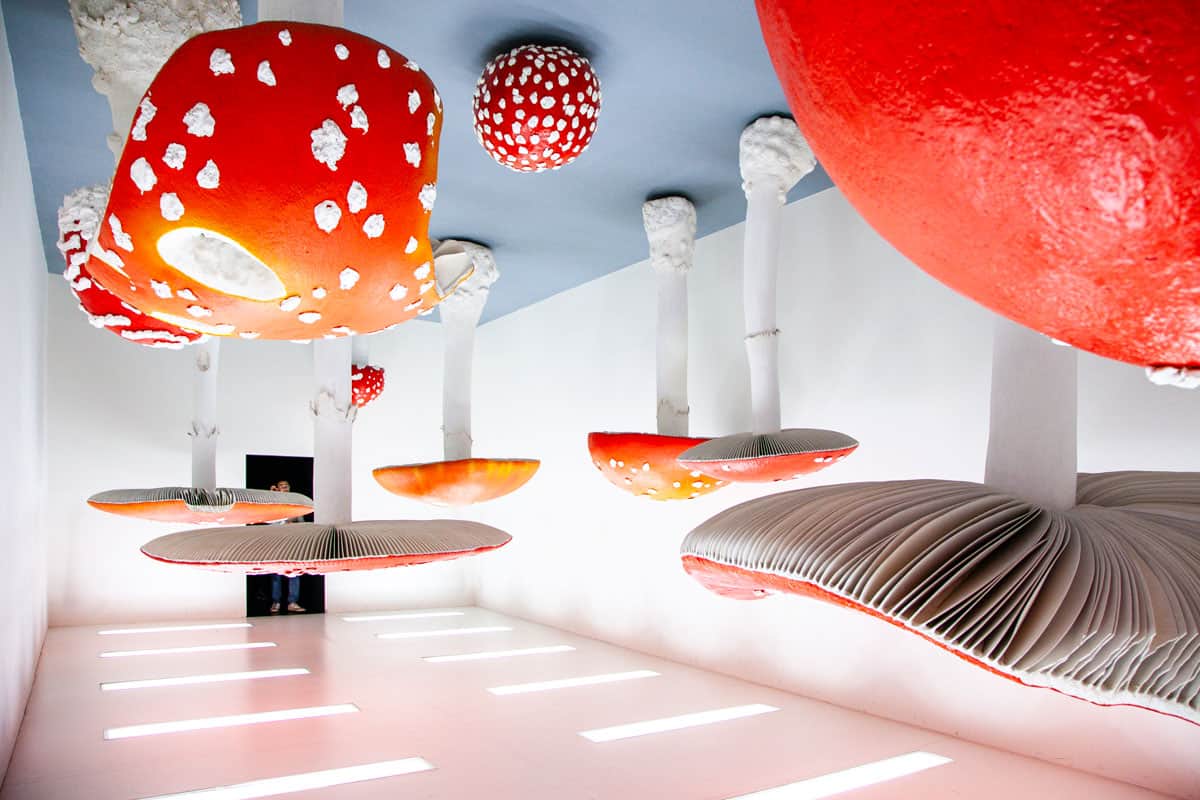 Enjoy the Fondazione Prada from your home
The core of Prada's life, founded in 1993 in Milan, hosts, in addition to its magnificent fashion shows, exhibitions of contemporary art and culture. Recently, the Fondazione opened three excellent exhibitions to the public: "The Porcelain Room", "Story Telling" and "K", which after the unprecedented expansion of the Covid-19 had to be closed. The firm's flagship centre does not wish to deprive those interested of the opportunity to enjoy the works.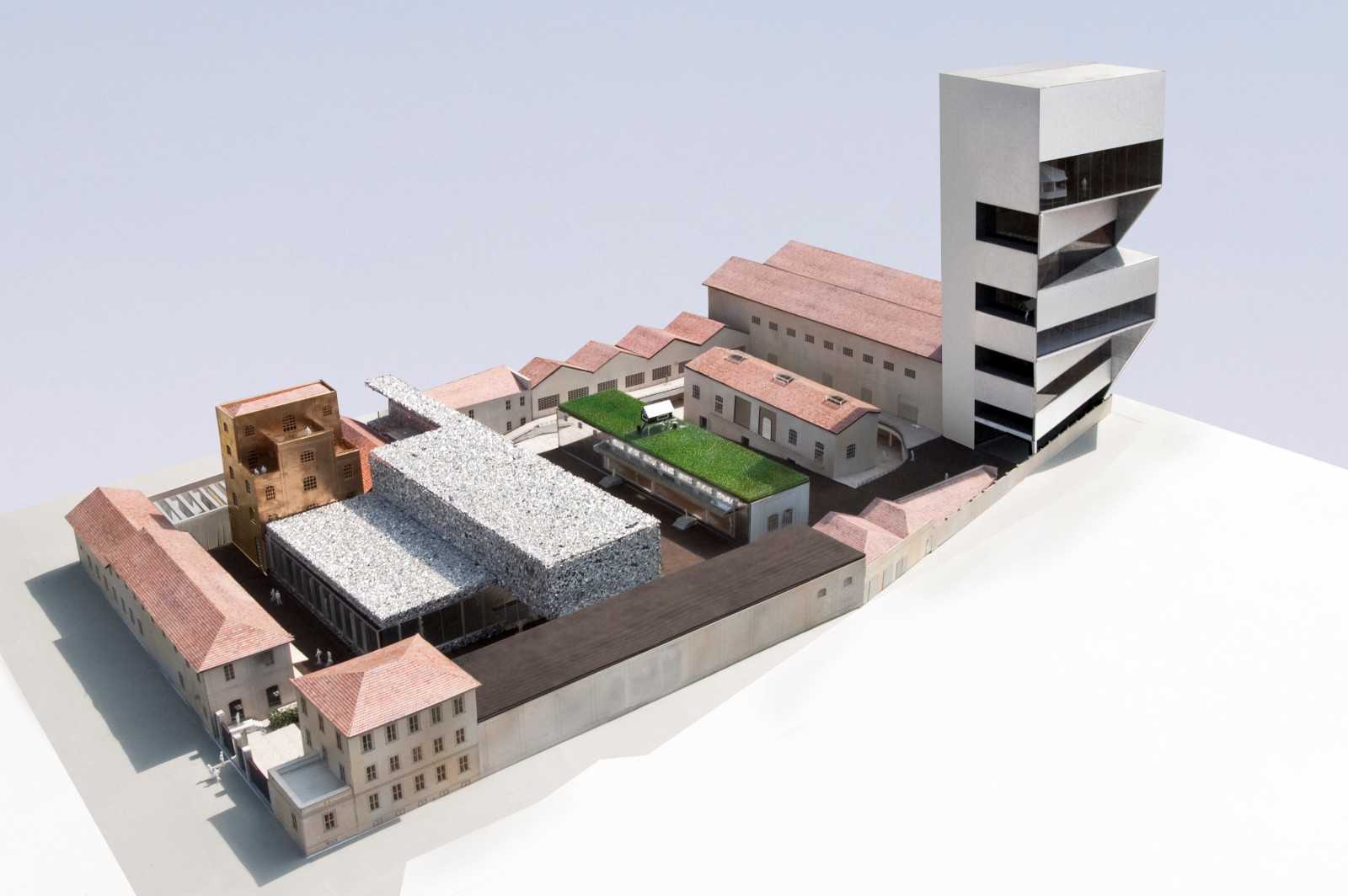 For this reason, it has decided that the Fondazione Prada's social networking channels will become a free virtual entrance to the museum. "With the aim of transforming a period of crisis into an opportunity for study and analysis, we are experimenting with new ways of operating and communicating", the brand wrote through Instagram, adding, "without a physical audience, it is essential to create new languages so as not to remain silent".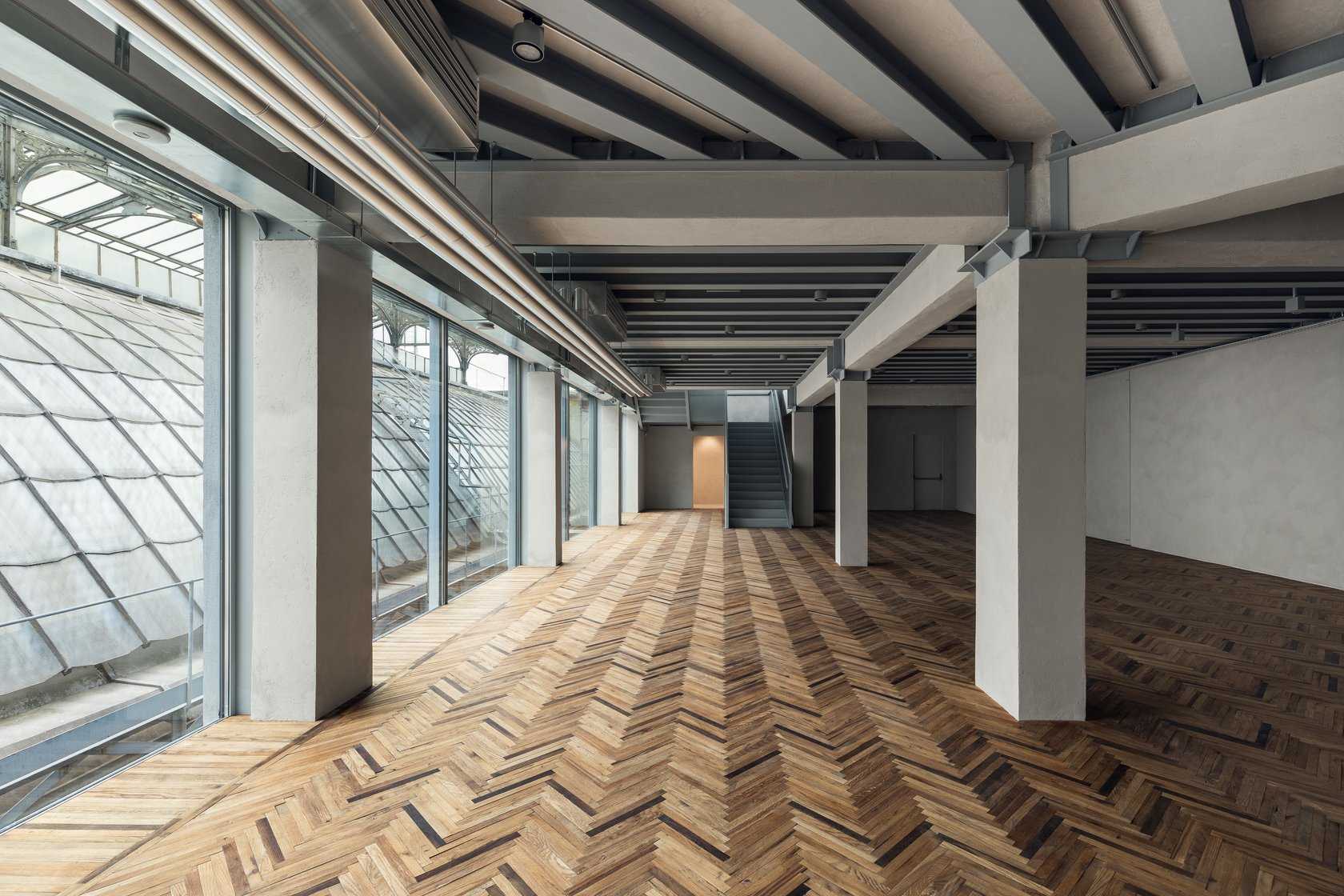 Above all, this initiative seeks to challenge the greatest obstacle we face, distance. In addition to this virtual journey, Prada (@prada) invites us to enjoy interviews through its website and broadcasting networks. As if this itinerary were not enough, a podcast and video project has been devised, with film programmes on various themes.
Remember also that you can walk through the corridors of one of the most important museums in our country, the Prado, also in a cybernetic way.