READ IN: Español
Tiffany & Co, the emblematic American jeweller founded in 1837, has set out to break moulds and stereotypes with its latest launch, can you guess which one? We won't take long to tell you because we all know that in recent times the jewellery sector is one of the most advanced and most present in the fashion scene especially in the men's sector.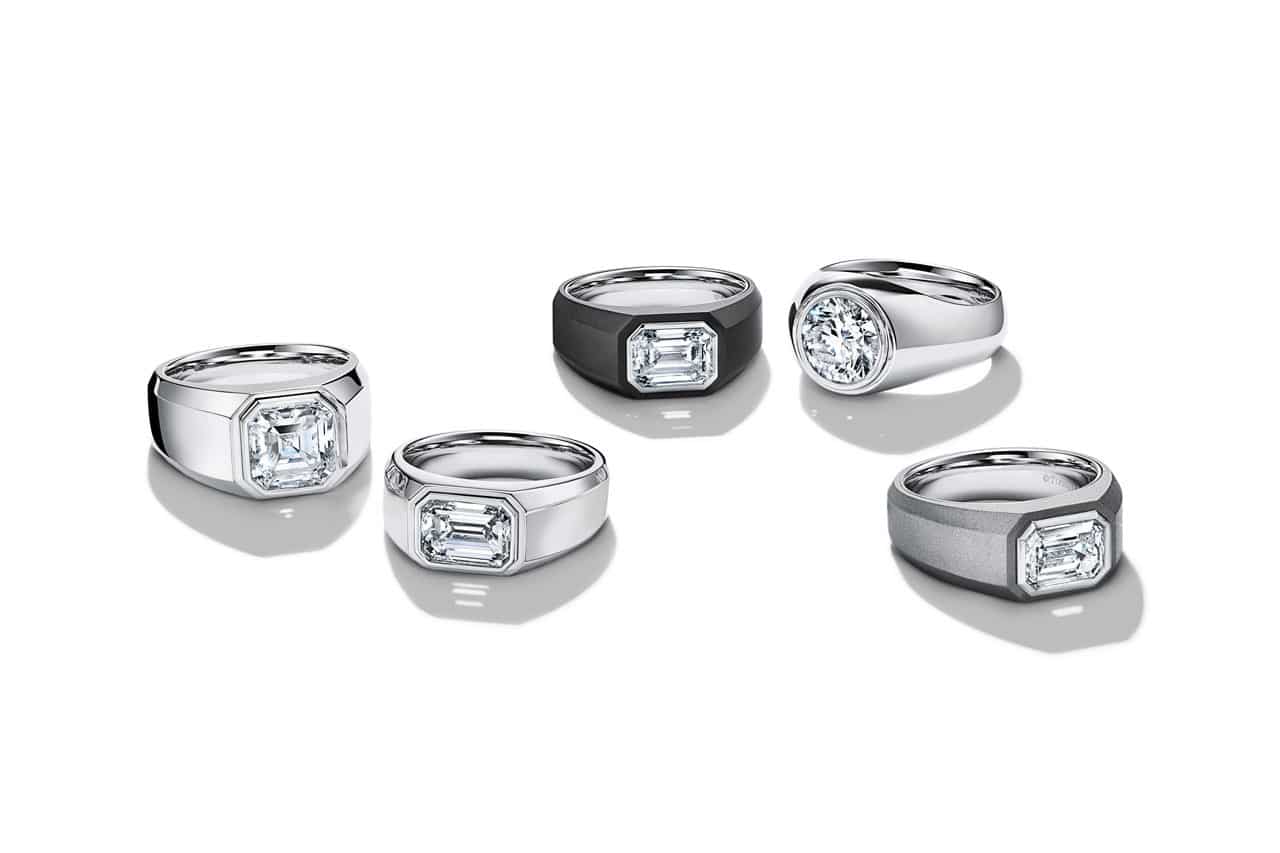 That's why Tiffany & co wanted to break the cliché that "diamonds are only for women" and has decided to launch its first line of engagement rings (with diamonds) for men. This launch coincides with nothing less than the luxury jewellery brand's foray into the men's market.
Entitled "The Charles Tiffany Setting", this collection features five signet-style rings in platinum and titanium up to 5 carats. With round brilliant-cut diamonds and emeralds, we can see how a clear contemporary aesthetic predominates, without losing its design line.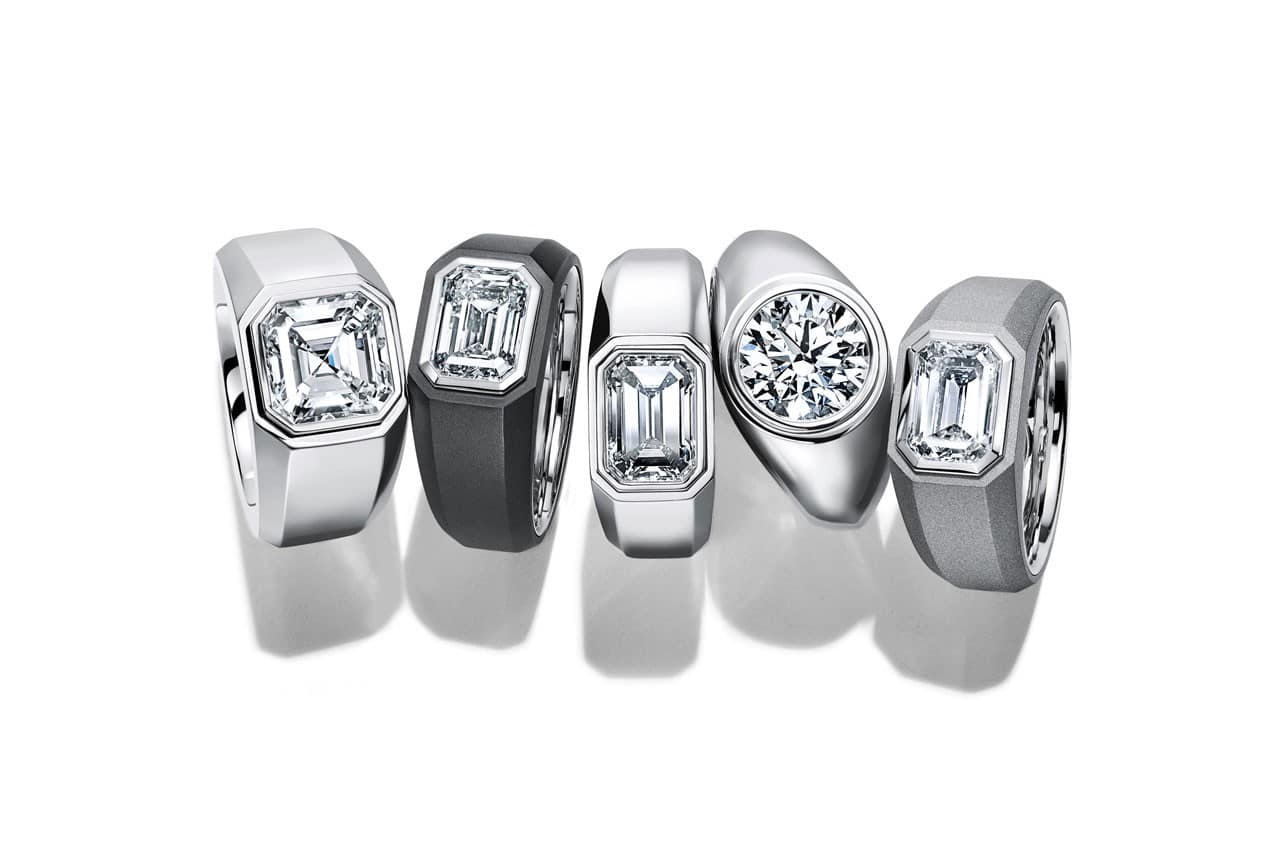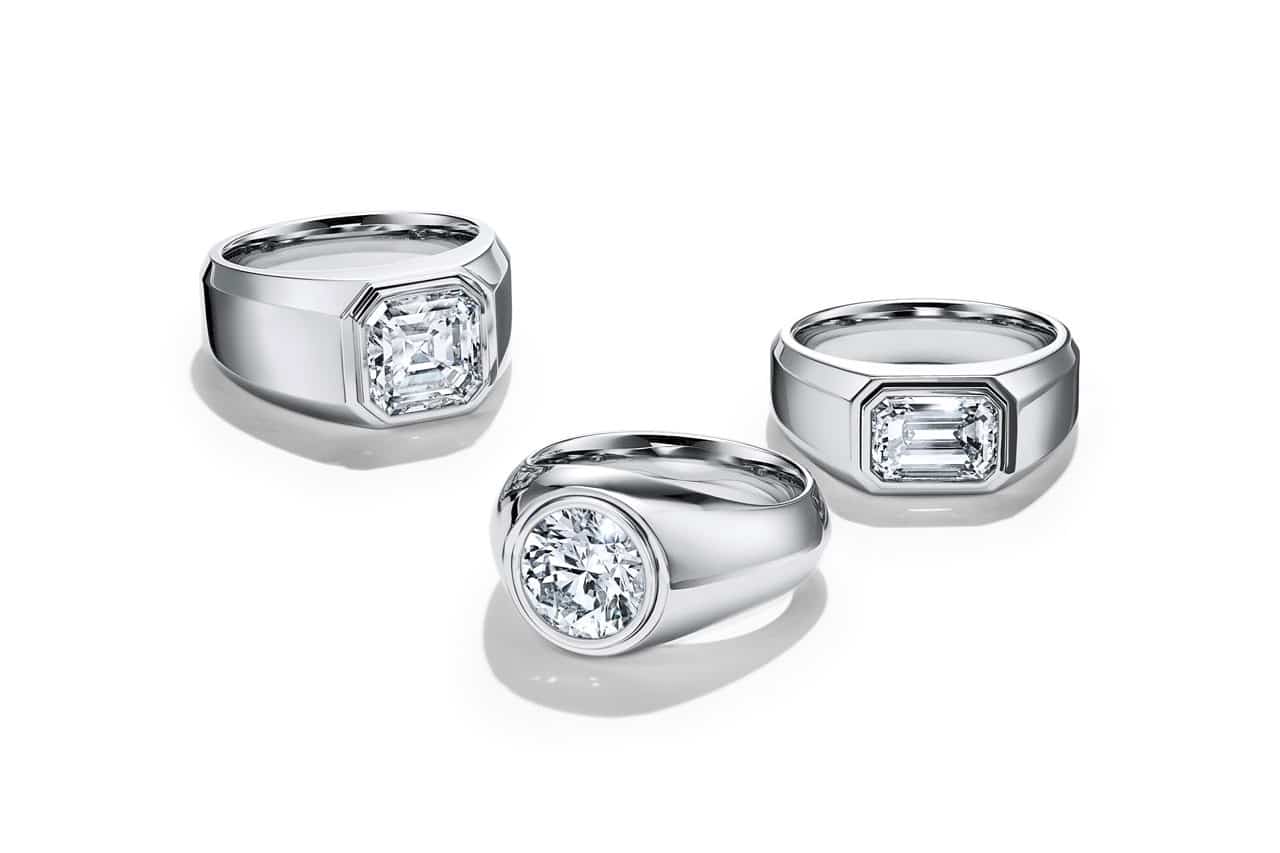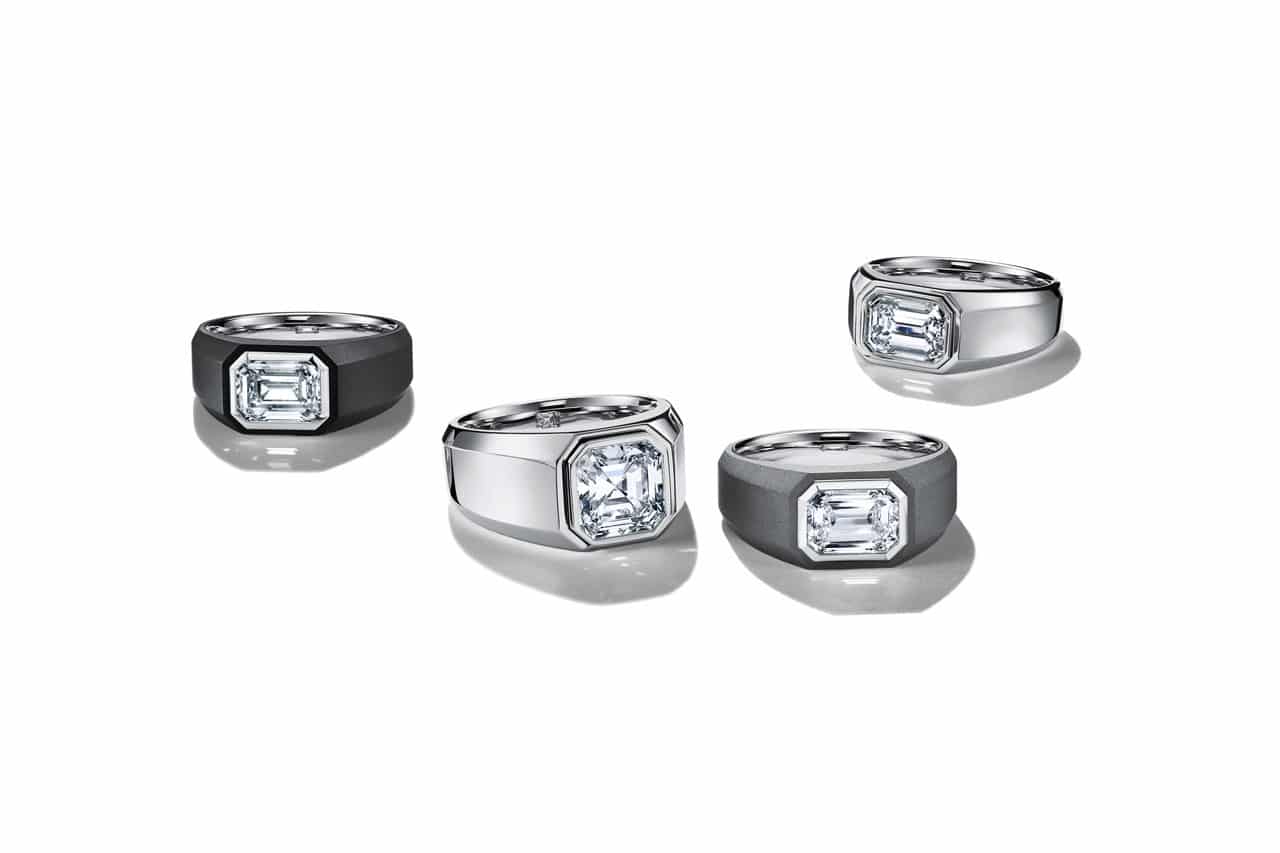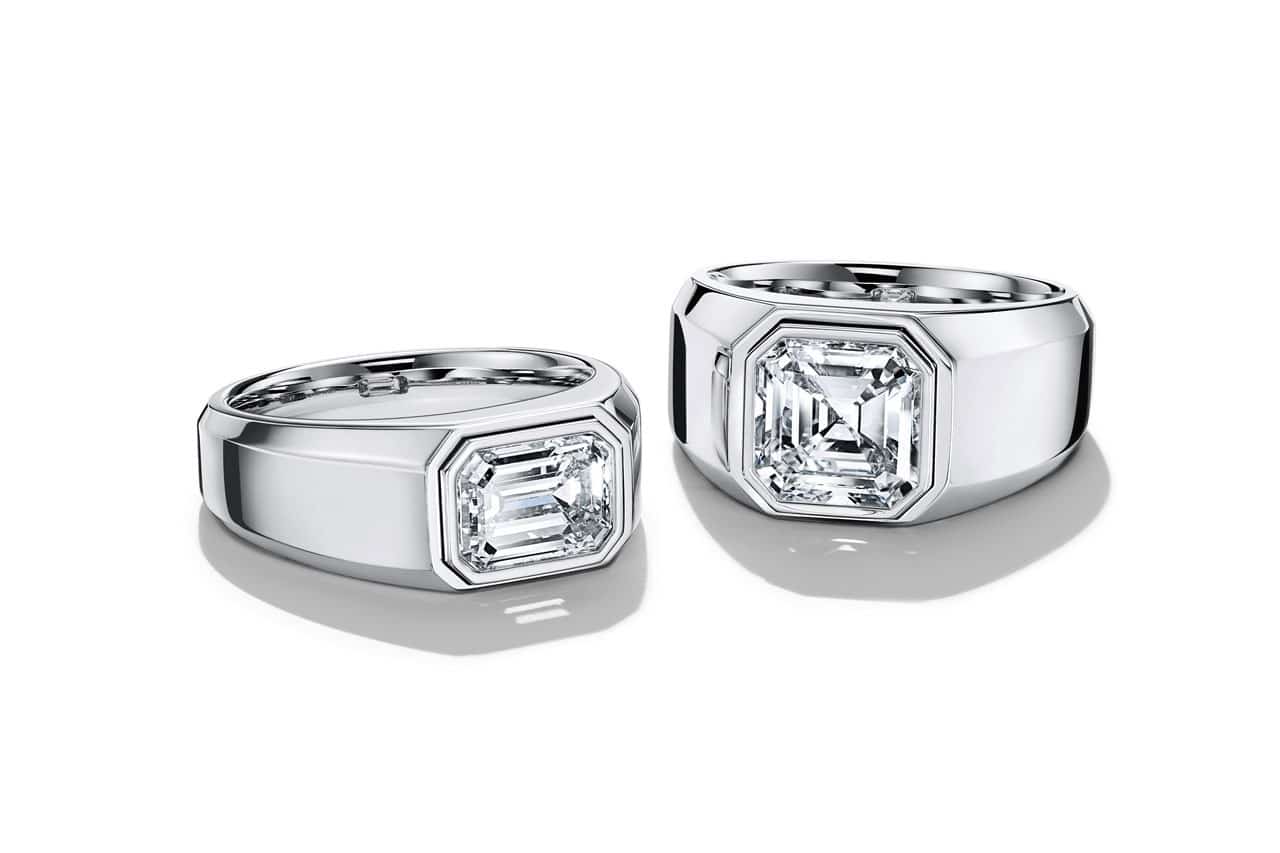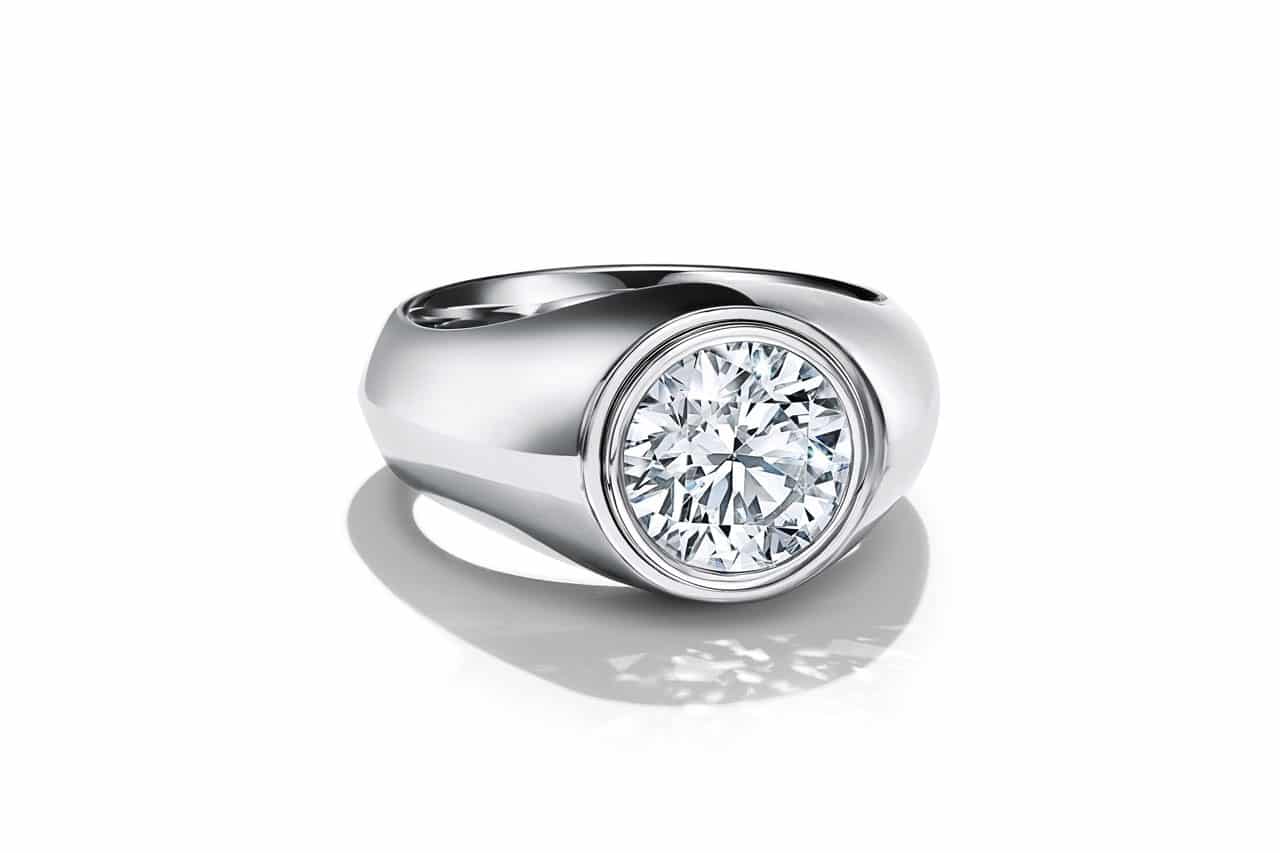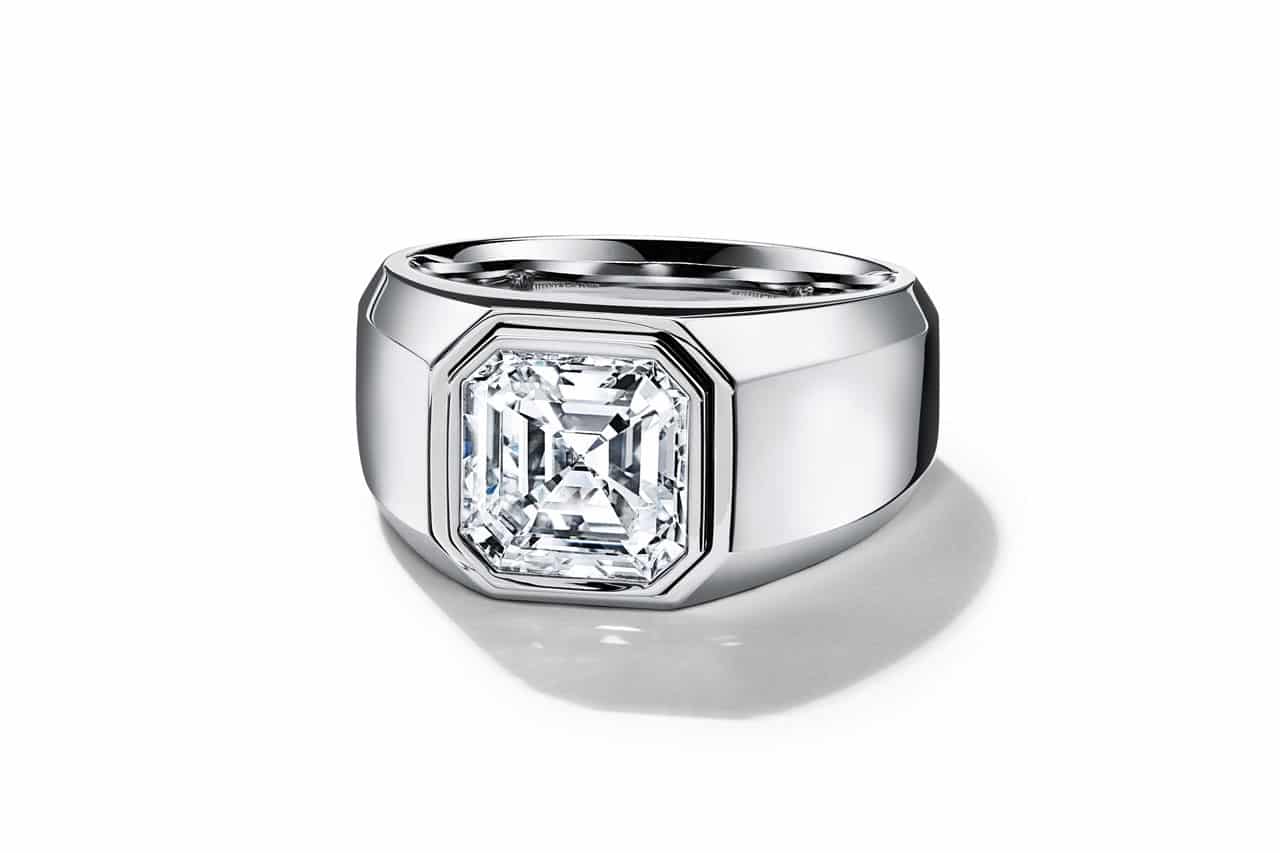 Finally, if you are thinking of walking down the aisle or simply want to give a nice gift to your partner, here is an option for you. Although, you will have to wait a bit, as this collection of rings will not be available on their website until the end of the month.