READ IN: Español
TikTok has officially exceeded 2 billion downloads, according to a report from the mobile application analysis company Sensor Tower.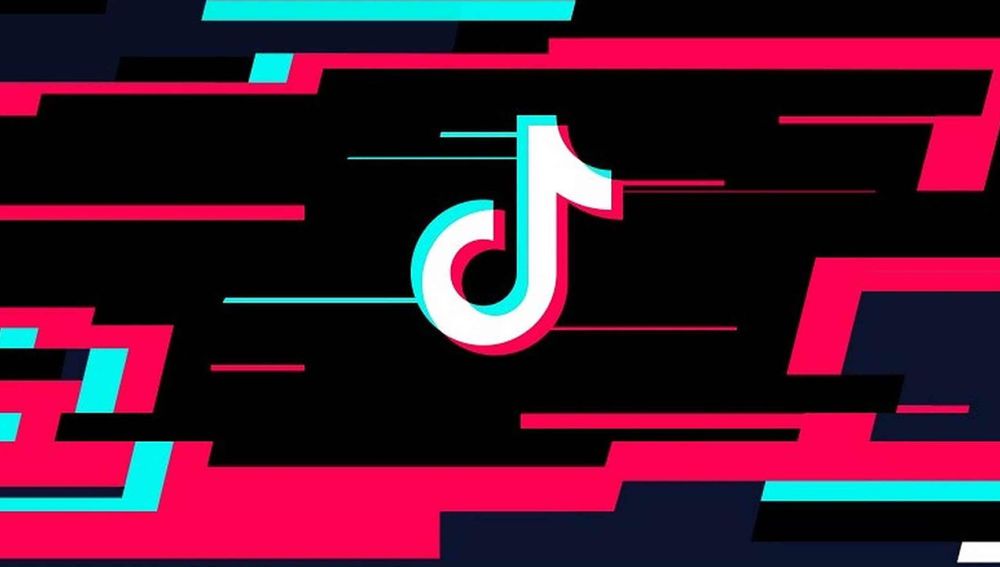 The application accumulated a whopping 315 million downloads on the App Store and Google Play in Q1 2020 – the most downloads of any application in a quarter. Of the 2 billion downloads, more than 1.5 billion came from Google Play, while the App Store accounted for 495.2 million downloads.
Sensor Tower attributes the increase in TikTok downloads to the coronavirus pandemic, as users continue to seek new ways to socialize during this time of self-isolation.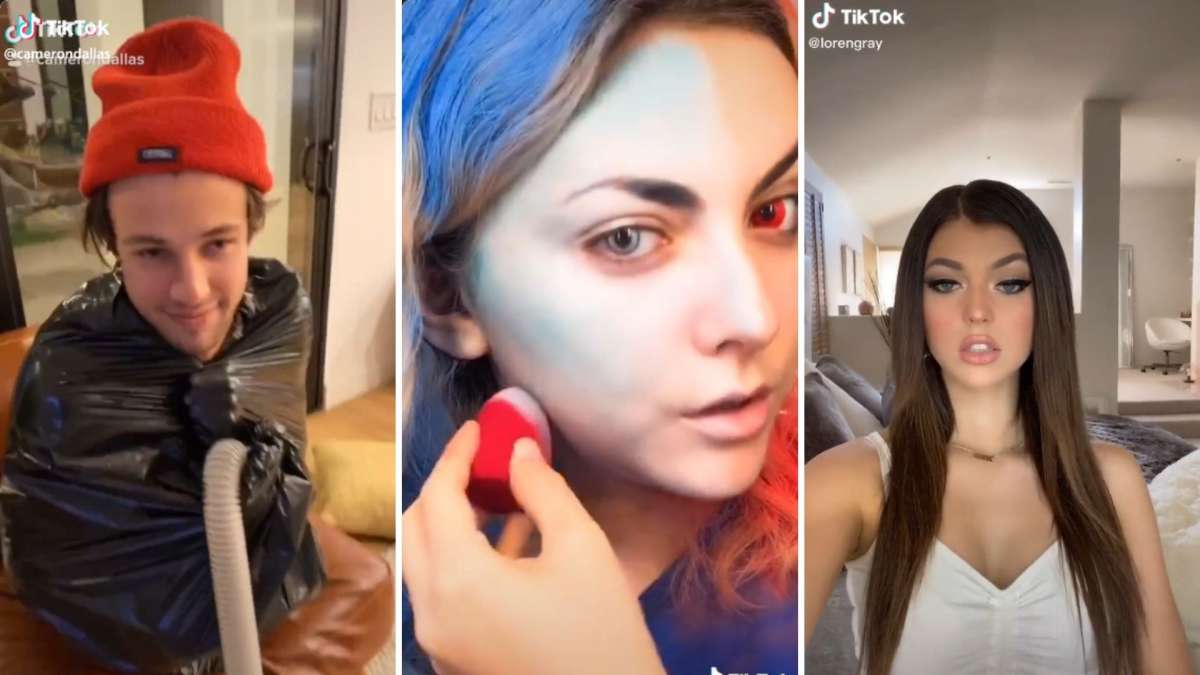 India takes the lead with the highest number of downloads at 611 million, which translates into 30.3 percent of the total. Next is China with 196.6 million downloads for its local version called Douyin.
We don't know if it's because of their controversial challenges but this app has something to catch on.