READ IN: Español
María Simún (@mariasimun) is the pseudonym that surrounds María Urquijo. Named by the fashion industry as "the millennial designer", she gives us a photo session in the streets of Donosti. The visible pieces belong to the summer collection of her Simun Basic (@shopsimun) line. It also includes the main shirt of "Hombres", her first proposal for the male public. We could enjoy it completely last January in the Mercedes-Benz Fashion Week in Madrid.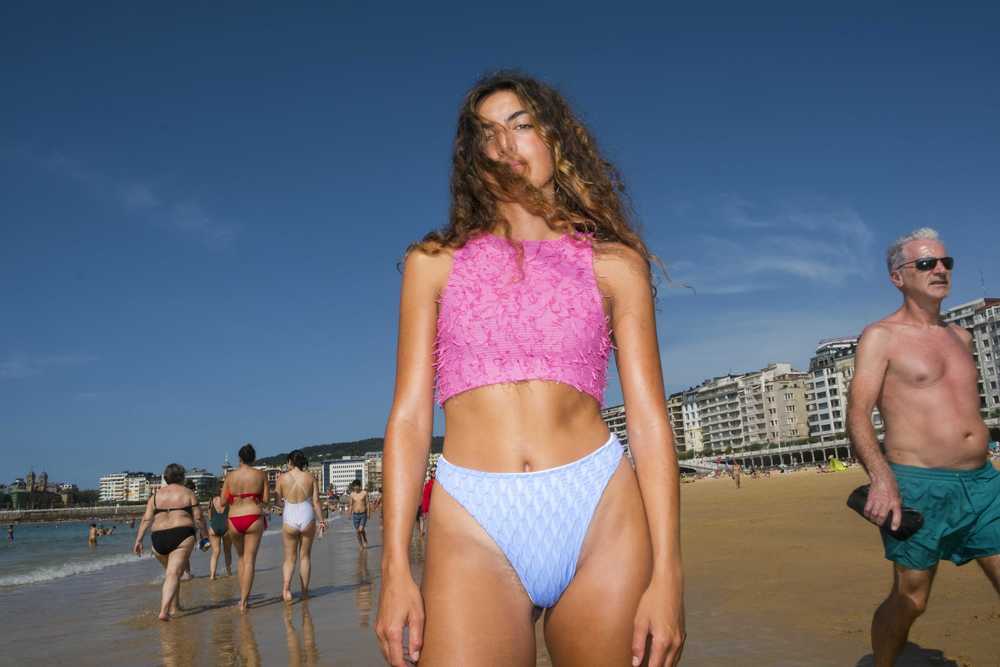 Simún heads the new generation of emerging designers on the national scene. The Madrid-born designer is one of the best representatives of the sector outside our borders. Her bold, carefree and fresh aesthetics perfectly define her creative personality, which fits perfectly with the diversification and evolution of current fashion. Her subtle approach to the industry has captivated everyone.
To the delight of lovers of her talent, María invites us to spend a weekend in San Sebastián. Enjoy the summer days with friends, between skewers in Bar Sport or Borda Berri and walking along the port. Savour an ice cream, smile and continue walking on the edge of the Cantabrian Sea. Sunbathe on La Concha beach and reserve an afternoon to share a coffee on the La Perla terrace. A sunset and immerse yourself in the most beautiful views of the city.
María Simún transfers us to Donosti in her last book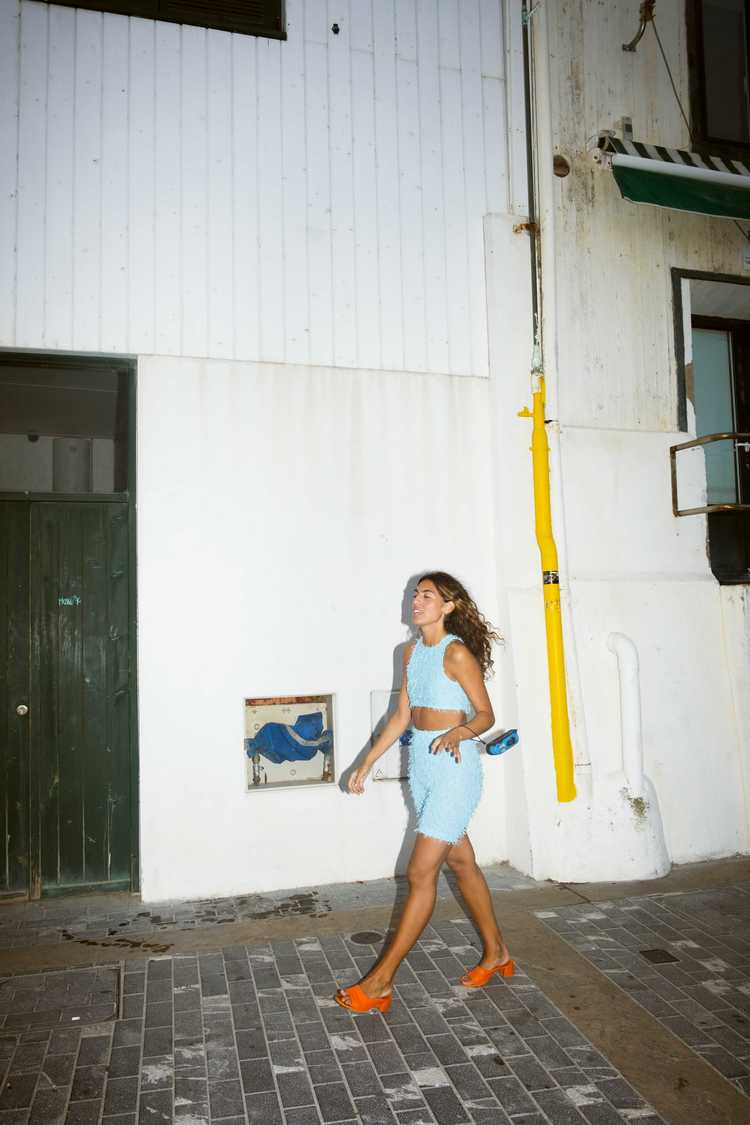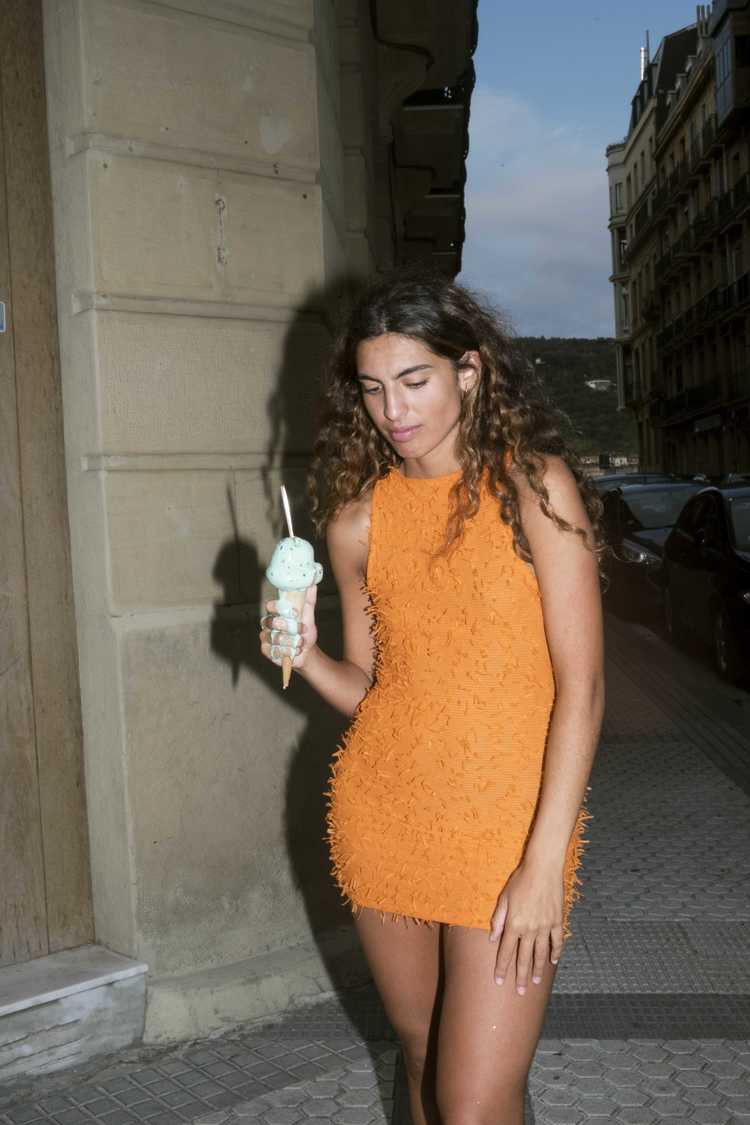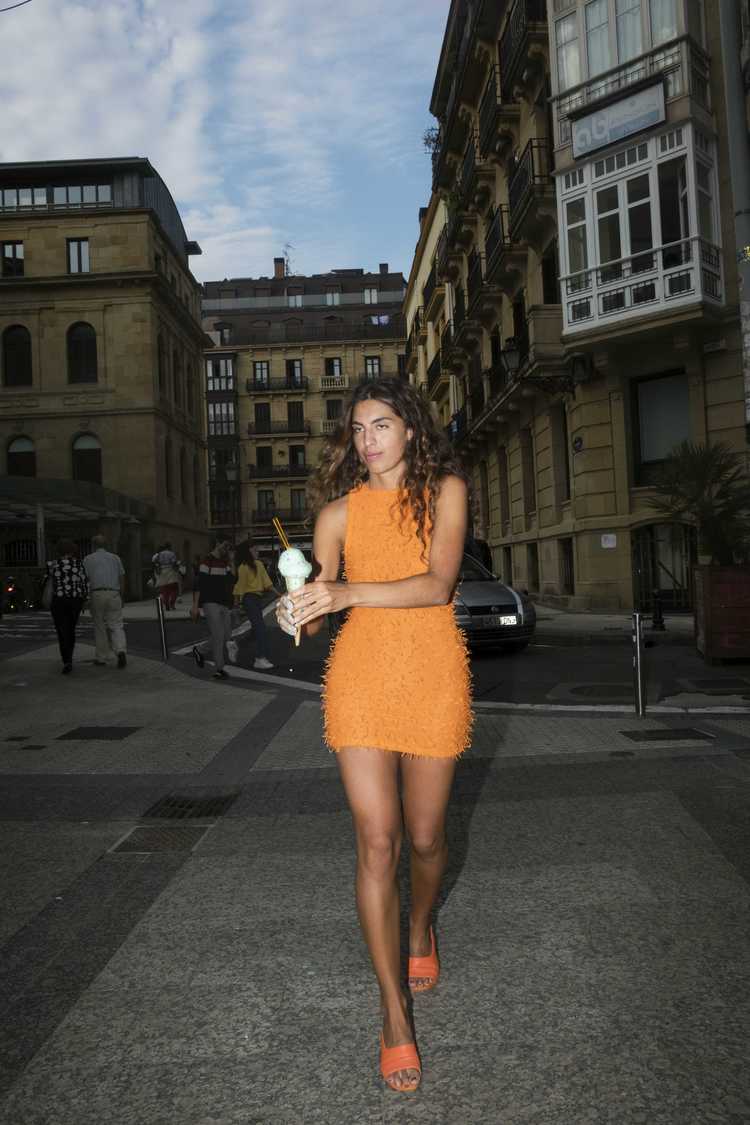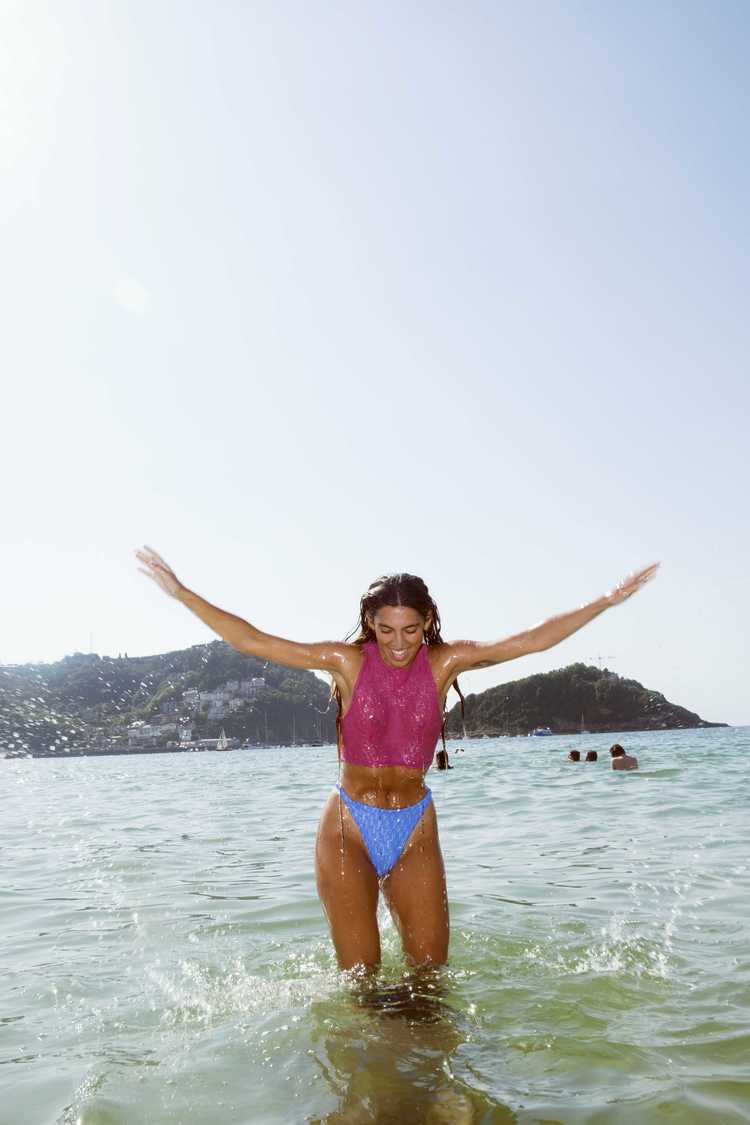 The book shares the elegance and romanticism that surround Donosti. The snapshots captured by Helena Goñi (@helena_goñi) extol better times past; the classics stolen from actresses and celebrities in Cannes or in the city of lights, Paris or simply here, between beers and "tapas" without losing the sophistication. The traditional and costumbrista is also beautiful and that reminds us María Simún.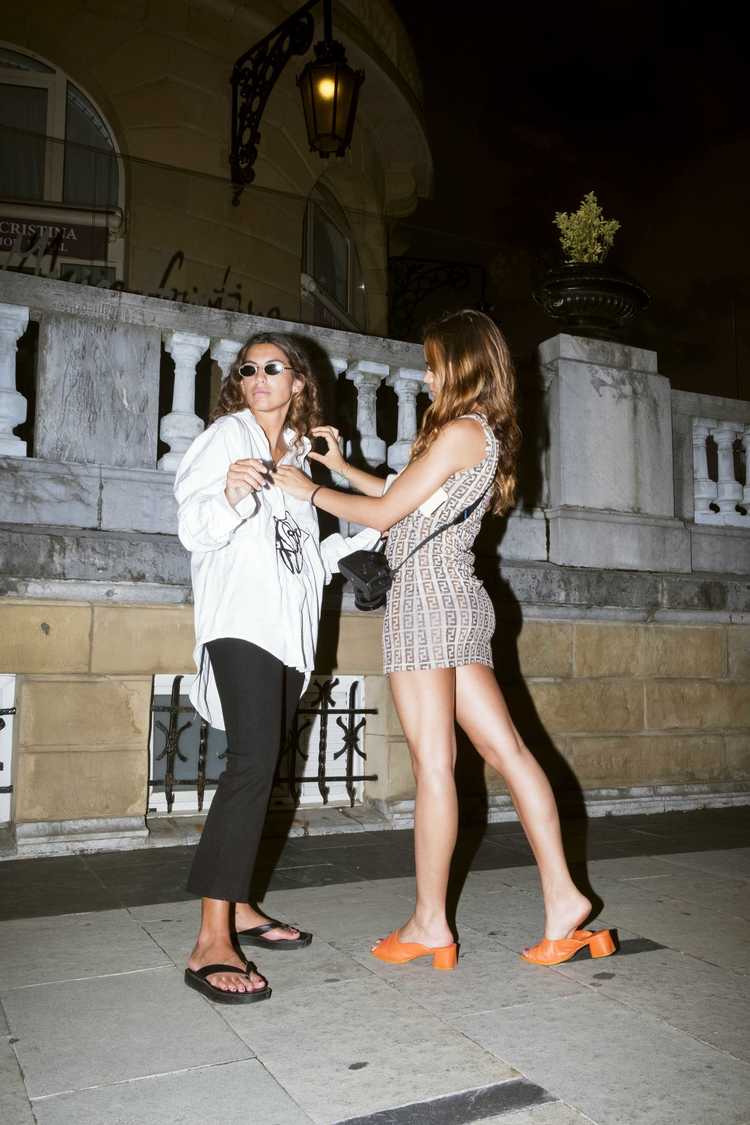 Claudia Chocarro (@claudiachocarro) wears the latest drop of the "fluffy" clothes of Simun Basic's summer line. In the last photo of the editorial the model wears the star shirt of "Hombres", the most recent collection of María Simún. We will be able to see Chocarro in the film Hil Kanpaiak next September 24th at the San Sebastian Film Festival.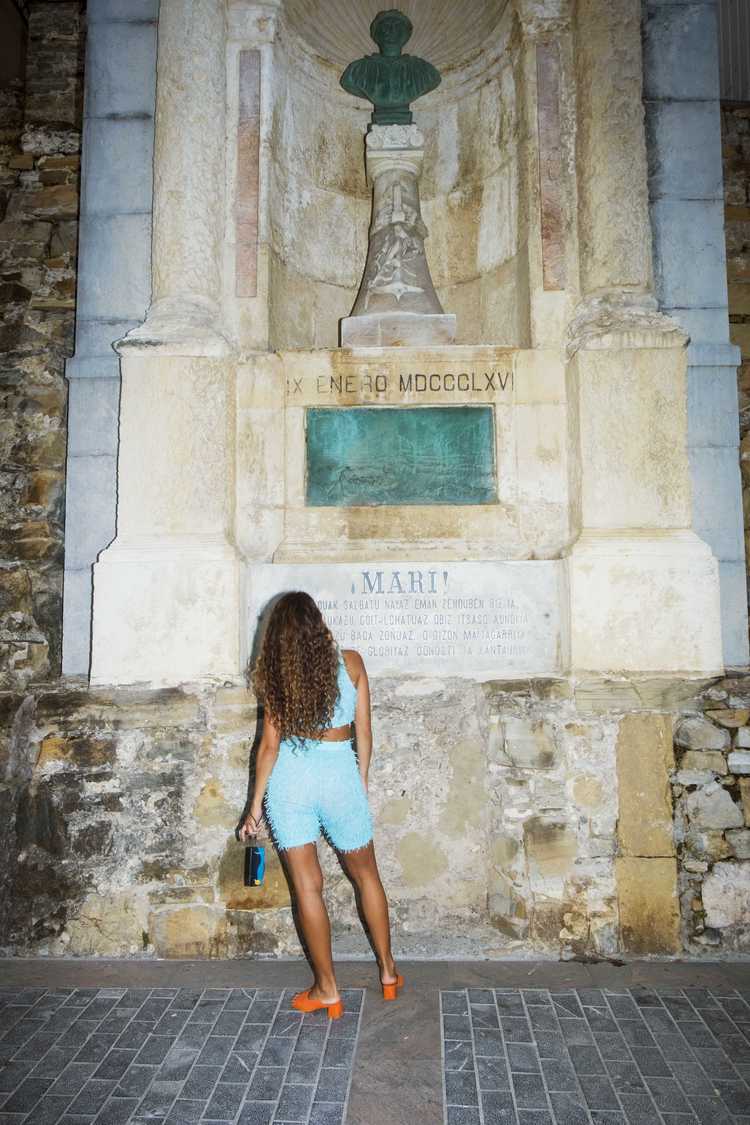 Highxtar-maria-simun-donosti-2020-1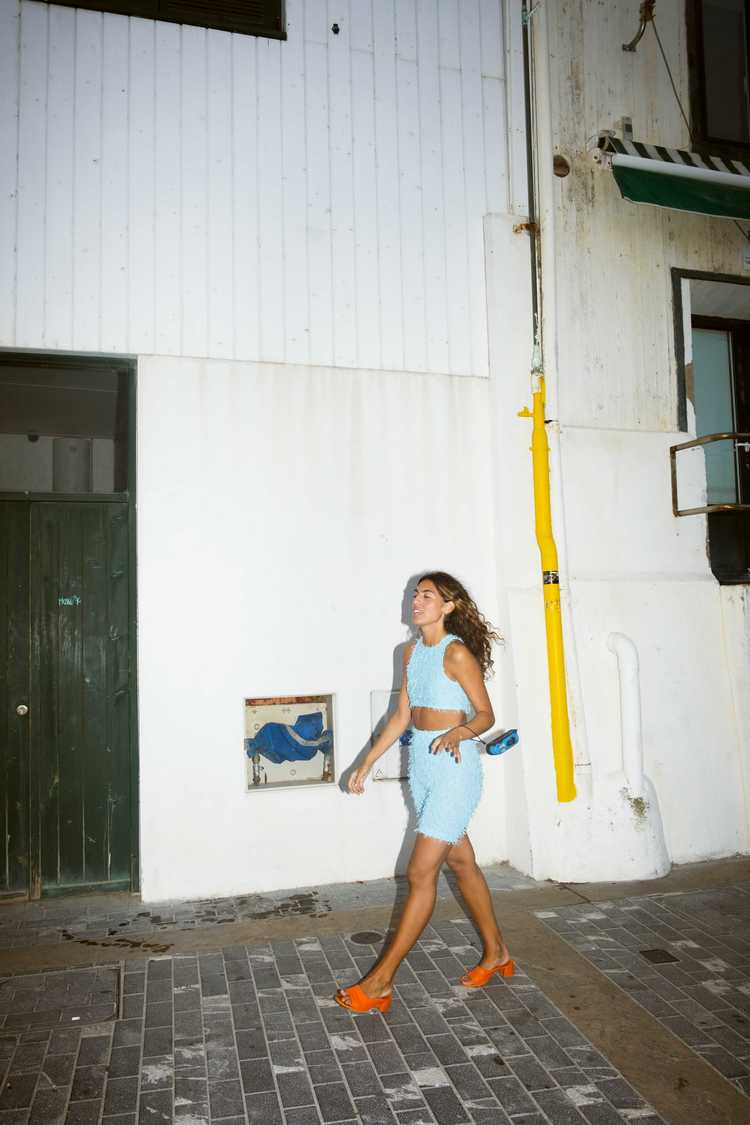 Highxtar-maria-simun-donosti-2020-3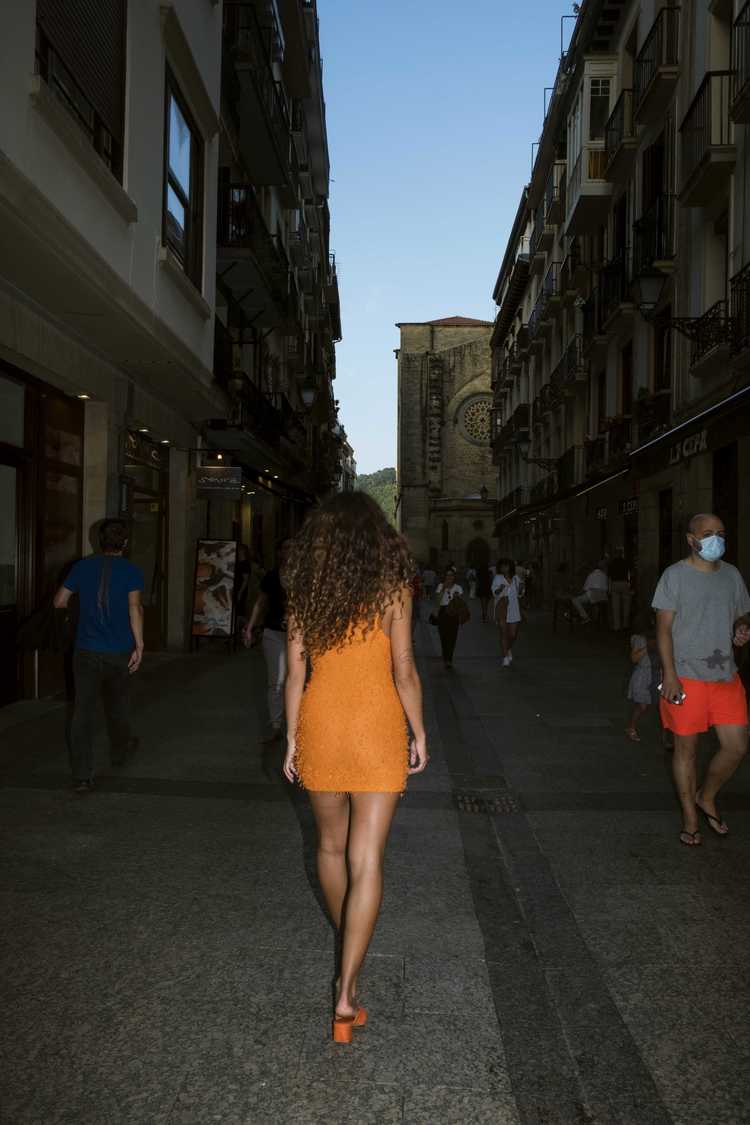 Highxtar-maria-simun-donosti-2020-5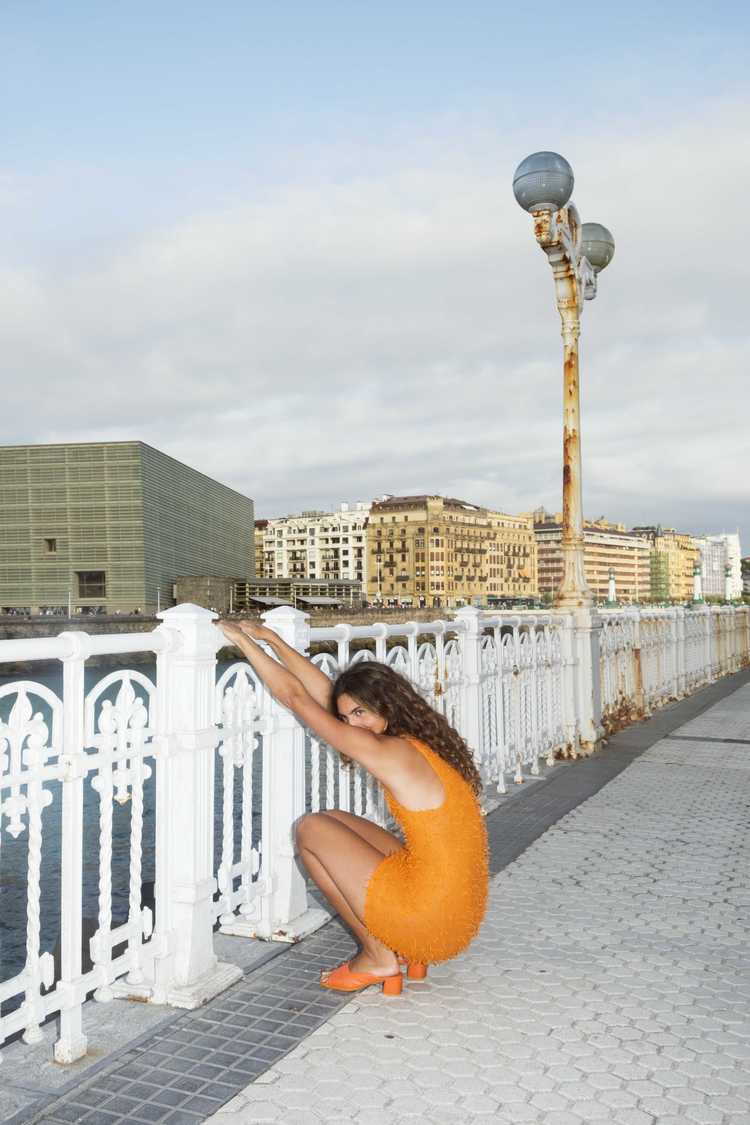 Highxtar-maria-simun-donosti-2020-4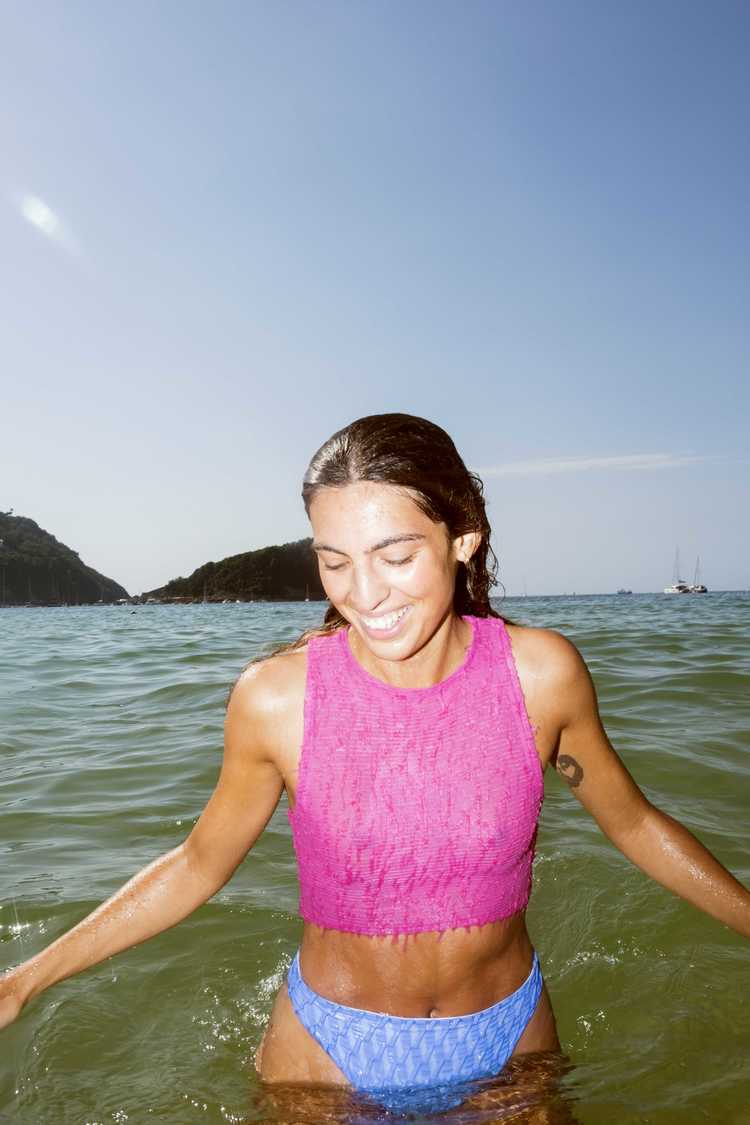 Highxtar-maria-simun-donosti-2020-7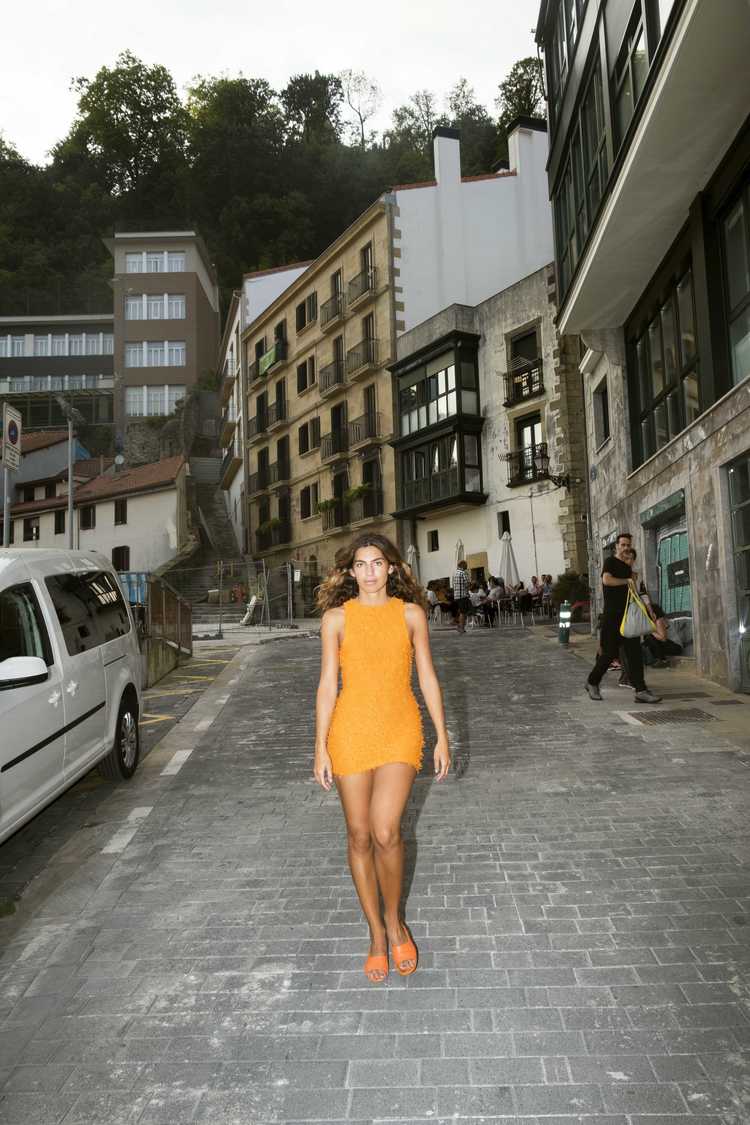 Highxtar-maria-simun-donosti-2020-6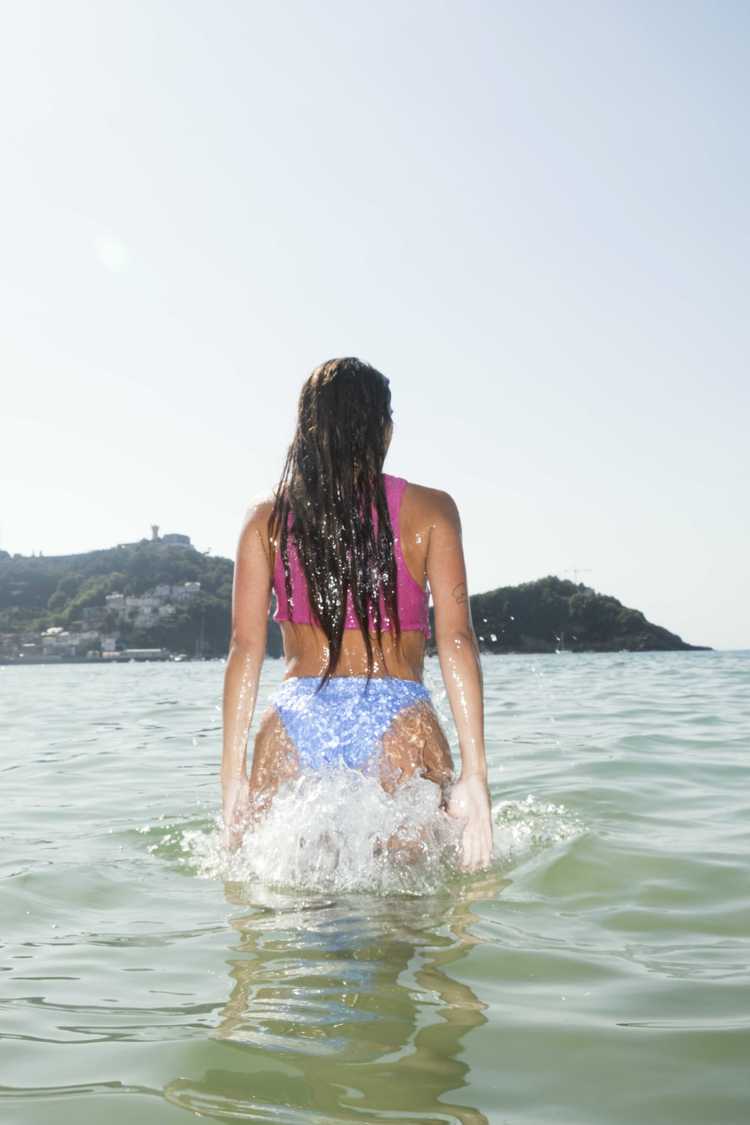 Highxtar-maria-simun-donosti-2020-14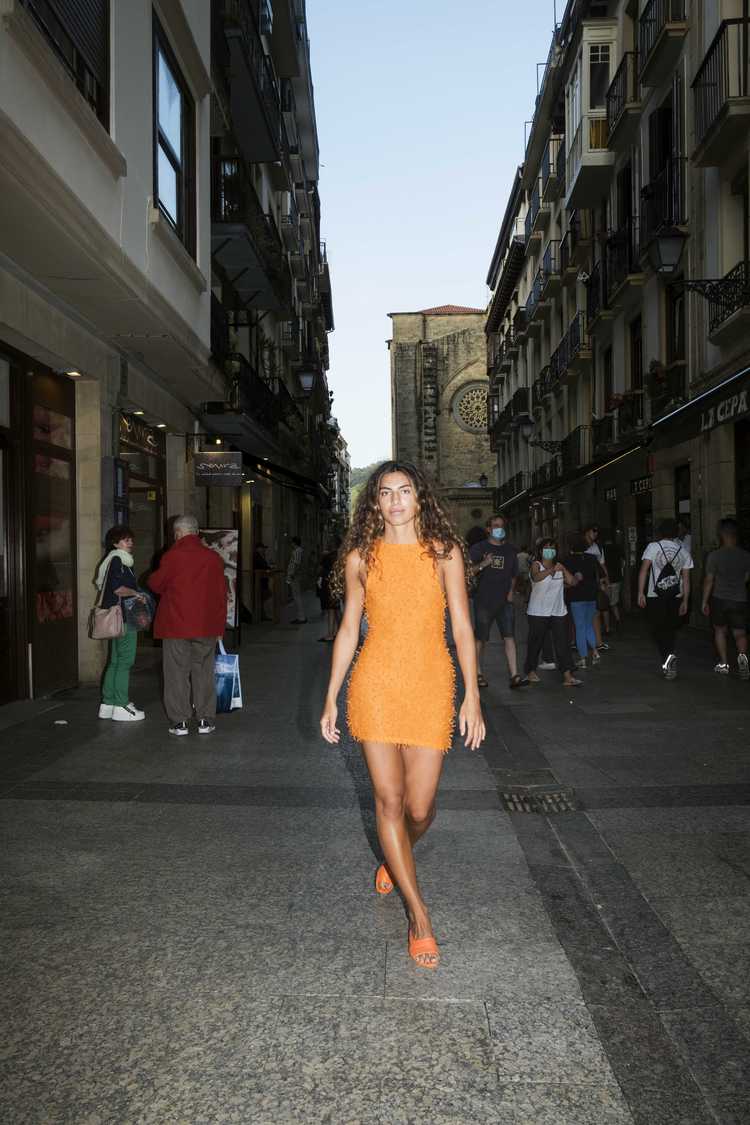 Highxtar-maria-simun-donosti-2020-12