READ IN: Español
How many times have we wanted to buy something and couldn't because we didn't have enough money? If you are like us and you like to shop, I'm sure there have been many. Well, that's over now, because with the "Buy Now, Pay Later" payment method, we will see the world of shopping and luxury in a more accessible way. Are you ready to know ALL about this payment method?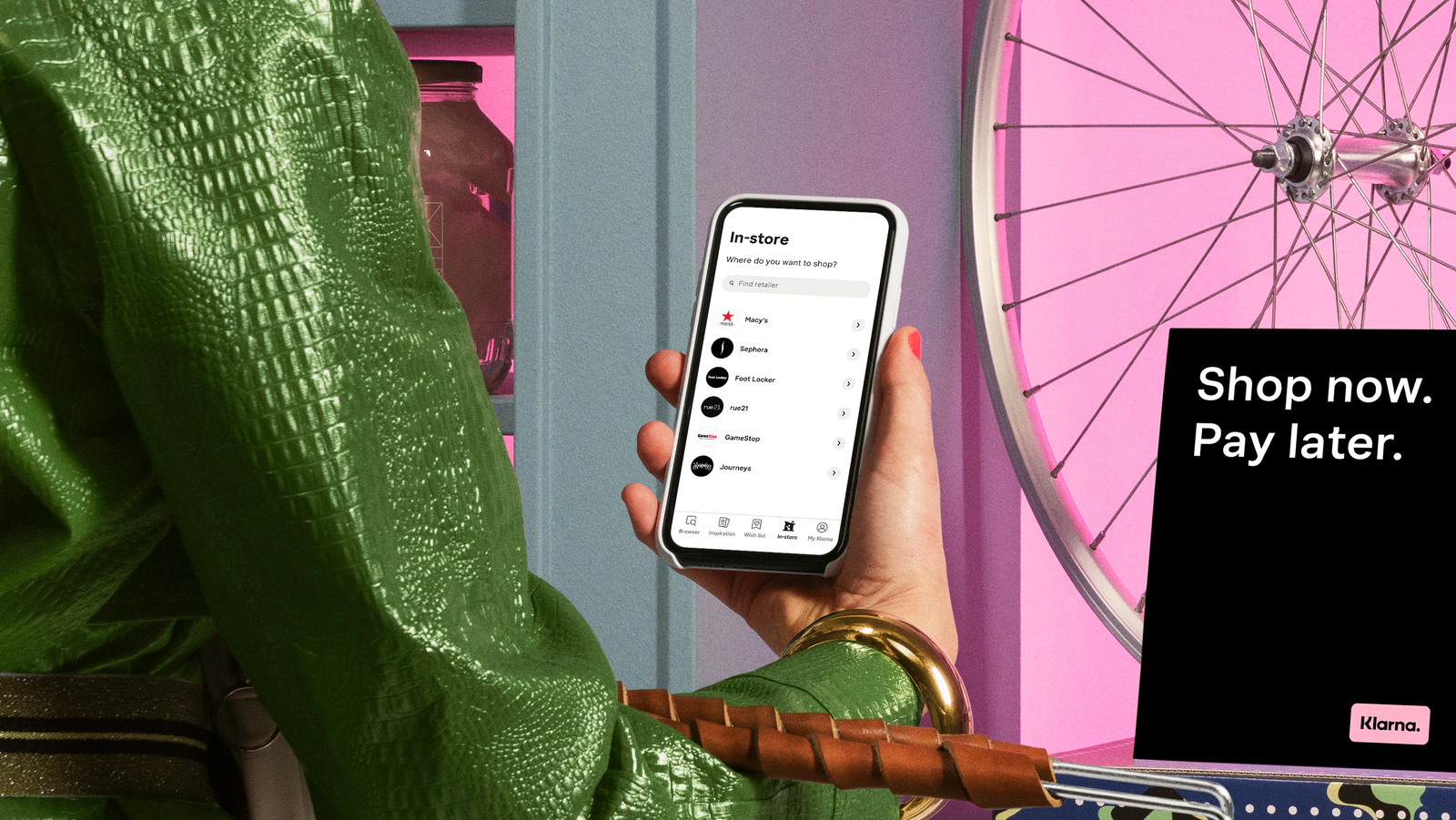 More than a century old and also known as the financing of your purchases, this method we are referring to, in addition to having been expanding in recent times (especially after the economic tensions of the pandemic and thanks to Generation Z or millennials) at the speed of light, has managed to change the way of buying items, clothes or accessories online, since in the beginning few establishments or brands were committed to this option, nothing to do with today. But who has been responsible for the flourishing of this new way of shopping? None other than the financial technology companies and also responsible for introducing the option to "buy now and pay later", Klarna, Affirm, Afterpay and Quadpay.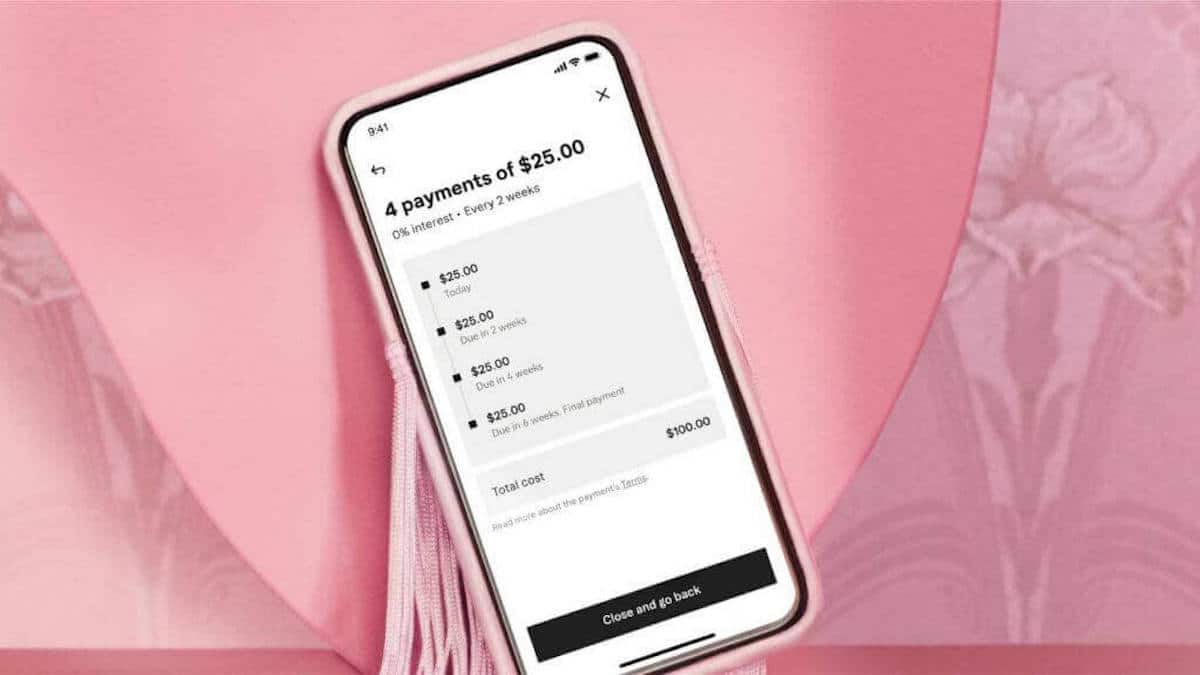 All of these aforementioned companies claim to want to take over the entire shopping process, from the way consumers discover new products to the way they pay for them and track their shipments. But all is not gold that glitters in this payment method, with several media outlets claiming that "Buy Now, Pay Later" could have an expiry date, as regulators are likely to scrutinise the sector in the coming years, as UK lawmakers have already questioned whether young consumers are taking on too much debt, as well as the potential lack of security and privacy that these companies may pose.
For the time being, this method of purchase will continue, so if you feel like buying a new pair of sneakers or a new bag and you have the possibility to finance it, there is still time.