READ IN: Español
Over the past few weeks, the Black Lives Matter movement has captured the world and demanded change, both in the American justice system and in business, where representation has traditionally been non-existent in most cases. The latest giant to commit to the cause has been YouTube, which has just created a $100 million fund on the platform dedicated to black creators and artists.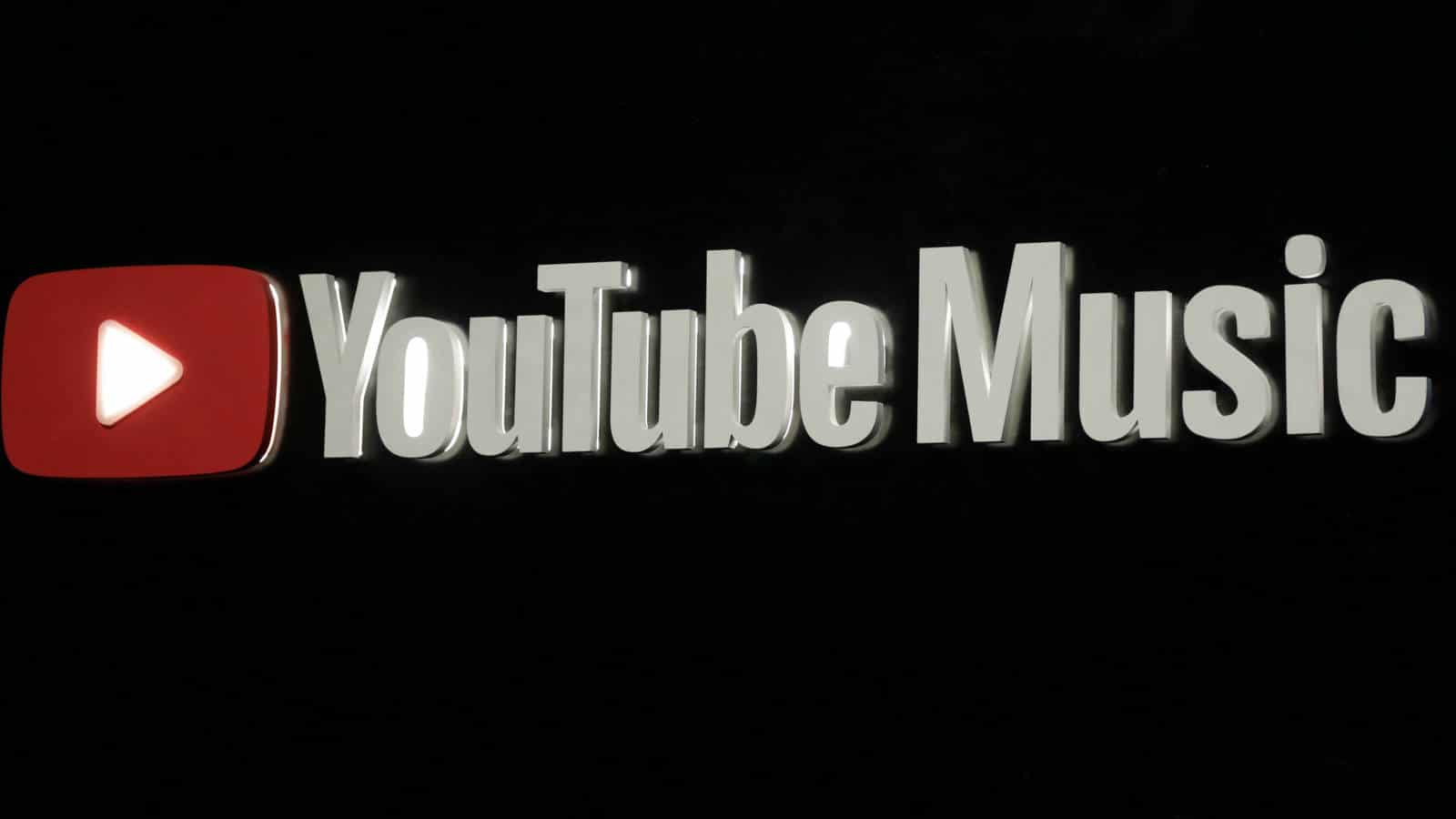 Susan Wojcicki, CEO of YouTube since 204, has just announced the company's new initiative in an official statement. "An example of the kind of content we would like to elevate on the platform will be released this Saturday, June 13," she wrote. "We will be hosting a live fundraising event produced by YouTube Originals (YTO), 'Bear Witness, Take Action'. YTO will bring together creators, artists, influential public figures and prominent activist voices in roundtable discussions and musical performances, with donations benefiting the Fair Justice Initiative.
Also this month, the YouTube Spotlight channel will highlight racial justice issues, including the latest views of the black community on YouTube along with historical content, educational videos, and protest coverage.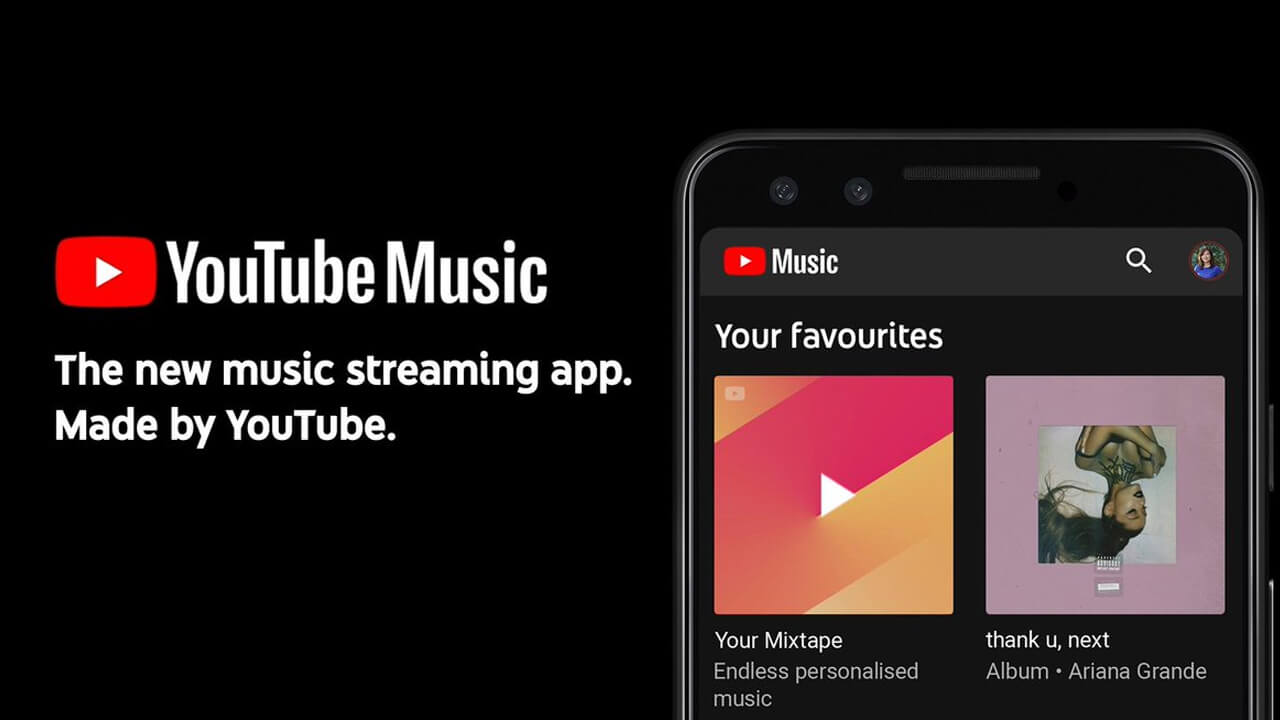 "We will work to ensure that Black users, artists and creators can share their stories and are protected from racist comments, white supremacy and intimidation.
Although YouTube has yet to reveal exactly how the $100 million fund will be distributed, the platform plans to elevate the content and feature more voices. "We recognize that we need to do more, particularly with the black community," Wojcicki concludes.
You can read the full statement here.