READ IN: Español
Paris. That's right, the best-known art fair of recent times, partly because it's held in Miami and has become an annual event, Art Basel, has announced that its next stop will be the French capital. Why? Nothing more and nothing less than on the occasion of the inauguration of its next fair. This decision was made by the three main organizers of the event and they decided that a city as culturally rich as this one needs an exclusive art exhibition at the height of the city.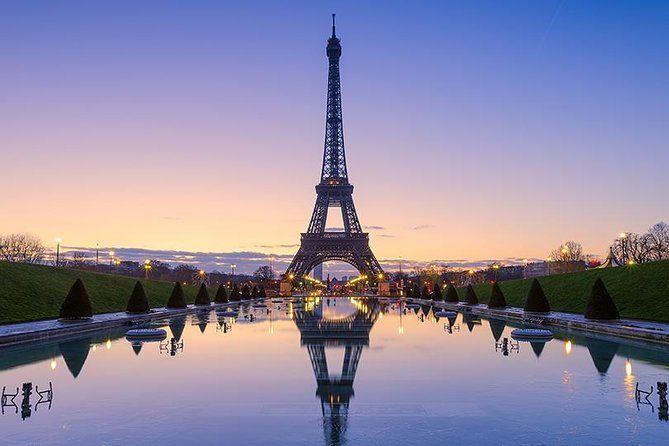 Unlike previous editions held in other cities such as Hong Kong, this one won't be called Art Basel Paris but: Paris+, par Art Basel as revealed by the organizers. We have been able to know all this information through their press release, which says that the chosen name "reflects the ambition of the organization to create an emblematic event that radiates all Paris, highlighting the dynamic dialogue between its cultural industries, from fashion and design to cinema and music".
This event in question already boasts a whole team of professionals in capital letters, composed of three veterans of the French art scene, naming Clément Delépine as director, Virginie Aubert as general director and Maxime Hourdequin as deputy director.
What can we tell you more about the French edition of Art Basel? That it will premiere in October 2022.