READ IN: Español
The most demanded cases by the new generations begins a new journey keeping their past very present.
If there's a firm in the LVMH conglomerate that has experienced an important popularity and relevance boost these days, it's RIMOWA for sure. Joining forces with Supreme, Daniel Arsham, Off White, Anti Social Social Club or even Fendi threw their already famous cases to the "Hype Generation's" spotlight straight away.
However, Alexandre Arnault, the firm's president, thinks of RIMOWA as an all craftsmanship and heritage company. That's the direction for the "Never Still" campaign, where world creative leaders like Kim Jones – Dior's brain -, Lebron James – no introduction needed – or the distinguished Chinese classic piano player Yuja Wang.
The concept behind this campaign is not to be an ephemeral presentation, but the base to build and develop this profoundly tradition-based and deep-rooted brand.
Arnault, who's focused on innovation and longevity for the german brand's suitcases, aims to open the conversation. through this geniuses chosen for "Never Still", in which travelling explores the meaning of accepting new challenges and embracing the evolution of the individuals.
In the way to achieve the impecable result it has, each of the three protagonists of the campaign are acompanied by a direction crew. While Lebron James worked with Philippe Tempelman, Wang was hand on hand with Matt Baron and the ex Louis Vuitton Creative Director worked along with Jonas&Julien during his trips to Tokyo and India, showing the British designer packing rituals and trekking with him in the japanese fields, always with his aluminium RIMOWA case.
highxtar-rimowa-neverstill 1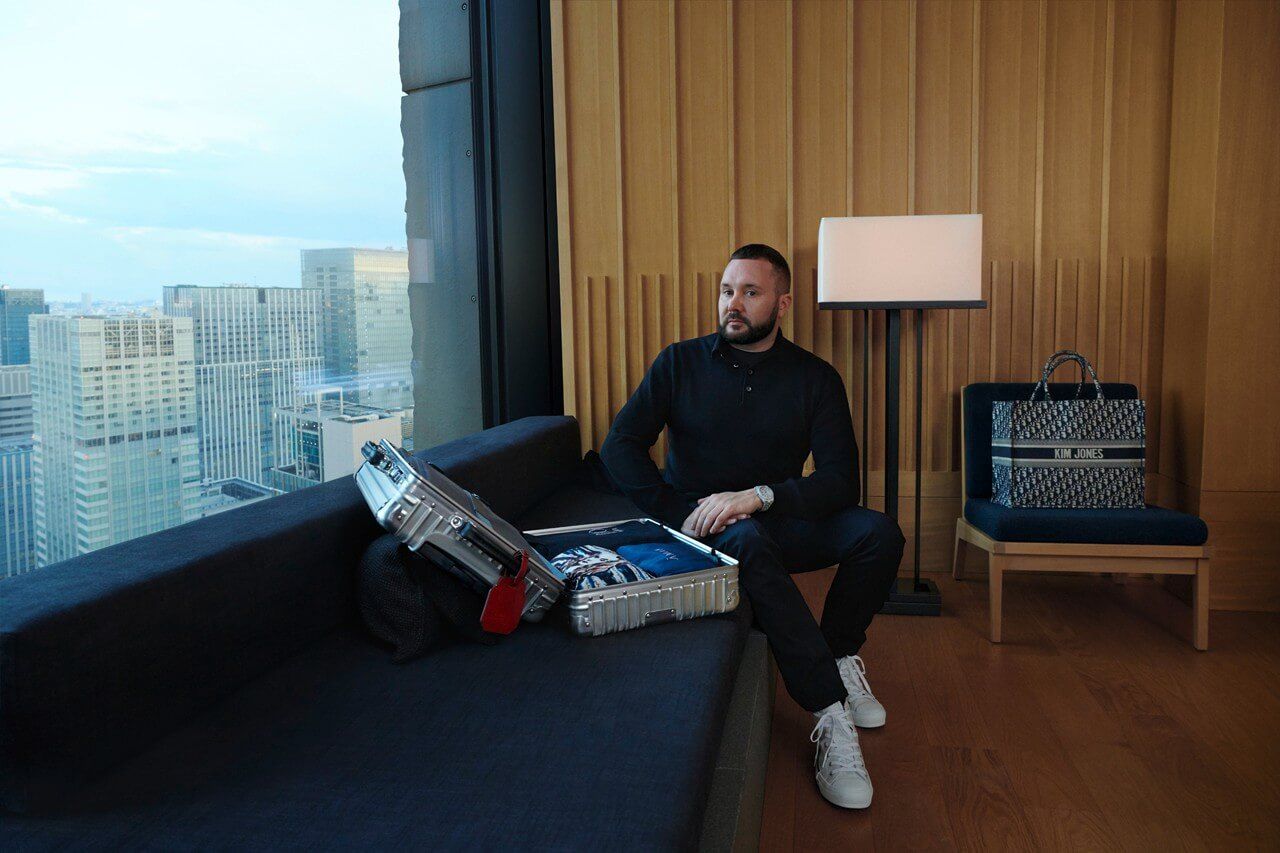 highxtar-rimowa-neverstill 2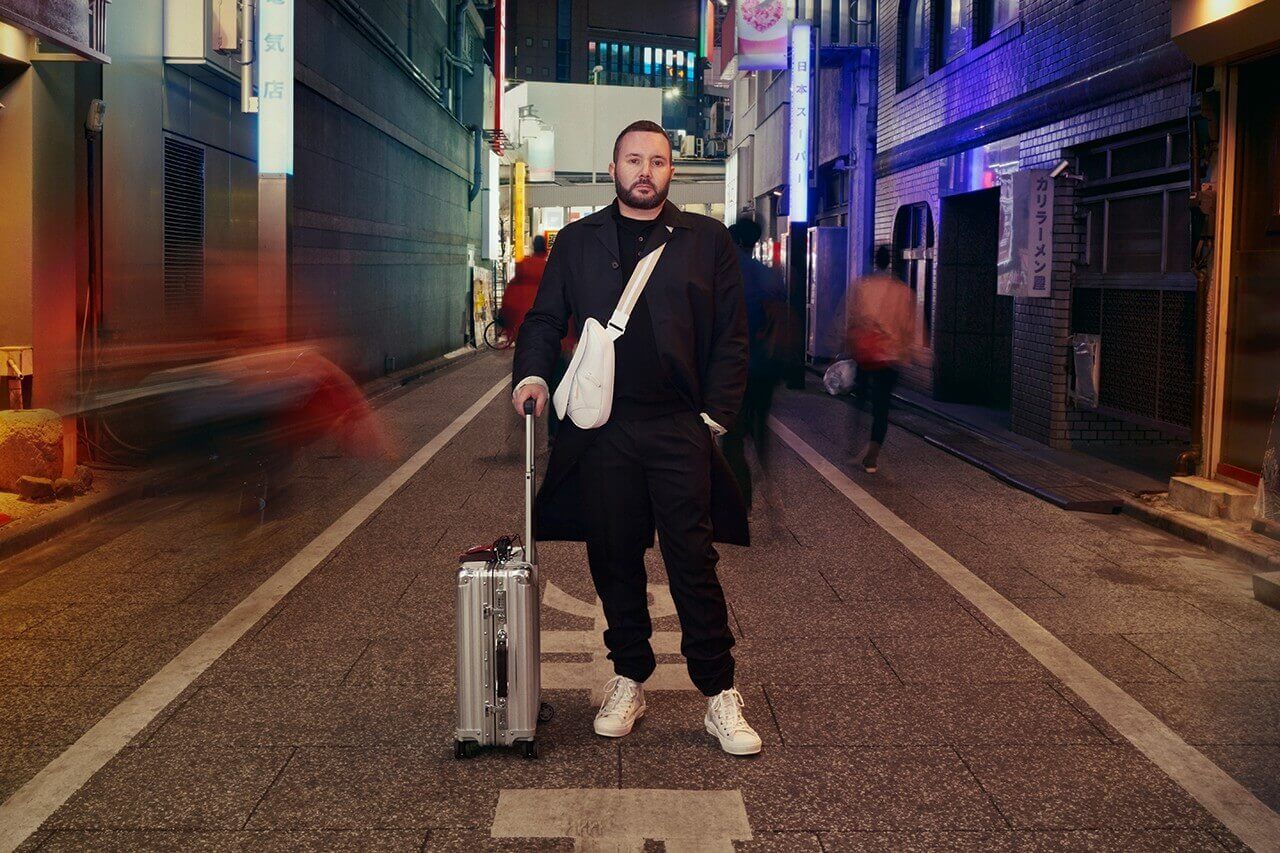 highxtar-rimowa-neverstill 5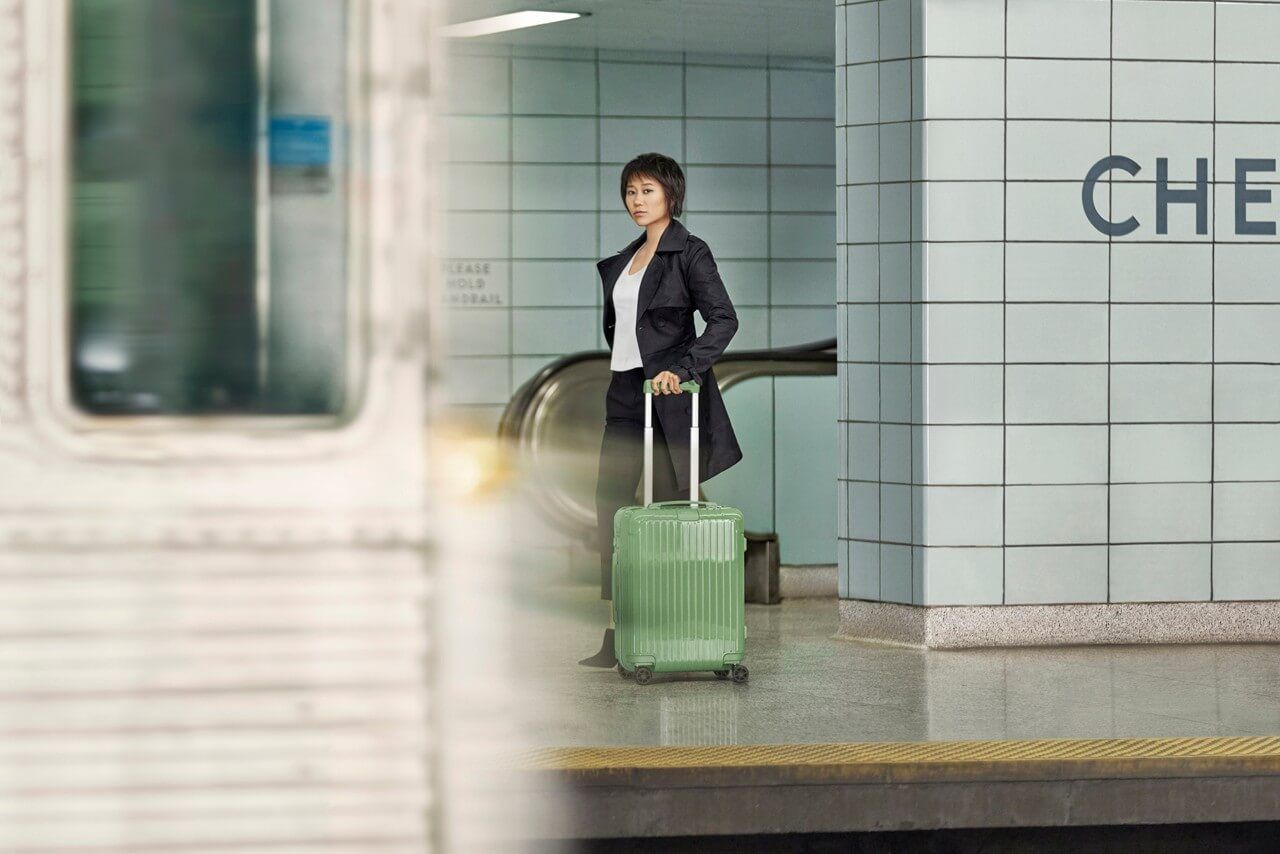 highxtar-rimowa-neverstill 3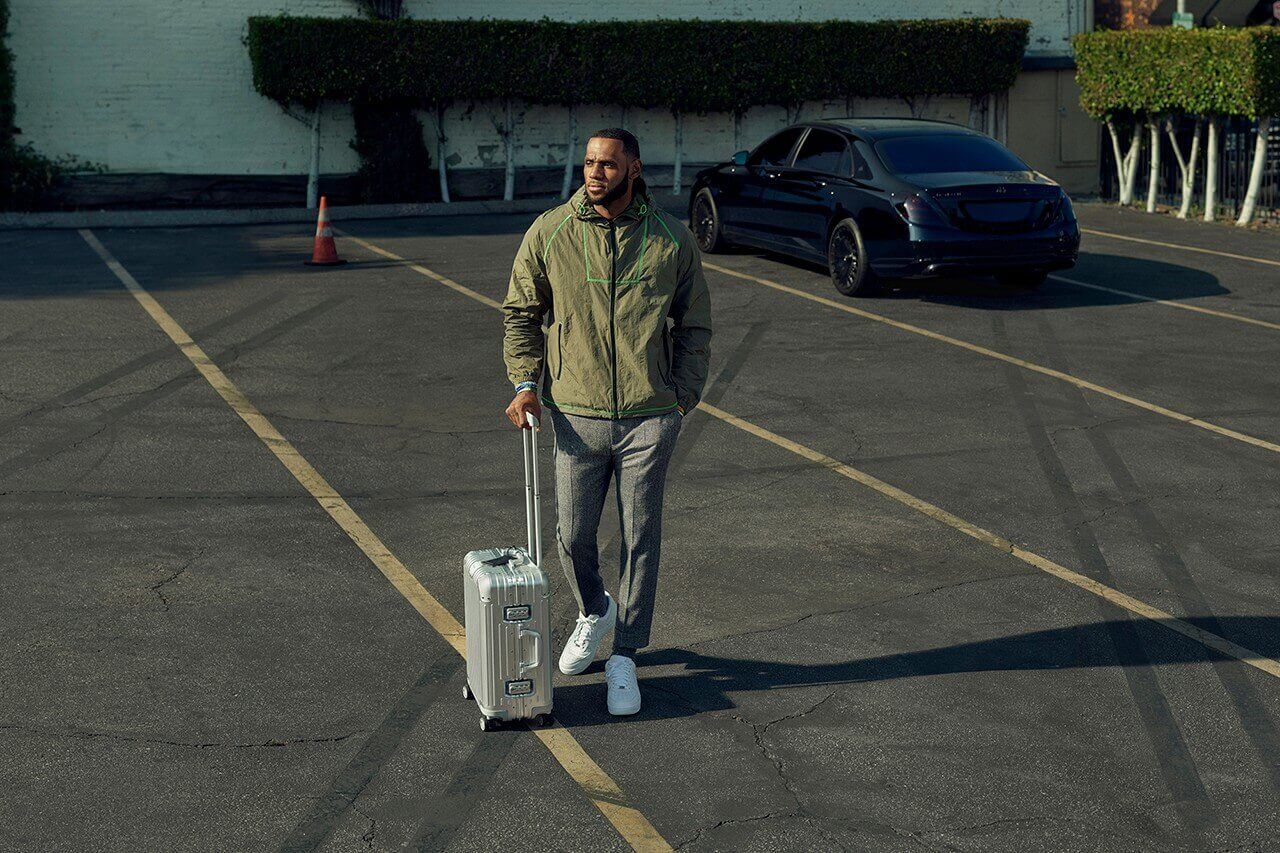 highxtar-rimowa-neverstill 4
In the first spot, Jones shows his trips as his inspiration behind the unique creations for Dior, Louis Vuitton, Nike and more.
While the other two spots are released, with the Lakers' 23 and the virtuous Asian performer as center of them, lets enjoy with KIMOWA.