READ IN: Español
Our planet conservation from Stella McCartney's particular perspective, and her devotion for nature are still main concerns in her fashions shows, Milano this time, where female Resort 2020 and men SS20 were presented.
It's well known the British designer's admiration for the nature inspired designs. In her female Cruise 2020 collection, and men SS20 proposals, first shown in MFW, she keeps close this formula after the huge success accomplished, and stands firm in her identification with it.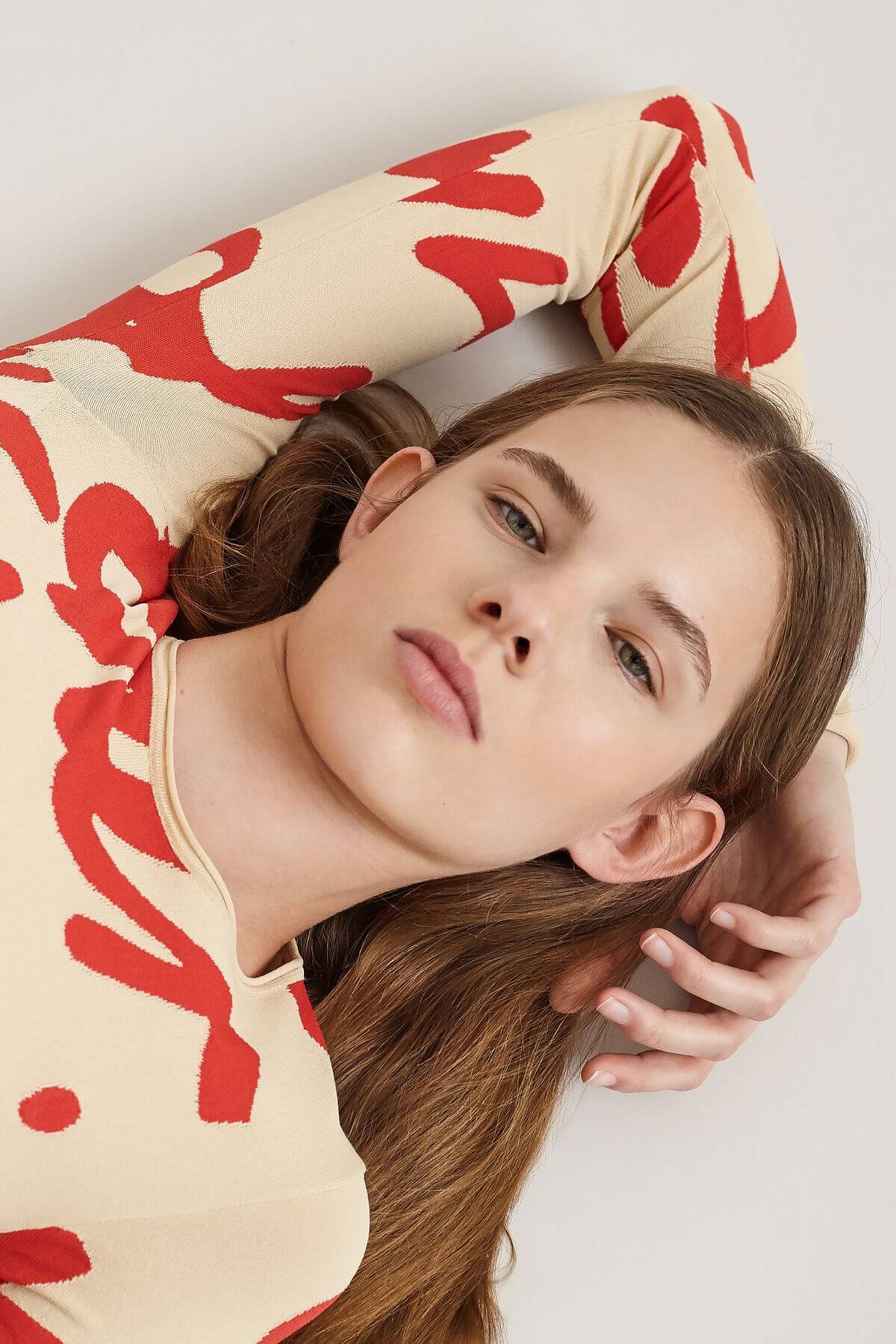 Related to both of them, "Forces for Nature" leaves a solid message with the concept behind her next years' proposals. Wisterias, peonies and primroses embellish this collection where Stella's friend, Jonathan Safran Foer takes part as well. The writer – whose books are focused on giving visibility to the challenges  our environment faces in its hardest moments -, embodies some of his thoughts in McCartney's pieces. The designer – who's passionate about Foer's work – faces one of the most challenging moments in her career after parting ways with Kering and going solo after many years of succesful and productive commercial relationship.
Her bet on Earth conscious materials like organic cotton, recycled nylon or sustainable viscose, among others, entails 60% of the designs  for female Resort 2020.
During House of McCartney's show, models walked the runway alongside young activist chanting their slogans on climate change to rise awareness among the assistants. Her message was clear:"If you want to buy something these days, buy something that isn't killing your planet!" Stella commented.
Denim and loose cut suits takes high relevance, as well as her faux fur clothes, where a quite obvious "Free Fur" label is displayed. Floral motifs stays as a permanent element in her imaginary, and the astral 90s inspired prints, sucha as suns and clouds, along with Safran Foer's quotes – where his next book's title "We are the weather" highlights – are embroidered to some of the clothes of Cruise 2020's selection.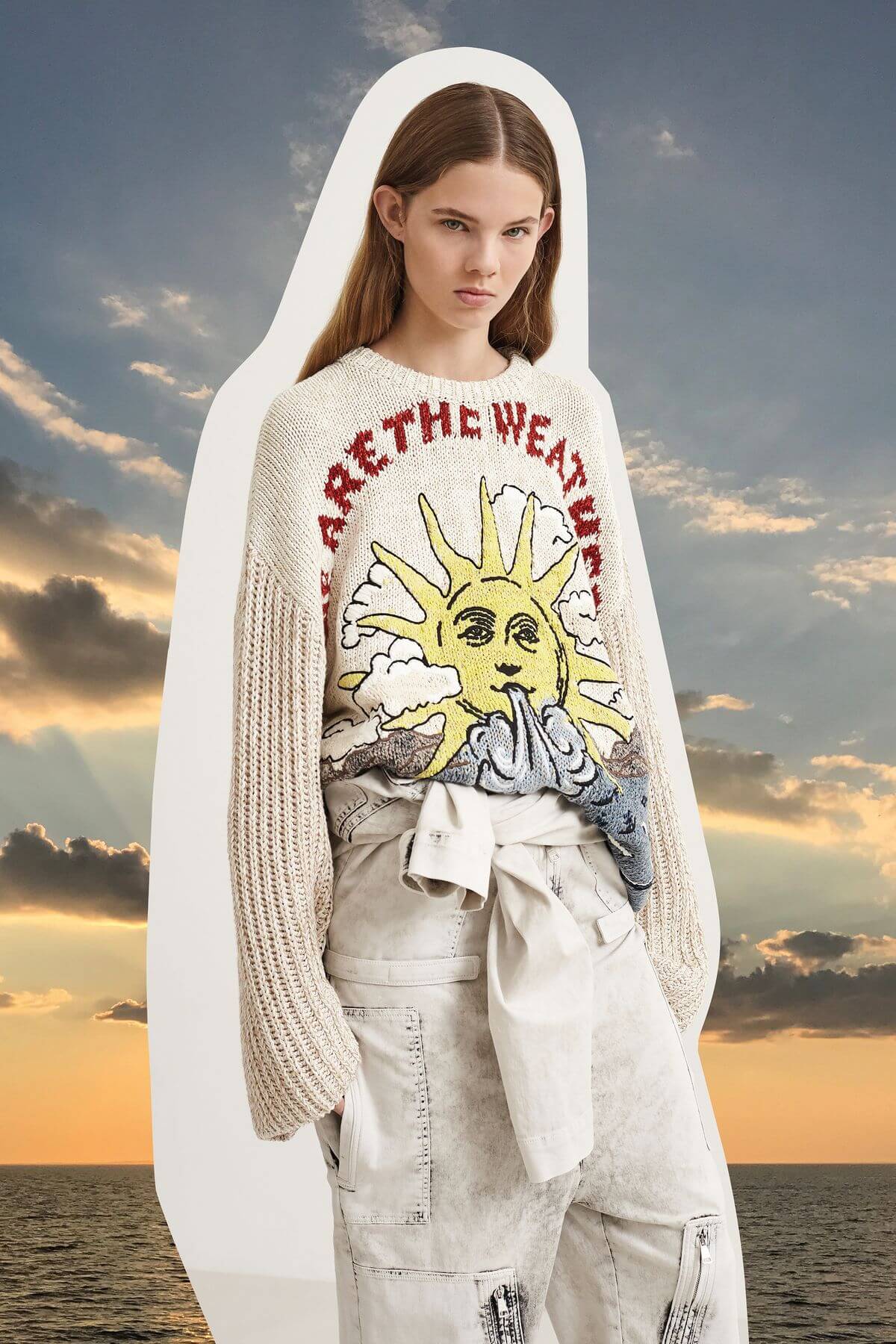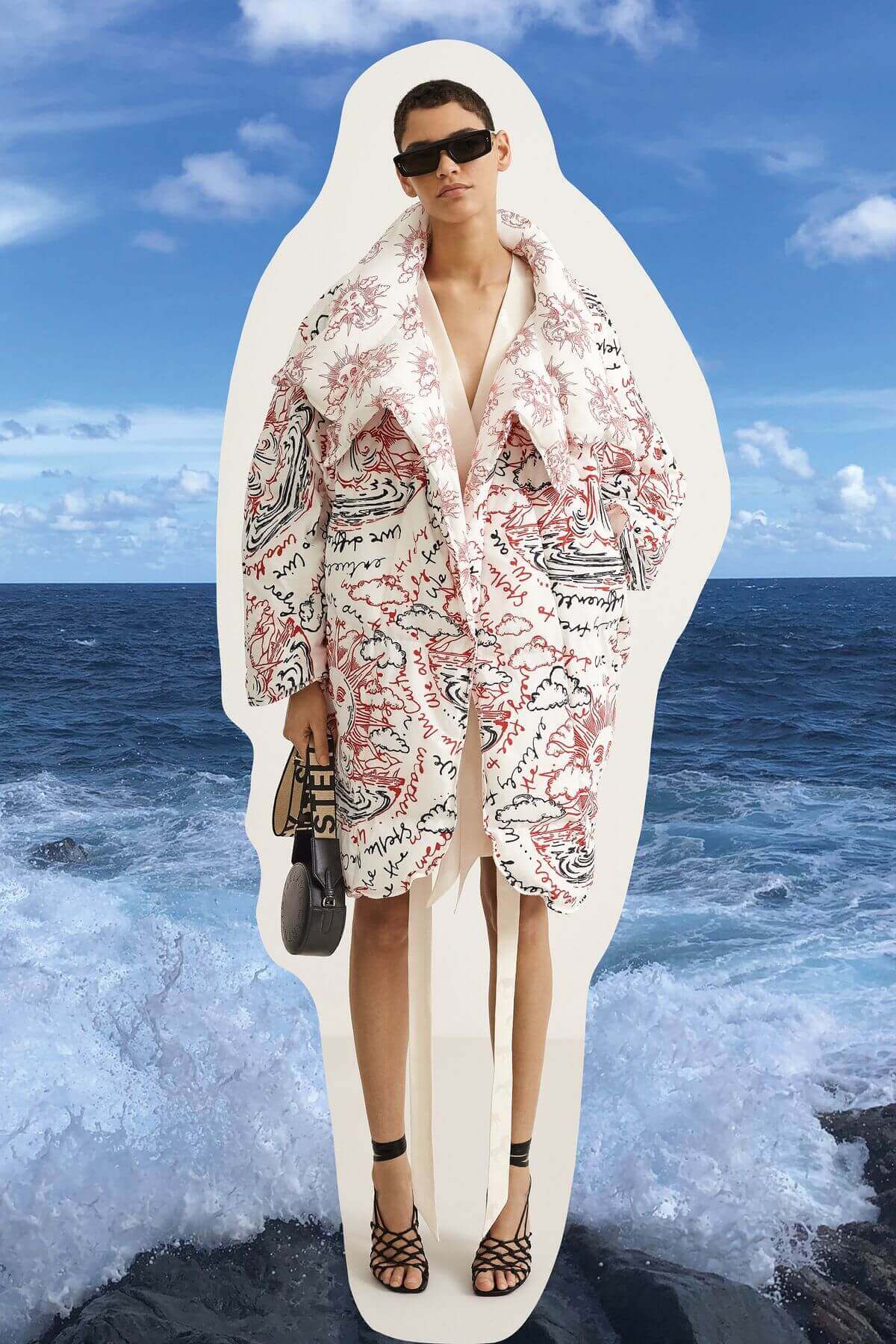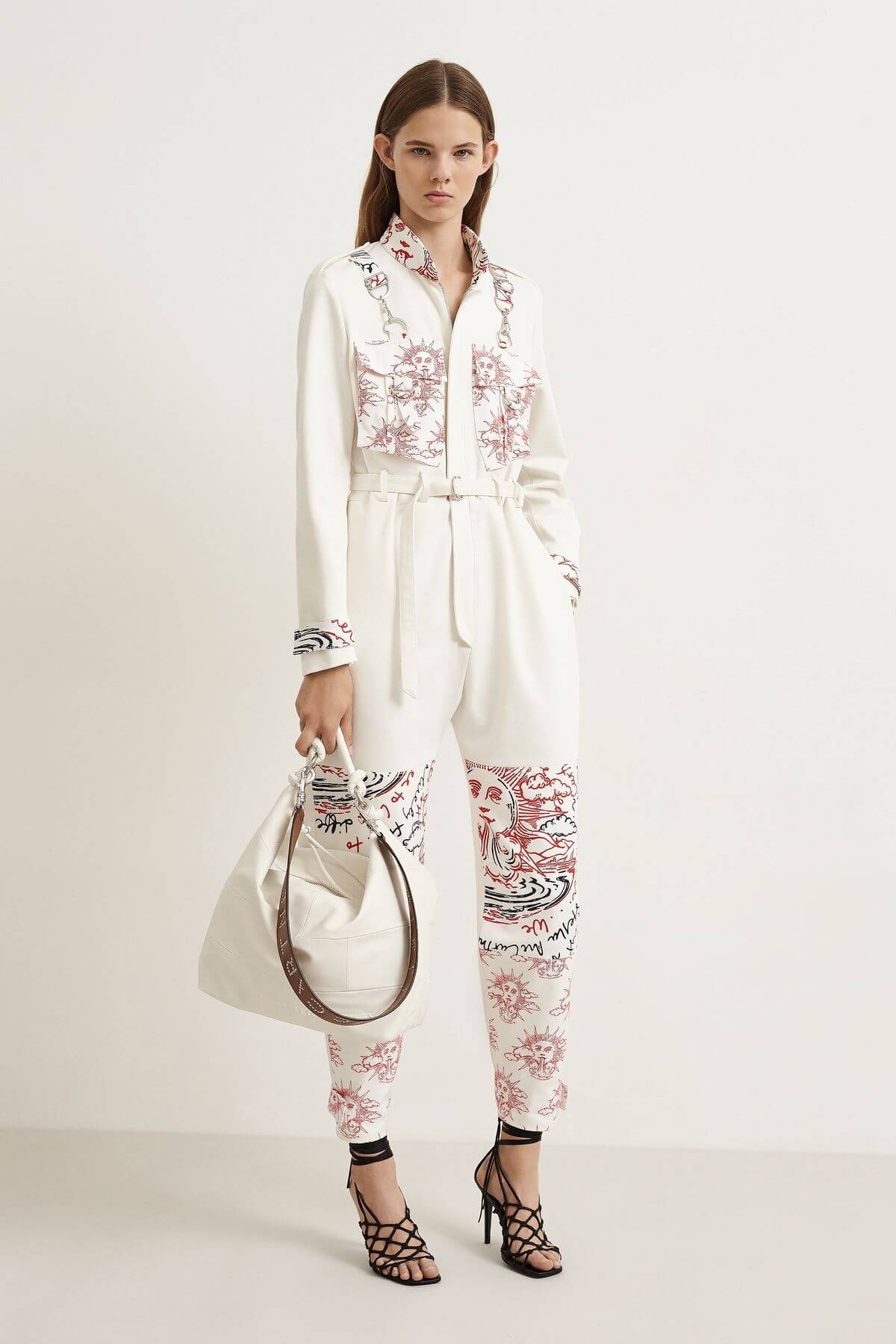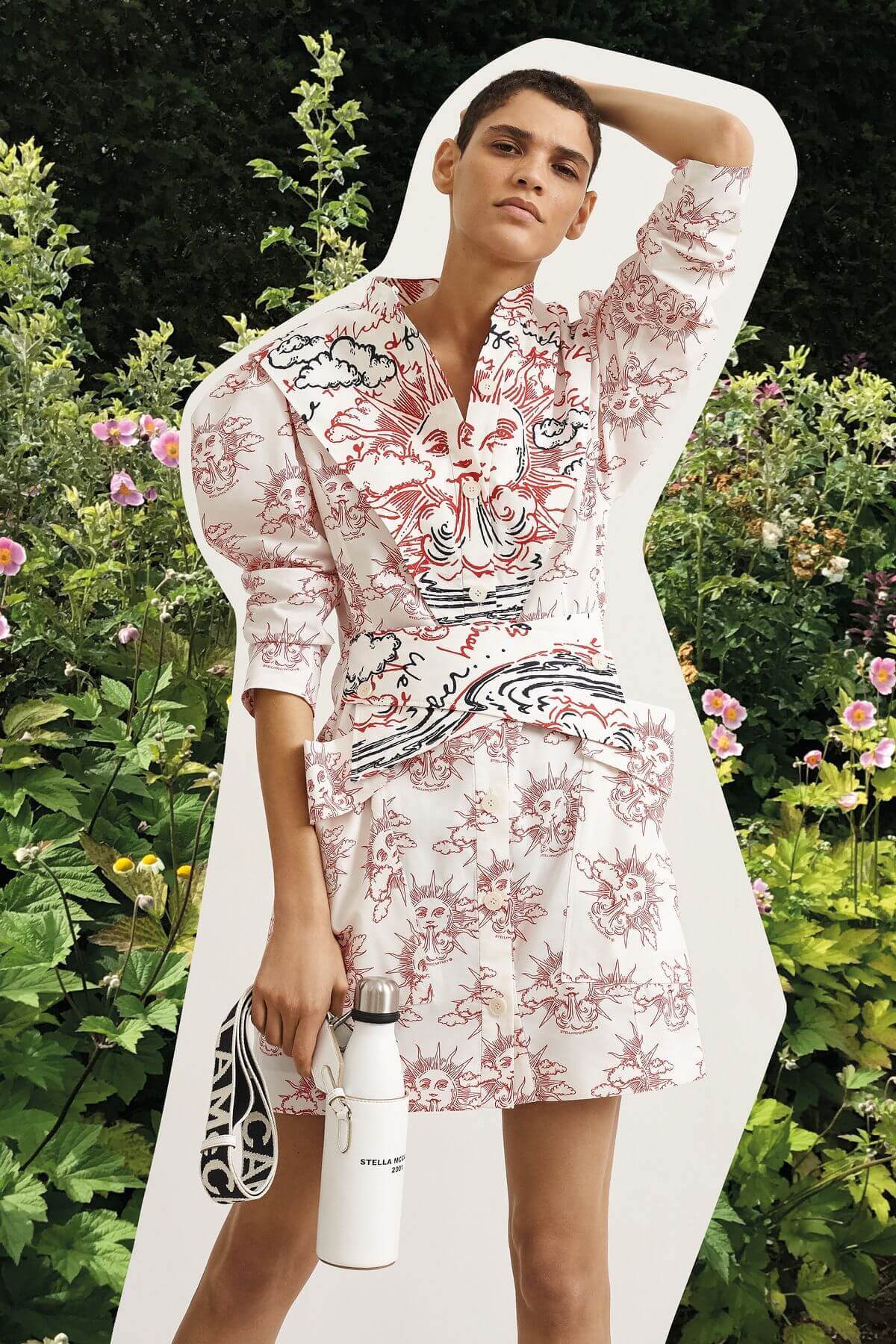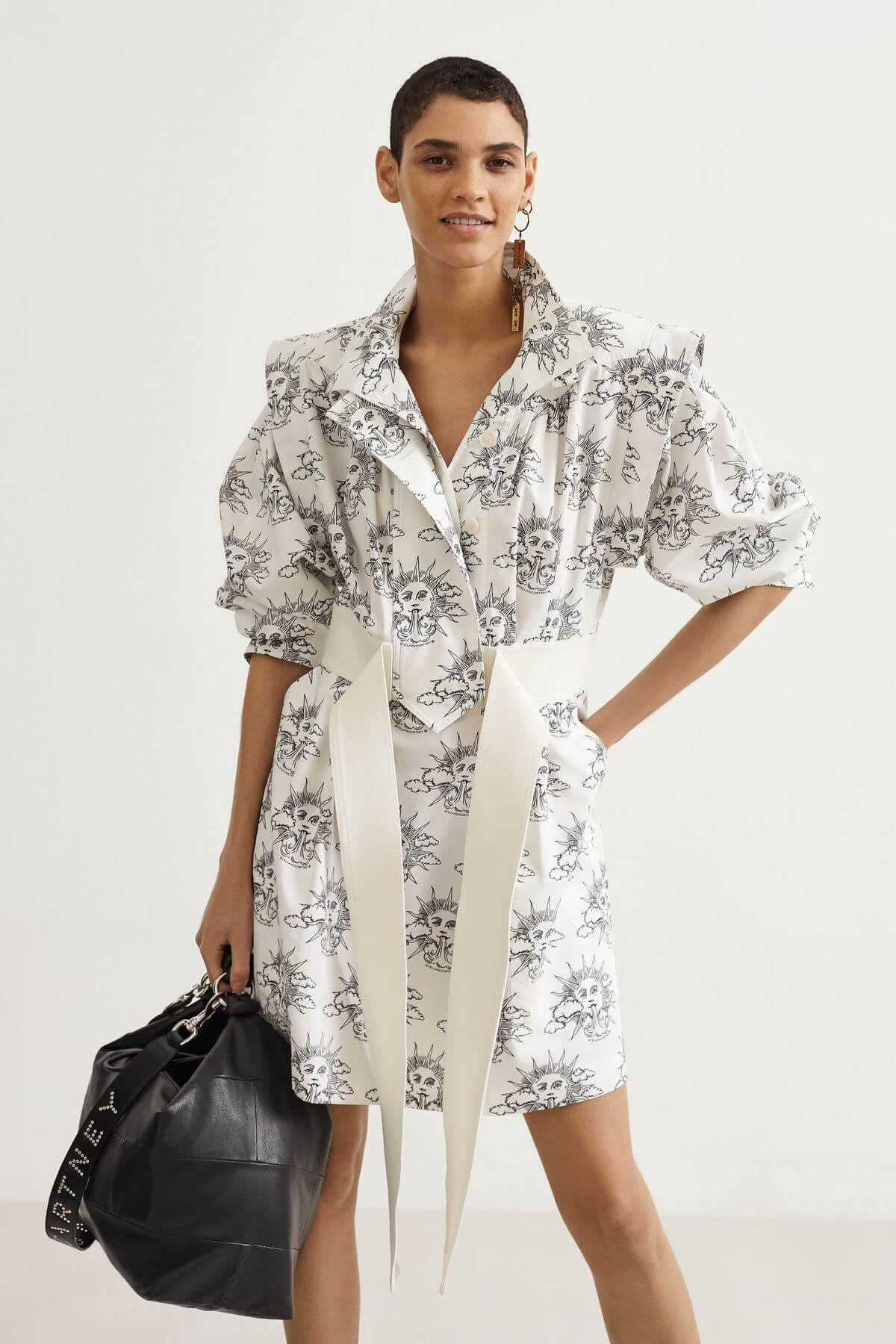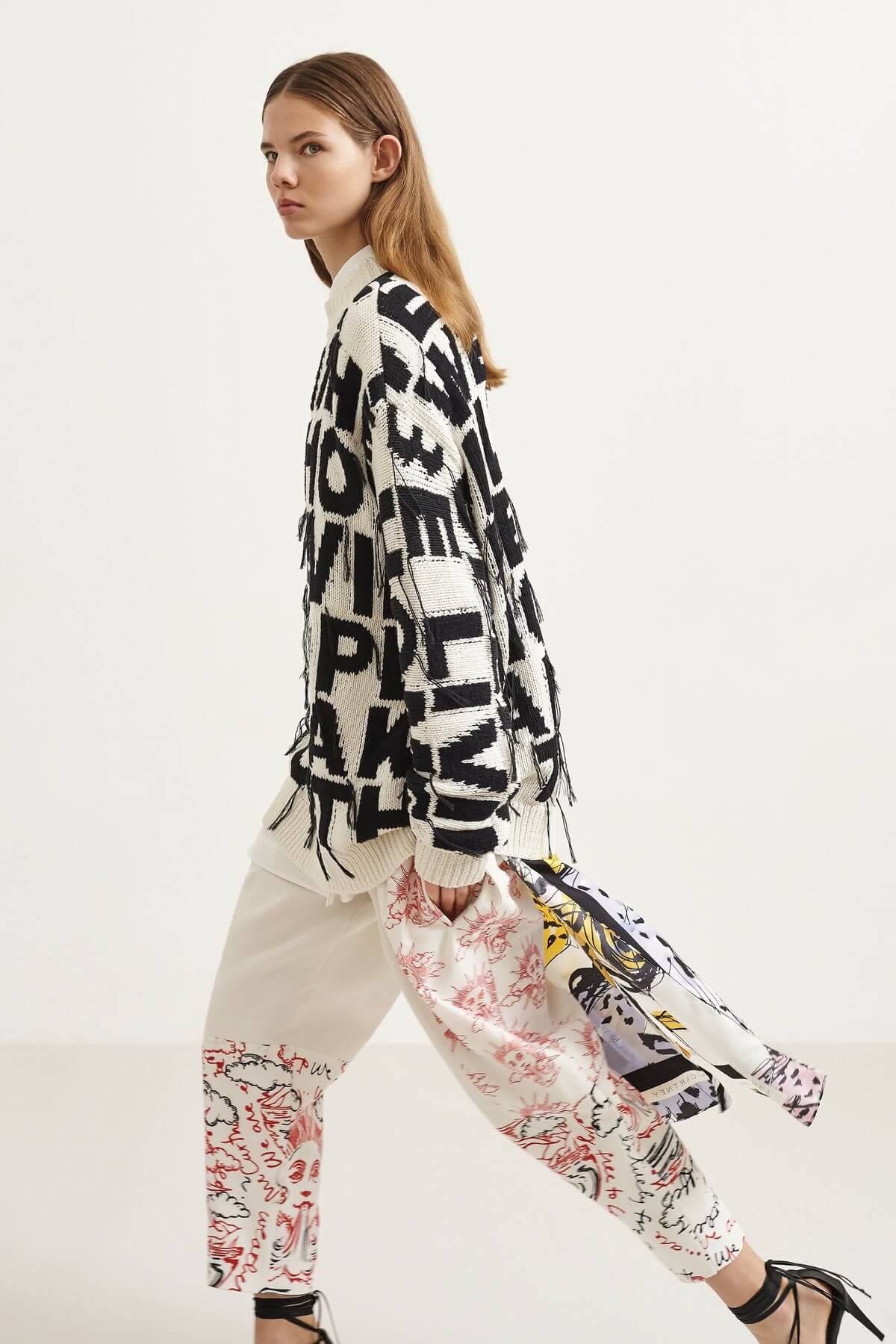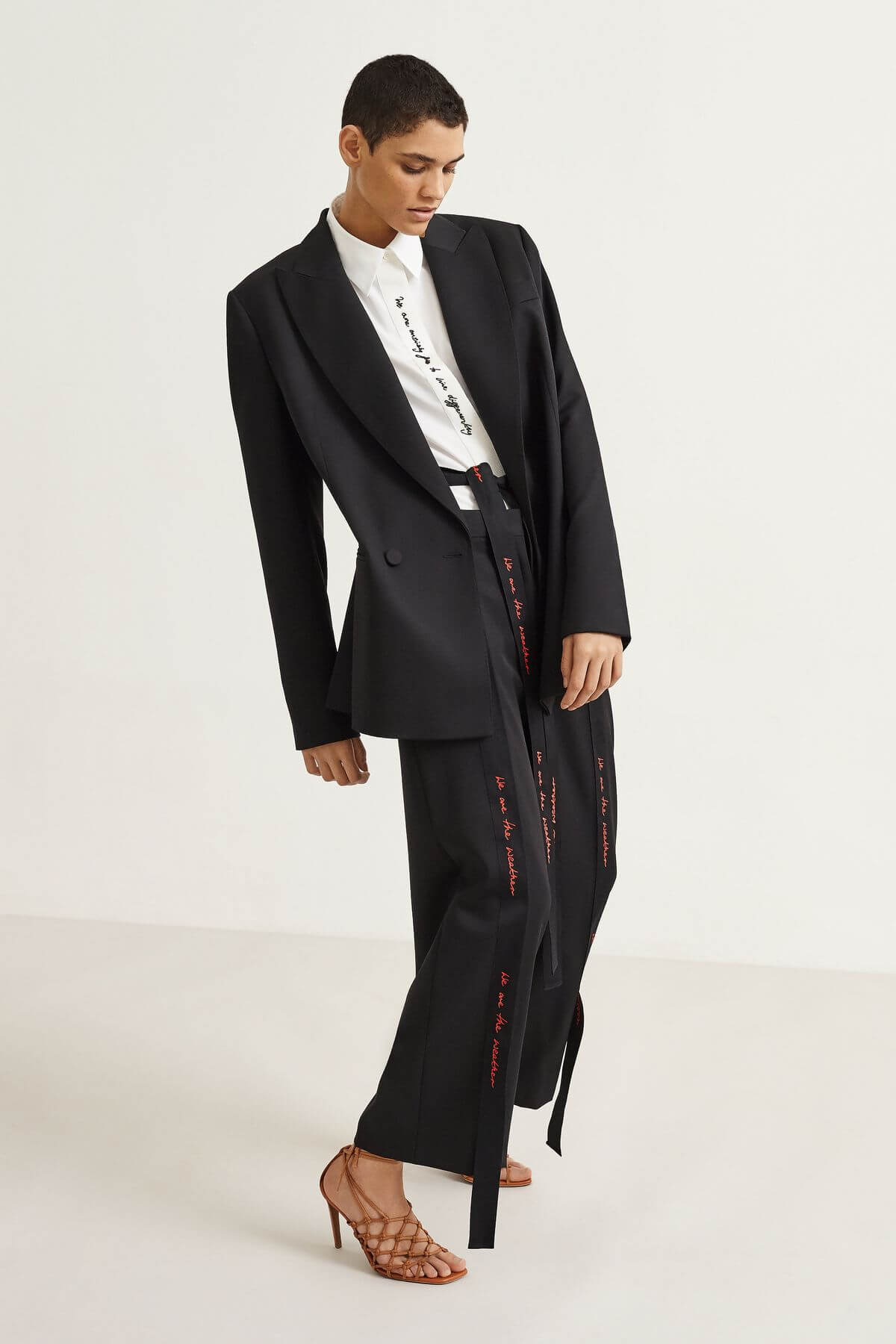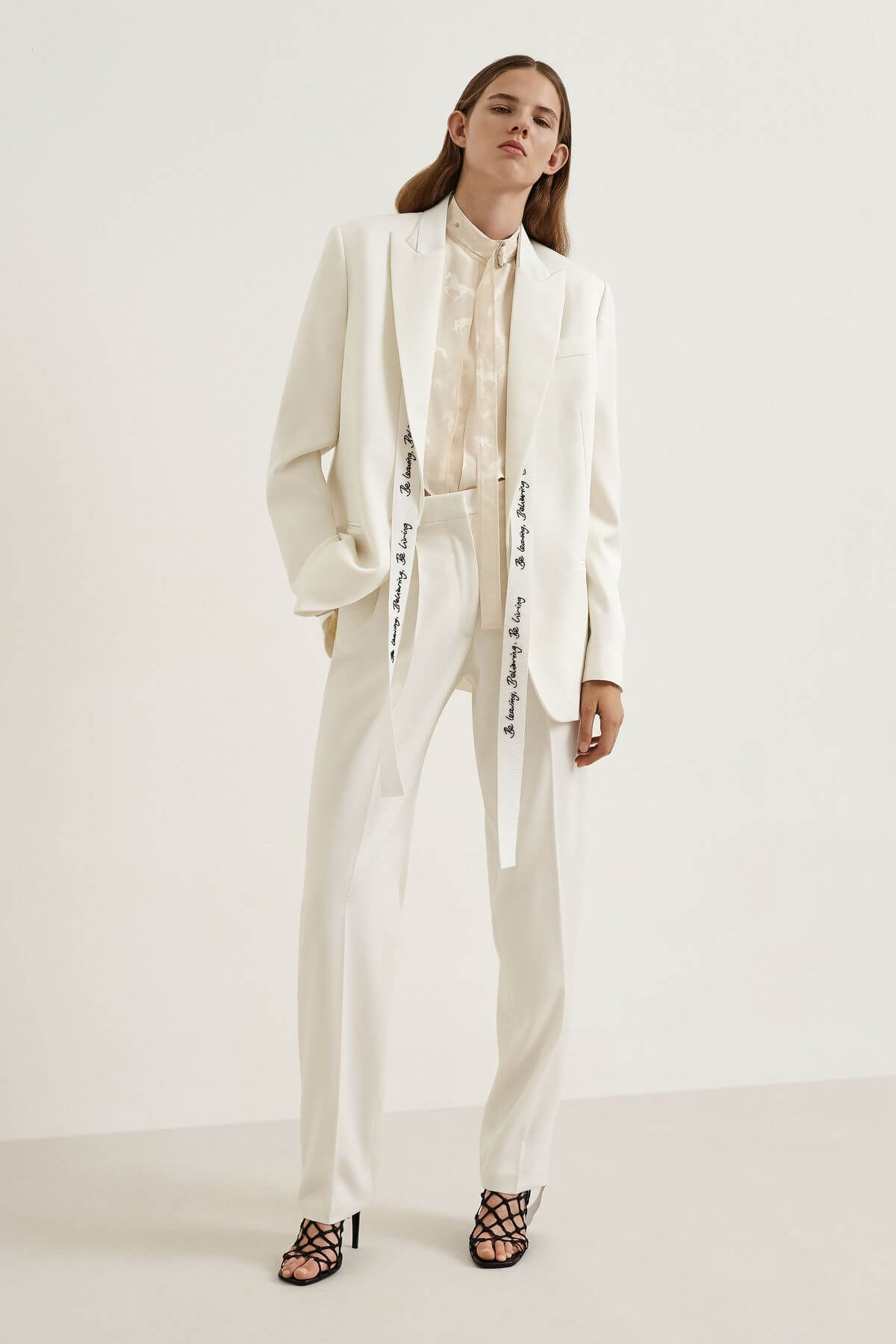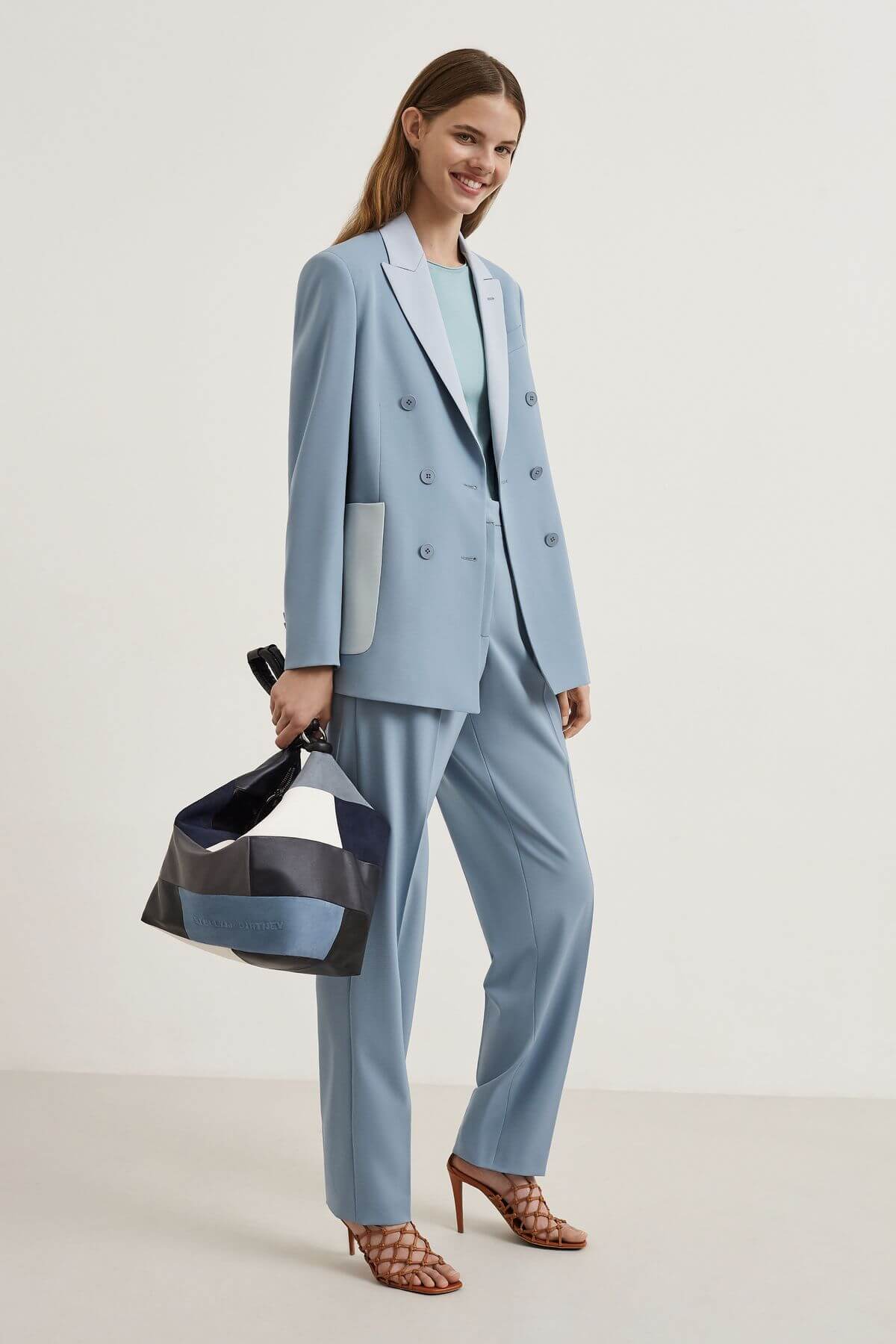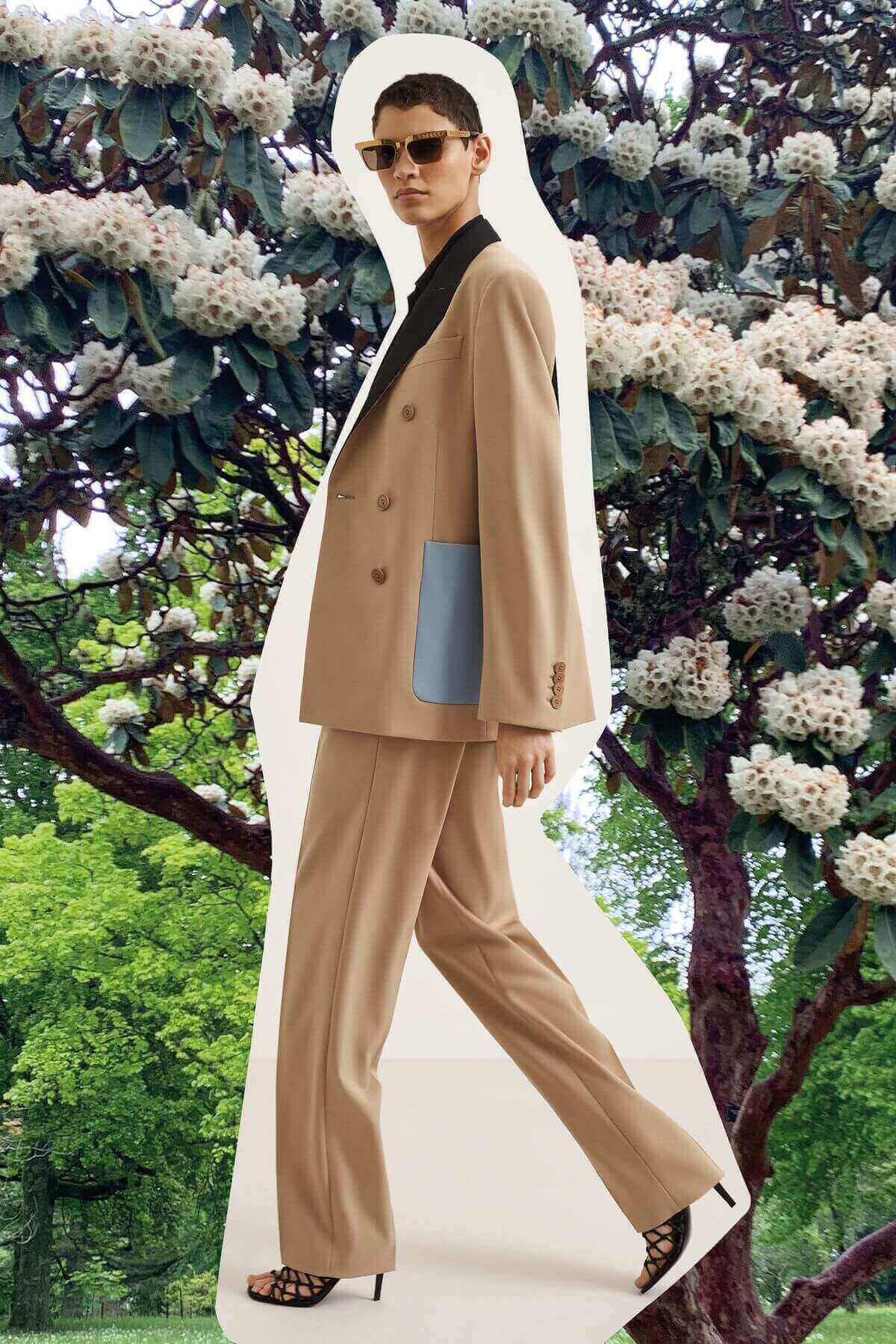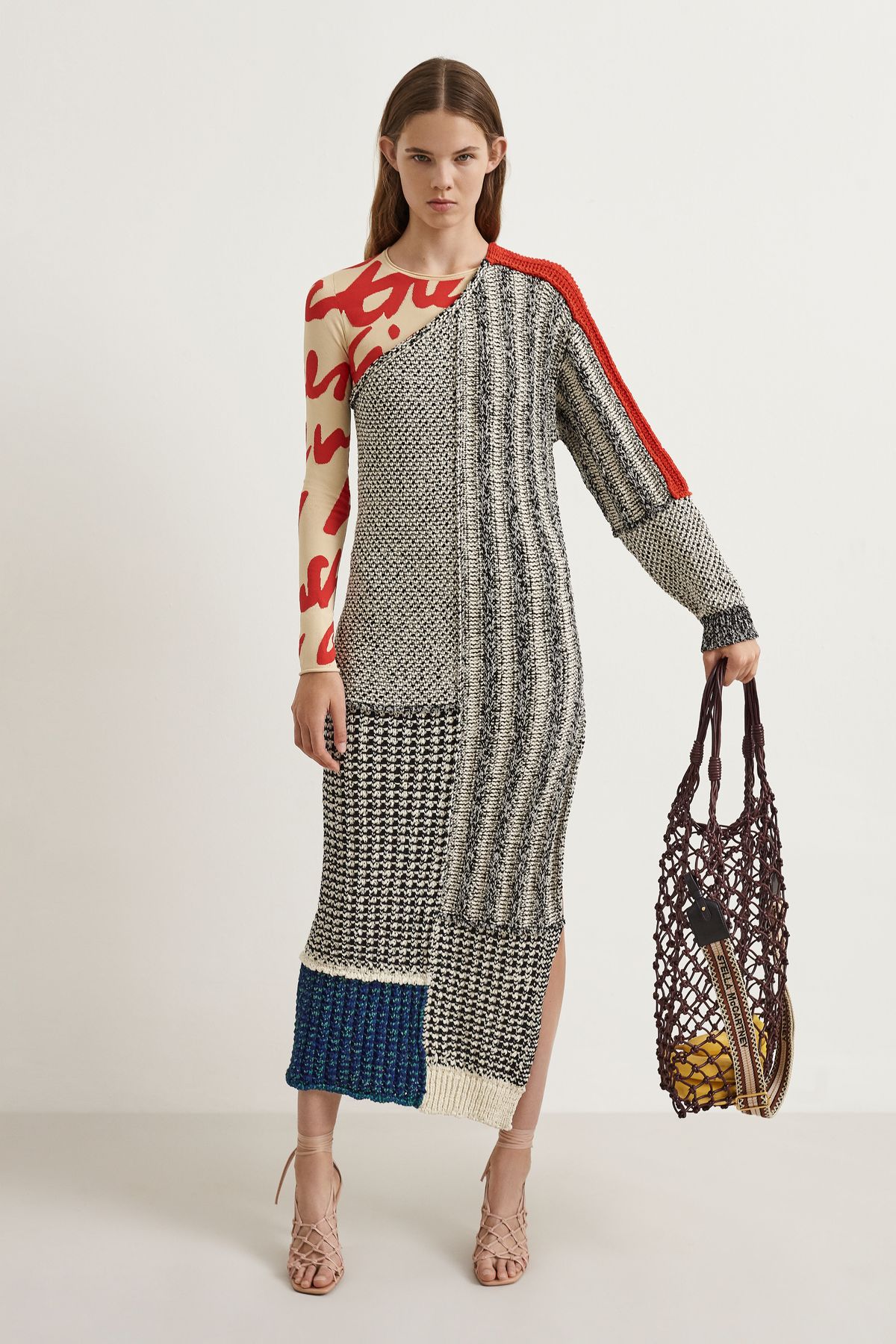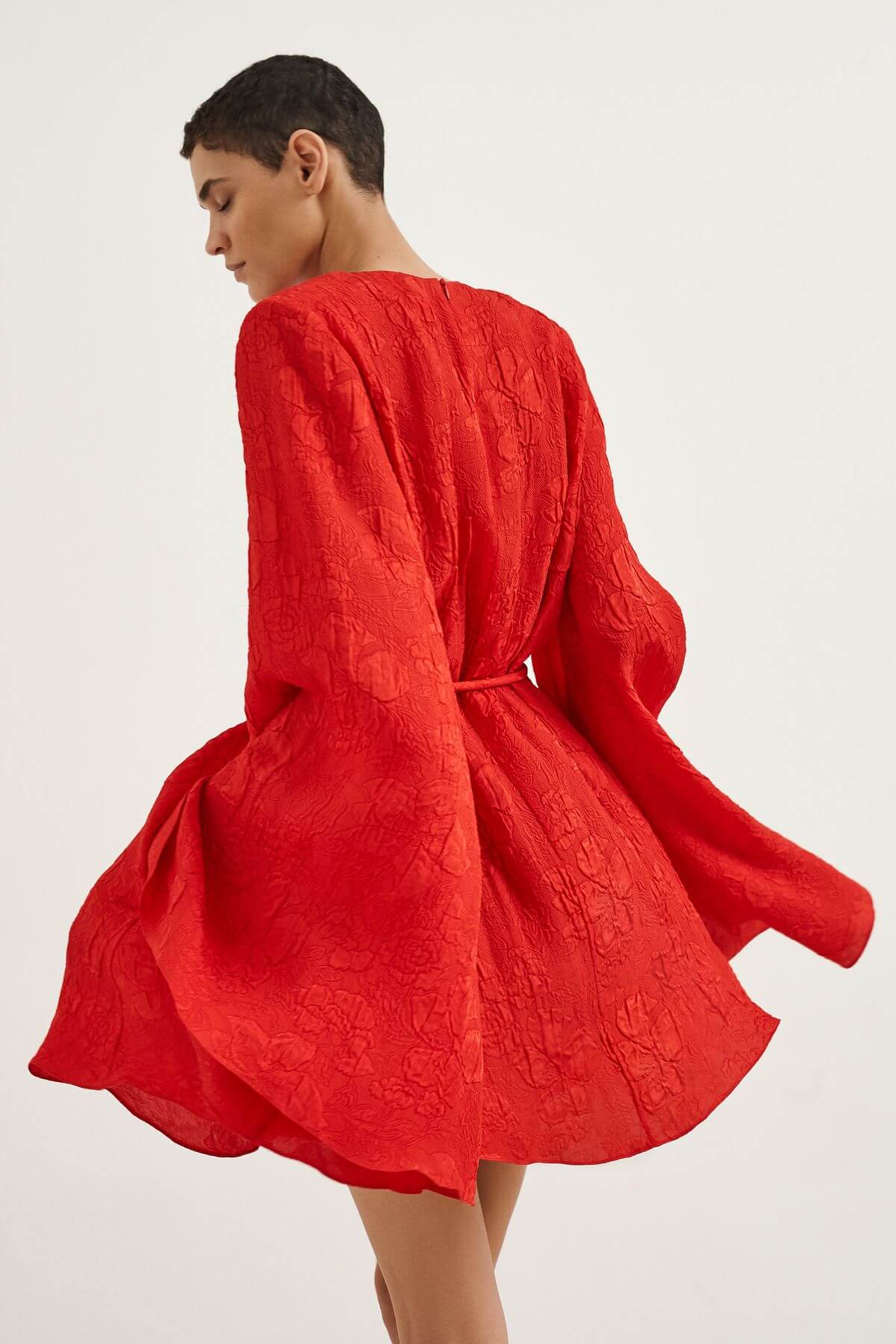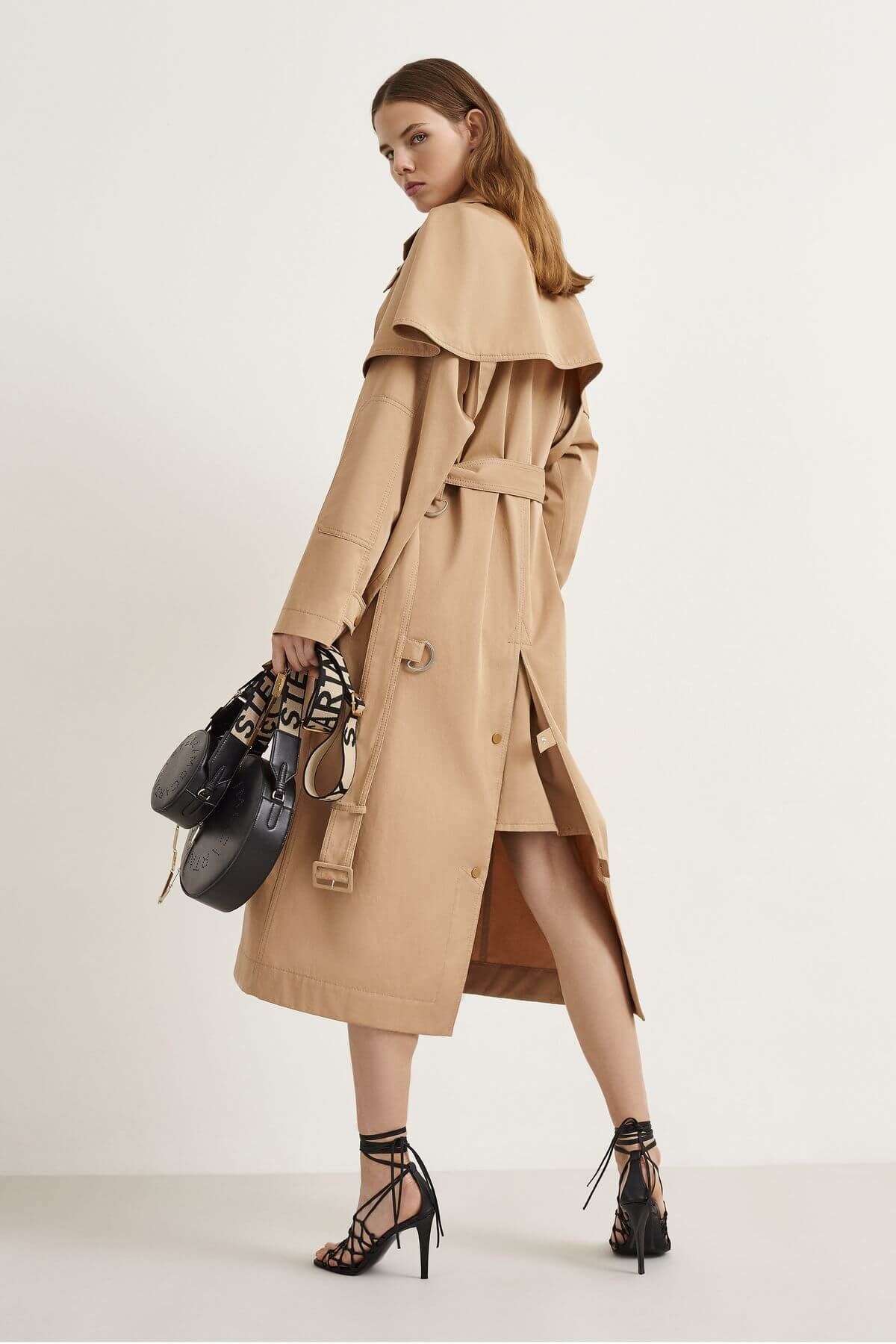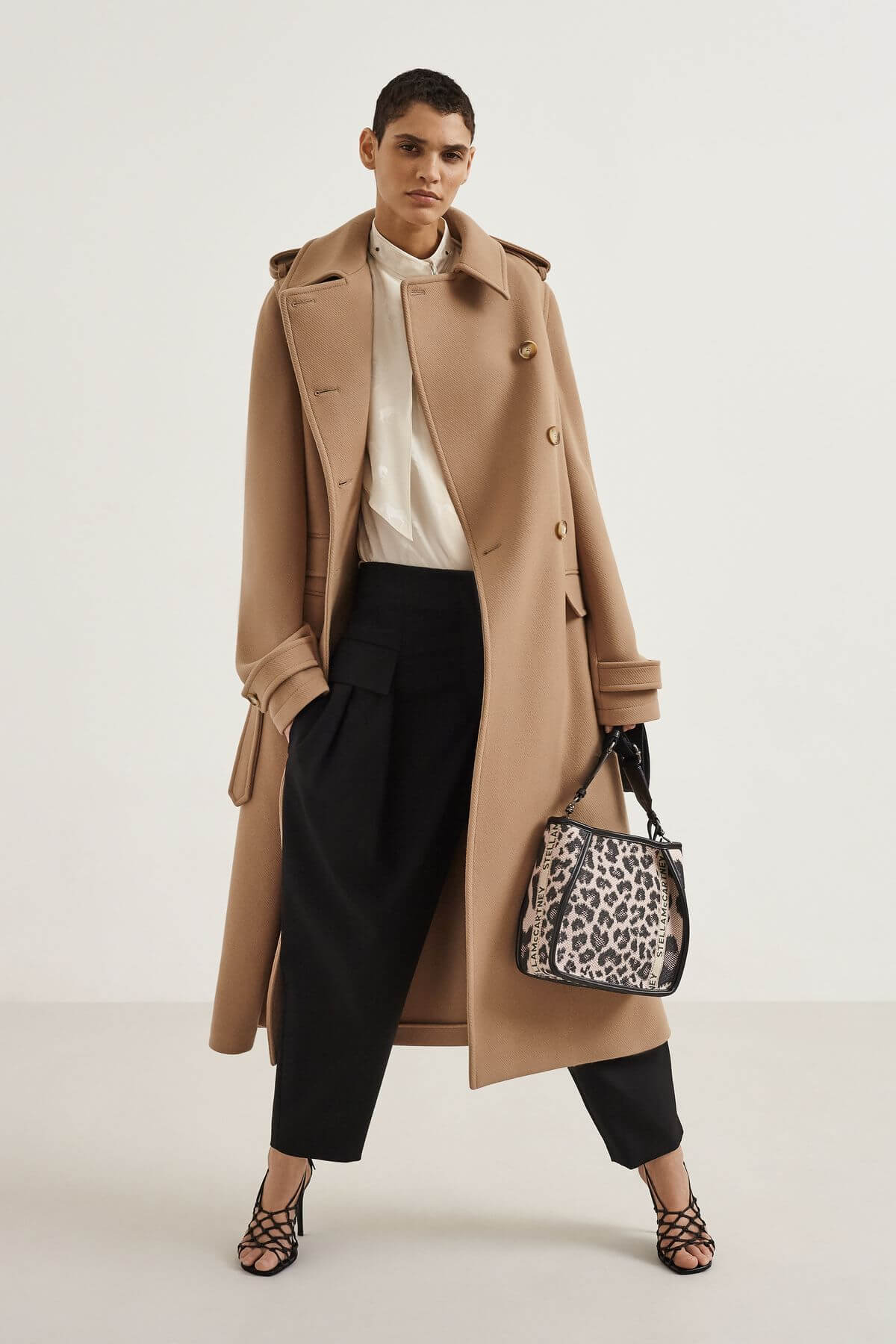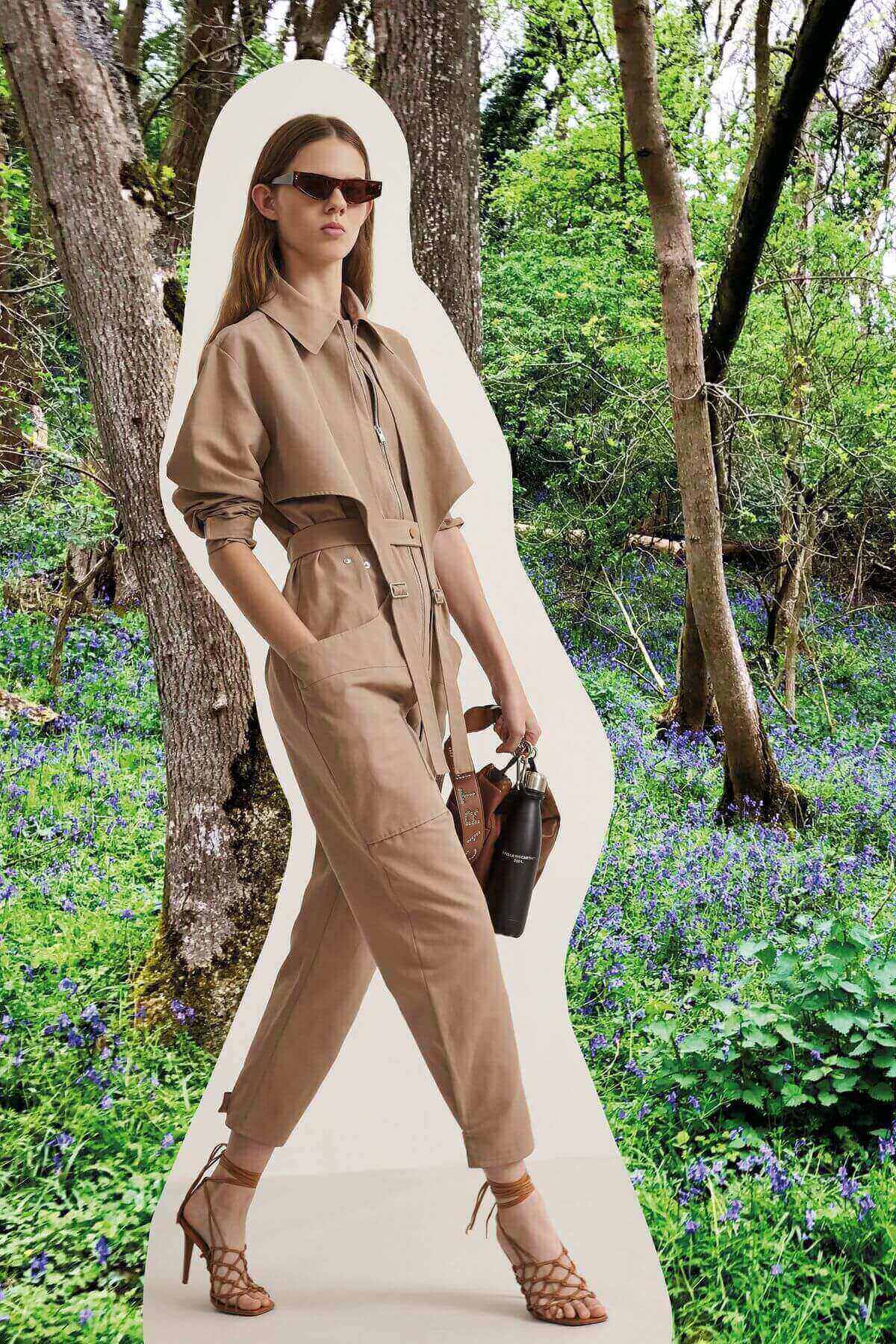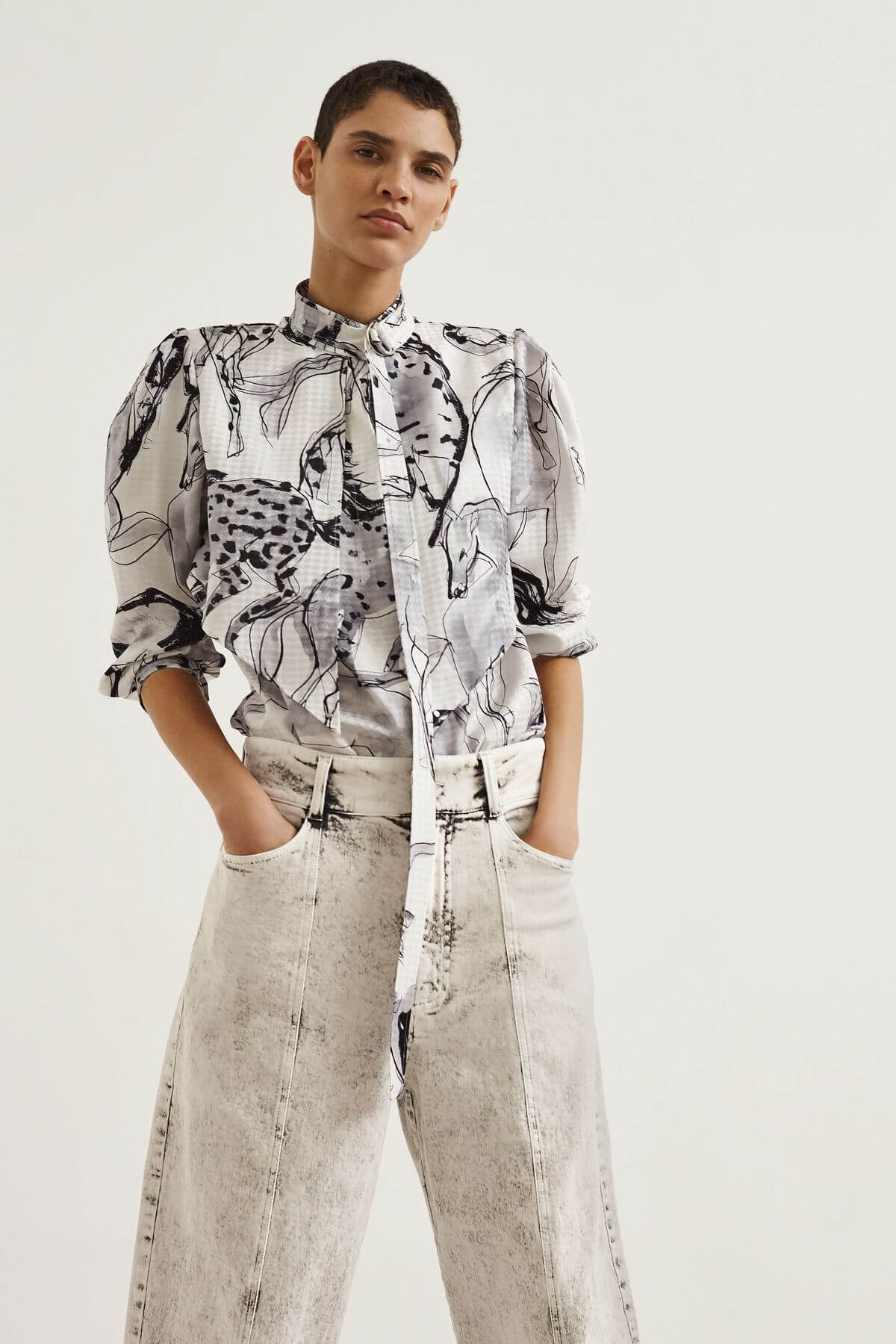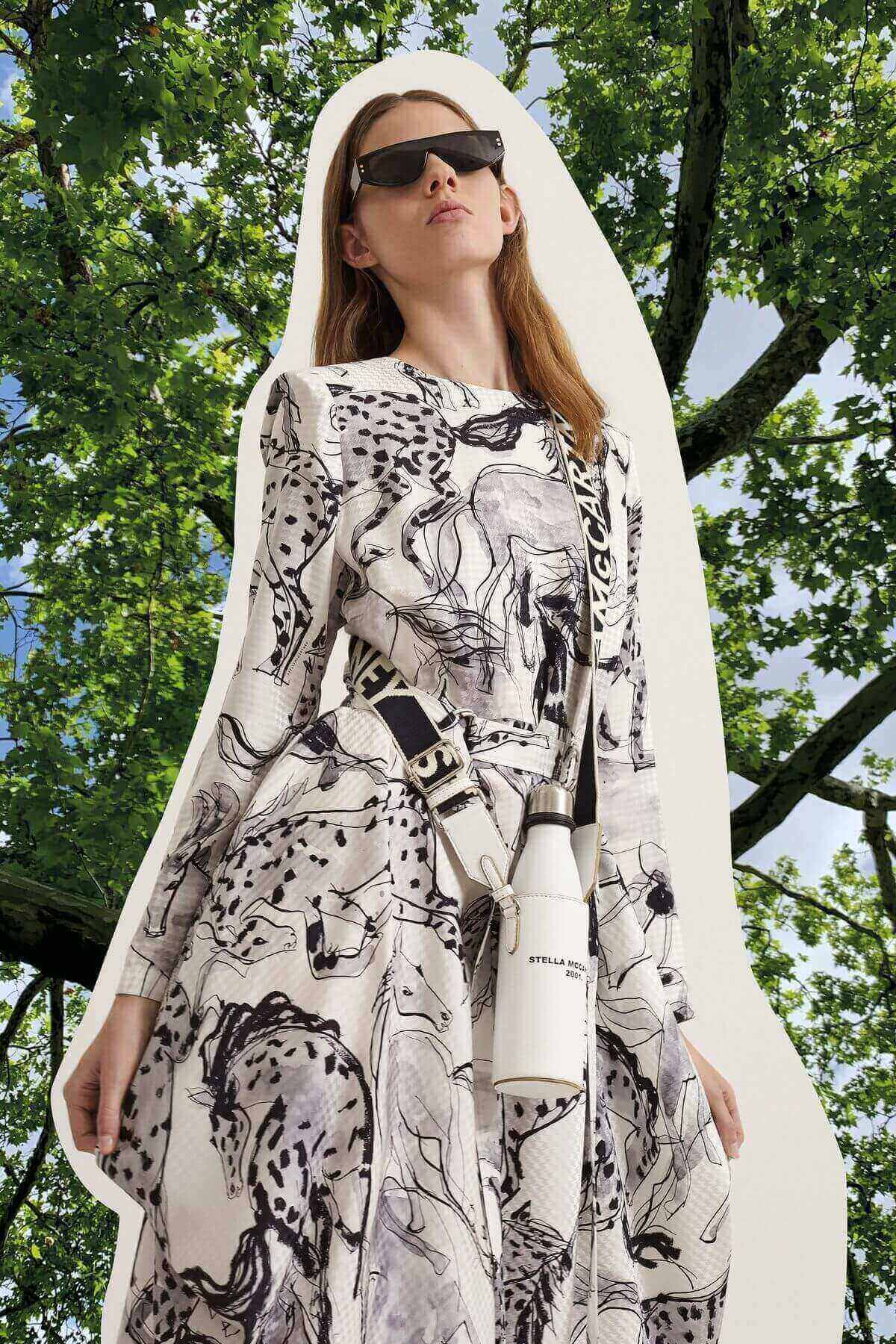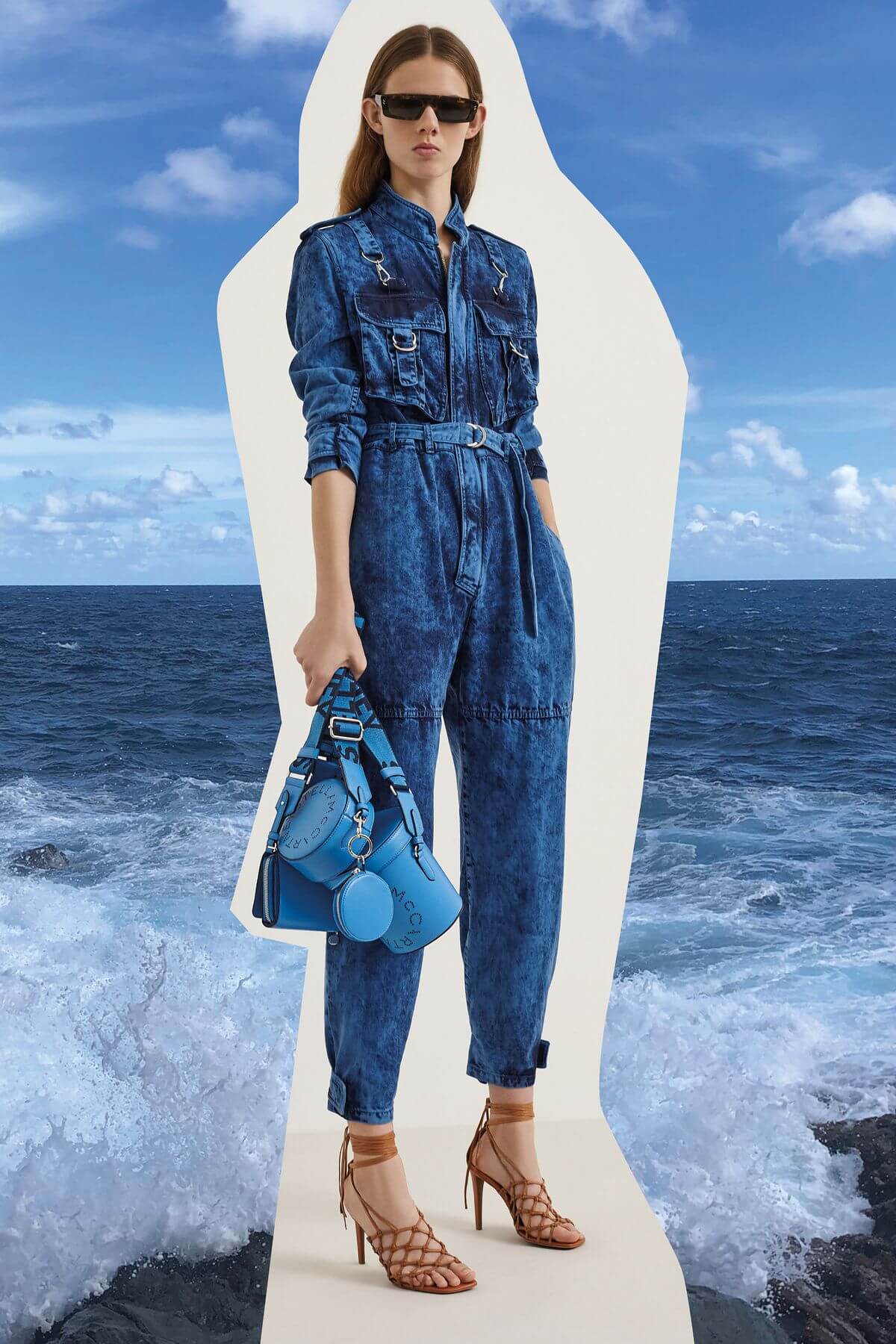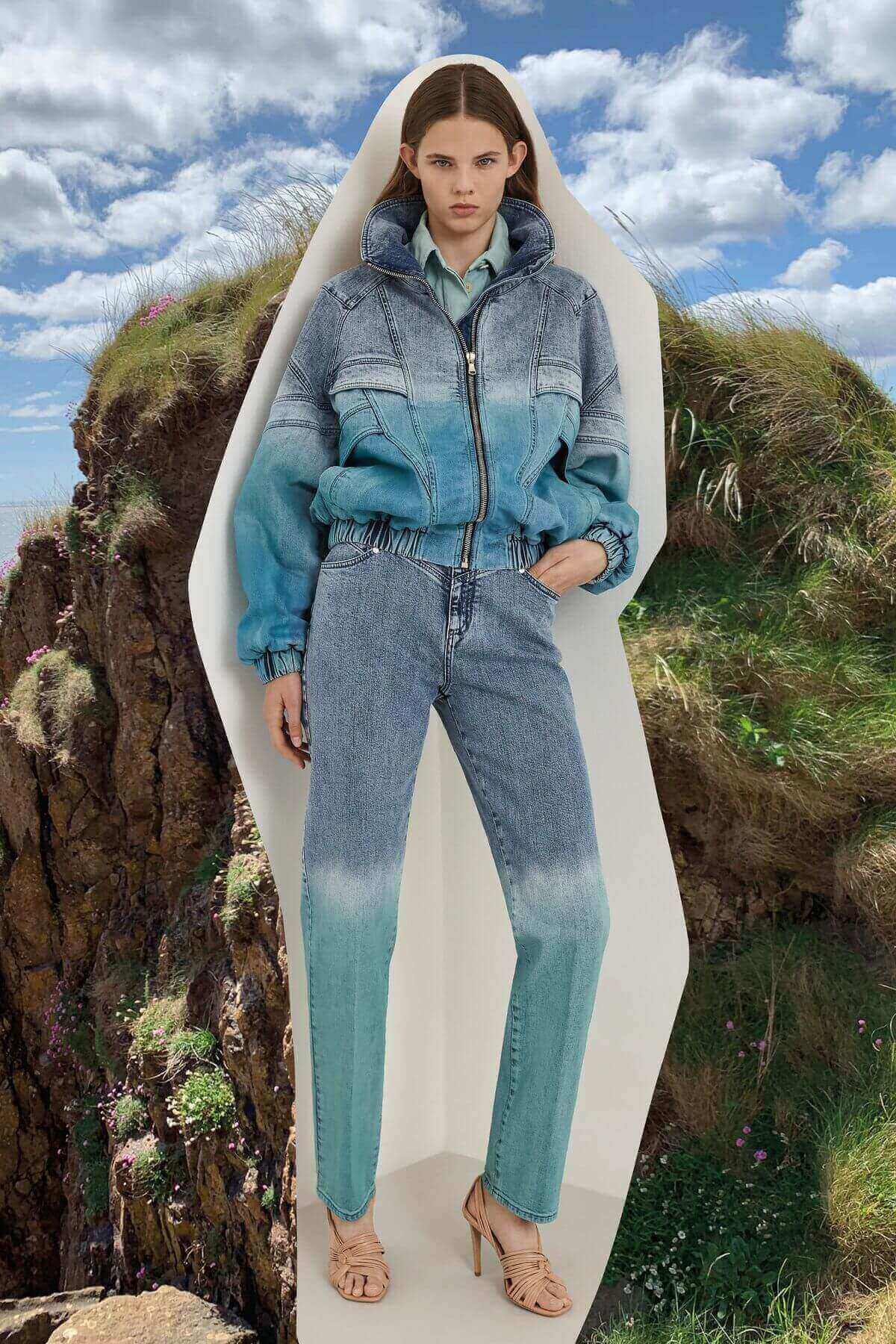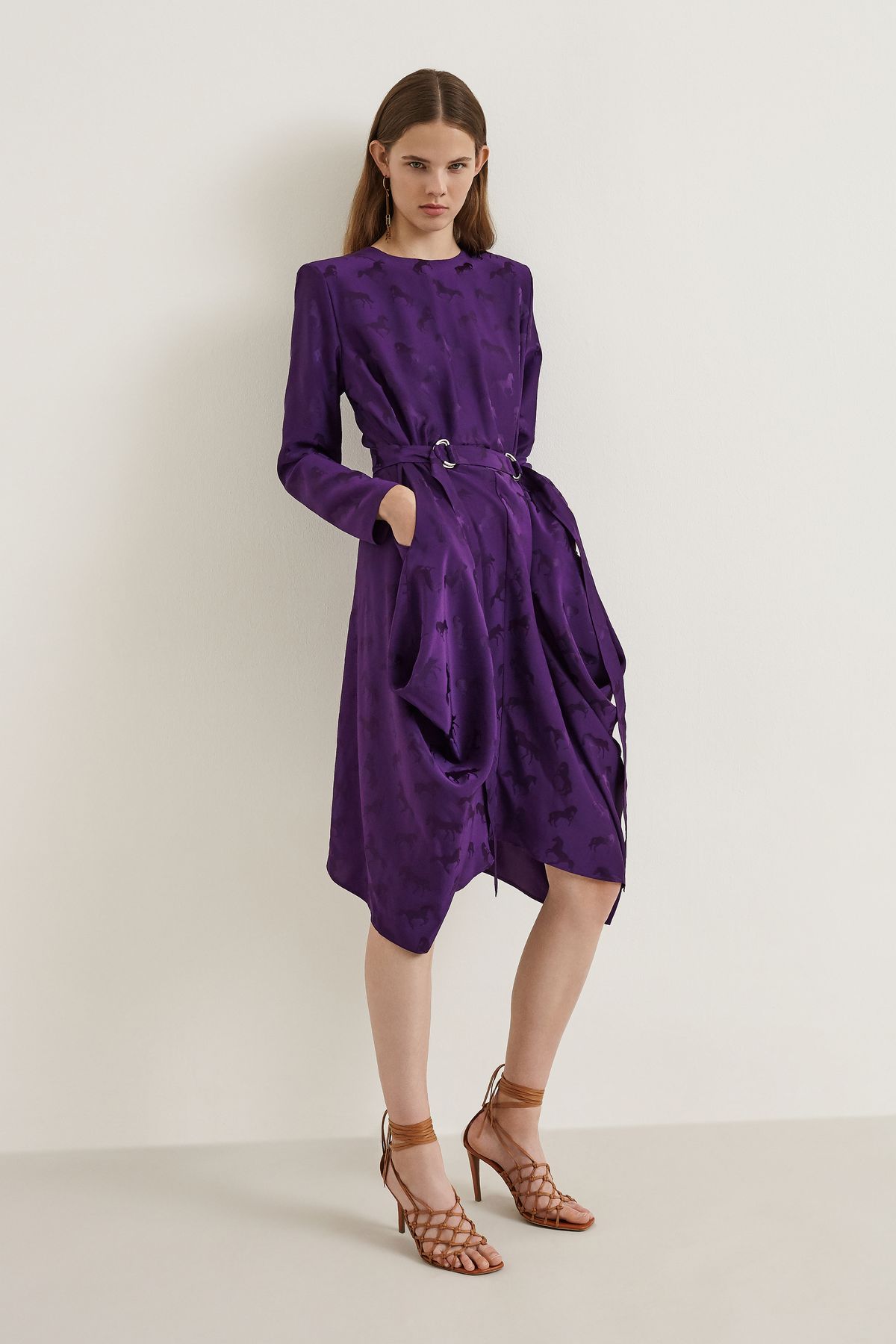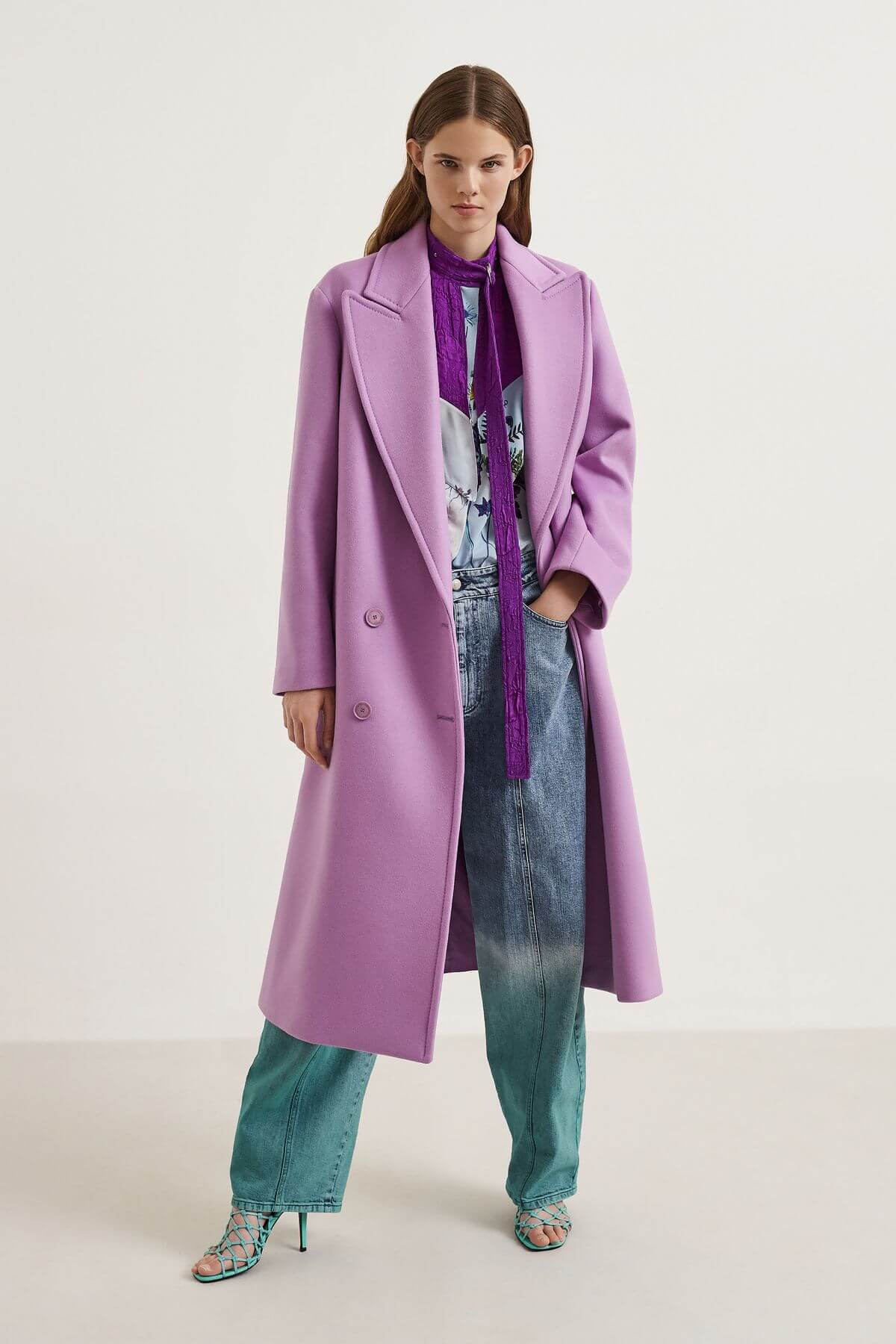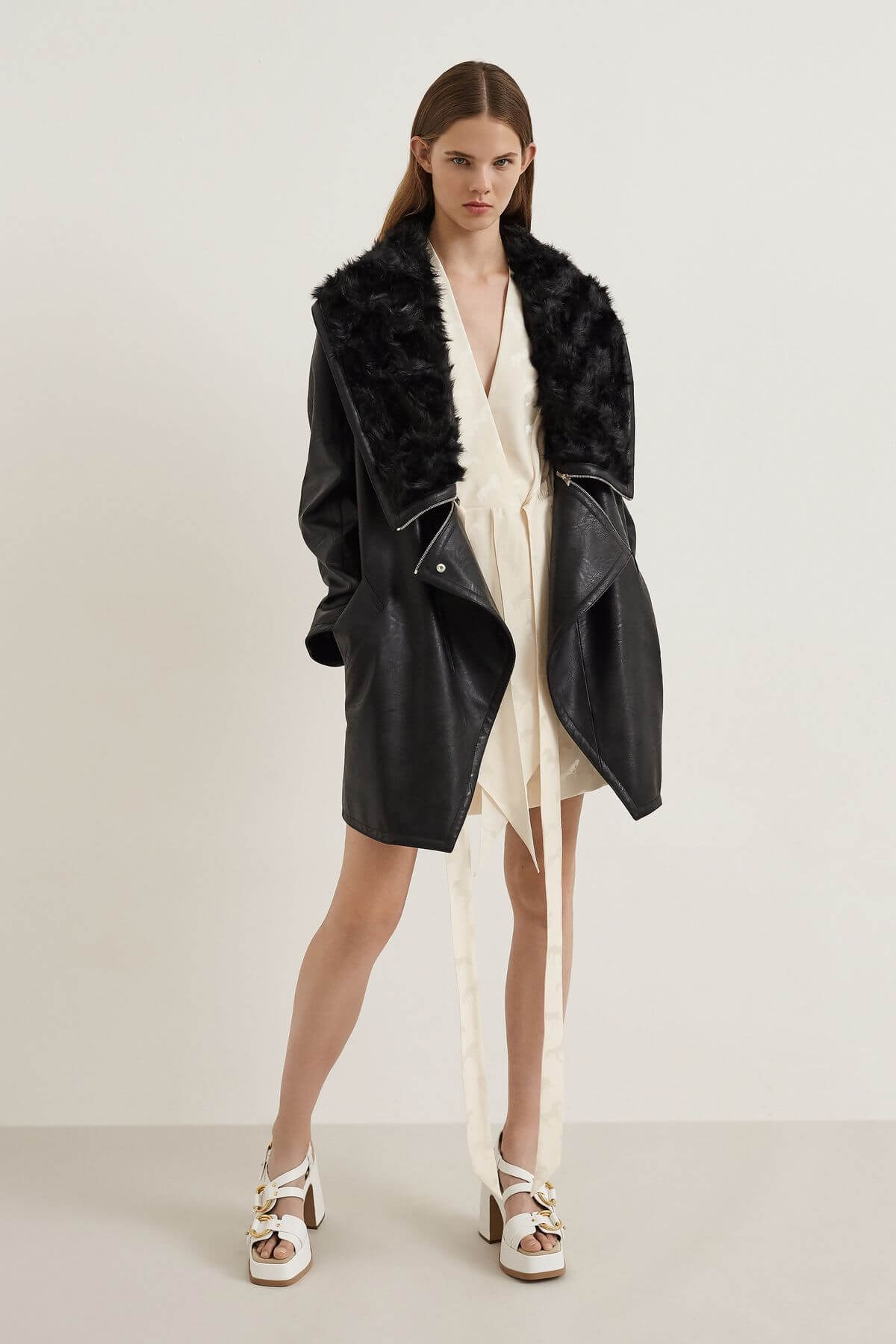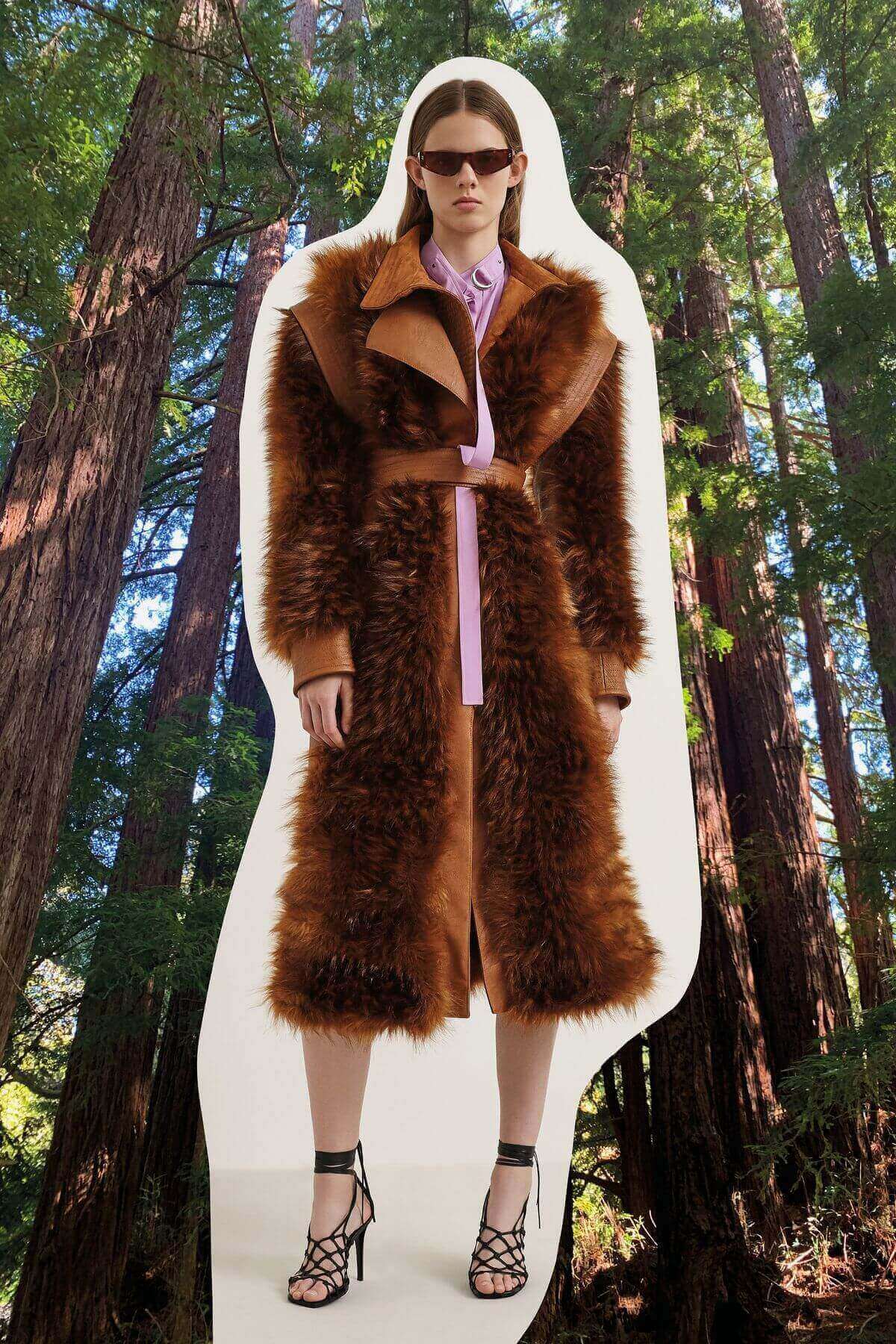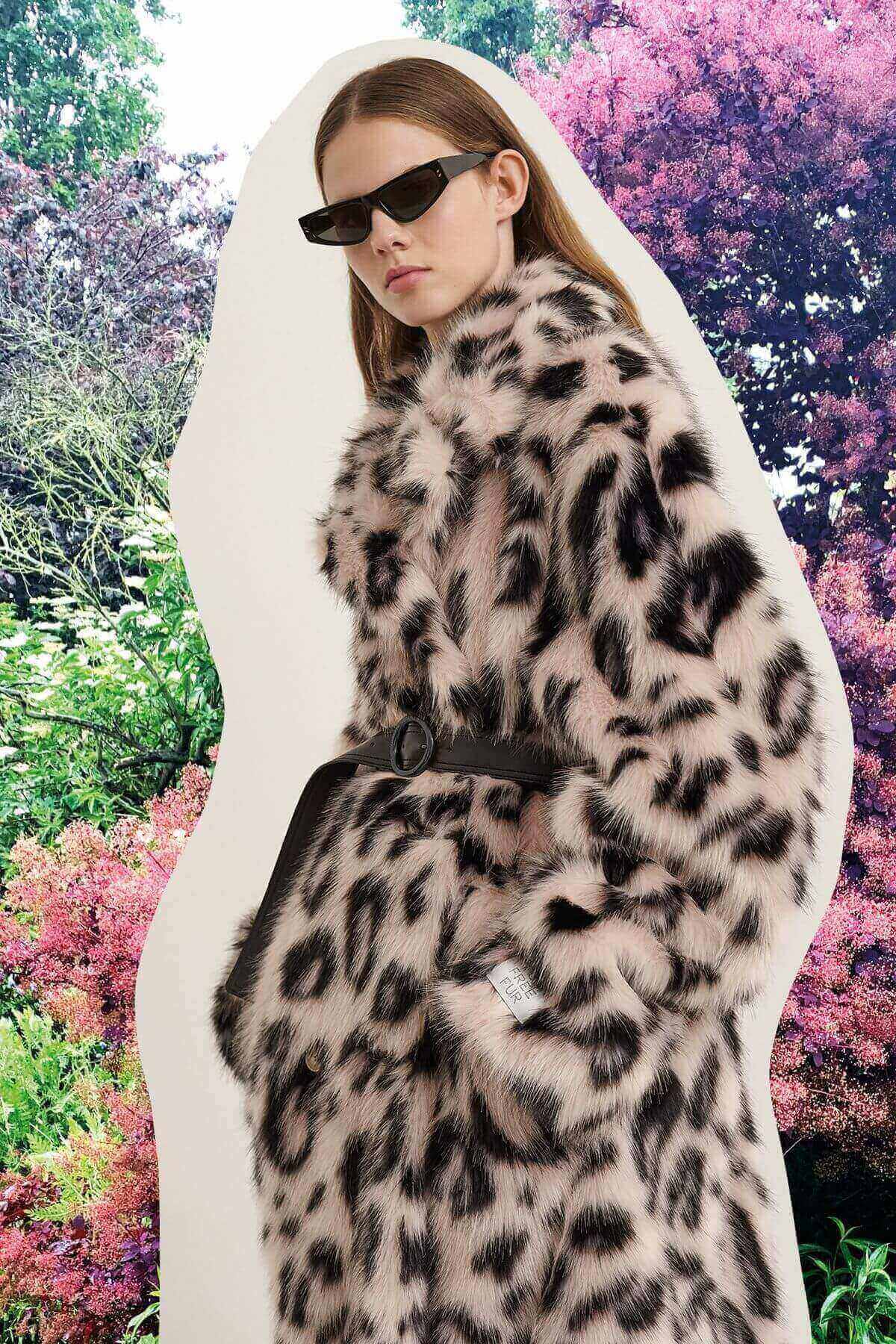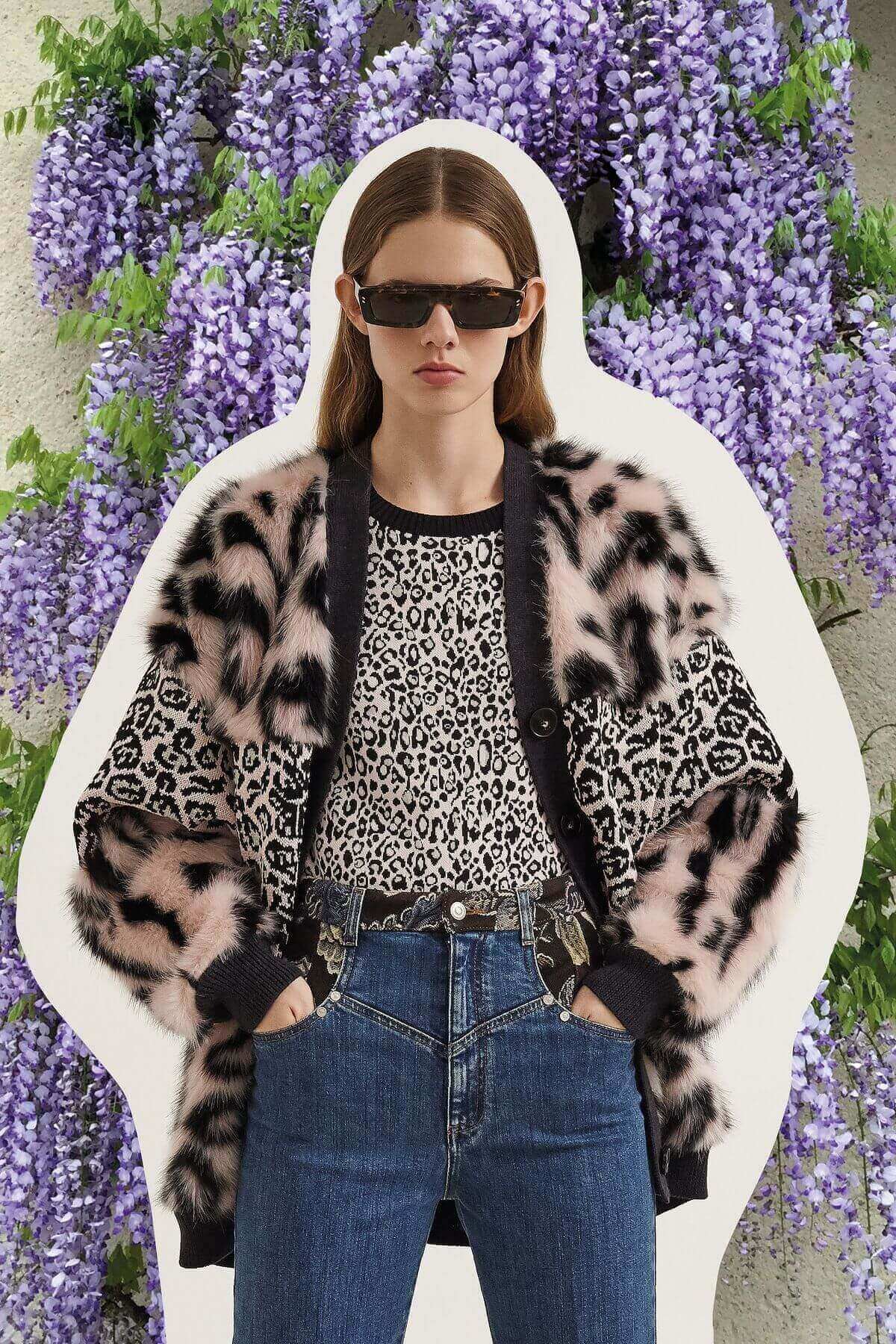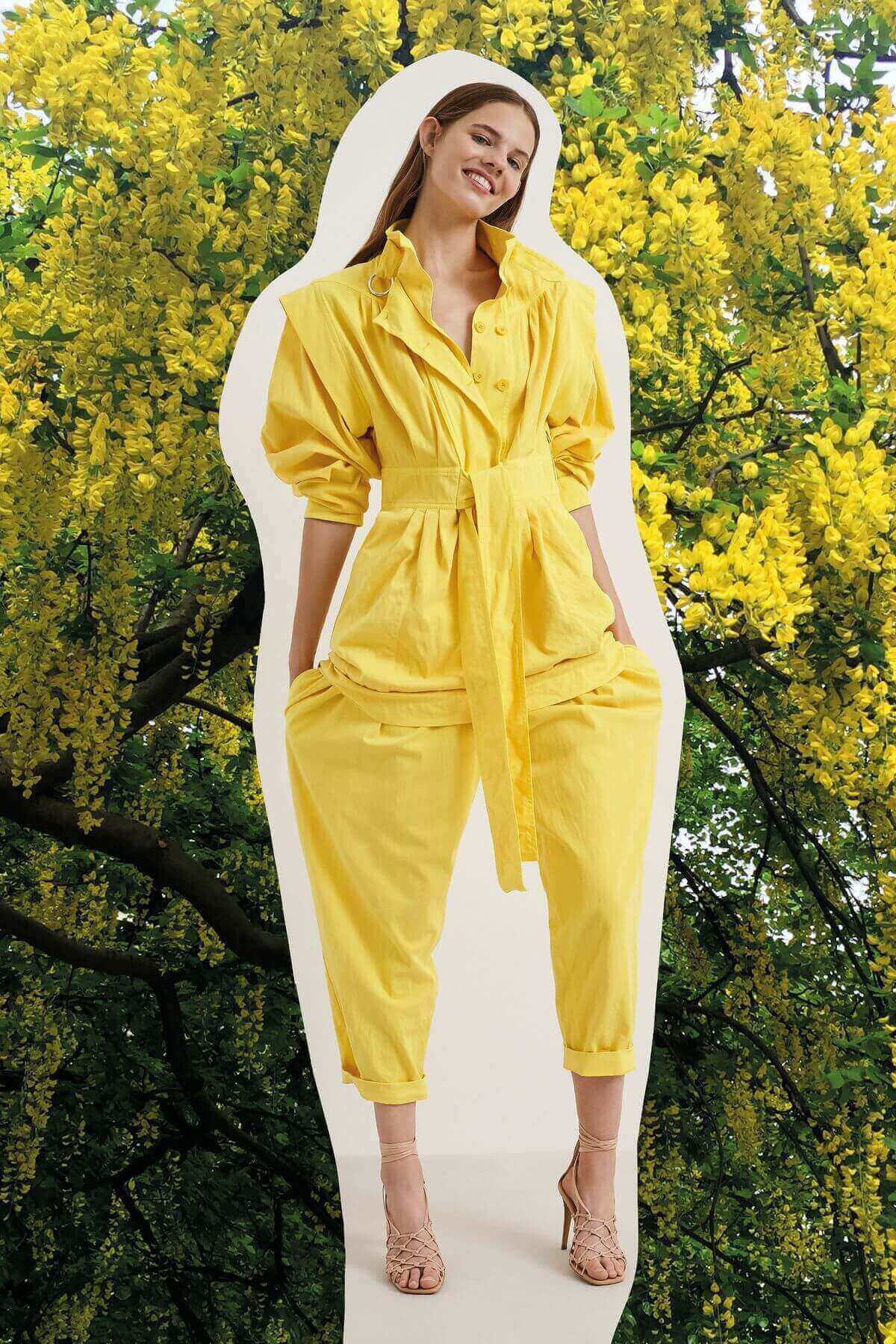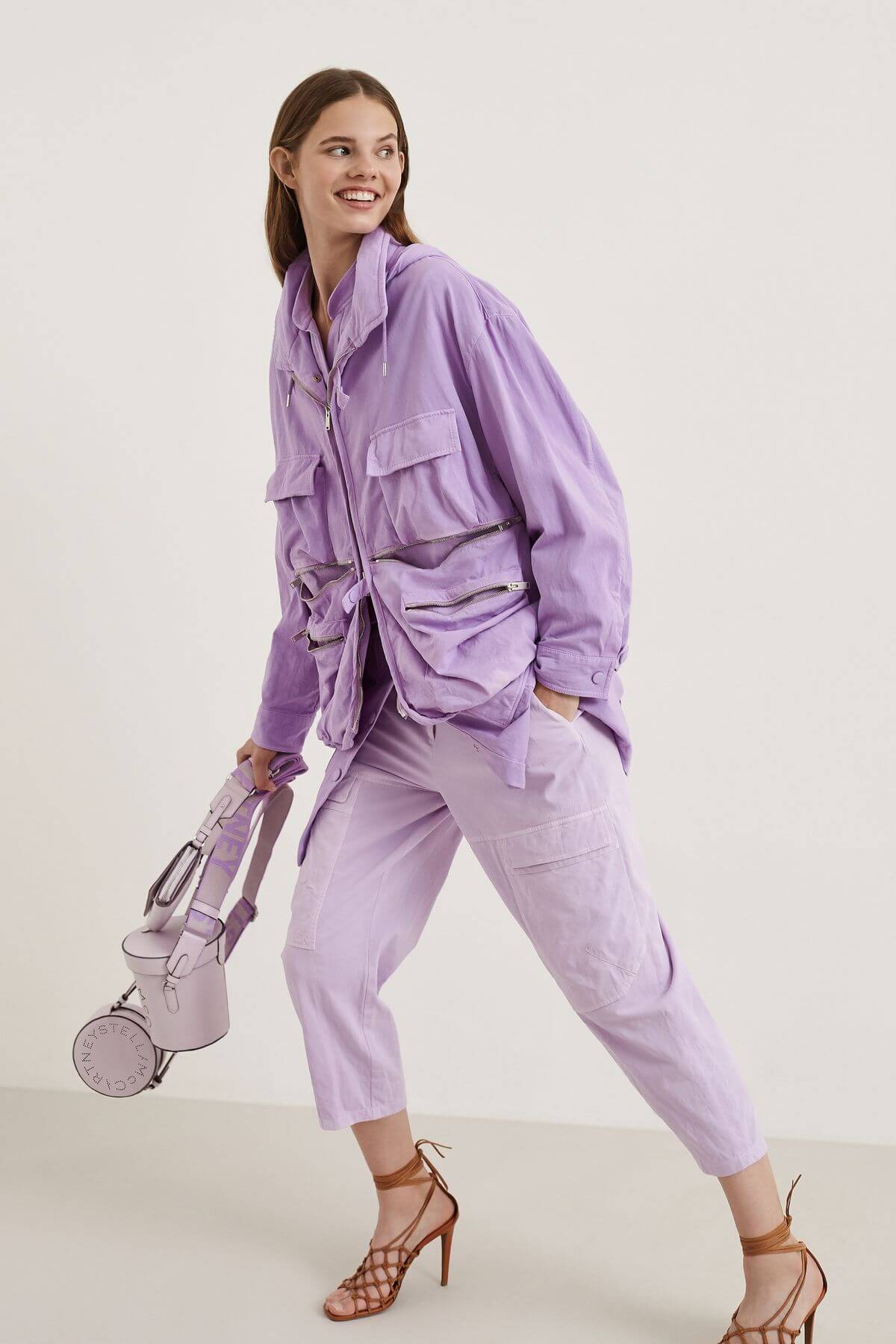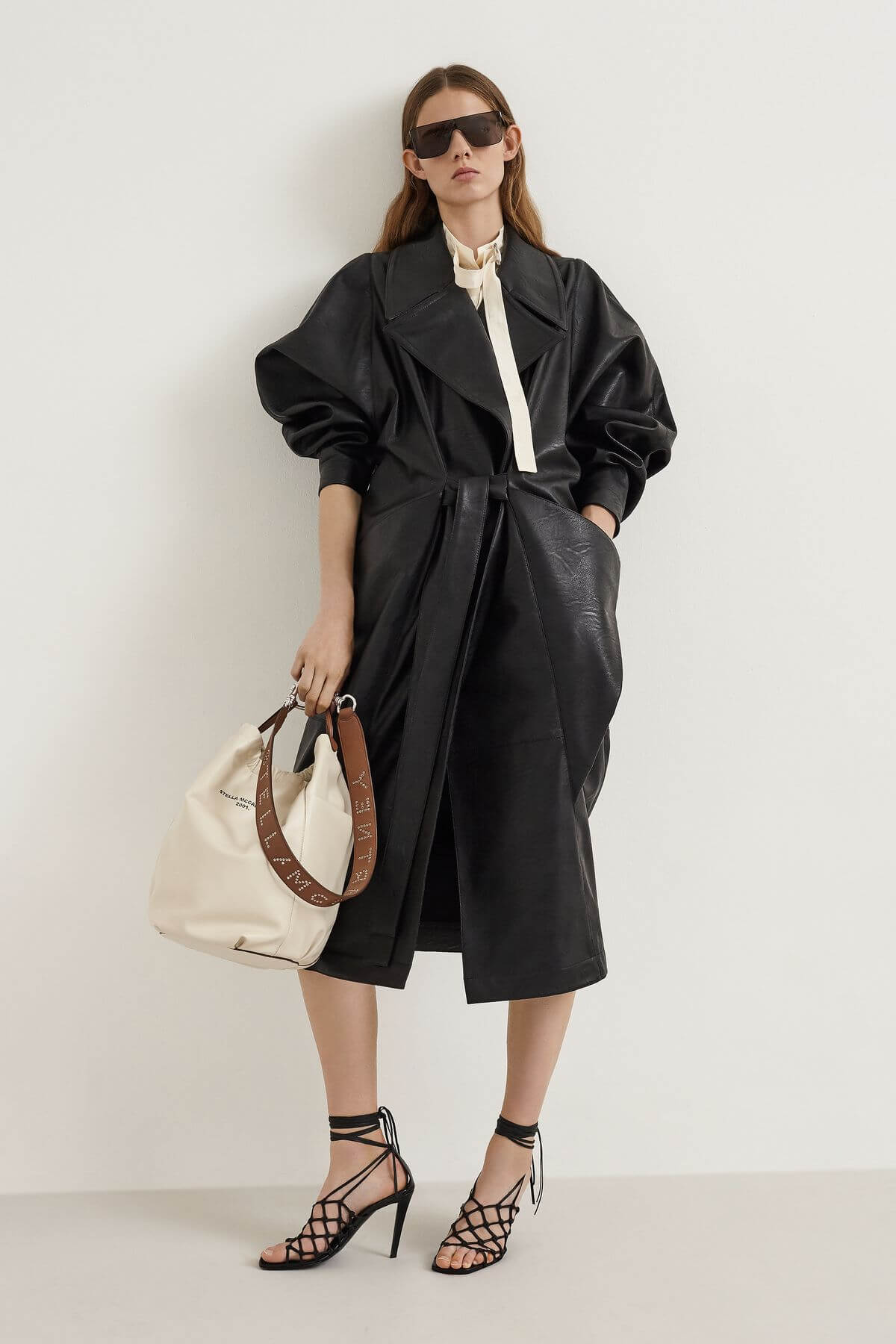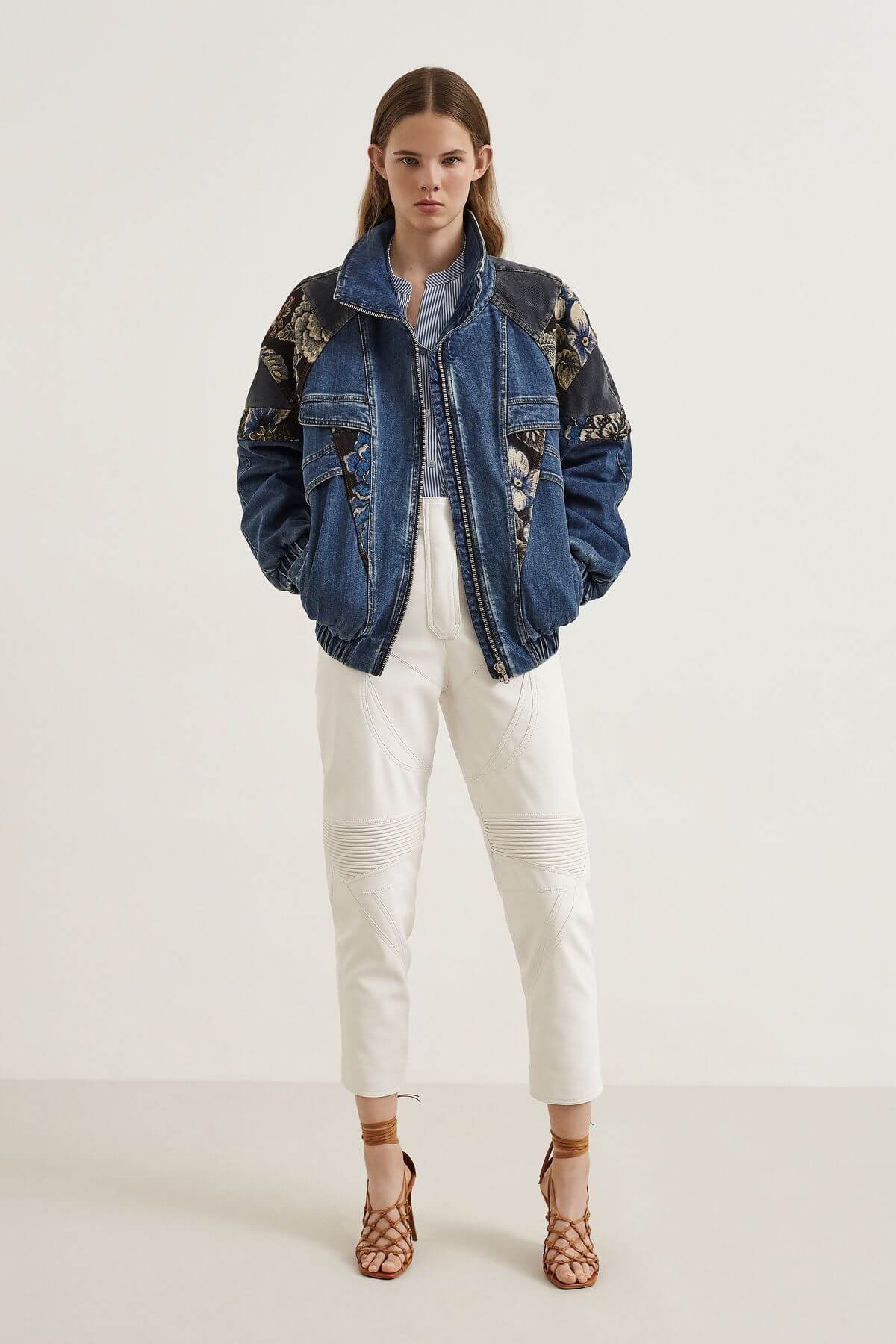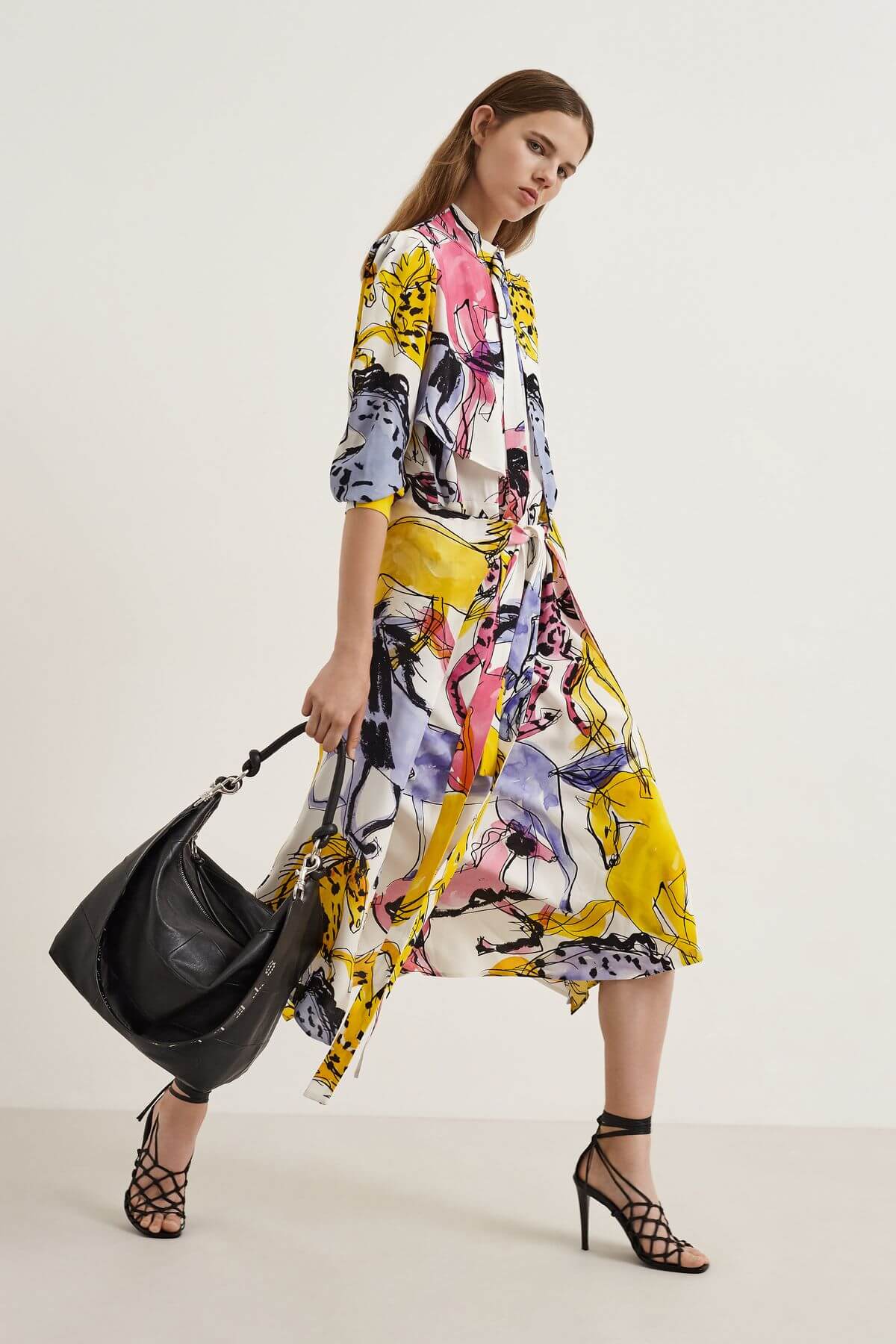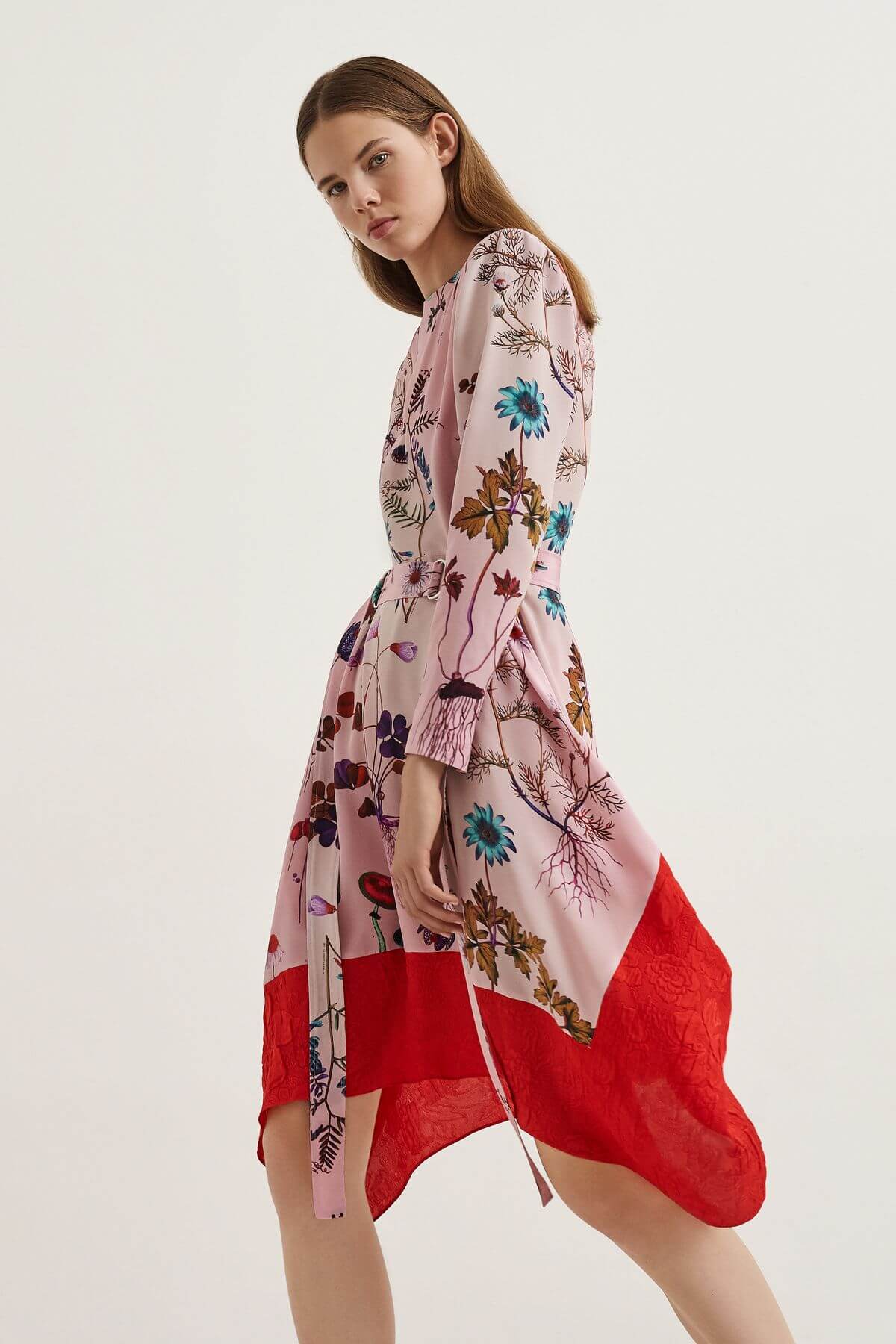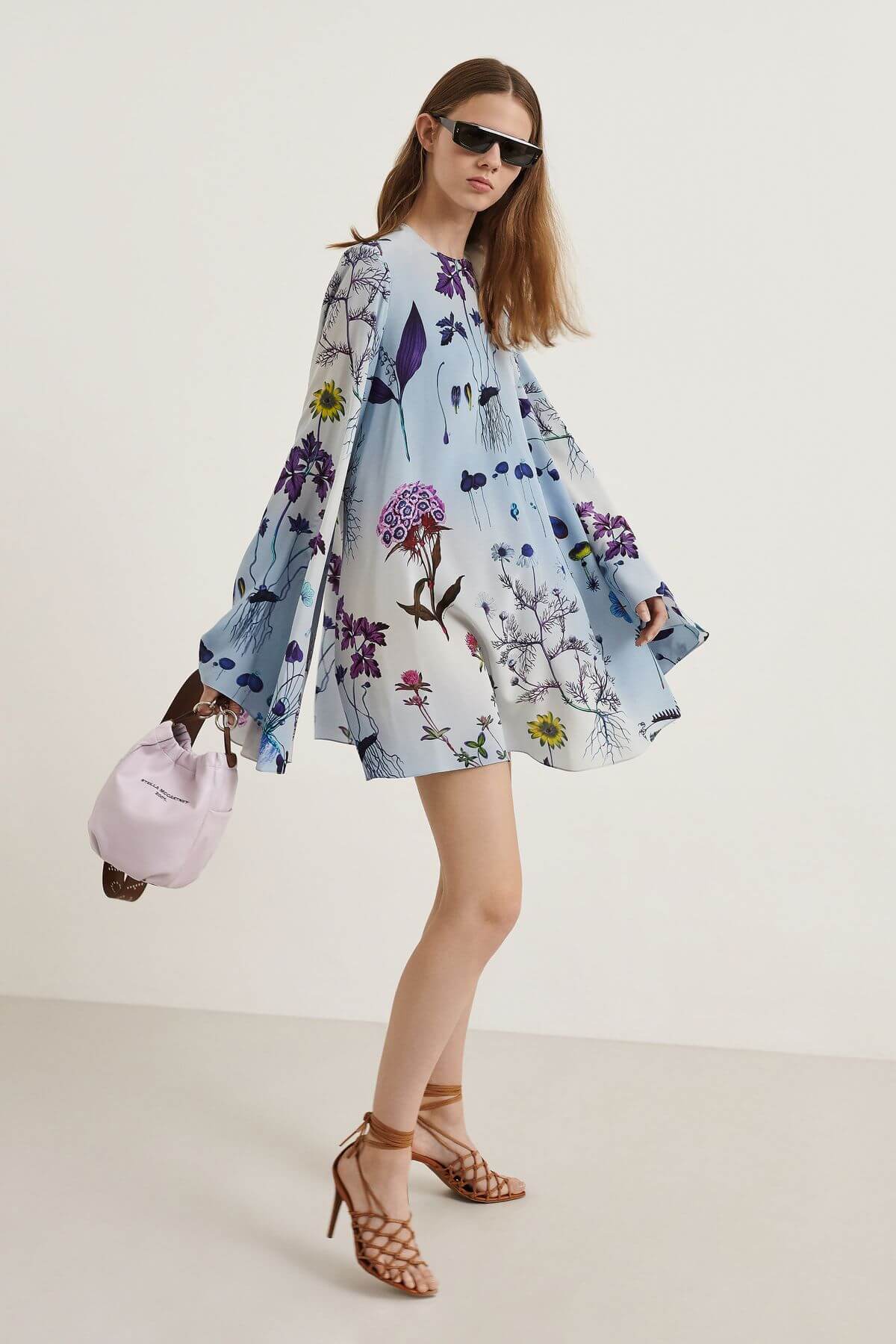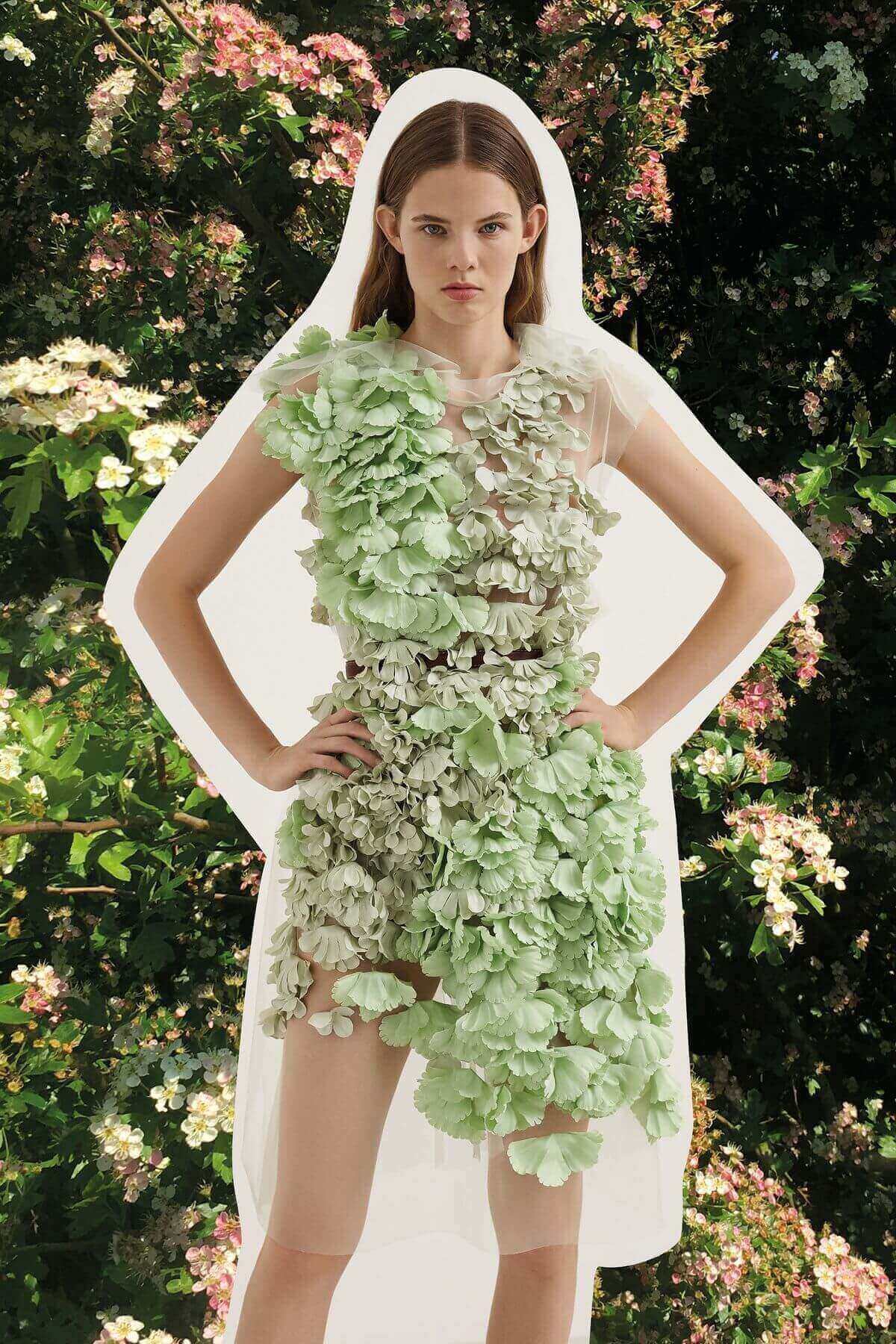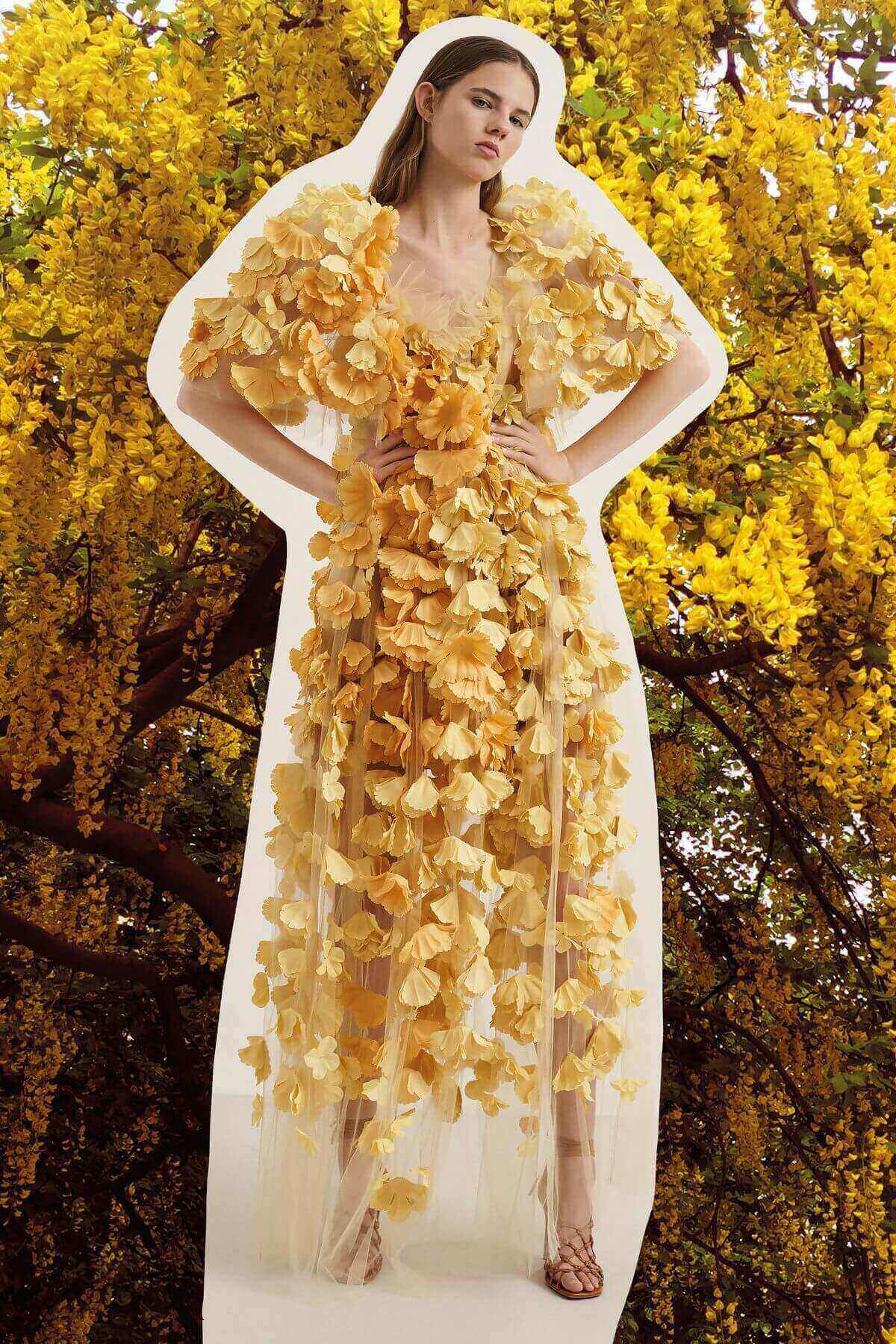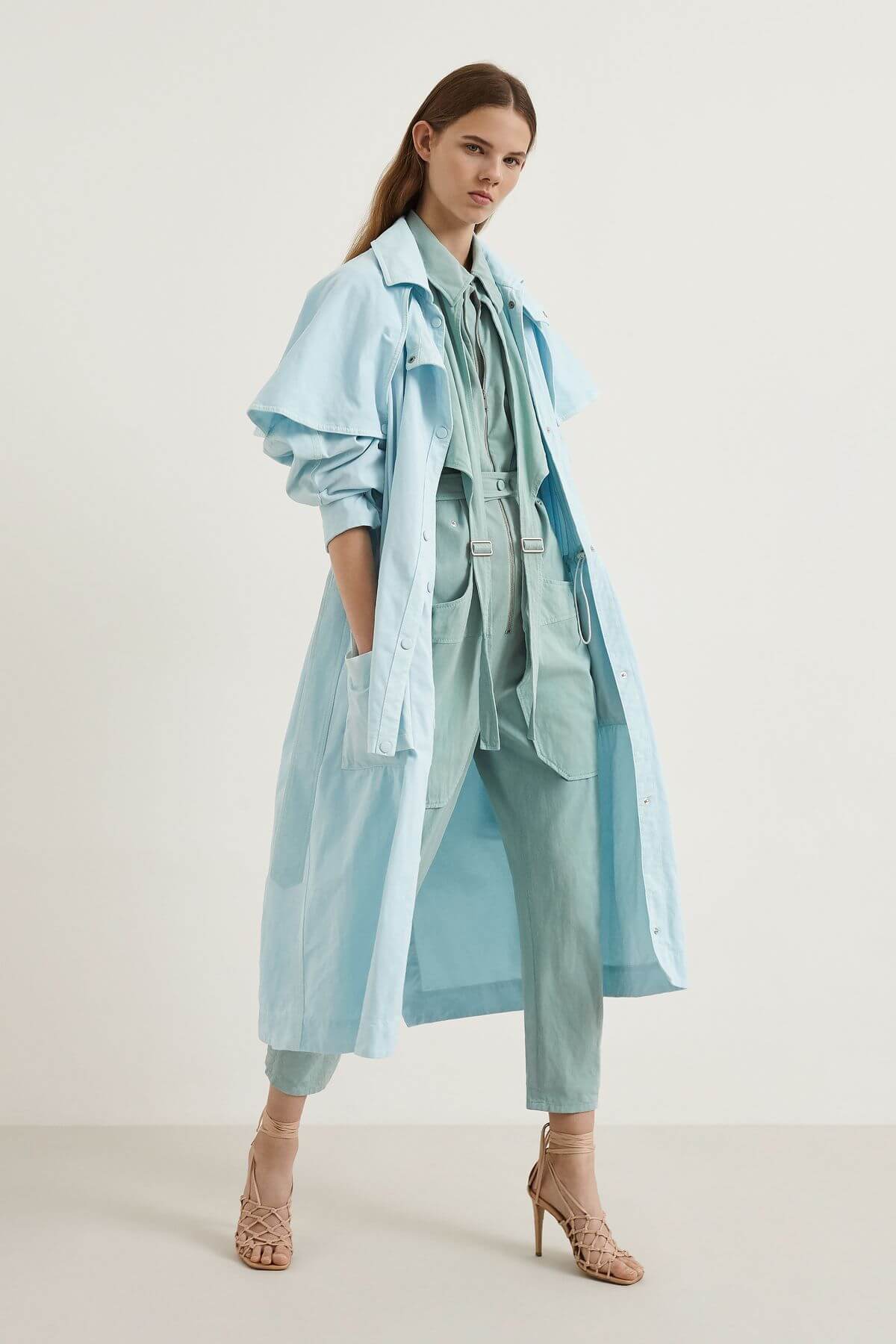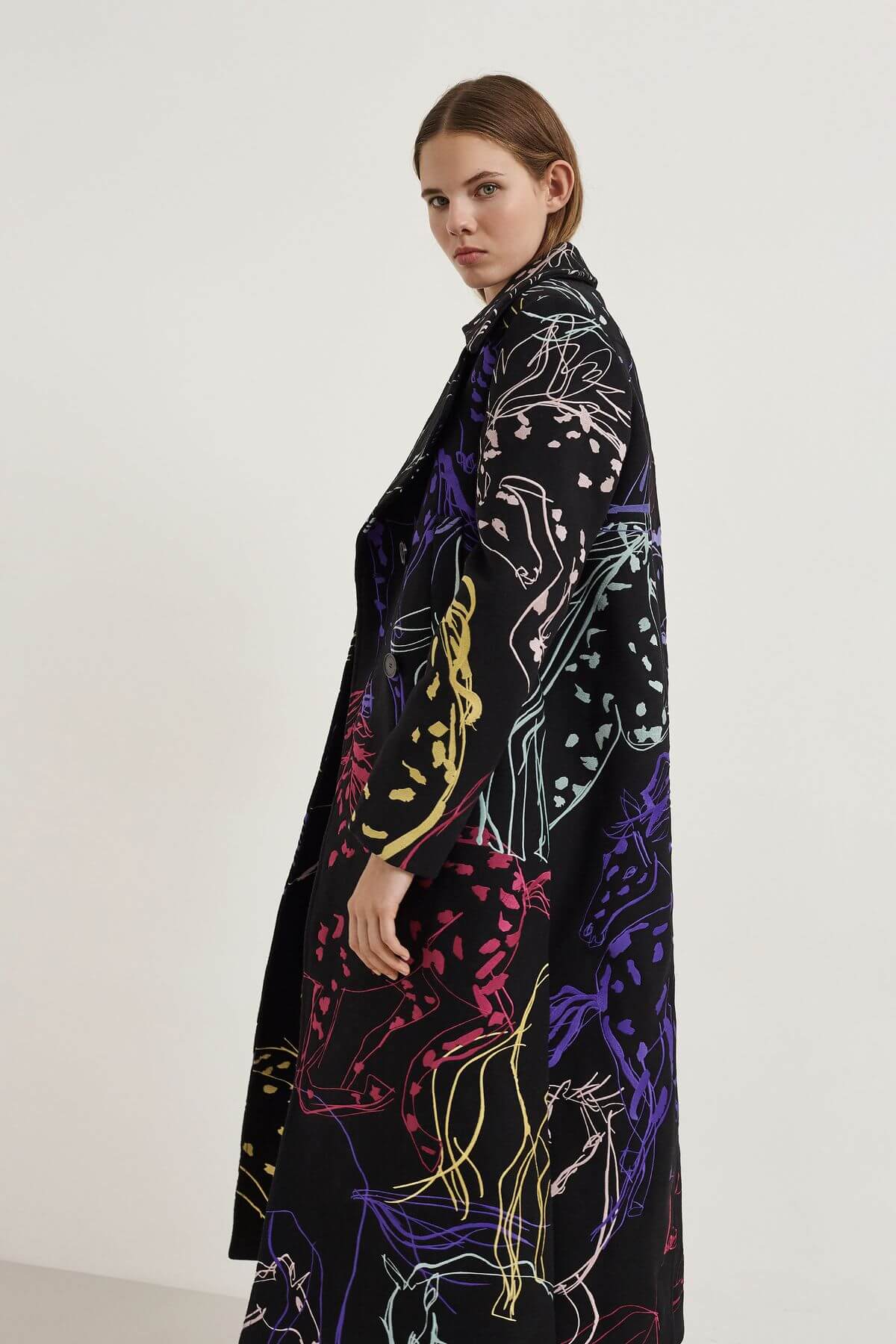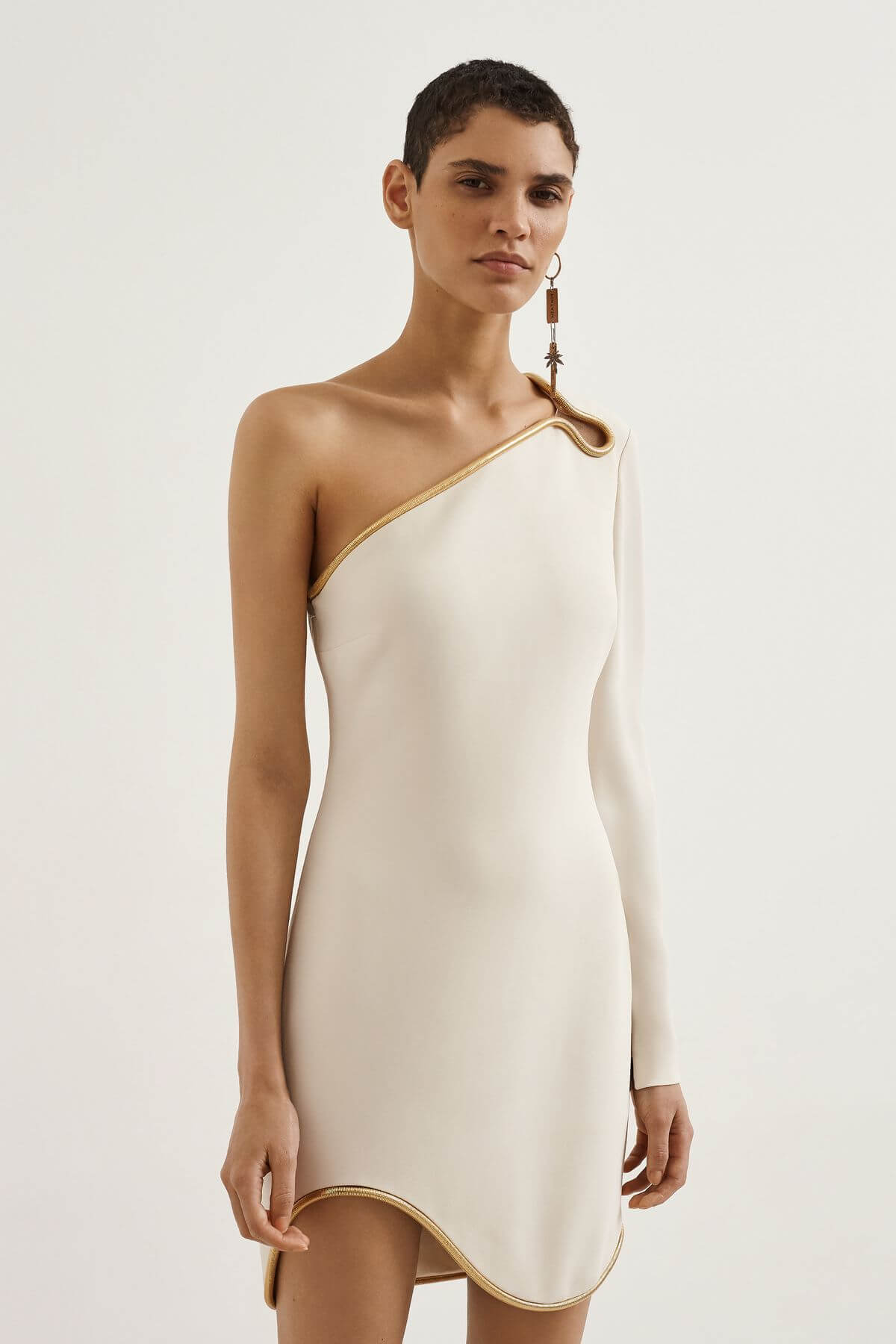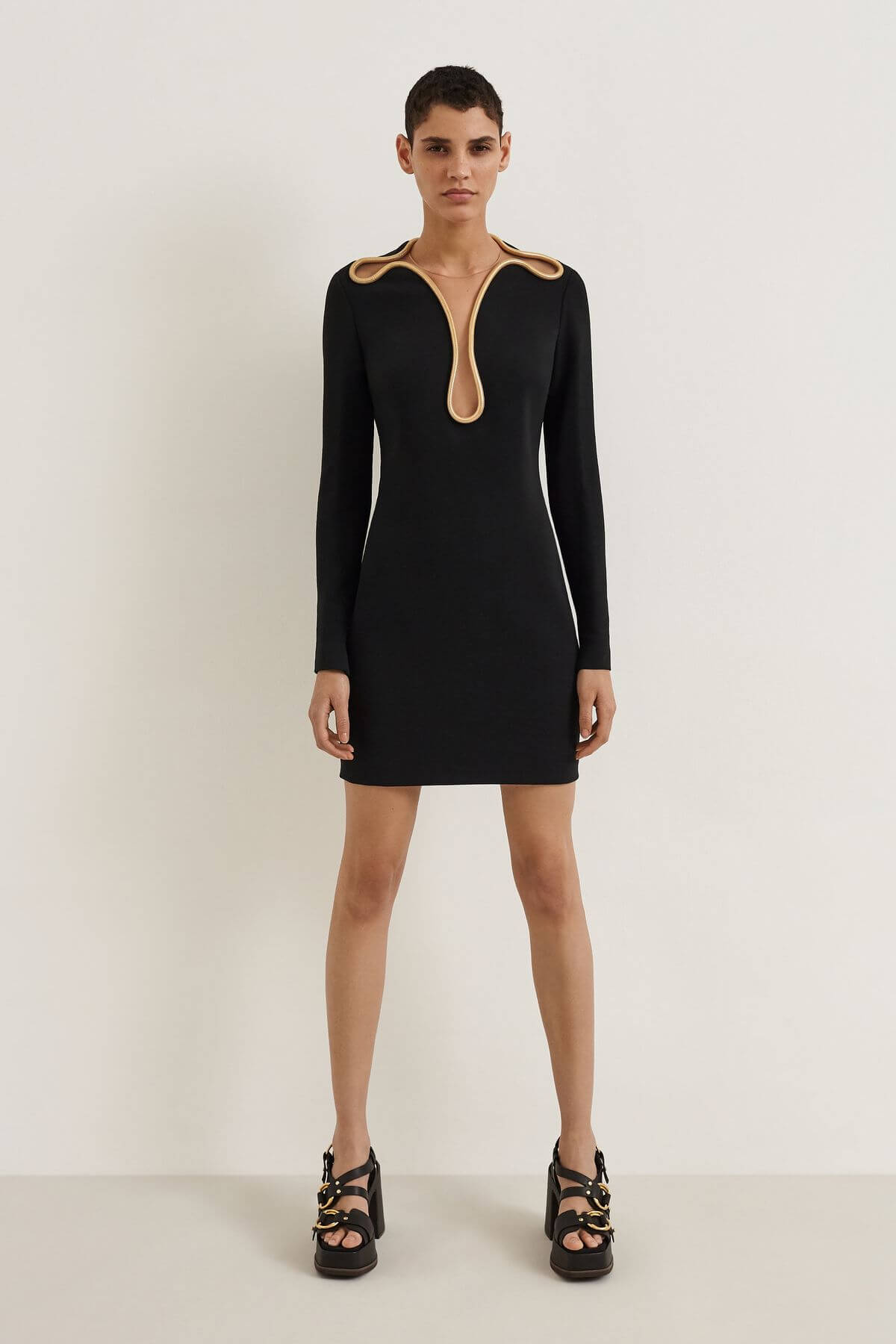 What concerns to the SS20 for men collection, the English creator kept the motifs that catches the most relevant part of the female Cruise 2020 designs, adding, and elevating to the ultimate potential, her interpretatio on workwear, where edgy pieces and military inspired creations, as well as knitted tops, pied-de-coque suits, two pieces looks and overalls in vichy pattern, leopard print on shorts, tees, joggers and shirts and tie-dye details. Beyond all that, and acting as manifesto, "Eco Weirdo" graphics in long sleeve t-shirts and shopping bags are displayed, obviously alluding to her devoted ecologist condition.
Also remarkable the accesories collection, where rucksacks, crossbodies, mountain backpacks and travel bags will be available. Runner sneakers, buckled derby shoes and slides make the footwear selection a winner bid and a versatile selection of designs that will satisfy all the fans of Paul's daughter.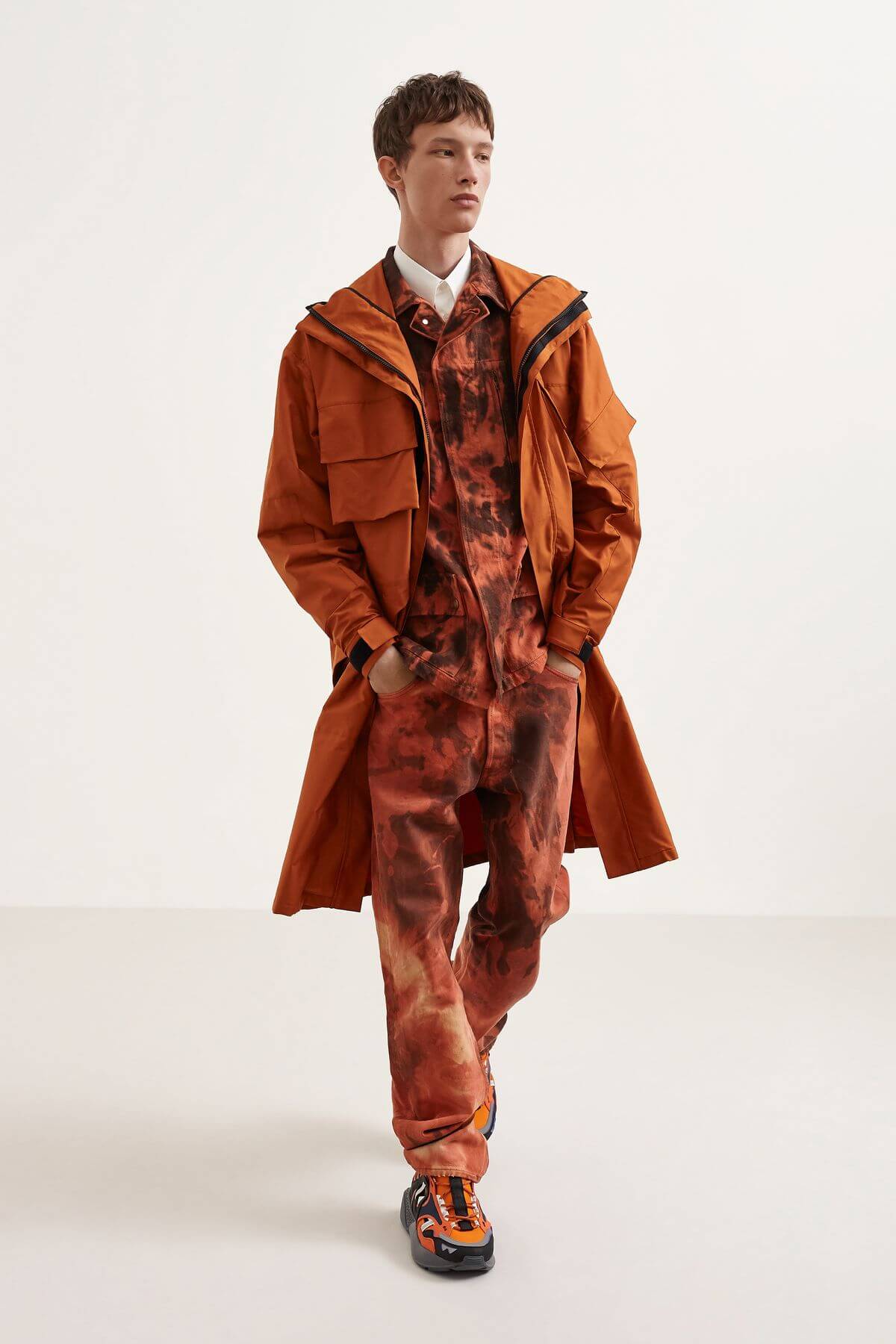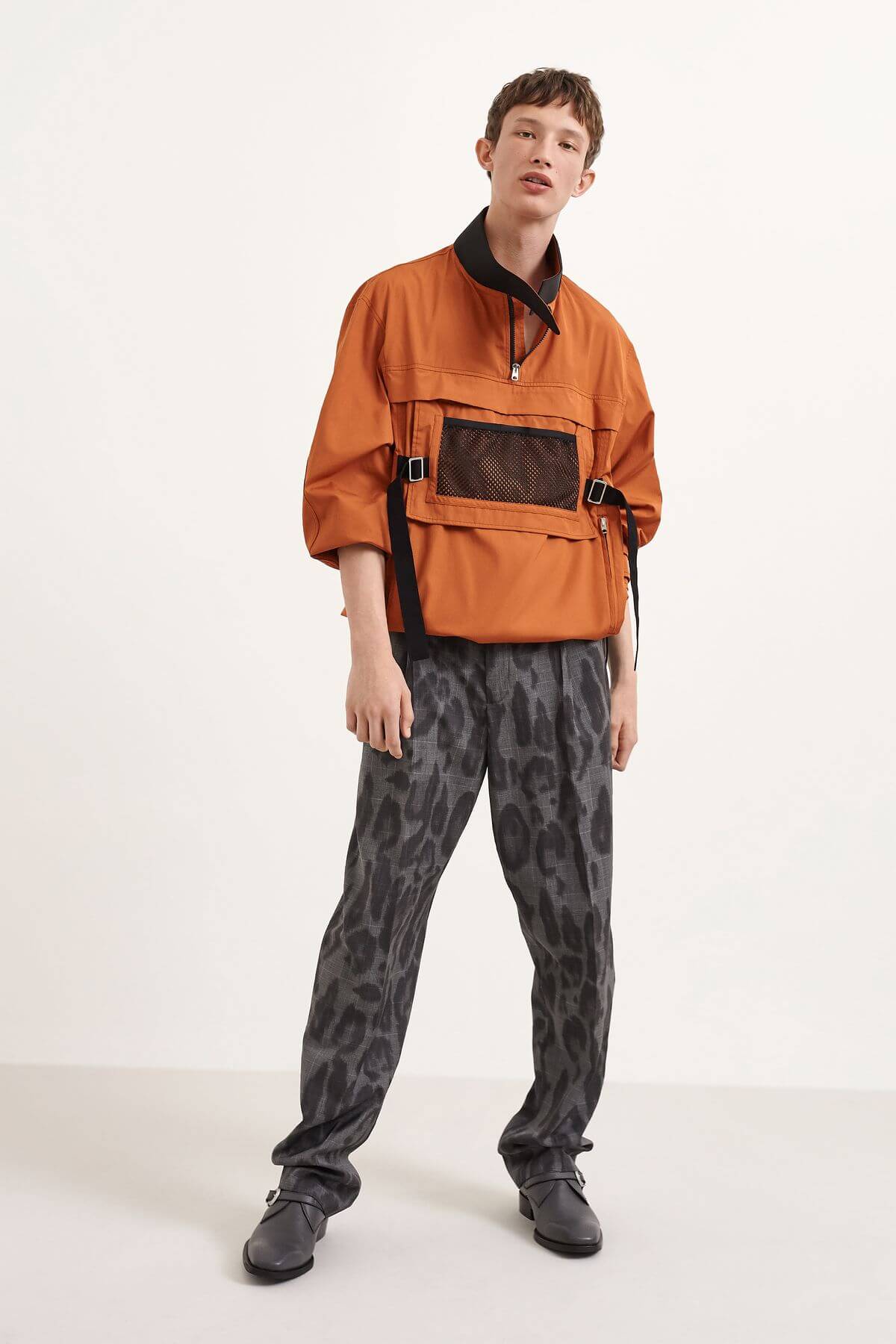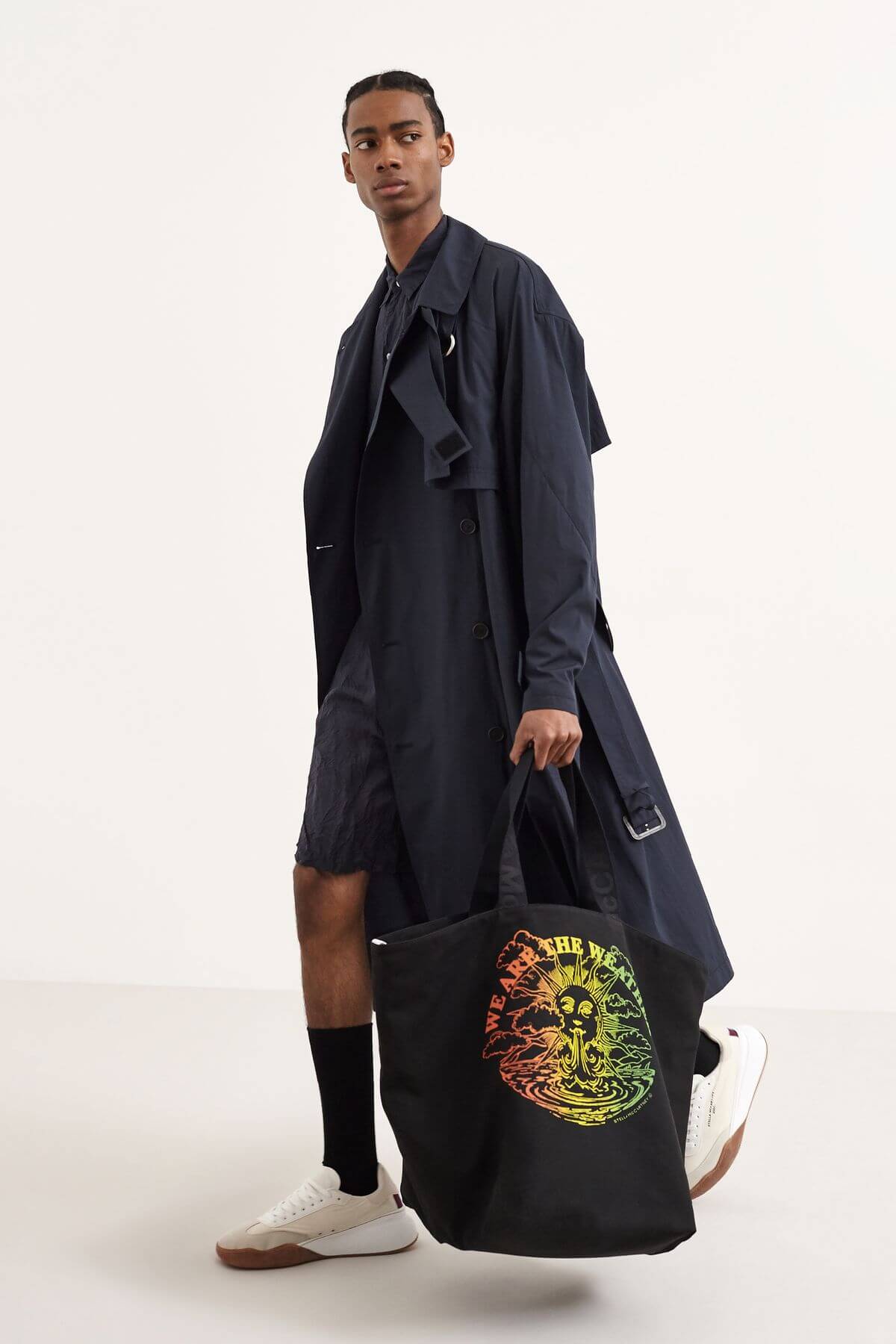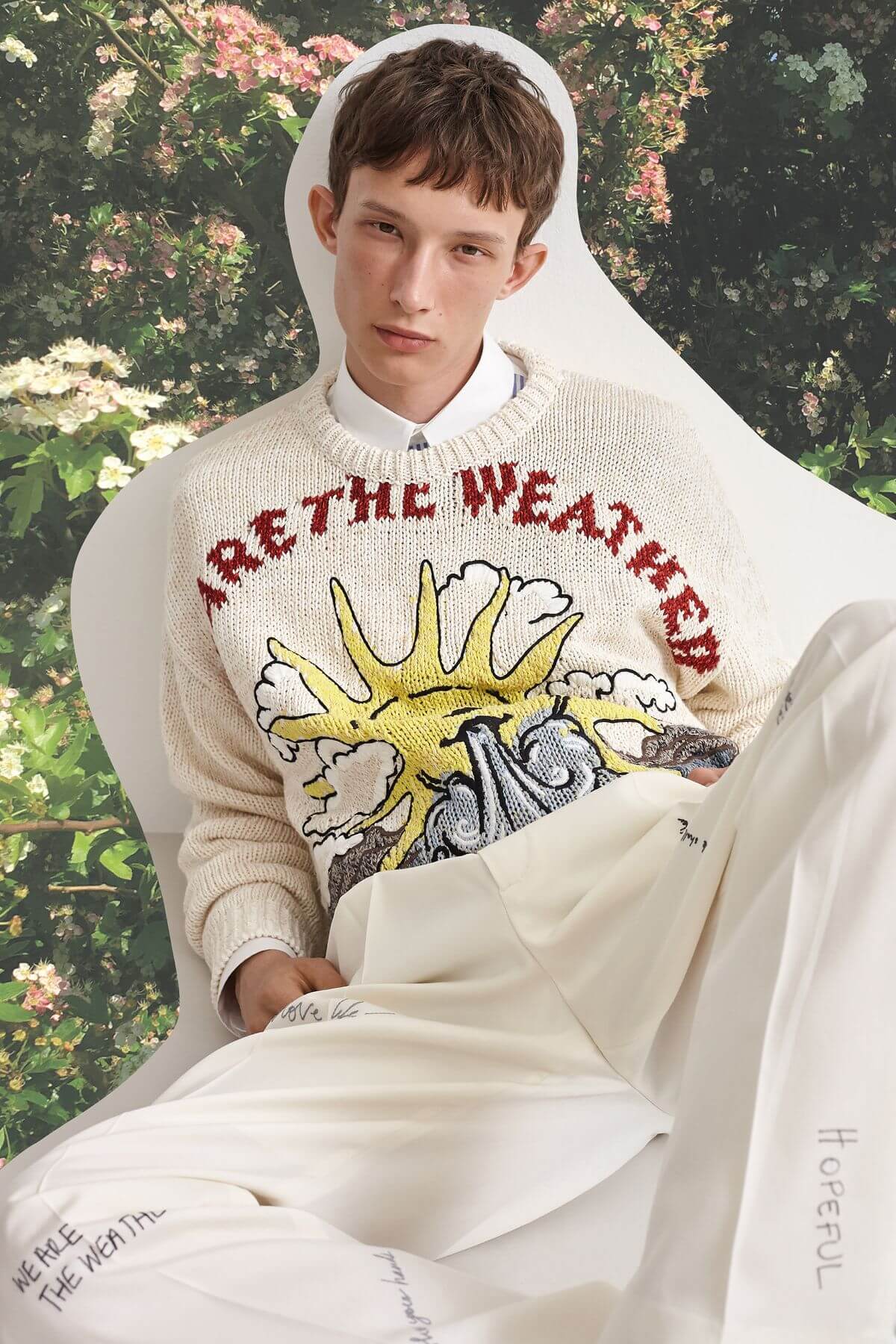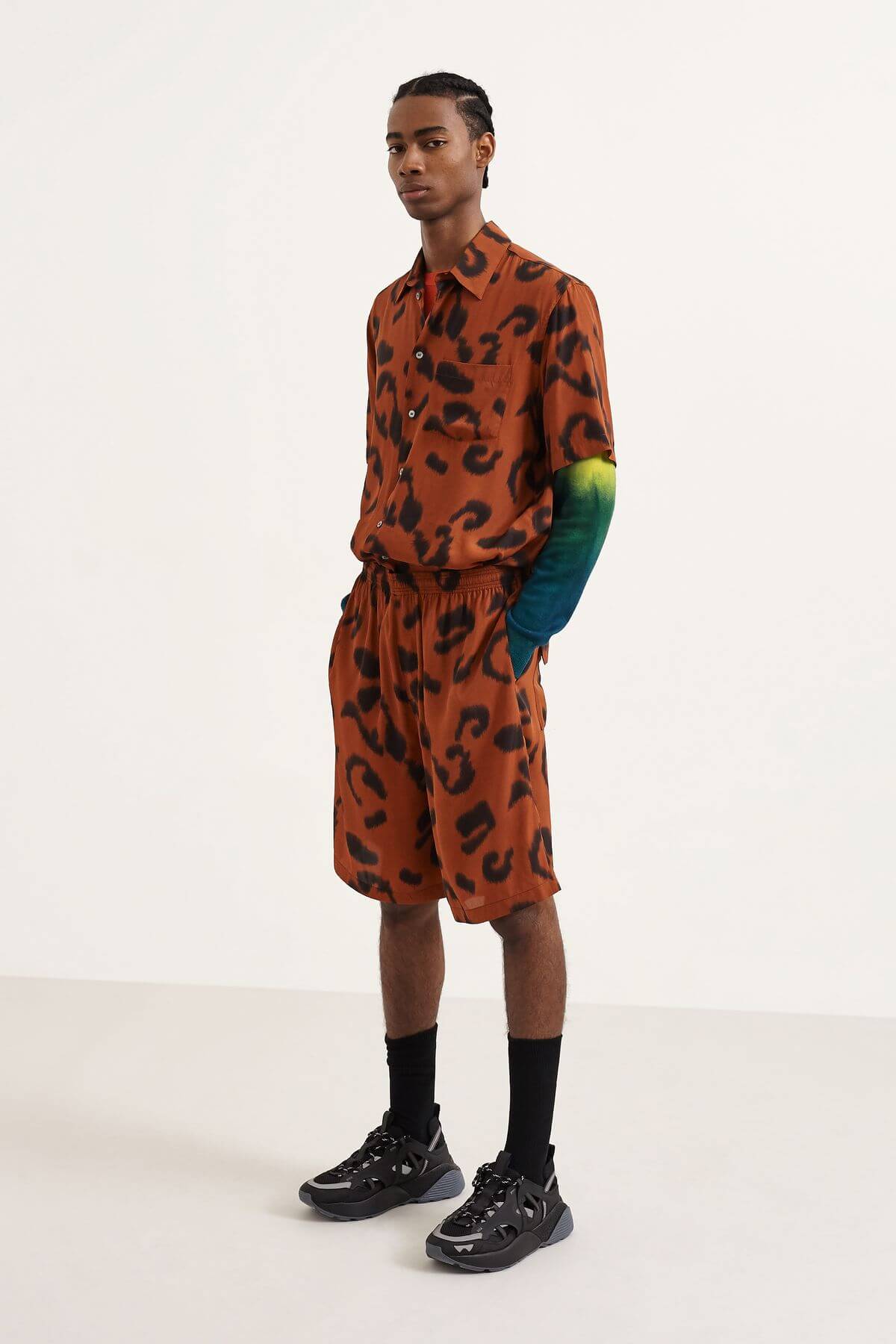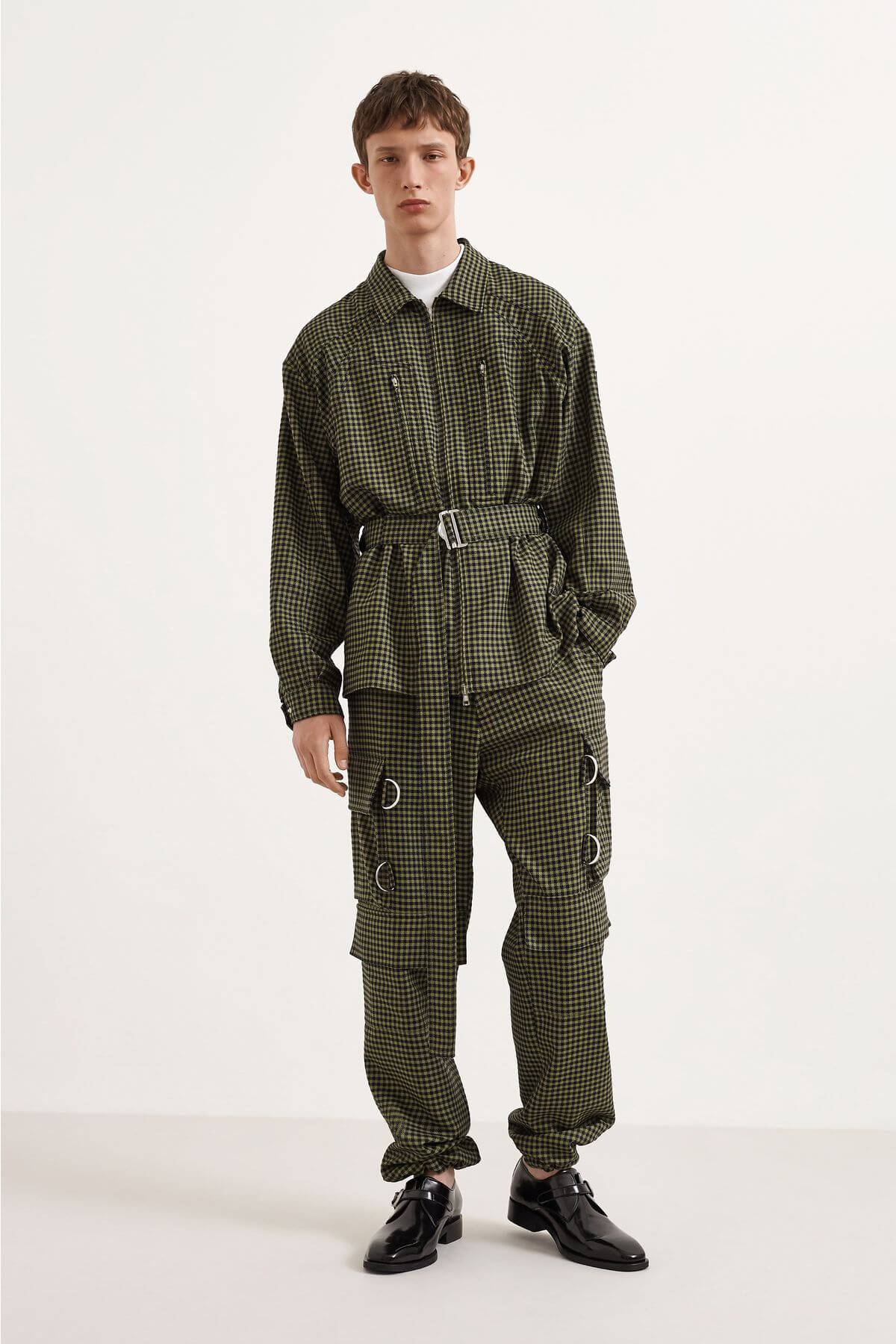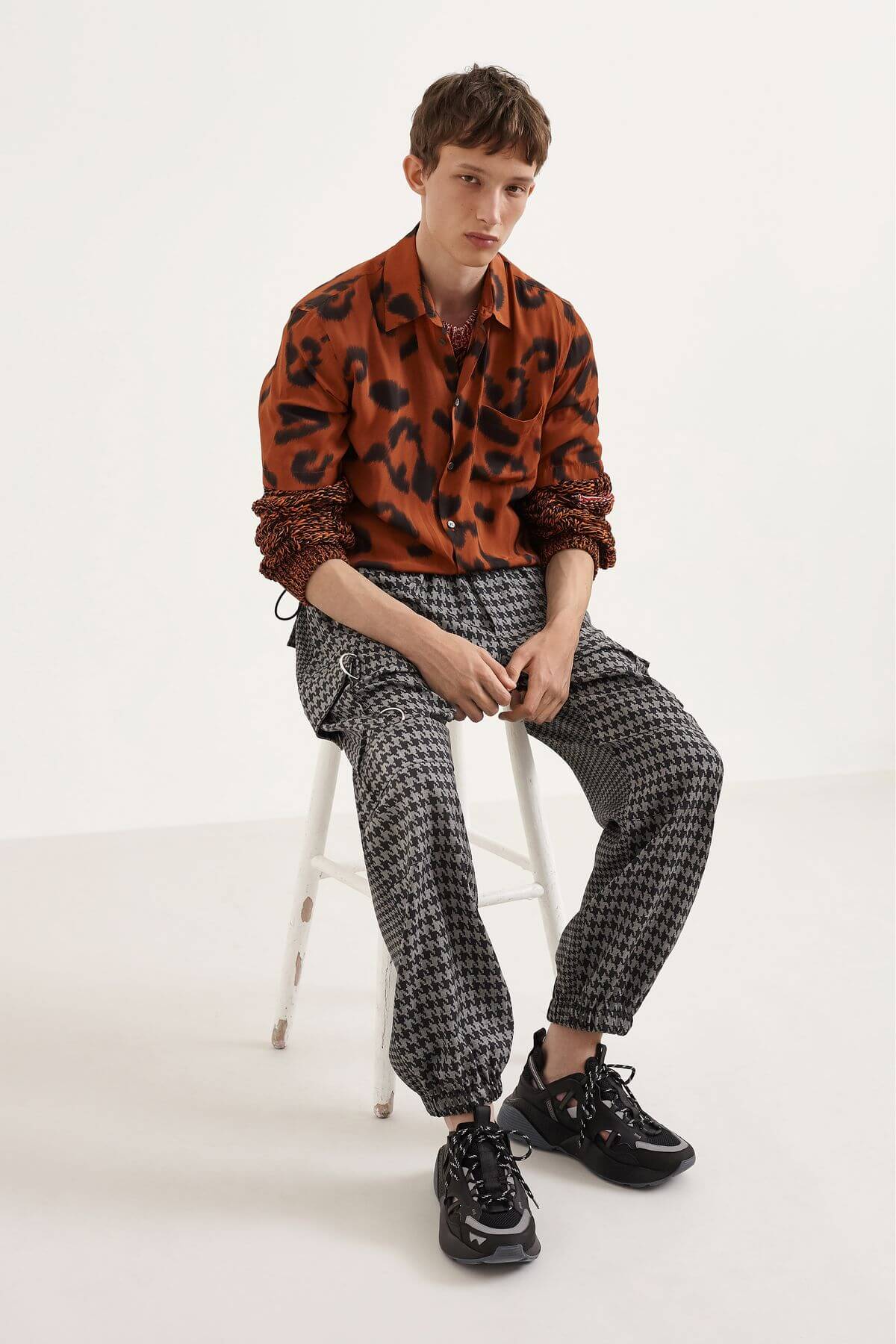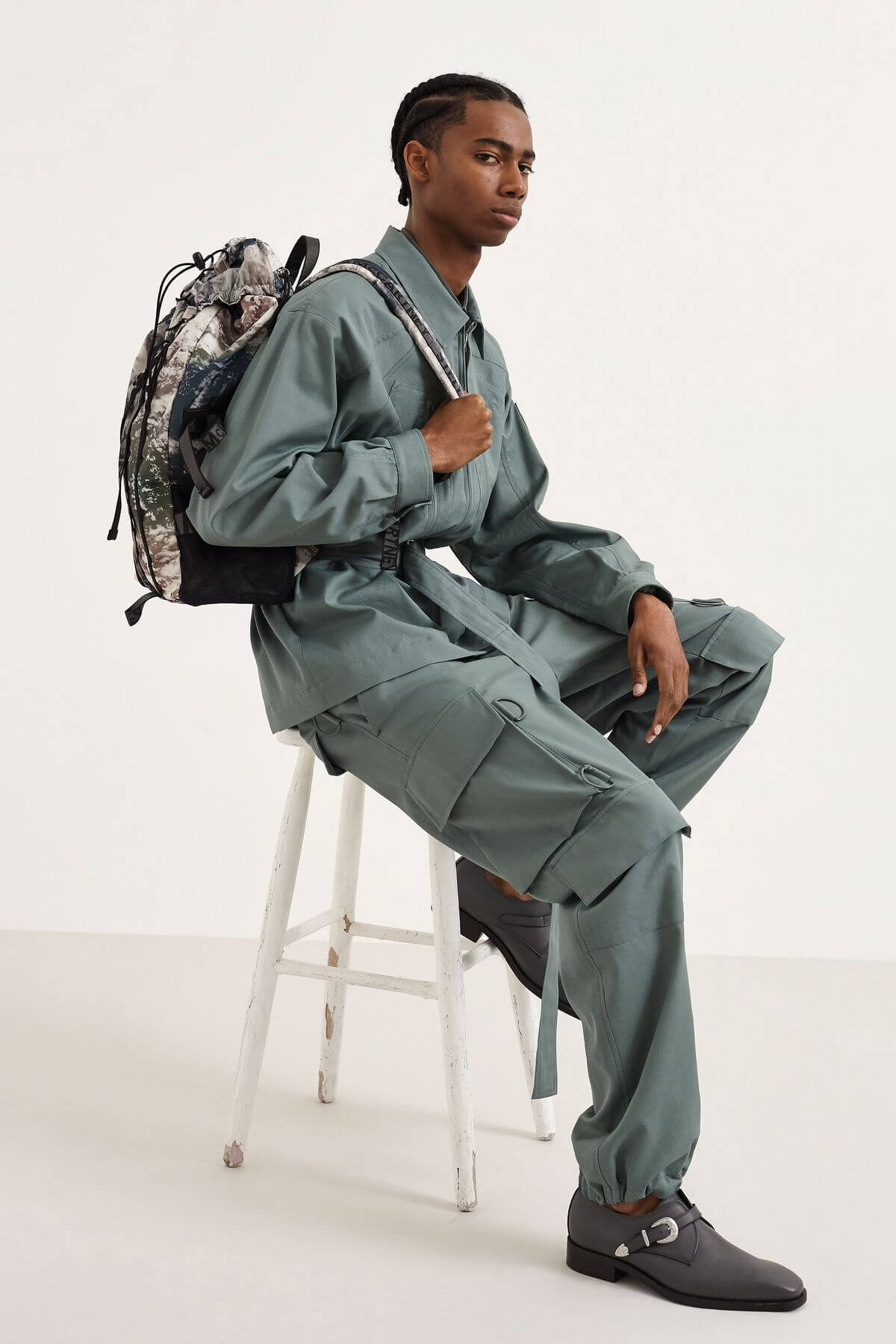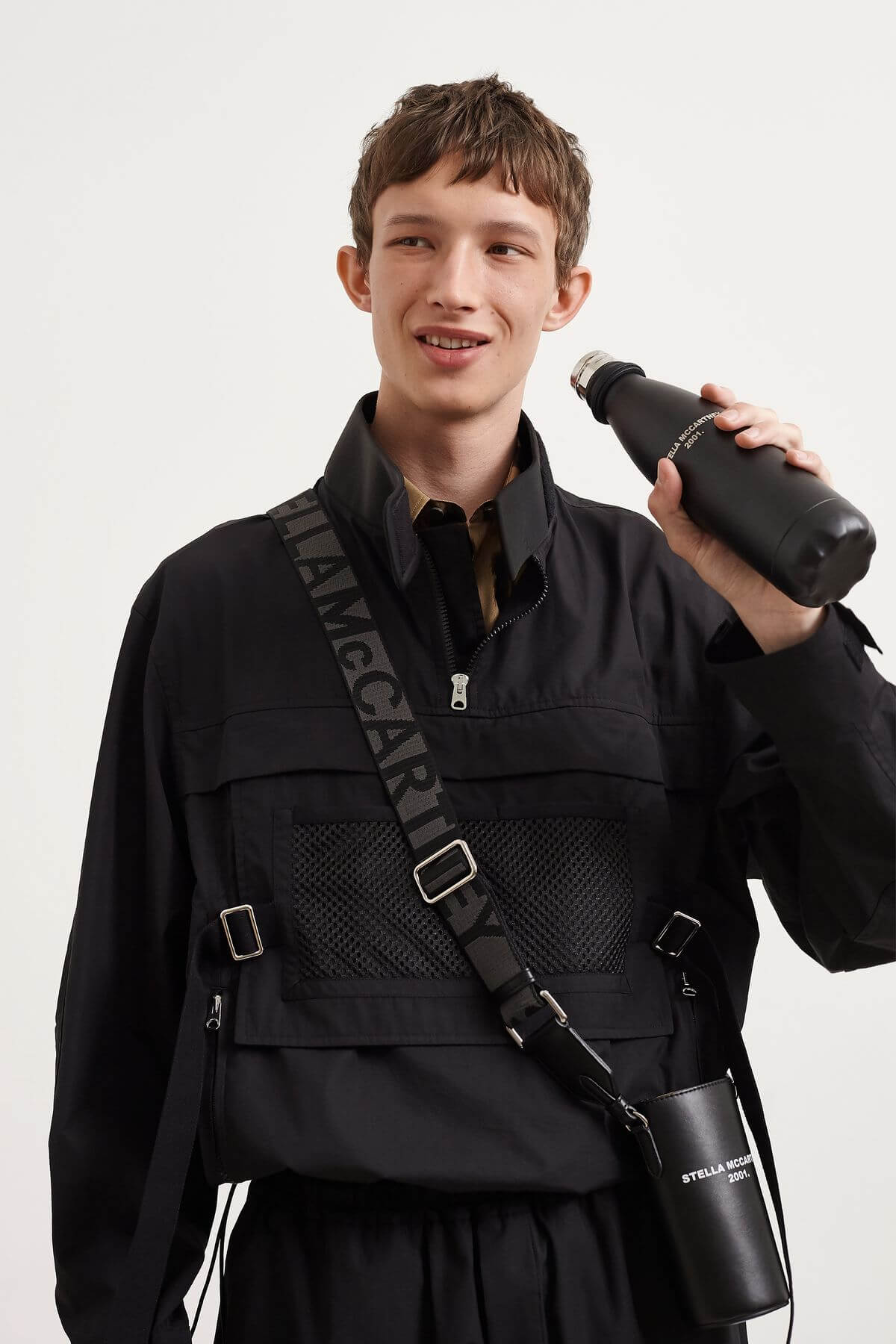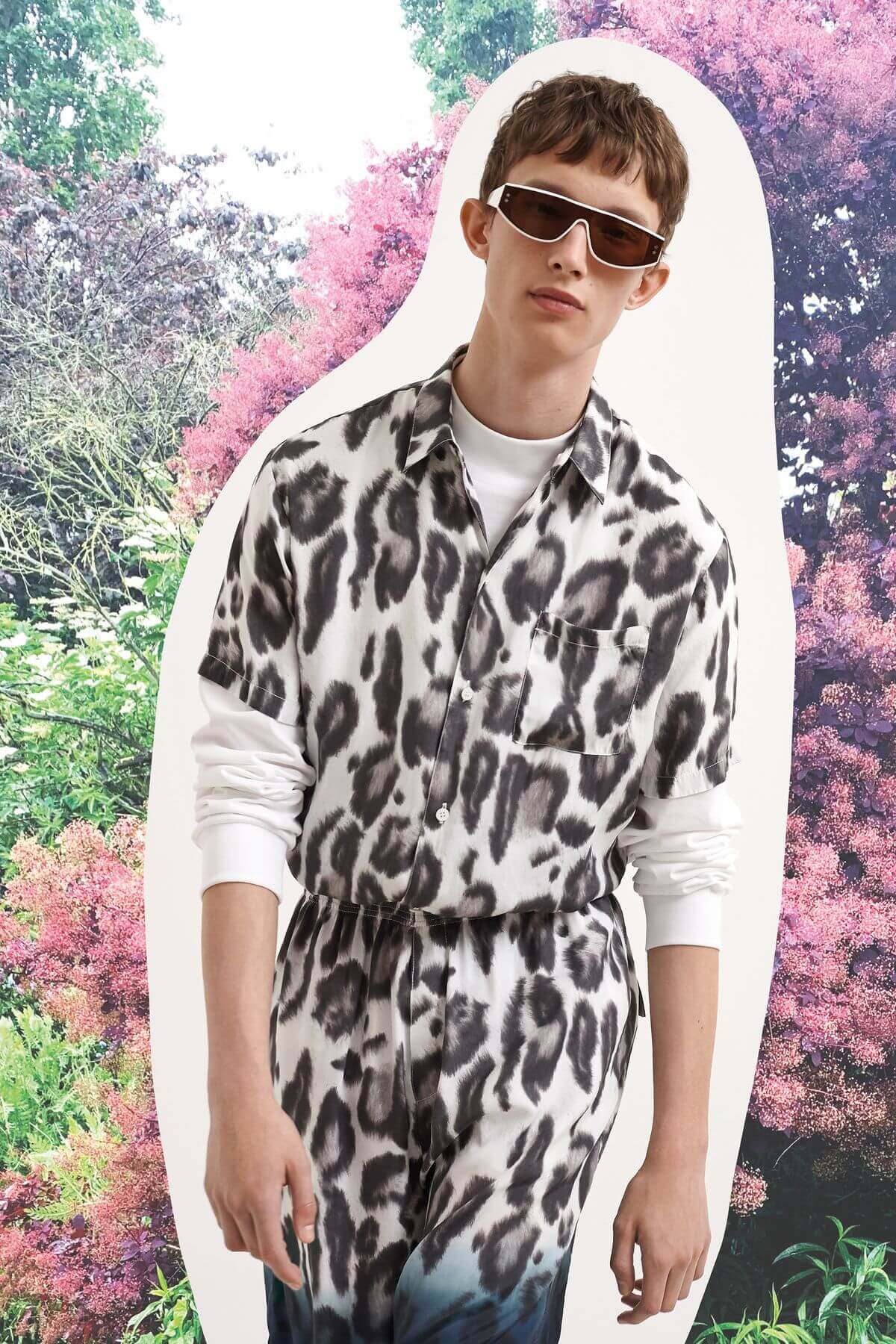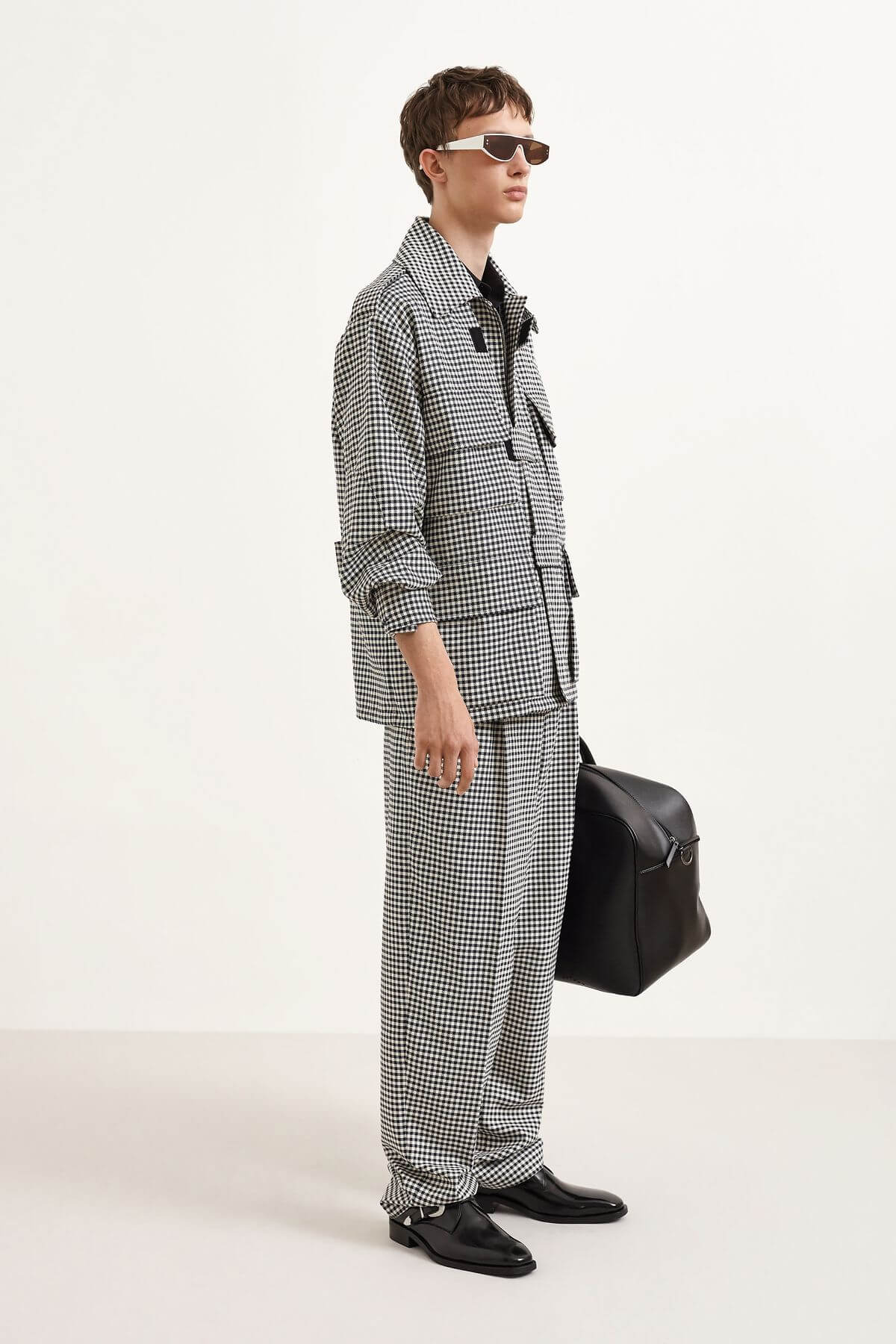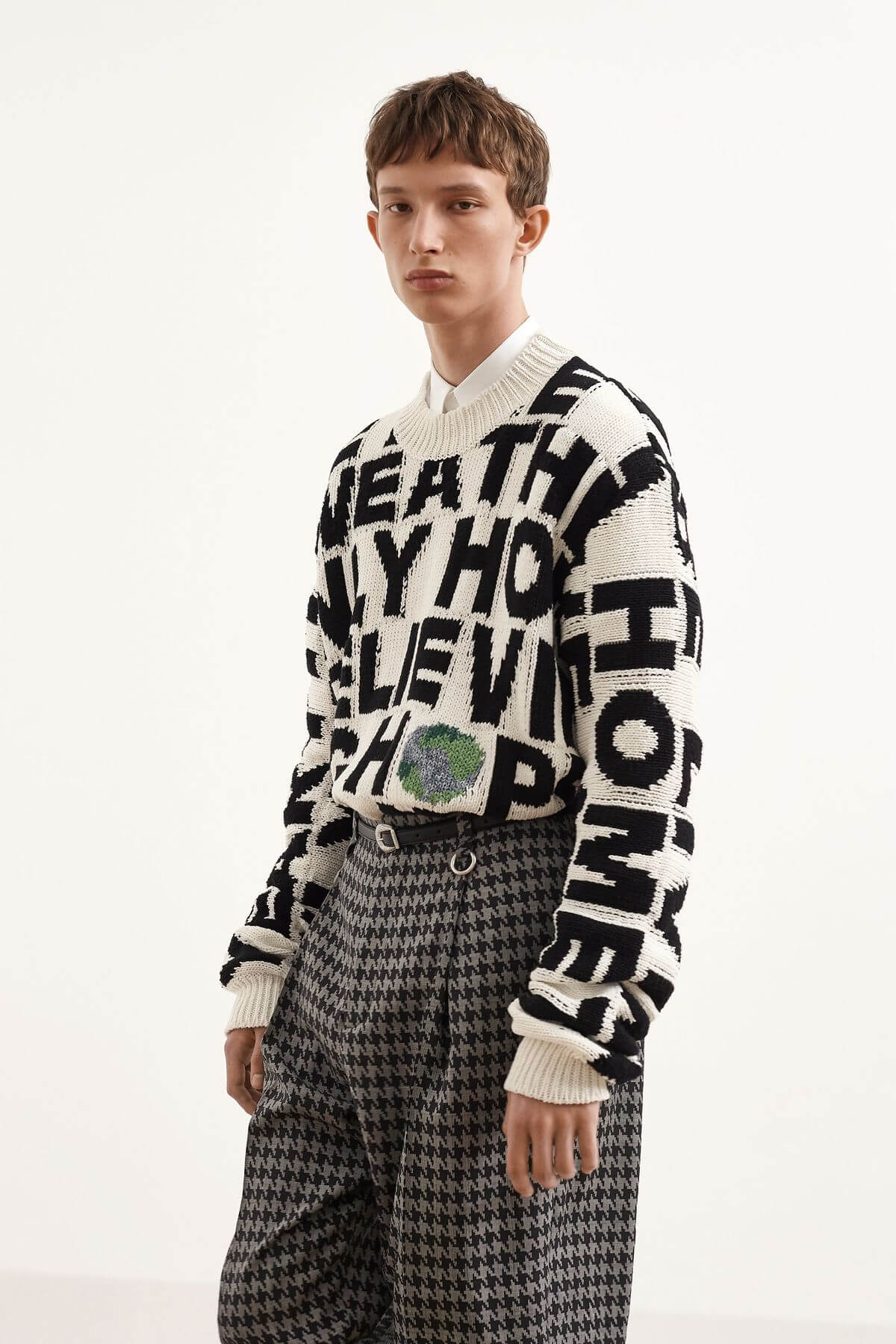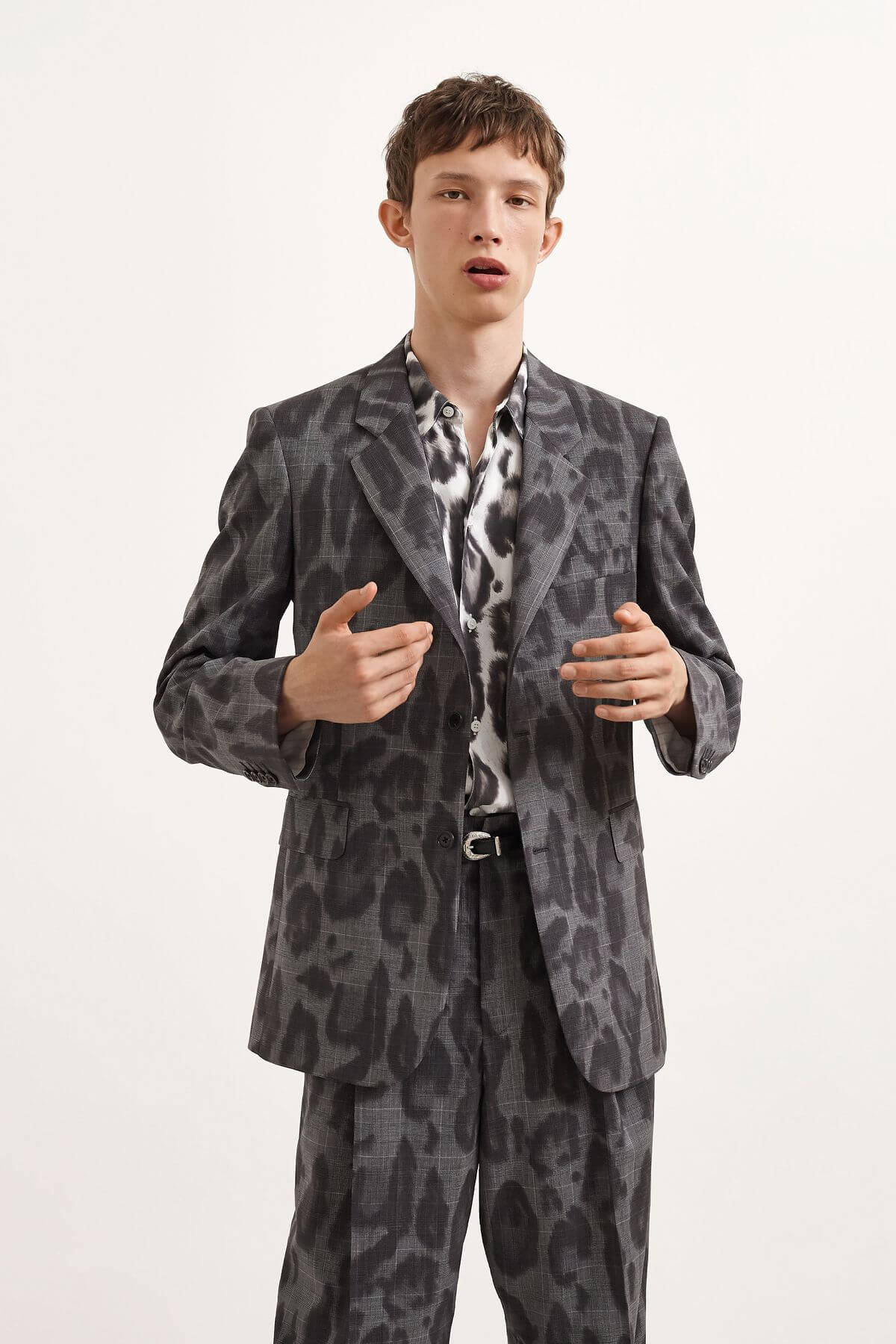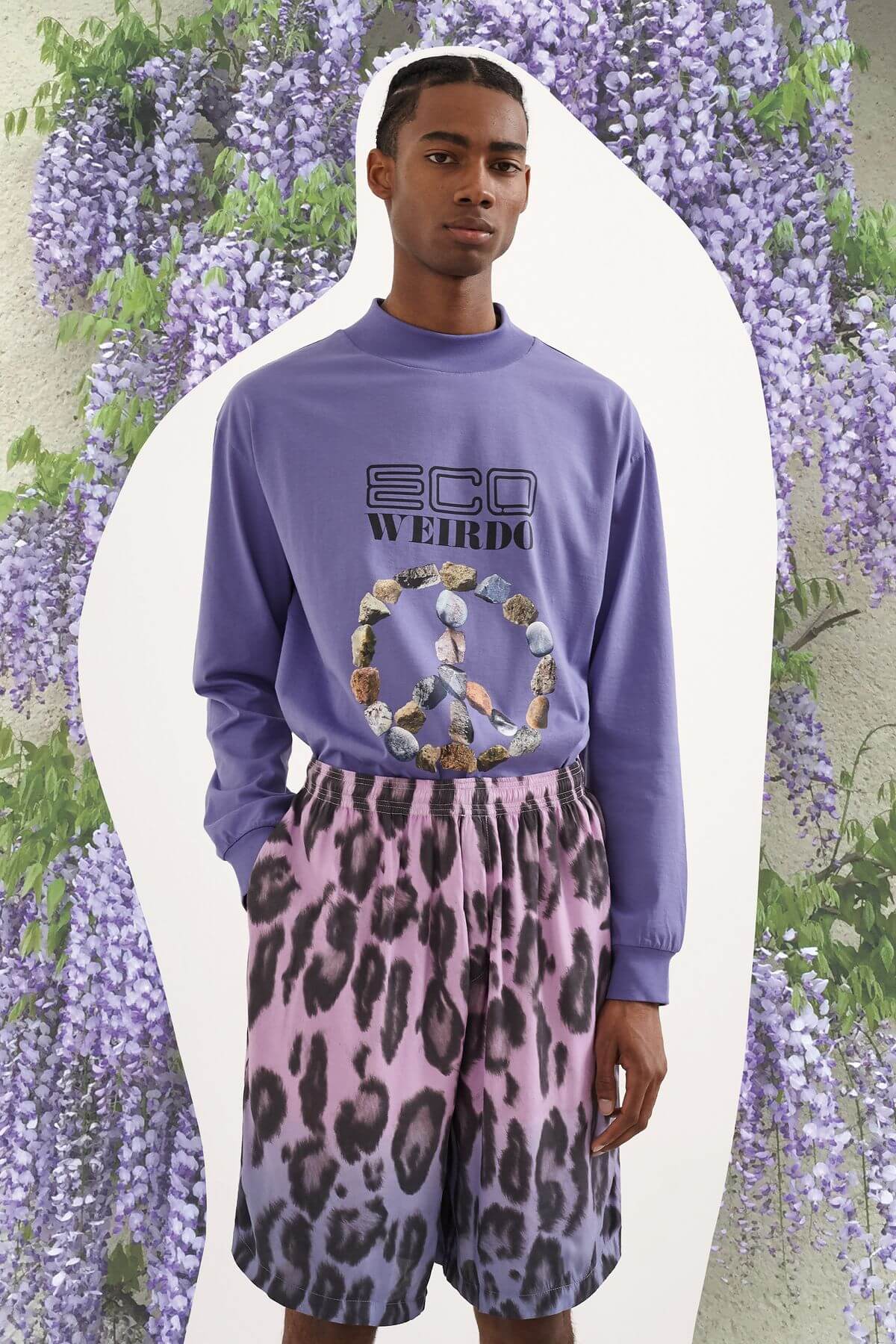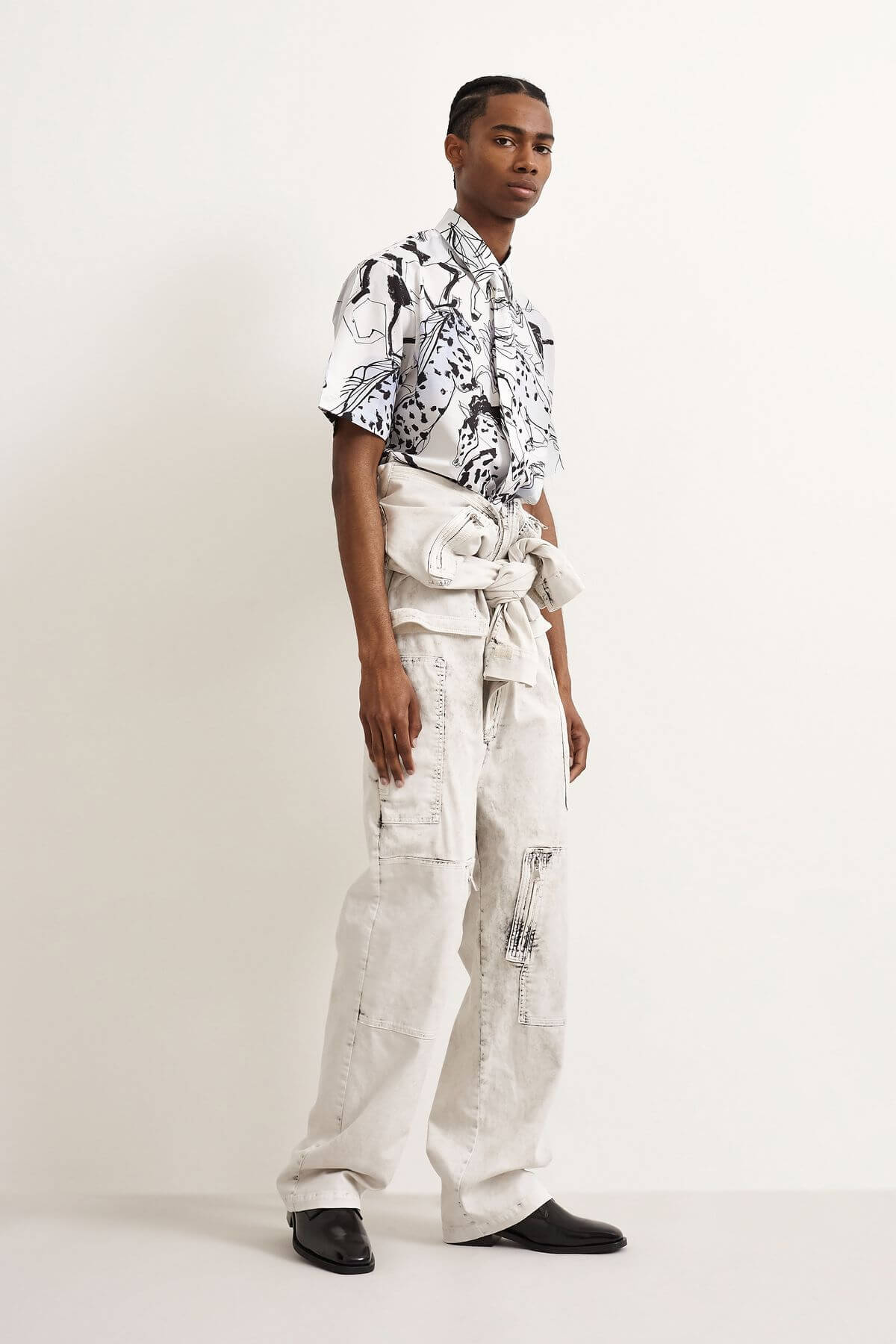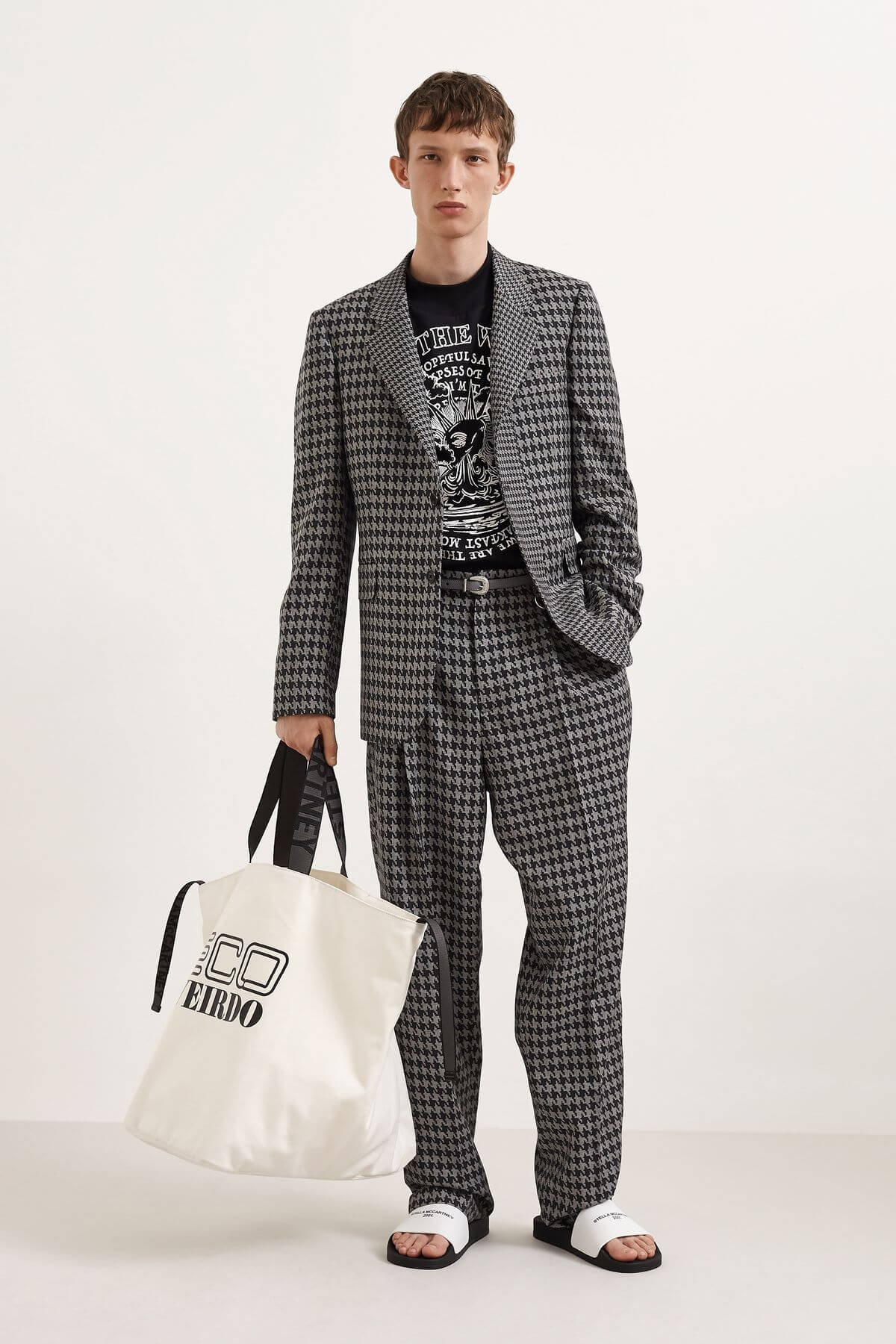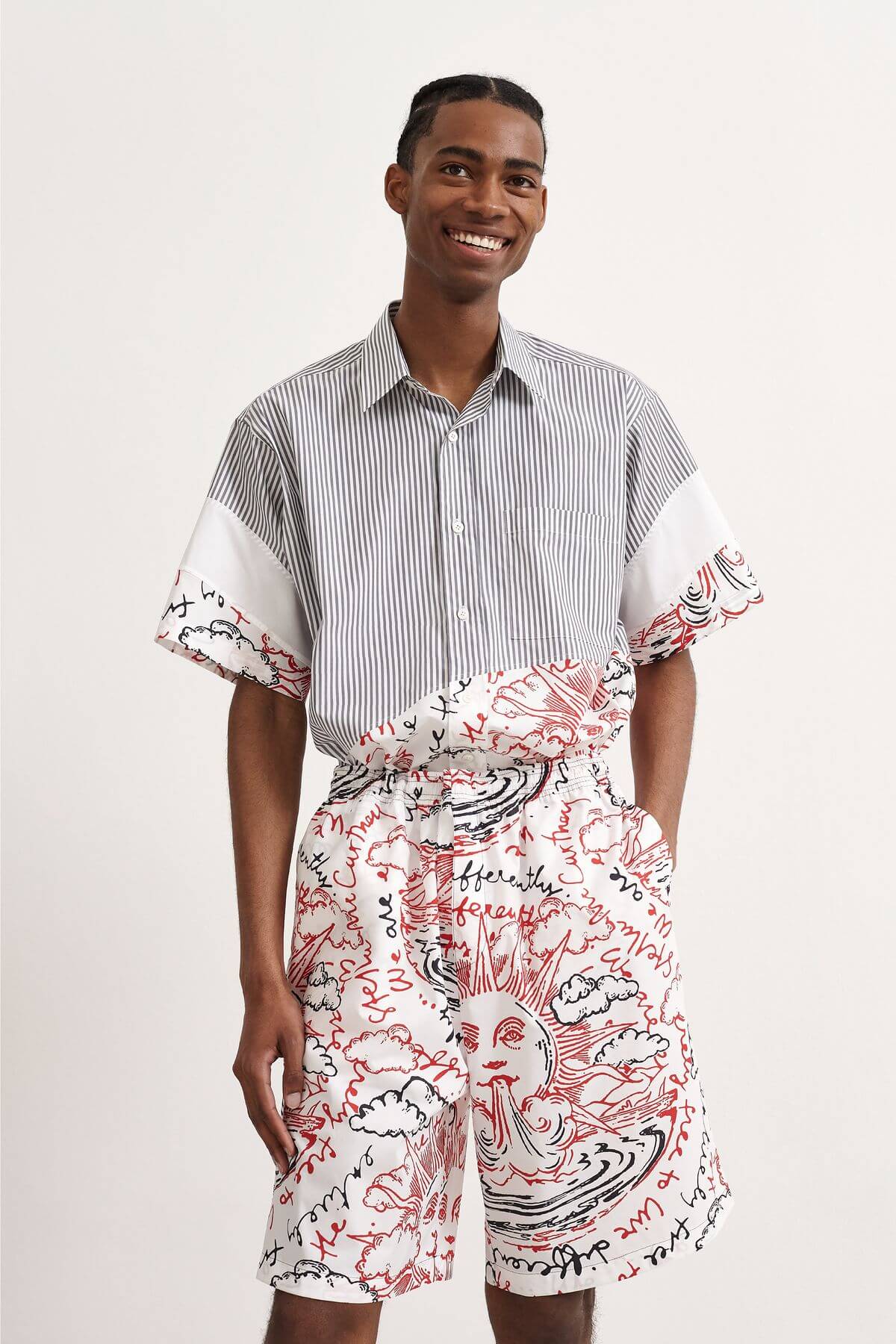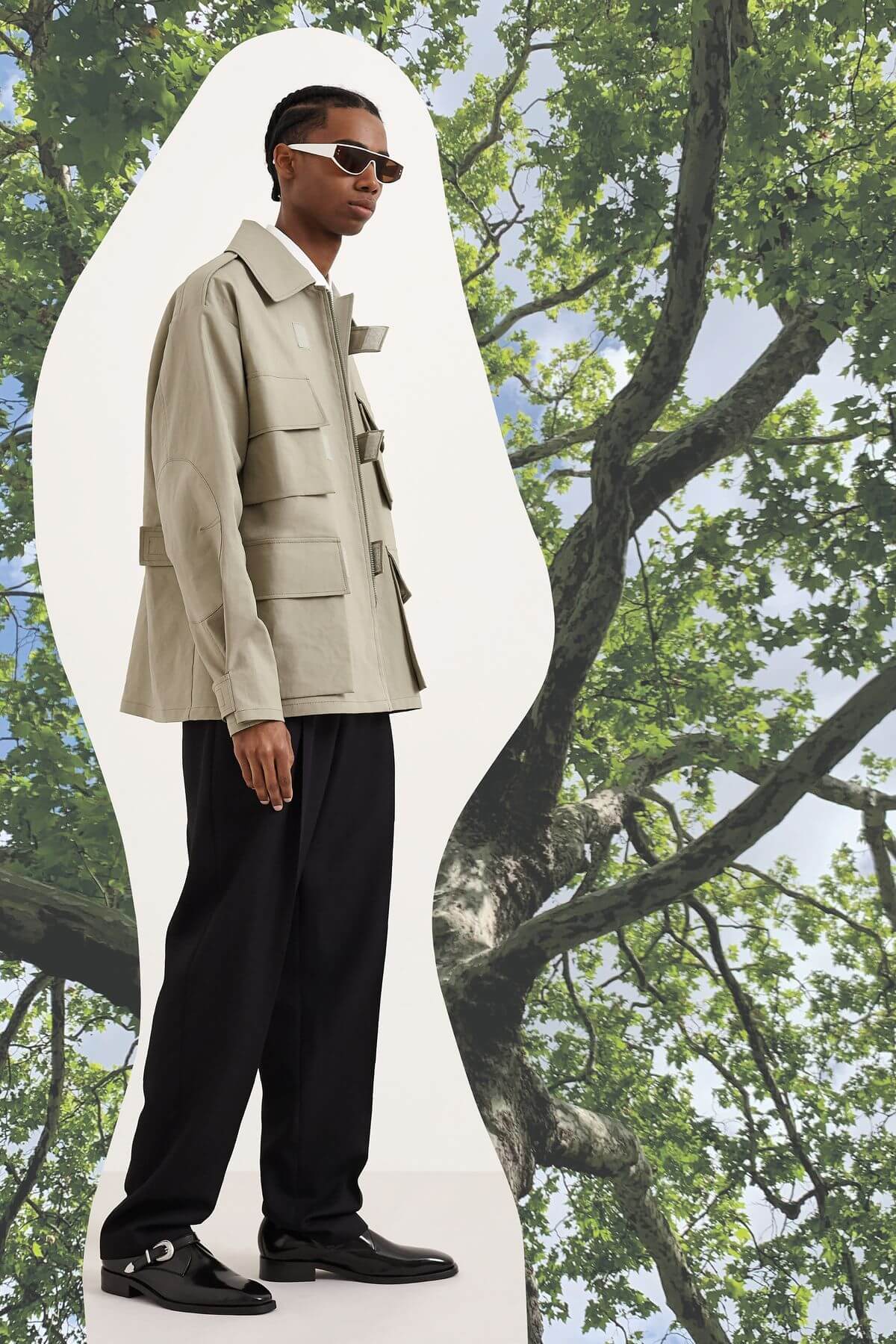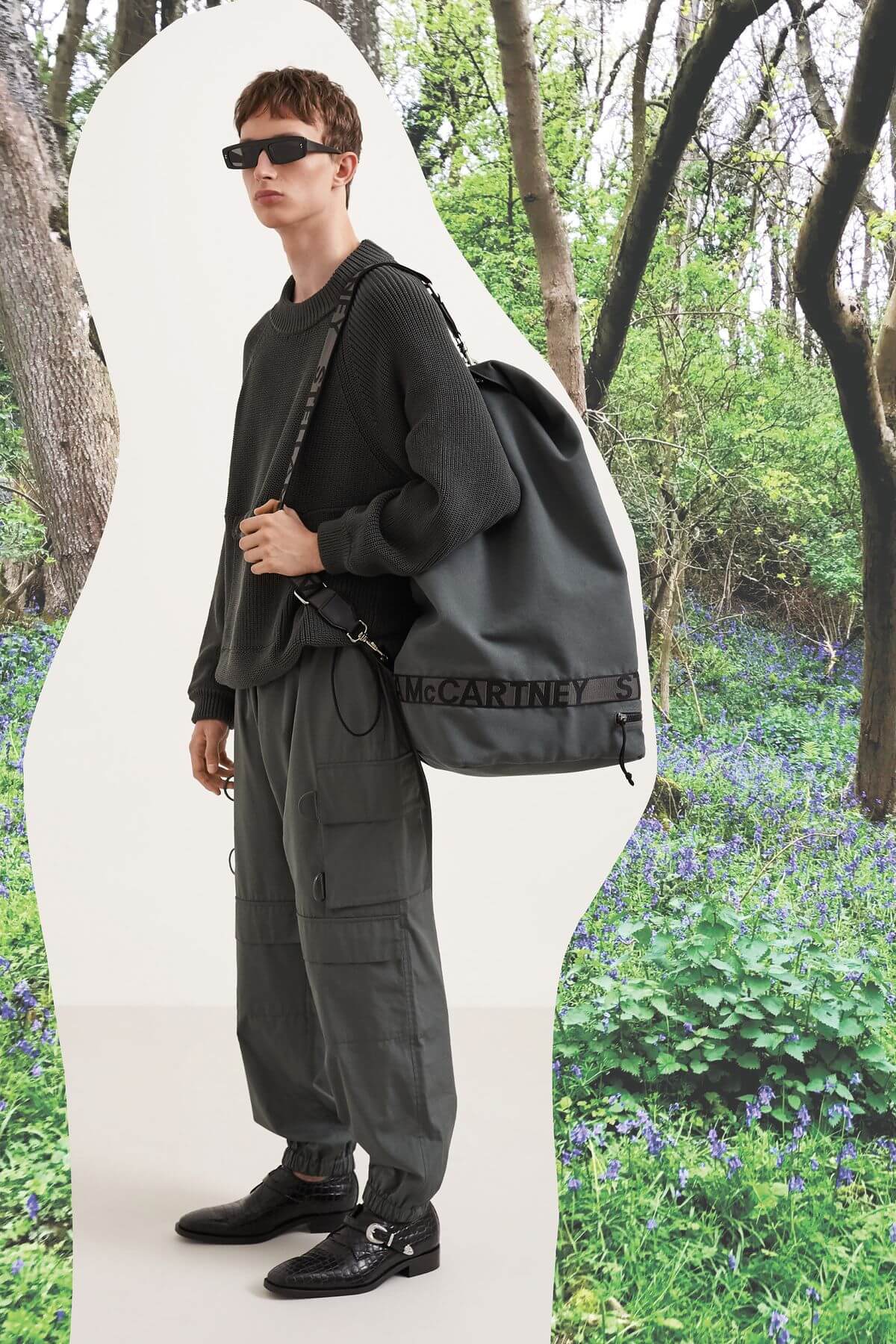 Stella McCartney's speech and master displayed in every collection each season stands pretty clear a couple of things: Her exquisite taste in design is undeniable, the evolution of her creations is a rising and solid pattern in her career, and her boldness working with sustainable materials to prove that fashion and taking care of the planet are doomed to collide. And she's moving out of Kering. Top that.
New chapter is blooming for Stella.