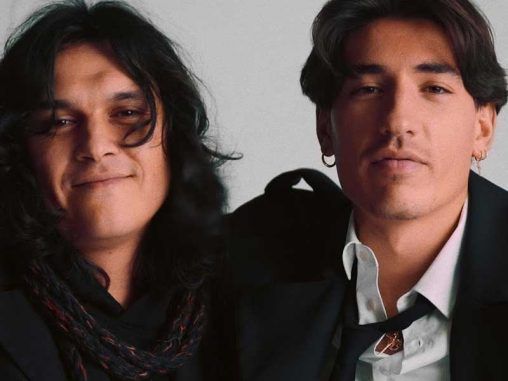 The alliance between Arsenal and 424 is one of the most important milestones in fashion in recent years. We now know much more about the creative process.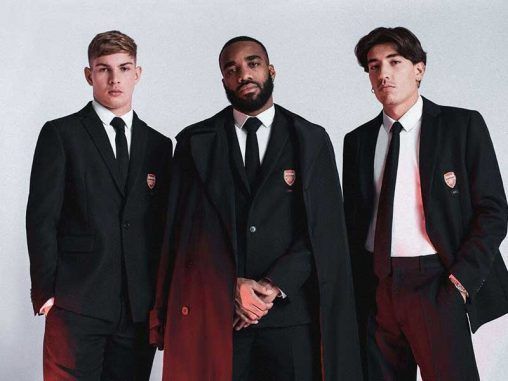 Los Angeles-based brand 424 has become one of the sponsors of Arsenal for a two-year agreement.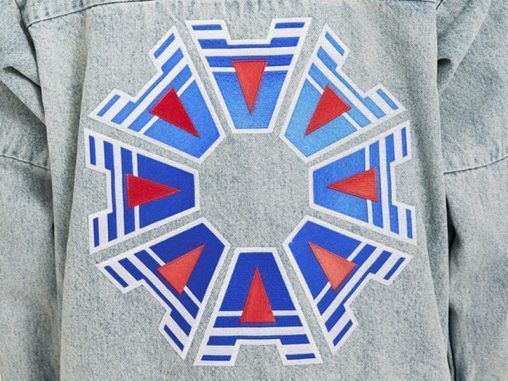 The project led by Guillermo Andrade, 424, has just joined forces with one of the most important concept brands on the European scene, the swiss ARMES.